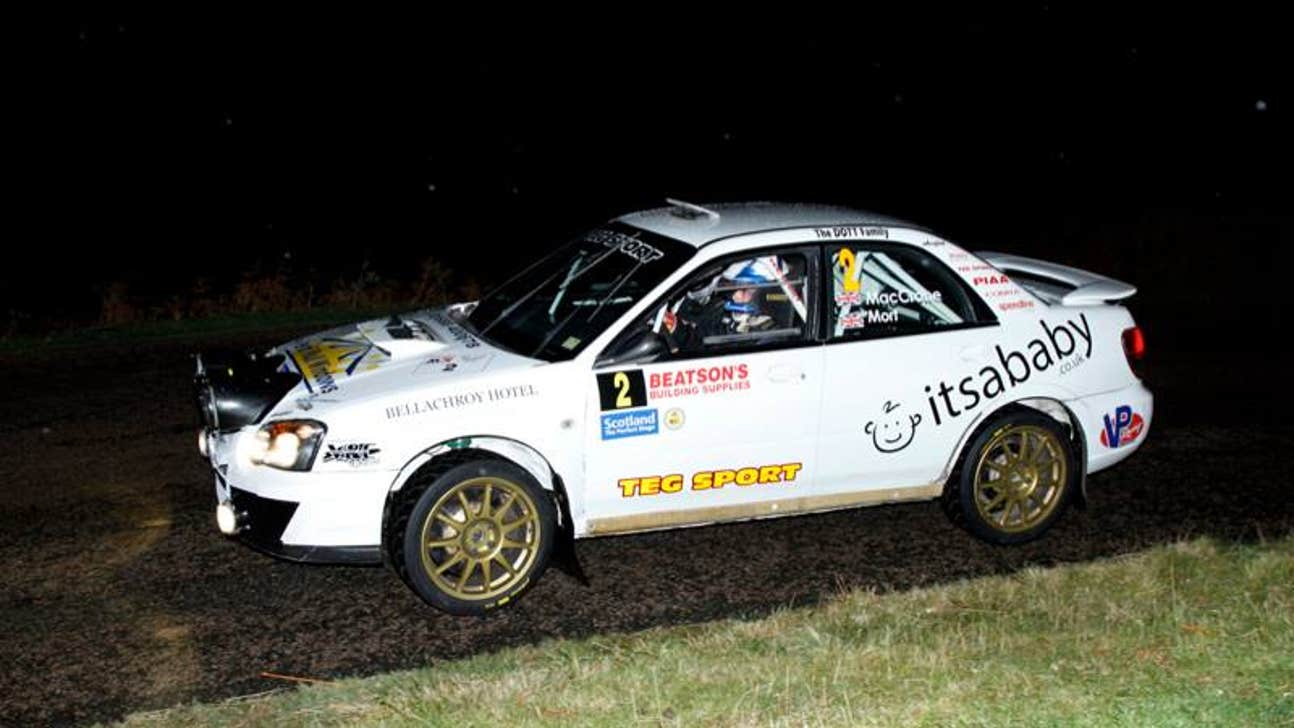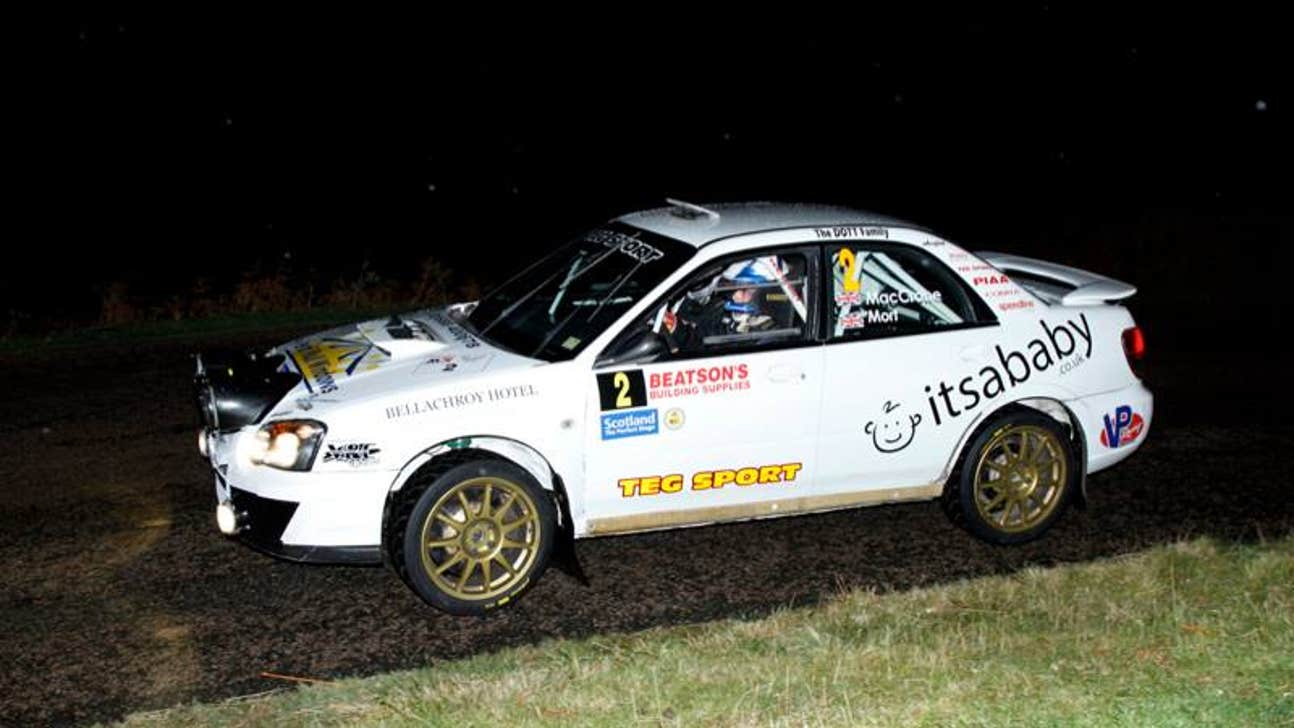 Co-driver dies in crash in Mull Rally
Updated
Mar. 4, 2020 7:33 p.m. ET

Co-driver Andy Mort, 47, was pronounced dead at the scene of a crash during the annual Mull Rally on the Scottish island of Mull on Saturday.
The driver, John MacCrone, 26, was airlifted to a hospital in Glasgow, Scotland, after sustaining serious injuries.
The remainder of the event was cancelled.
"The Motor Sports Association can confirm that one competitor has died and another has been injured in an incident on the Mull Rally," said the MSA in a statement. "The competitor who has tragically died was a co-driver.
"His driver was injured and has been transferred to hospital. Nobody else was involved in the incident.
"As with any serious incident in or around UK motor sports, the MSA is now working with the event organizers and relevant authorities to establish precisely what happened on this occasion.
"The MSA is saddened by this tragic incident and sends its condolences to the family and friends of the co-driver, and offers its best wishes to the driver for a full recovery."
---