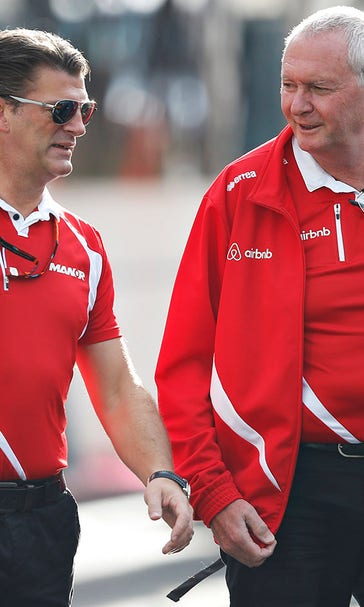 Booth and Lowdon set to leave Manor F1 team
October 30, 2015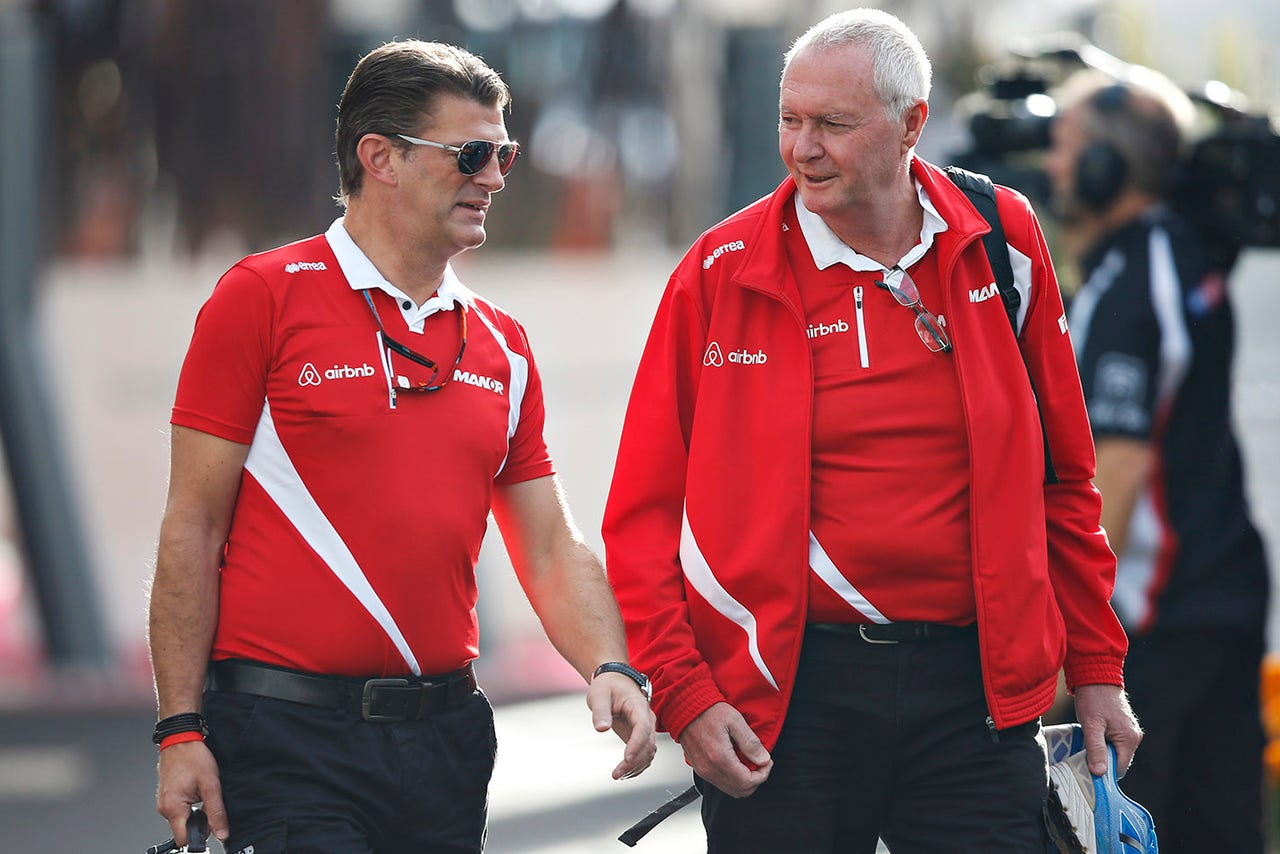 It's understood that founders John Booth and Graeme Lowdon have resigned from the Manor F1 team.
There has been no confirmation from the team, and both men are still working in Mexico this weekend and will stay until the end of the season.
It's believed that the pair has lost faith in the ability of current owner Stephen Fitzpatrick and his business partner Abdulla Boulsien to keep the team alive long term.
While the team has created a potentially attractive package by signing contracts with Mercedes and Williams (for gearboxes and other technology) the financial future remains uncertain.
Aside from the $50M of "Bernie money" from Formula One Management there has been very little investment from Fitzpatrick this year. Meanwhile the owners have turned down offers from new investors.
Given that most of the staff have long links with Manor and have stayed loyal to the current management it remains to be seen how many will opt to stay on.
Click HERE for more F1 news and features
---