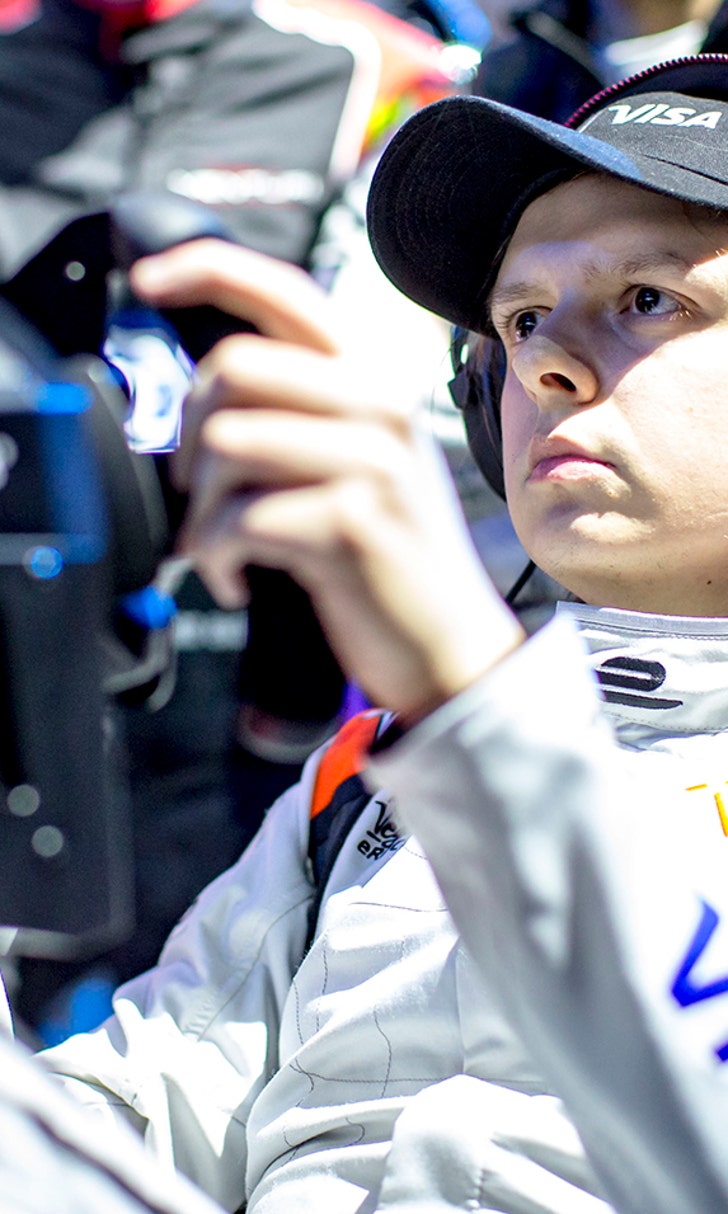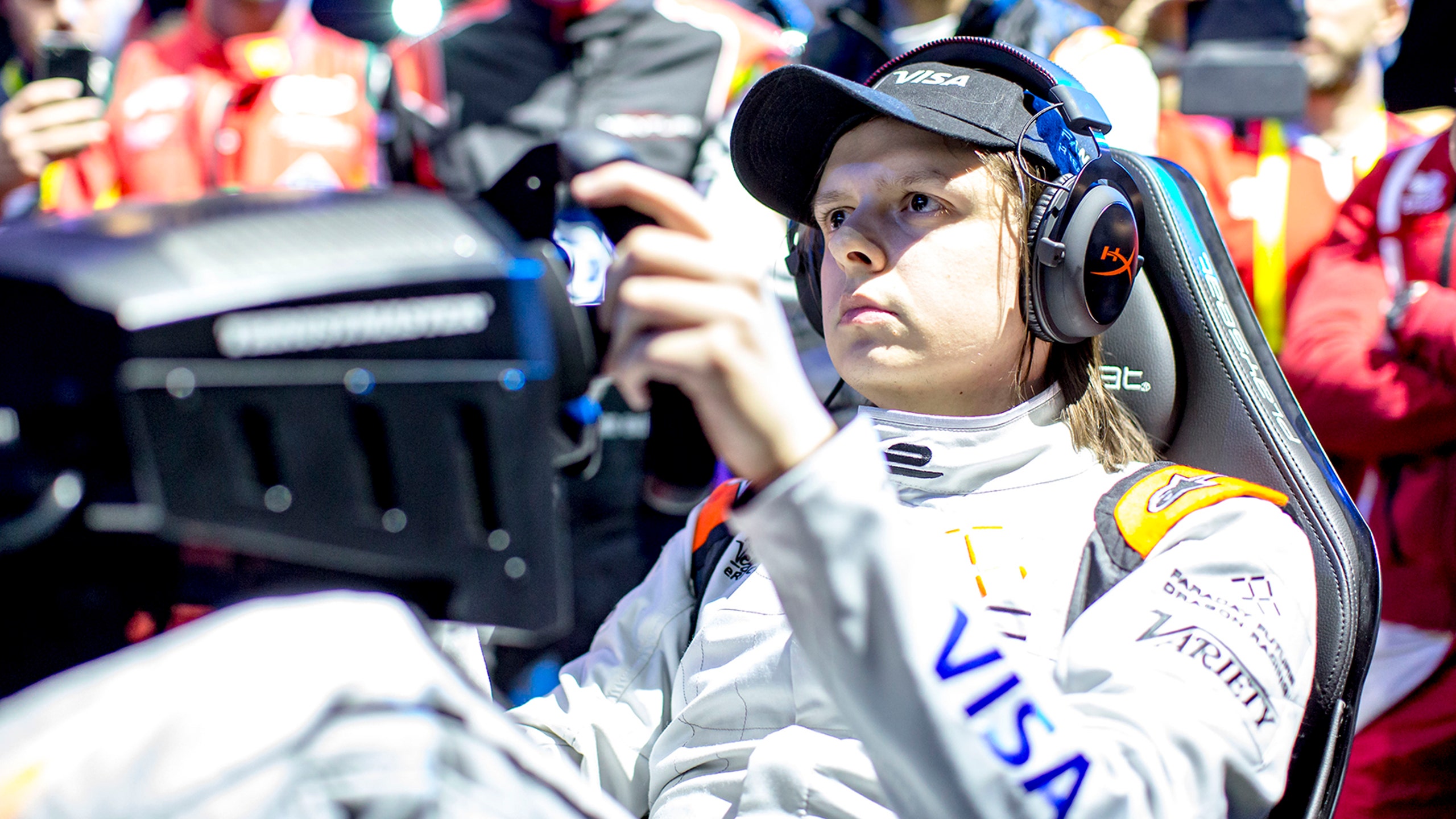 Bono Huis wins $200,000 in Formula E sim race
BY Samuel Reiman • January 7, 2017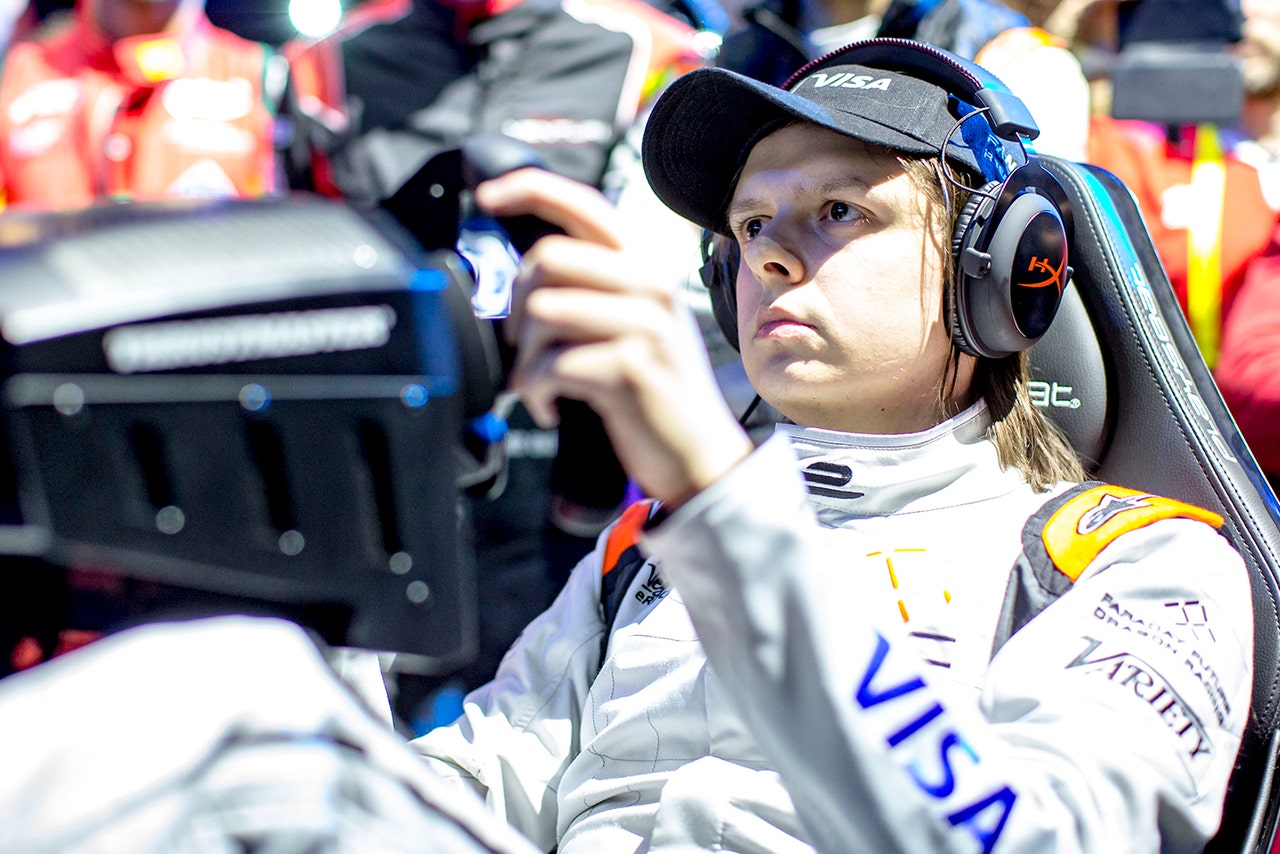 UPDATE: Olli Pahkala lost the win due to a reported 12-second post-race penalty. Reports indicate that an issue with FanBoost allowed Pahkala to build up an excessive amount of time and he dropped to third following the race. Bono Huis, who crossed the line in second, has been declared the race winner and gets the $200,000.

Olli Pahkala won the inaugural Visa Vegas eRace on the virtual streets of Las Vegas on Saturday.

The 20 Formula E racers had been pitted together against 10 sim racers in an event that ended with a 20-lap race around a 3.1-mile, 20-turn circuit, with a $1 million prize on the line, $200,000 of which would go to the race winner.

Sim racer Bono Huis led most of the race from pole, but Pahkala, racing for Mahindra Racing, was able to use his FanBoost after pitting early to turn some fast laps on a clean circuit to leapfrog his competition during the round of stops.

Meanwhile, Huis held on to second place ahead of a hard-charging Felix Rosenquist in third.

While there were no virtual Safety Cars - or even virtual Virtual Safety Cars - during the race, there was a major three-car incident during the middle of the event that involved Graham Carroll, Aleksi Uusi and David Greco.

https://twitter.com/FIAformulaE/status/817895902706827264

Fortunately, thanks to virtual racing technology, no drivers were injured during the incident.
---