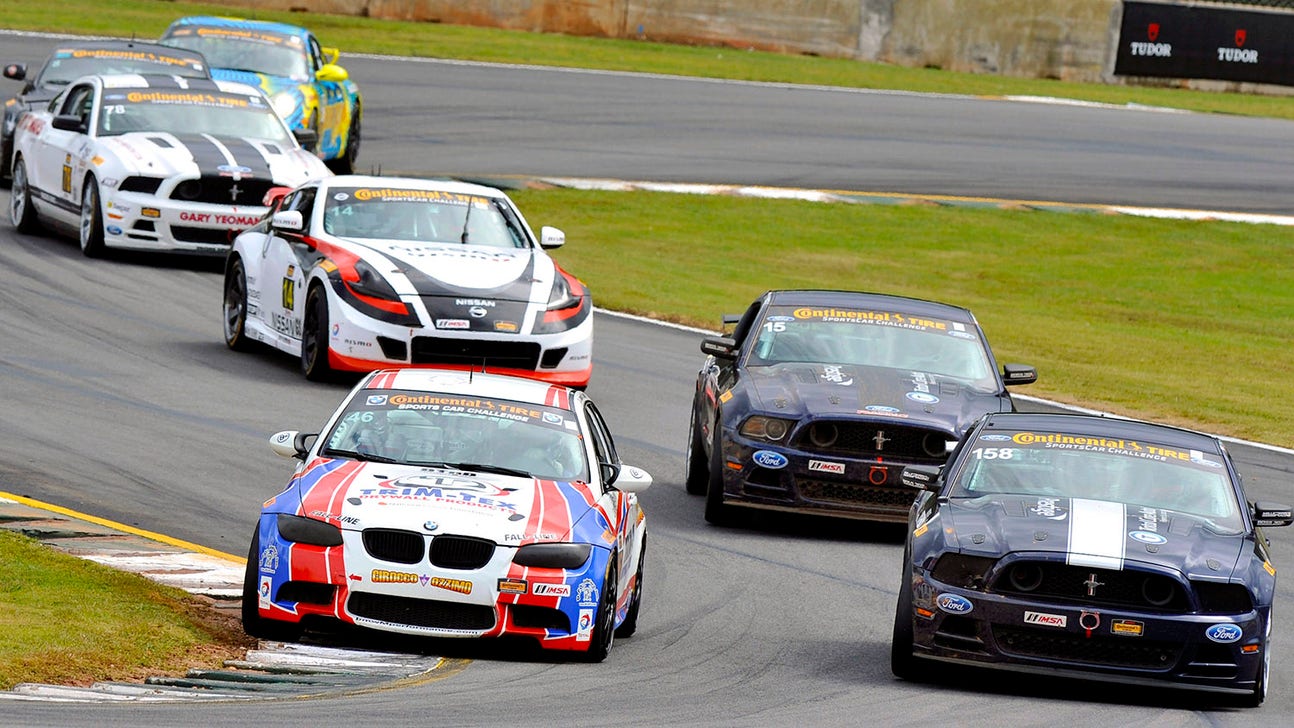 At least four new cars under development for CTSC in 2015
Published
Oct. 27, 2014 1:41 p.m. ET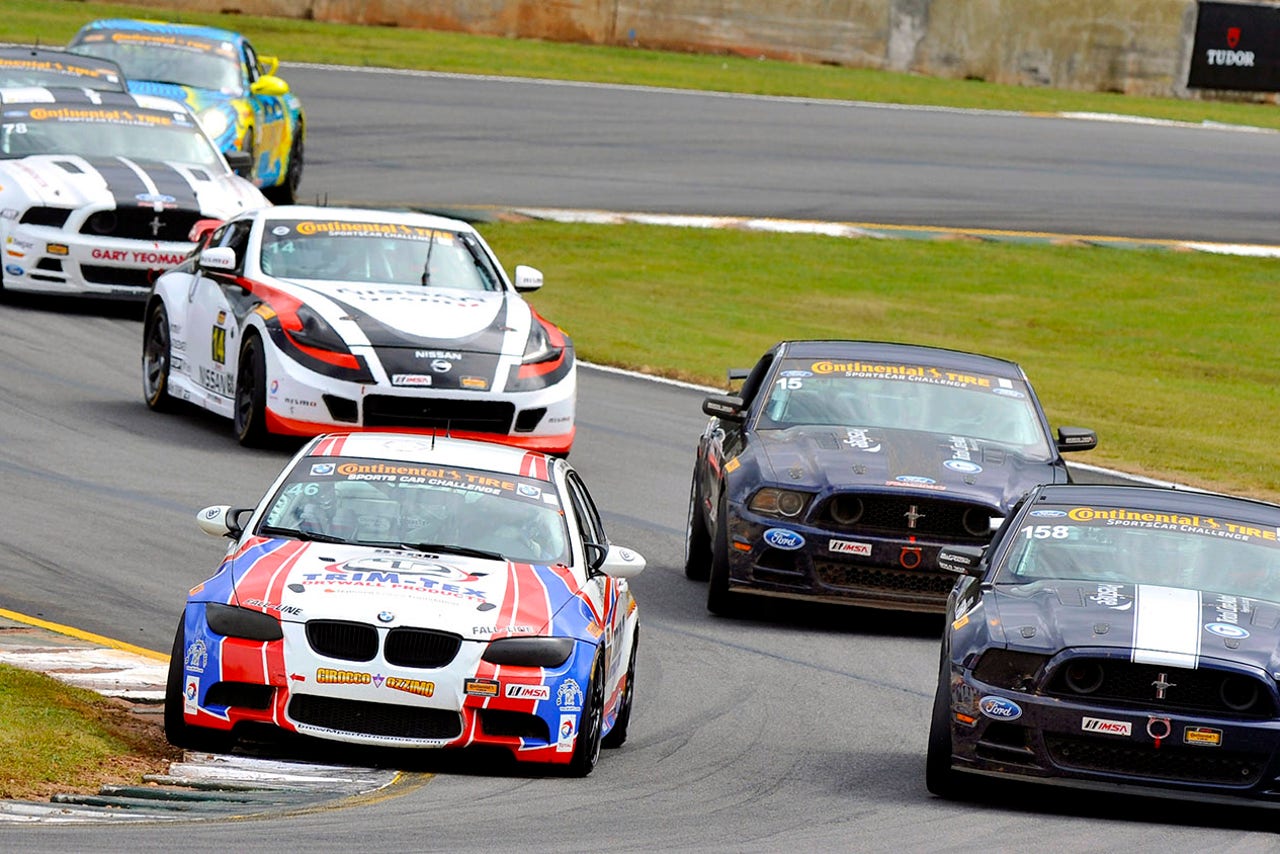 The Continental Tire SportsCar Challenge is set to see an influx of new machinery for 2015, with no fewer than four new cars under development for the popular production-based series, including an increasing amount built to globally recognized standards.
BMW and Ford are two of the heavy hitters in GS that are preparing new cars, with successors to the 2014 championship-winning E92 M3 and the Mustang Boss 302R in the works for likely mid-season debuts.
On the ST side, plans are being put into place for the launch of a new BMW 2-series model to replace its existing 128i and 328i entries, while a new manufacturer will be on the grid as well with one of the category's leading teams.
For IMSA, the arrival of fresh content to the series represents an opportunity to tighten up the existing technical regulations in its quest towards homologating a single model per manufacturer.
"The rules for the cars are going to be a little more clear-cut in what's happened in Continental in the past," Continental Tire SportsCar Challenge Sr. Technical Manager Jeff Mishtawy told Sportscar365.com.
"While a lot of cars in the field have been very competitive, they were radically different from one another. They had the same badge and same nameplate on them. We're trying to cut that down."
Mishtawy, who joined IMSA at the beginning of this year following a tenure with APR Motorsport, believes the new fixed homologation approach will help make Balance of Performance adjustments more effective, as well as helping reduce costs to teams.
"When the E92 M3 was originally launched, there were several different teams that all brought their M3s to Daytona at the start of the season," he explained. "Each one of the teams had these radically different race cars, but over time converged to almost the same car.
"What we want to do is avoid all that [time] at the beginning for all these teams and make it more streamlined and less expensive for teams. It's good for the sanctioning body and will increase the consistency among the competitors with the same cars."
While there are no fundamental changes to the regulations for 2015, Mishtawy said they're working on a few tweaks, including the possibility of adopting production-based sequential transmissions for cars that have them on the road.
According to Edmunds.com, only 3.9 percent of cars sold in the U.S. last year had manual transmissions.
"At some point we have to start allowing that in," Mishtawy said. "If we can adopt some of the new road technology and have racing like we had at Road Atlanta [this year] in both classes, that would be a win for everybody."
The allowance of a sequential transmission could help sway a manufacturer like Porsche, which is understood to be working with IMSA in potentially adapting its one-make 911 GT3 Cup car for the GS class.
While Mishtawy didn't confirm talks with Porsche, he said a theoretical platform such as the GT3 Cup could work, should there be an interest from the manufacturer. However, it would likely require some adjustments to the base package.
"A GT3 Cup car could conceivably go to GS," he said. "That's a perfect example of a fixed homologation car. Teams could have some degree of freedom when it comes to dampers or sway bars and setup but the car itself [is fully homologated]."
Along with the possibility of Porsche officially entering GS, Compass360 Racing's Karl Thomson told Sportscar365.com they are planning to shortly announce a ST class program with a new manufacturer that could potentially feature new technology in the series.
It all adds up to a busy off-season for Continental Tire Challenge competitors, and the likelihood of larger grids in 2015, should all of the latest developments materialize.
"We definitely hope to gain some more entries," Mishtawy said. "I think a good number for us to aim for would be 70 cars on the grid, combined, all year. With new cars over the next 18 months, it should definitely bring the numbers up."
---