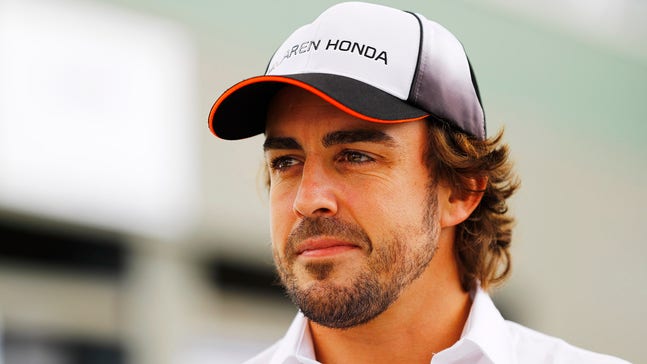 Alonso will only regret Ferrari switch if they win the title
Published
Mar. 17, 2016 12:22 p.m. ET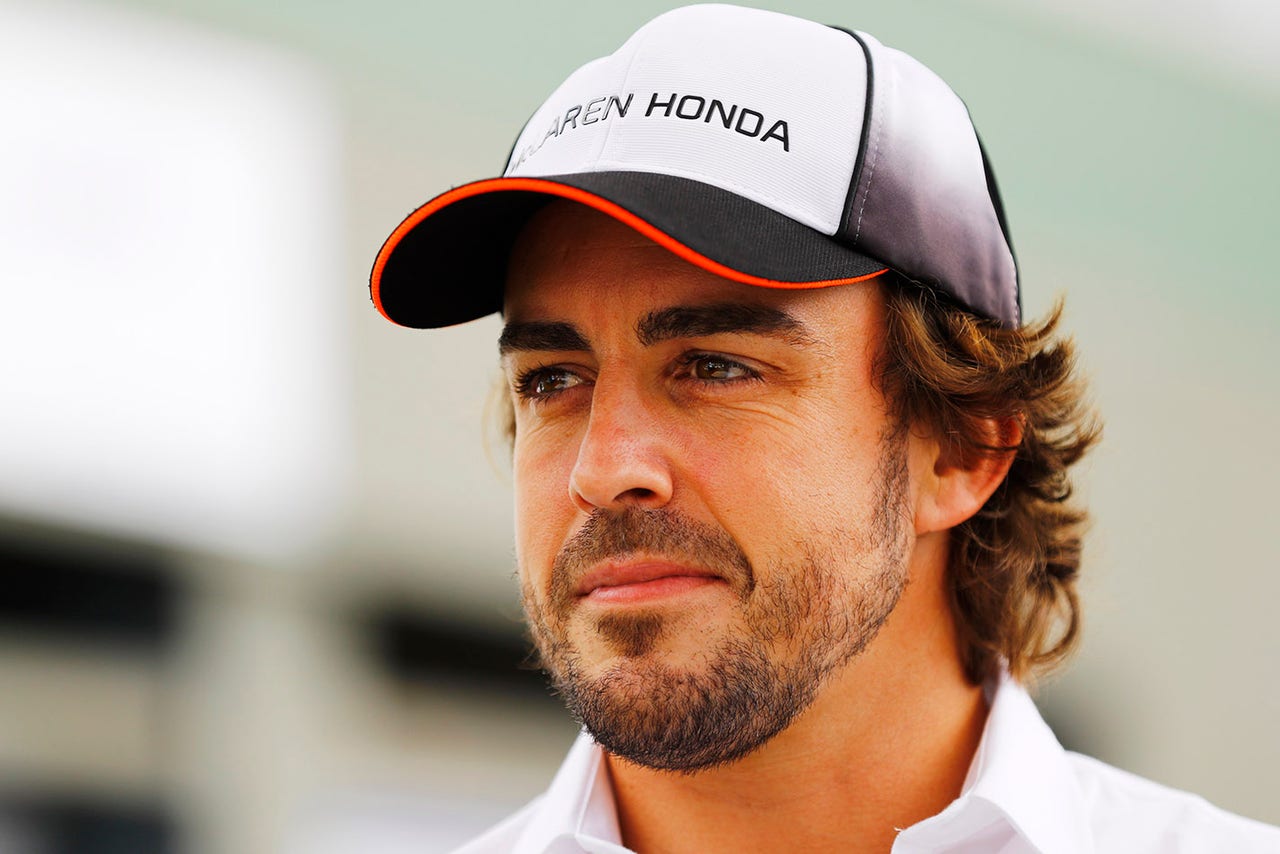 Fernando Alonso admitted on Thursday that he will feel regret if Ferrari manages to beat Mercedes to the World Championship.
Alonso left the Italian team at the end of 2014 just before its form began to improve, and had to watch as Sebastian Vettel won three races. Testing suggested that Ferrari will be stronger this year.
"If they win the championship, then probably yes because I had a contract last year and this year with them," he said when asked if he would indeed have regrets about leaving. "So if they win the championship probably I will find I could have had that opportunity as well. If I was able to drive as good as the champion, if they win. So that will be the case. But this is a big if."
Alonso stressed that only winning truly satisfied him.
"I am aware of the difficulties that we had last year and I am aware of the difficulties that we may face this year, in terms of performance. While you are not winning you can never be happy and that is only one driver, and one team that are happy every year. All the others are in the same position. Sometimes we tend to forget or we tend to differentiate who is arriving third, fifth or seventh is happier than who is arriving 12th, or is happier than who is arriving 18th, and the 22nd is the unhappiest man in the world.
"This is not true in my case. To arrive second, fifth, 11th, 21st, is exactly the same pain because you are not winning. At least last year, this year, I feel happy inside because I see the commitment and I see the project. One day we will win. If that day will be short term, medium term or long term I don't know, but this partnership McLaren-Honda will win one day.
"We want to make that time as short as possible and it is what we are working for. I understand from the fan point of view and outside, it could be easier to fight for fifth or fourth than to fight for Q1 positions, and it seems quite sad. But from the insight, it is the same frustration or sometimes even more frustration if you arrive fourth all the time."
Regarding McLaren's prospects for Australia he said: "I think we will have some more power compared to testing, but I don't think that is that high number unfortunately. I think it will be a constant evolution. The power unit this year is more robust. It is something that we wanted last year, because it was a little bit random what we got from the power unit last year and we were not able to control quite in a precise way what we were having in terms of performance. While this year we know more or less what we have.
"We know what to do in the next steps, so that is a very positive thing and it is more or less the same with the car. I expect a lot of performance gain in the next couple of months. We are in a better position. Maybe right now, here, in Australia, the potential is still locked most of it, and we are not totally happy with our performance, but I think we have all the ingredients this year to enjoy a little bit more the developing rate and the races."
Click HERE for more F1 news and features
---