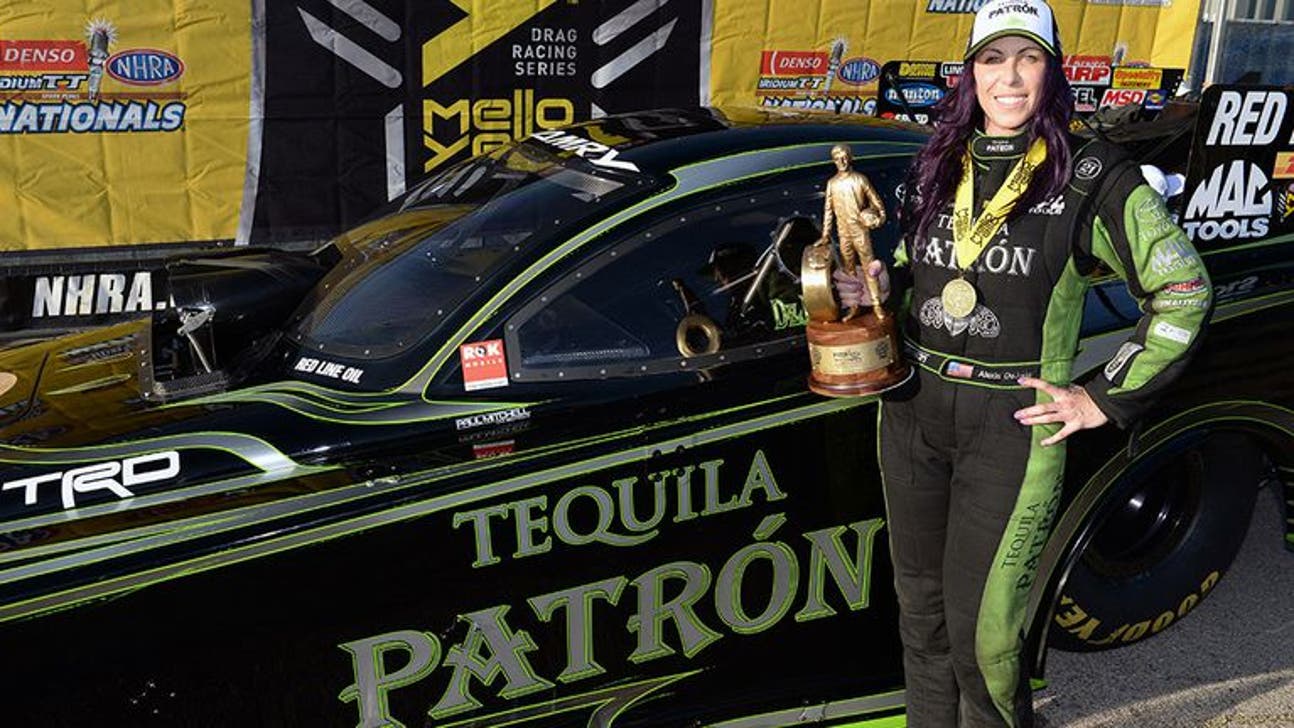 Alexis DeJoria returns to action in Epping
Published
Jun. 1, 2017 11:00 a.m. ET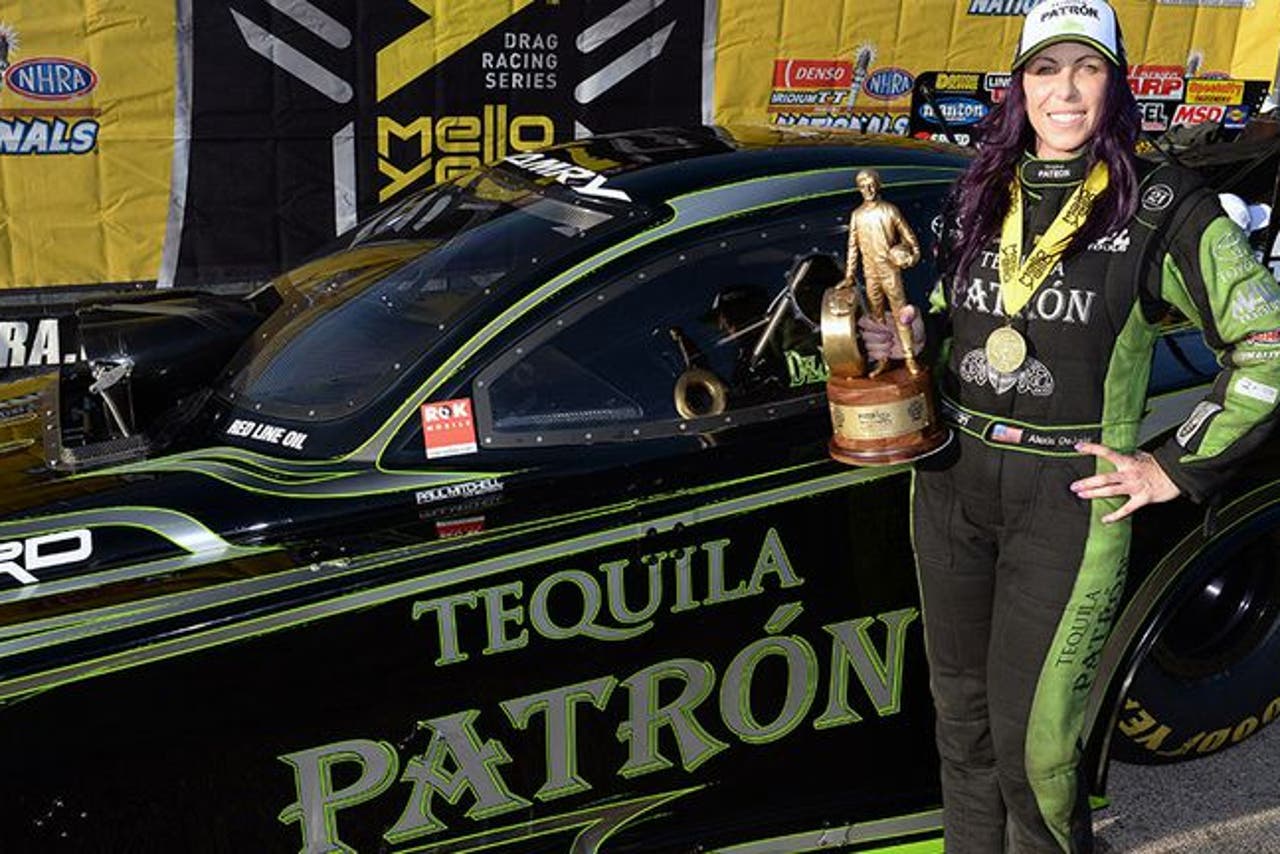 NHRA Funny Car driver Alexis DeJoria will be back behind the wheel of her Tequila Patron Toyota Camry this weekend at the NHRA New England Nationals in Epping, N.H.

DeJoria had been out of the seat for the last three races dealing with a family matter. Chad Head had raced in her place at Charlotte, Atlanta and Kansas.

"I'm excited to get back racing," said DeJoria. "I want to thank everyone for their support these past few weeks. Missing races is never easy and certainly not a decision that was made lightly. I can't wait to get back at it and resume the fight for our spot in the Top 10 this weekend."

Indeed, DeJoria has a bit of catching up to do now in the points, as she sits in 14th place 110 points back of Jonnie Lindberg in 10th. The top 10 drivers will get to advance to the Countdown for the Championship at the end of the season.

DeJoria - who has four career NHRA Funny Car wins - will be hoping to get at least a fifth to give her a boost back up into contention.

"Right now, the focus is on picking up as many round wins as possible," added DeJoria. "I've got a great team, and a car capable of running with the best of them. I have nothing but the utmost confidence in Nicky [Boninfante] and Tommy [DeLago]. We're going to race hard and just keep charging forward."

Coverage of Sunday's final eliminations starts at 4:30 p.m. ET on FS1.
---