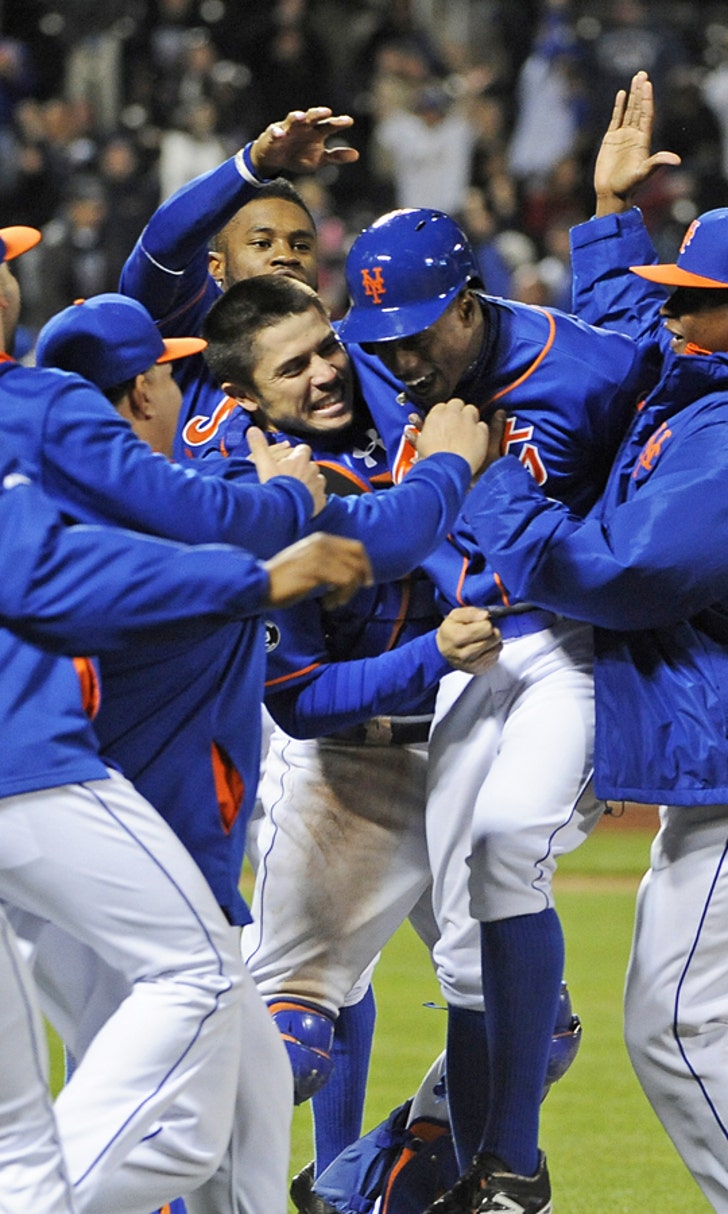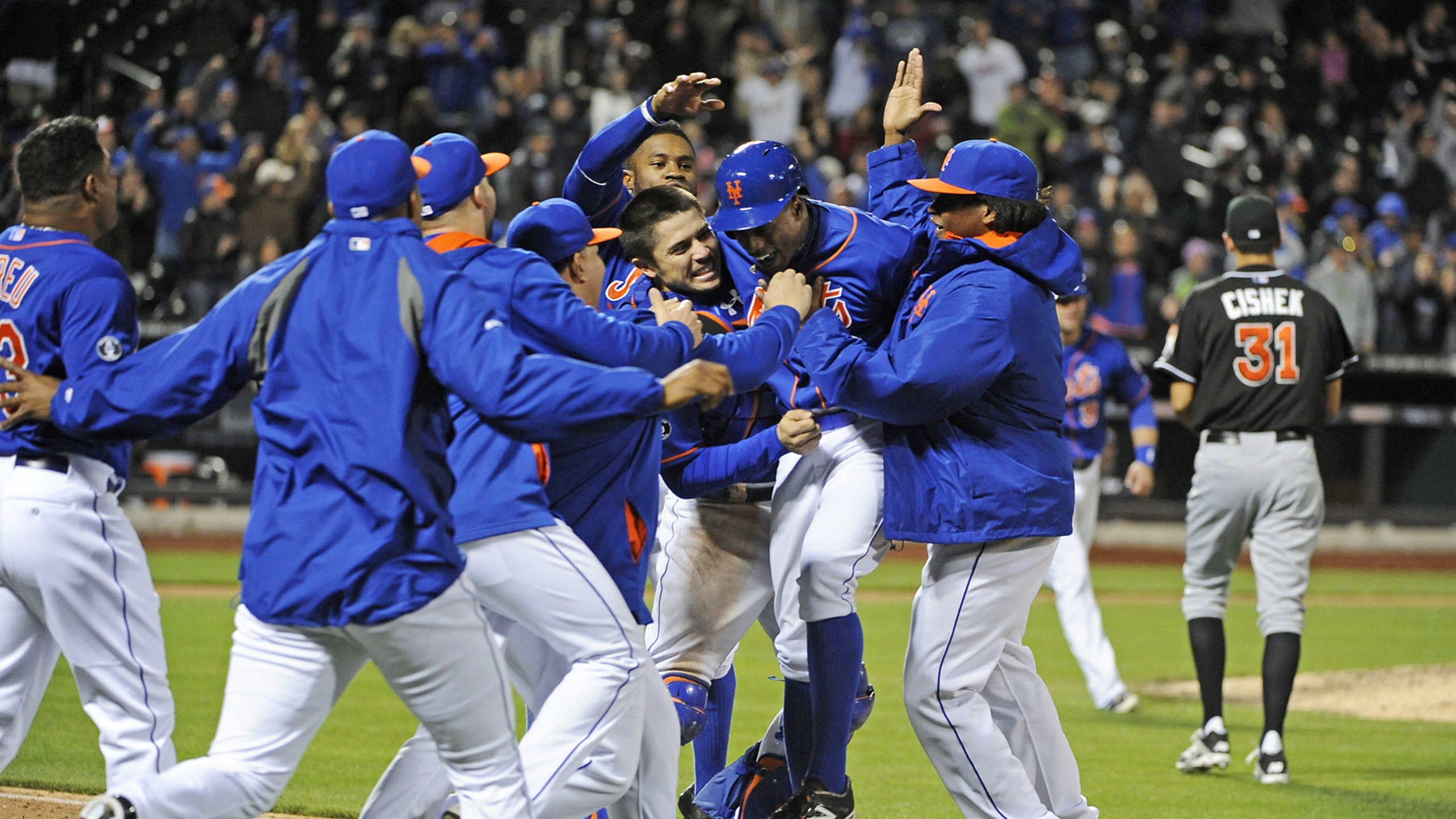 Twitterverse turning into love-fest for Mets and their adoring fans
BY foxsports • August 18, 2015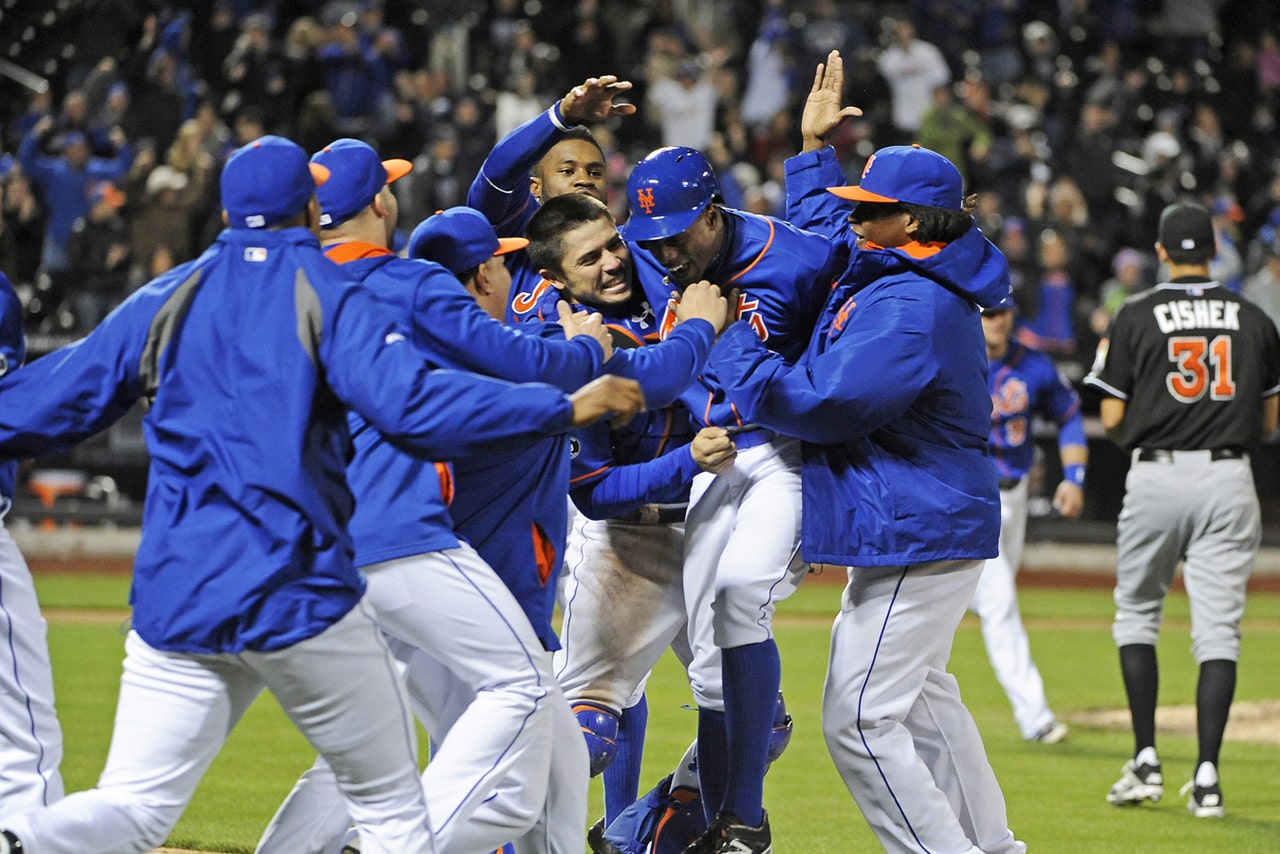 One doesn't necessarily have to check the standings to see how the New York Mets and Washington Nationals are faring.
A better barometer, at least among the fans of the National League East rivals, could be ... Twitter. So says Manish Tripathi, a marketing professor at Atlanta's Emory University.
While it doesn't take a scholar to figure out the surge in popularity in the Mets, who hold a 4 1/2-game lead over the Nationals in the NL East, Tripathi backed up the numbers by utilizing a software program to gauge the temperature in the team's fan base.
Tripathi's program analyzes tweets containing the words "Mets" or "Nationals" and "Nats" that are generated from the respective metro areas of the teams and separates them into three categories: positive, neutral or negative.
Not surprisingly, the surge in positive Mets tweets started shortly after the July 31 trade deadline, which coincided with the acquisition of slugger Yoenis Cespedes and marked the opener of a three-game series against Washington.
New York swept the Nationals at Citi Field to pull into a tie atop the division on Aug. 2, leading to a season-high 36.8 percent of all Mets tweets as positive. Conversely, that triggered a sharp spike in negative tweets among Nationals fans during the following week, hitting a season-worst 16.5 percent.
The low point tweet-wise for New York's fans - 22.4 percent negative - occurred in late June following a five-game losing streak. There was another wave of negativity in July during a period when Mets followers took to Twitter to disparage the lineup posted by the team.
Winning, though, appears to cure most ill will, although there have been a few storylines to help feed the good vibes for the Mets - among them the budding Twitter bromance between comedian Jerry Seinfeld and Cespedes. 
(h/t NJ.com, Washington Post)
Twitter is like a virtual bar stool in a pub packed with #mets fans.

— Joey Monzo (@joeymonzo) August 6, 2015
I think everyone on my Twitter timeline right now is talking Mets. LOVE IT! #LGM

— Amazin' Army (@WE_ARE_MET_FANS) August 3, 2015
---
---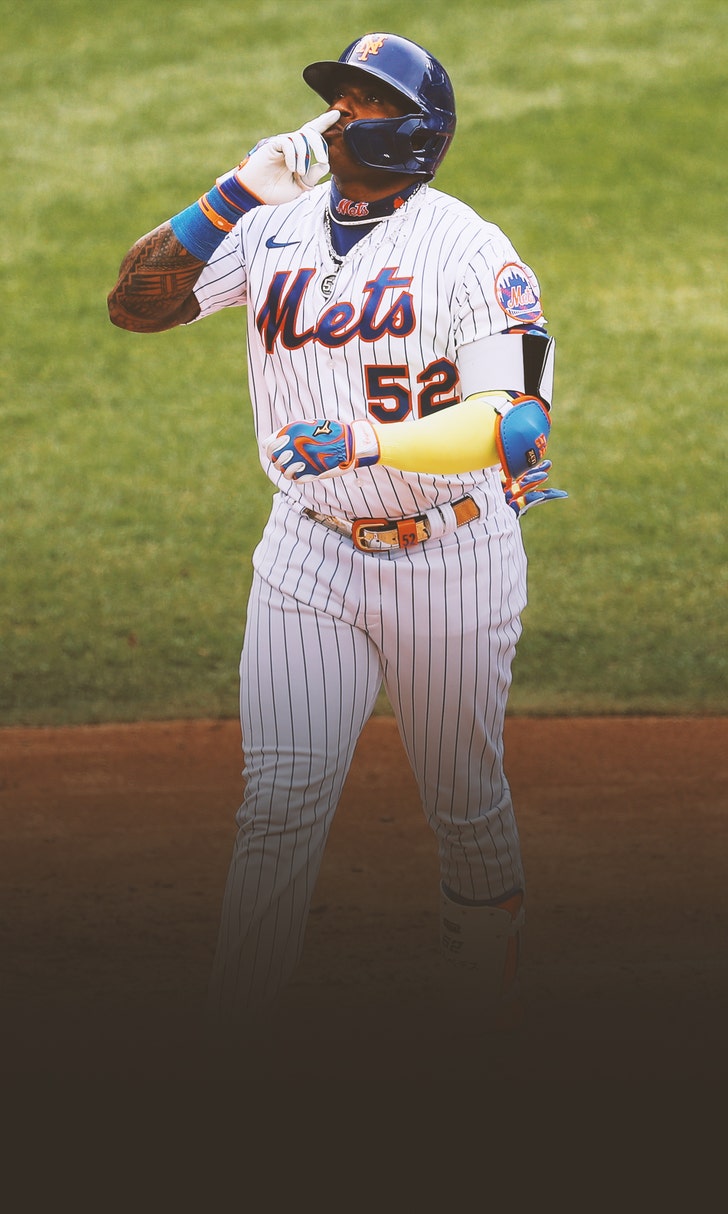 734 Days Later
734 Days Later
In his first game in over two years, former All-Star Yoenis Cespedes' historic homer lifted the Mets to an Opening Day win.