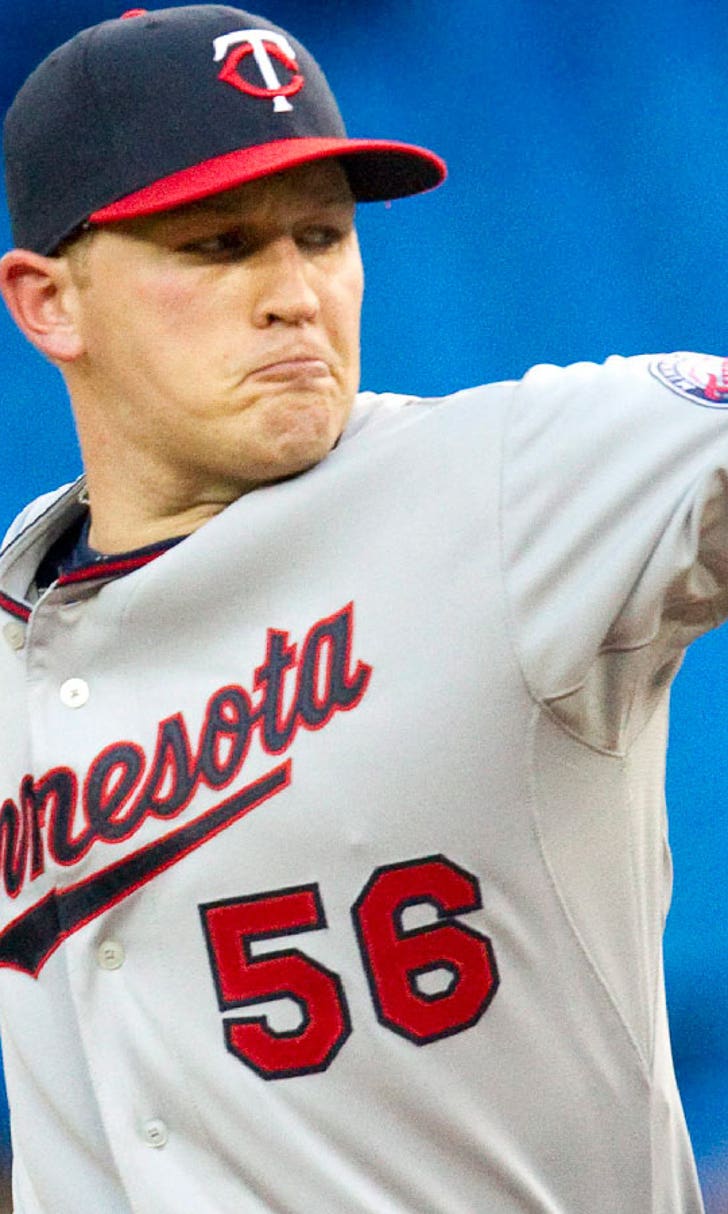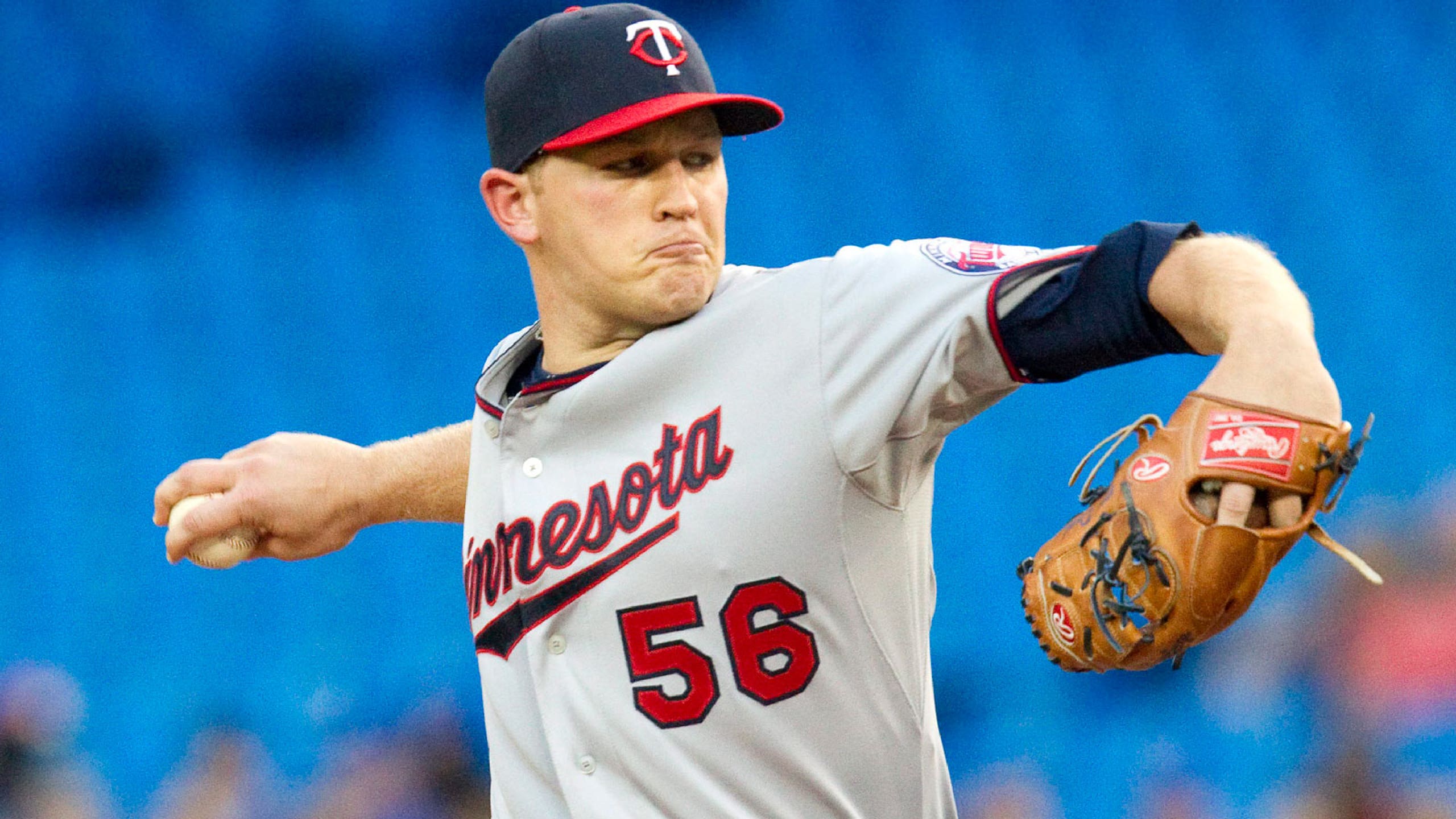 Twins reshuffle rotation after Hughes hits DL
BY foxsports • August 14, 2015
Just when the Twins thought they had a tough decision to make about their starting rotation, an injury to veteran starter Phil Hughes unfortunately made the decision for them.
In wake of Hughes' injury, Trevor May will start against the Indians Friday. Tyler Duffey will be recalled from Triple-A Rochester to pitch Saturday and Tommy Milone will be activated from the disabled list for Sunday's start.
May is expected to make at least two starts before Hughes returns. He started 15 games for the Twins this year but was moved to the bullpen to make room for Ervin Santana. While the team has always viewed May as a starter, he proved to be a valuable asset when he had success in a bullpen role.
Manager Paul Molitor would prefer May to have a more defined role, whether it's starting or relieving.
"I don't really want to turn him into a yo-yo man so to speak," Molitor said via MLB.com. "I don't want him to start two games and go back. We're going to just how to see how it plays out. It might turn out that way, but I don't think it's very fair to him to do that."
Since May has spent such a signifigant amount of time pitching out of the bullpen, he'll be kept on a strict pitch count. His arm is not used to the workload of a starter at this point.
"I'm just kind of staying even about it," May said. "Starting's just pitching, I guess, but fortunately it's against a team we just saw. I was able to get in against them a couple times so it's a good way to start."
According to MLB.com, the Twins also considered calling up their top pitching prospect Jose Berrios for a spot start, but went with Duffey, who has more experience at higher levels.
"We thought about that certainly," General manager Terry Ryan said of Berrios. "This is probably going to be a one-start opportunity and Duffey's got a lot more of that Triple-A experience than Berrios. We think Duffey, now that he's got a little bit of the jitters out of his approach here, I hope, after that appearance up in Toronto, that he'll give us a chance to win this game."
(h/t MLB.com)
---
---