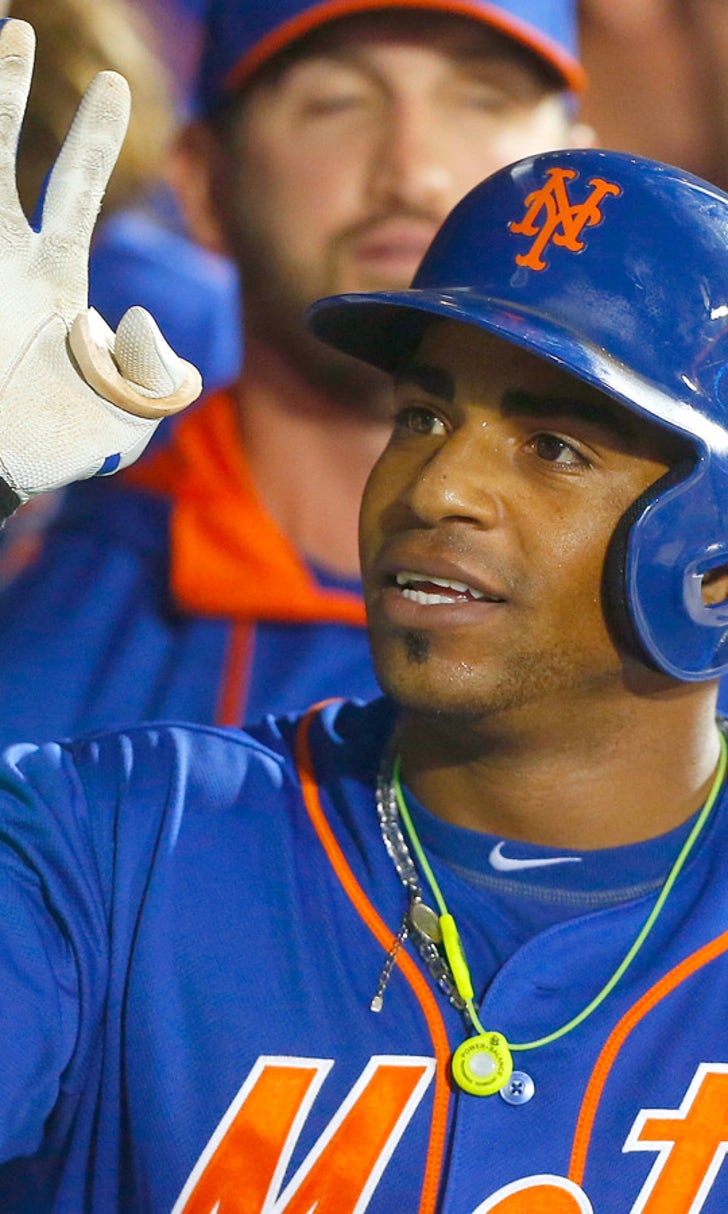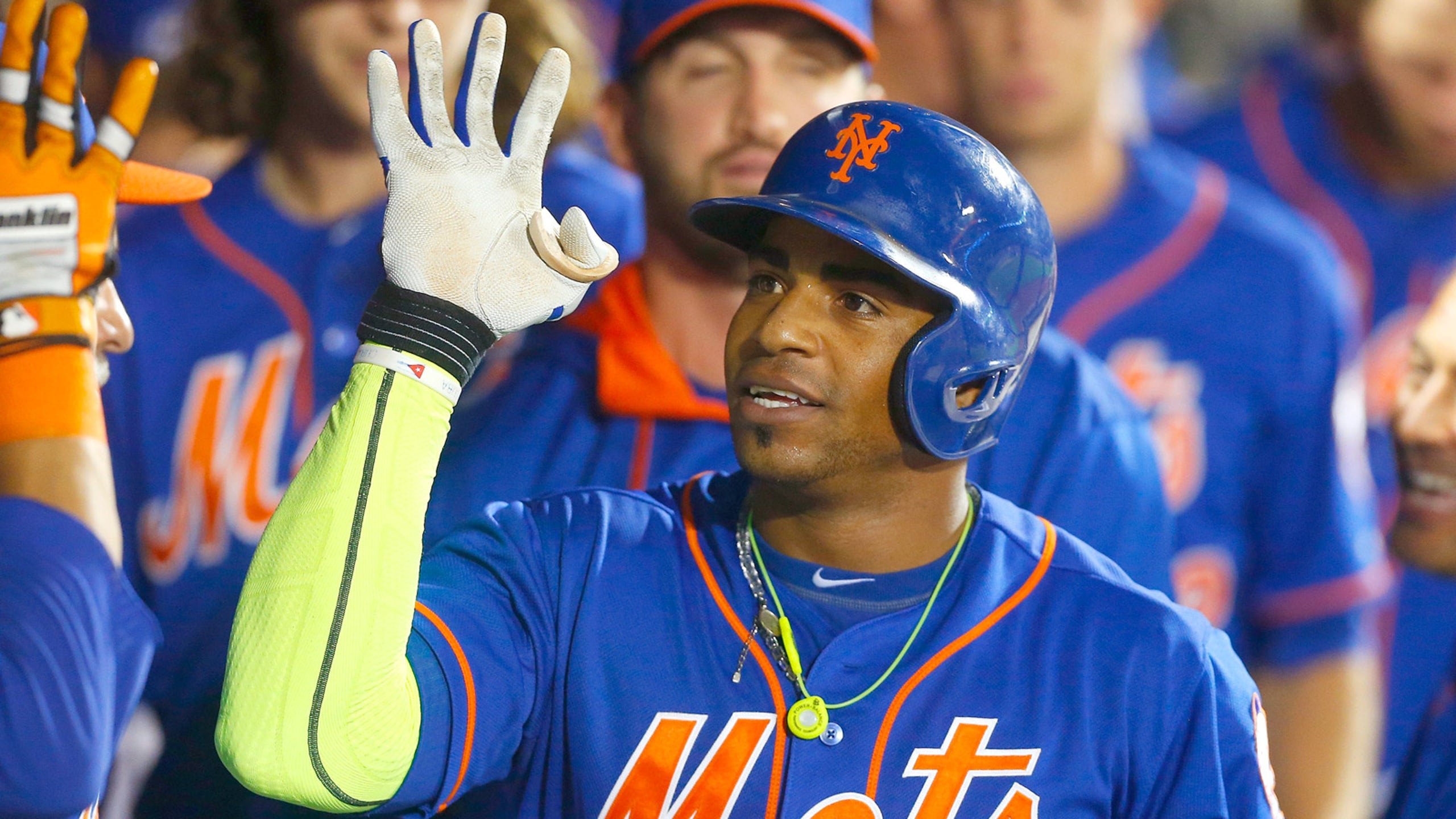 Tigers GM Avila addresses reported interest in Cespedes, Goron
BY foxsports • December 8, 2015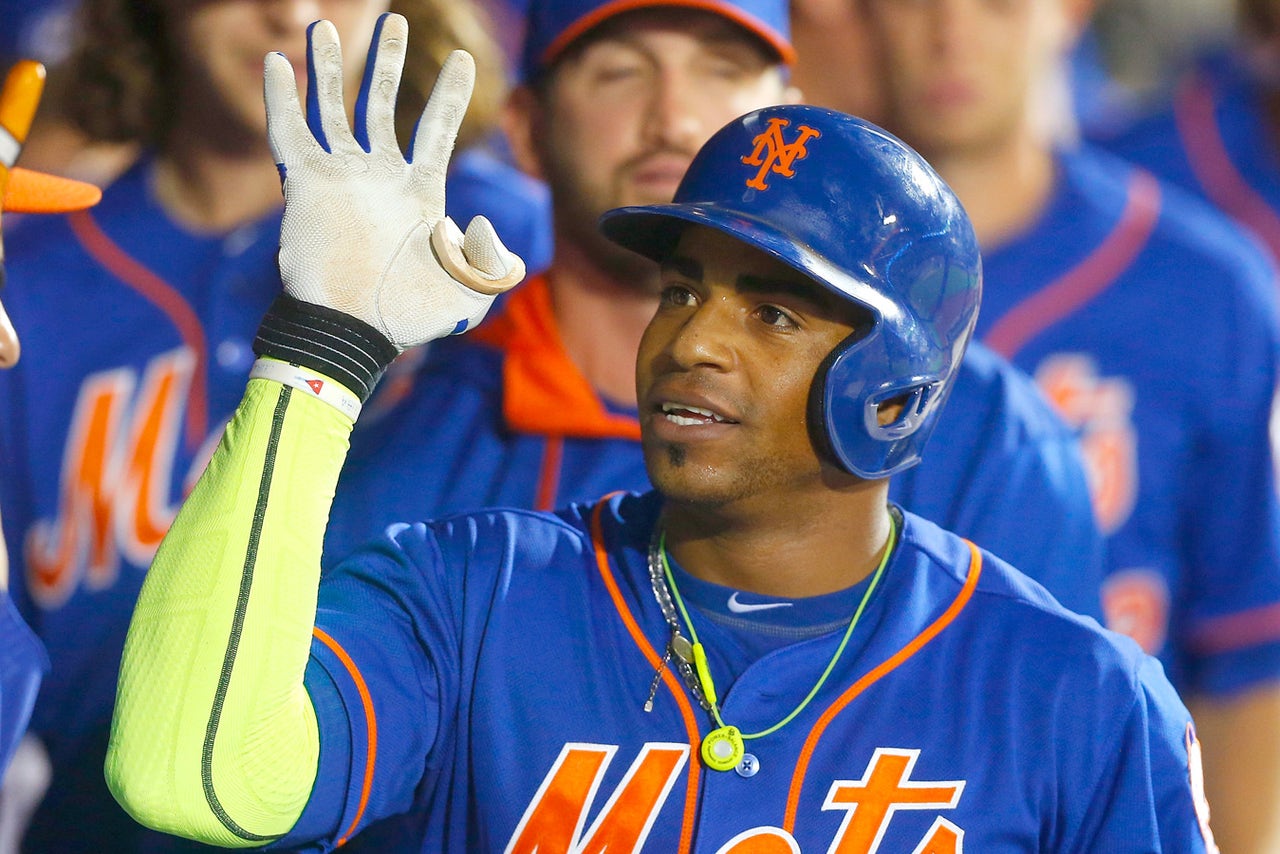 On the first day of the MLB Winter Meetings in Nashville, reports surfaced that the Detroit Tigers were interested in free agent outfielders Yoenis Cespedes and Alex Gordon.
However, during a sit-down meeting with reporters Monday afternoon, GM Al Avila refuted the reports and set the record straight on the Tigers' interest in the two star outfielders.
From the Detroit Free Press:
Avila did, however, confirmed that the team has discussed adding an outfielder via trade.
"We've been in discussions, yes," Avila said via Detroit Free Press. "Nothing I would say serious, nothing advanced, nothing that right now I can say 'Oh, we're pretty close.' A lot of possibilities that right now, quite frankly, are lukewarm to us."
Earlier this offseason, the Tigers acquired outfielder Cameron Maybin in a trade with the Atlanta Braves. At that time, Avila indicated that the team is likely done tinkering with the outfield, and that pitching remained the main focus moving forward.
"It's not like we're in the market to go sign this player at X amount of dollars. We're not in that market. It's a whole different way about going about it. It's more of a mix and match."

Asked specifically if that meant they had ruled out going after Cespedes or Gordon, Avila said: "At this point, yes."

Could anything change that?

"Not that I see in front of me, no," Avila said.
---
---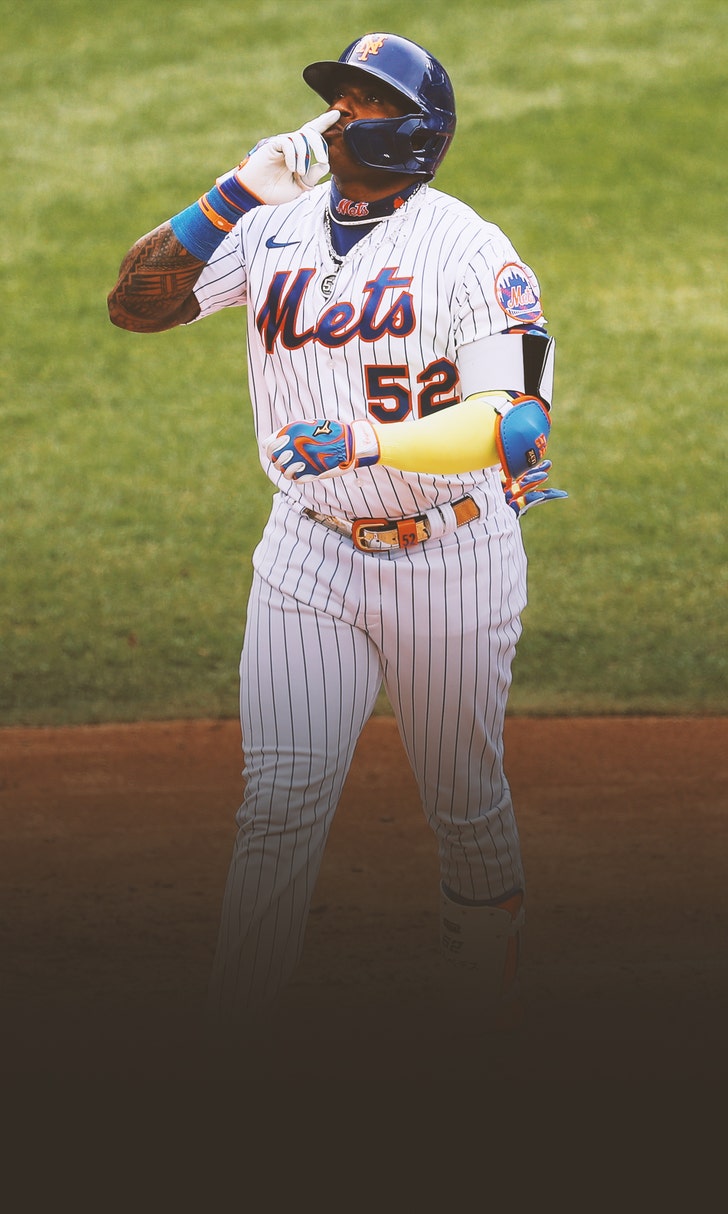 734 Days Later
734 Days Later
In his first game in over two years, former All-Star Yoenis Cespedes' historic homer lifted the Mets to an Opening Day win.