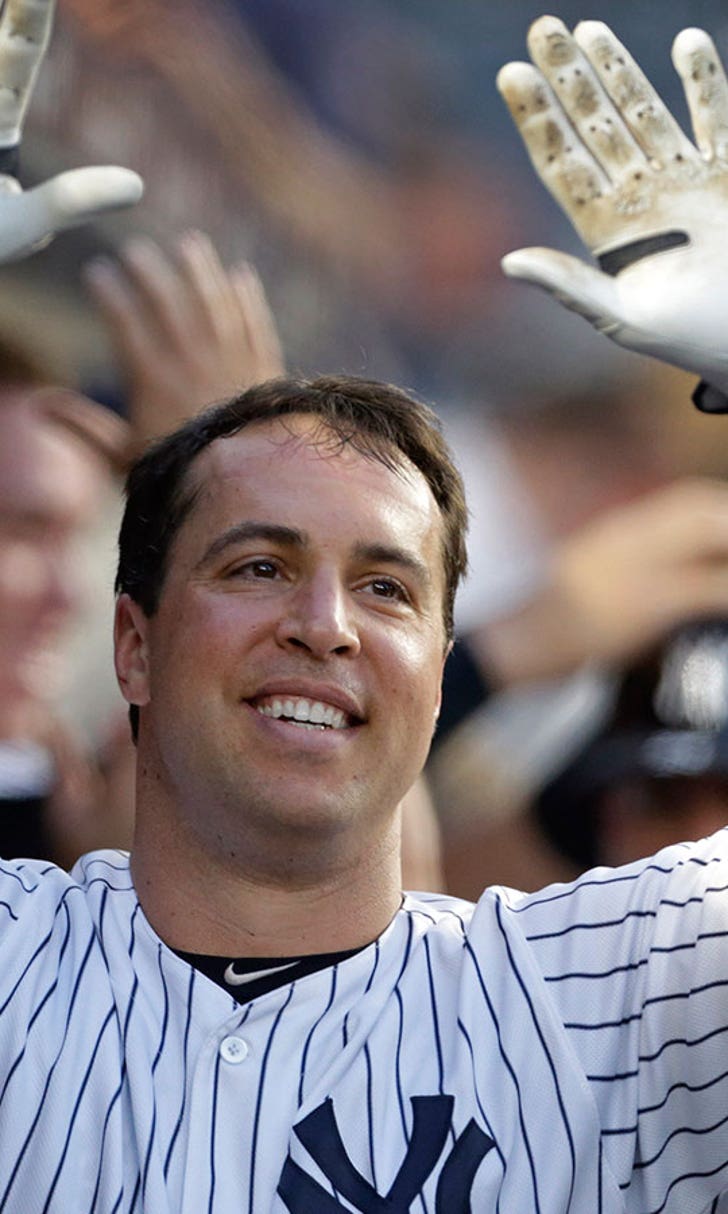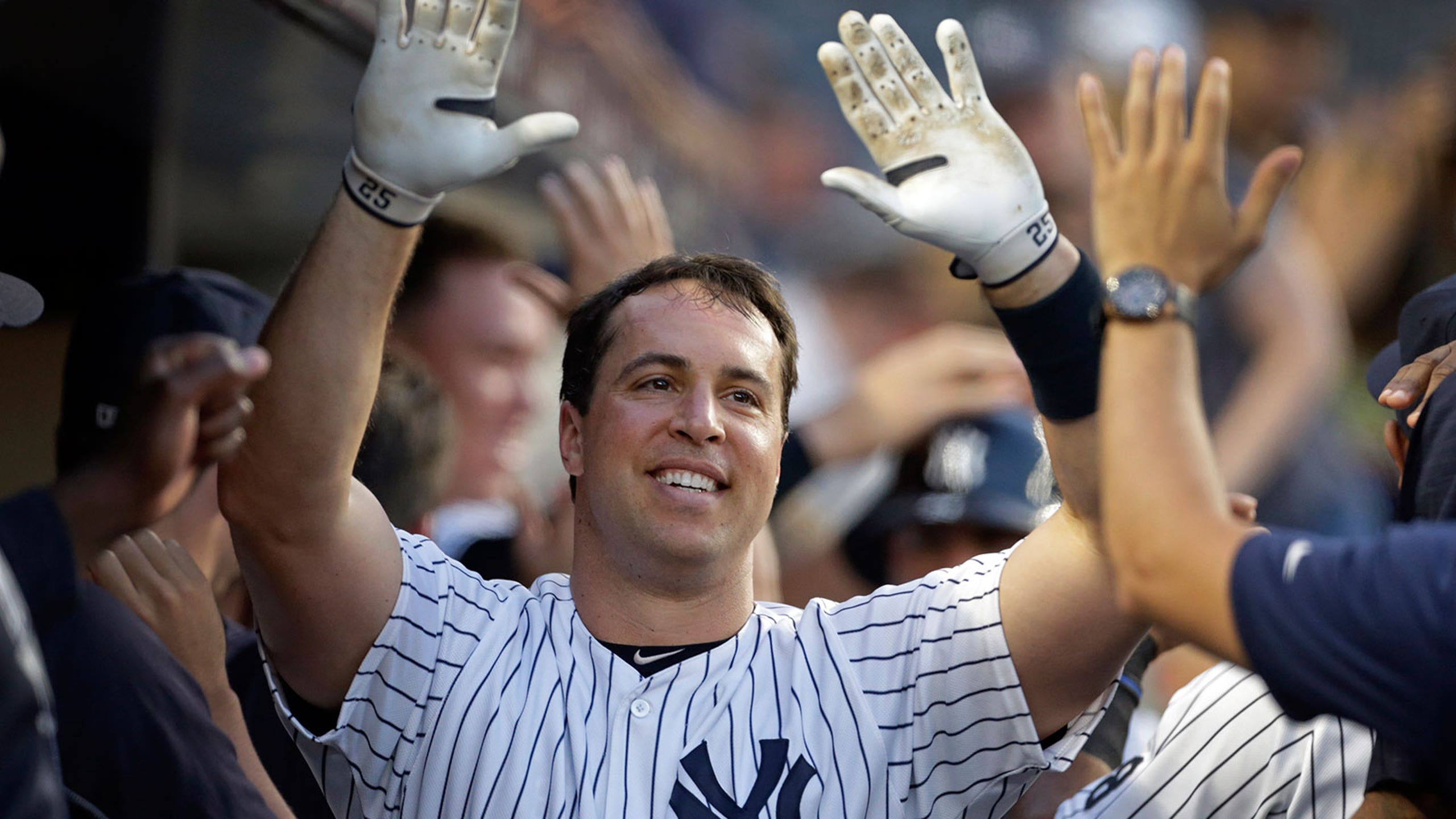 The Red Sox and Yankees both celebrated in the Bronx on Wednesday
BY Barry Werner • September 28, 2016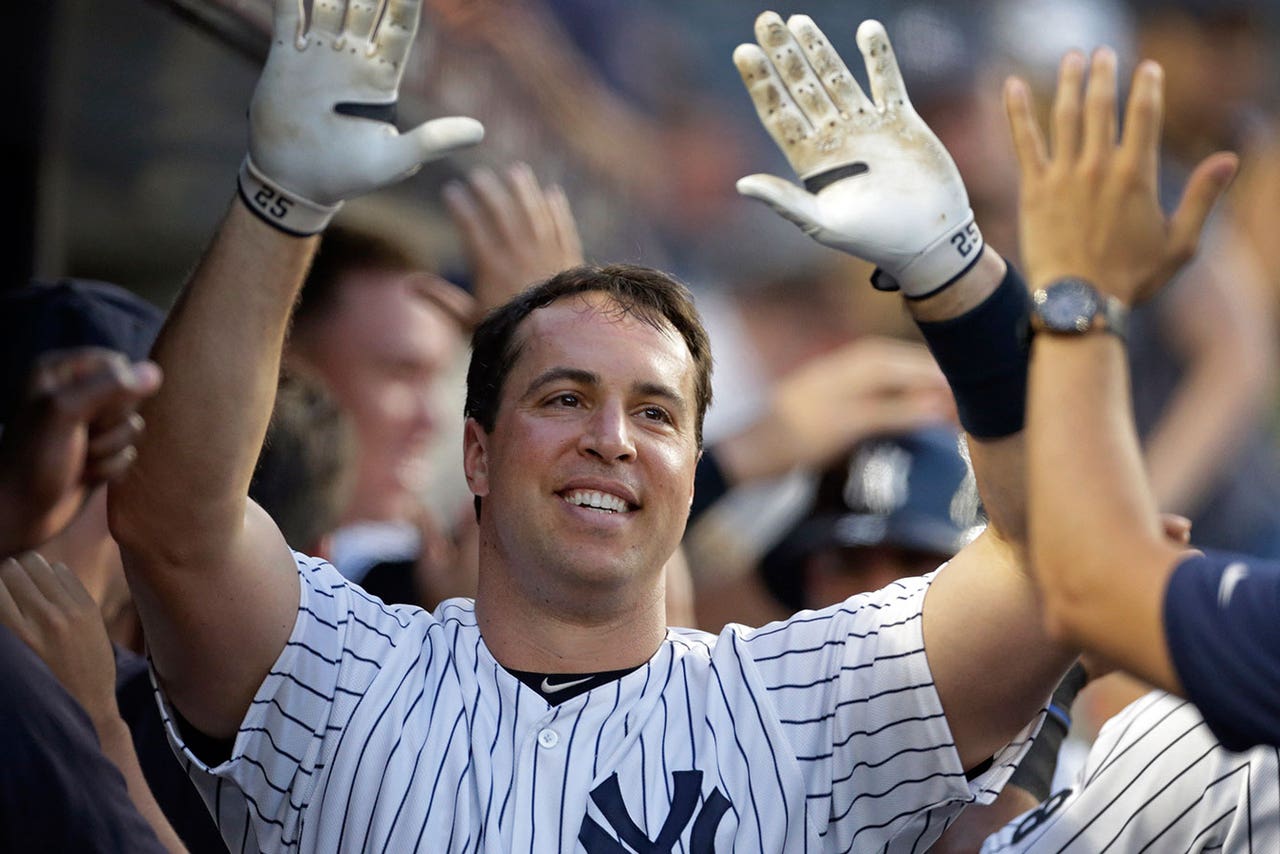 There have been many strange situations in the Boston Red Sox-New York Yankees rivalry. What happened Wednesday night in the Bronx was just the latest chapter.
Both teams celebrated after the Yankees won on a walk-off grand slam. That's right, the Red Sox did too.
See, Boston became AL East champions during the game by virtue of the Baltimore Orioles' 3-2 victory over Toronto Blue Jays.
The Sox looked prepared to punctuate it with a win as they headed into the ninth inning at Yankee Stadium with a 3-0 lead.
It wasn't to be, however, as closer Craig Kimbrel failed to shut the door on the Yankees.
And then, Mark Teixeira, in the final week of his career, crushed a Joe Kelly pitch to deep right-center for a grand slam that gave the Yankees a 5-3 victory.
The Yankees greeted Teixeira with a joyous celebration and shower at home plate.
It would be a perfect way for the retiring first baseman to close out his career, a grand slam to sink the hated Red Sox.
However, the Red Sox weren't too discouraged as minutes later they celebrated their AL East crown with a full-blown party in the vistor's clubhouse. 
Former Red Sox great couldn't resist adding his two cents on Twitter.
---
---