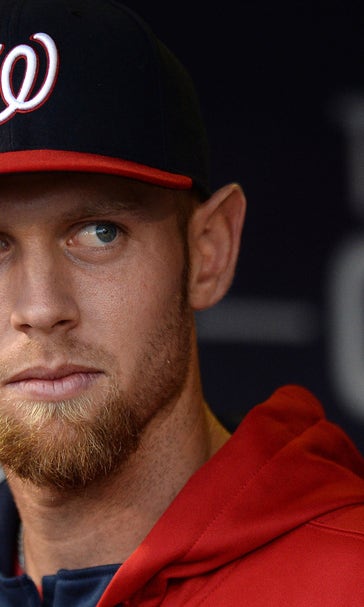 Stephen Strasburg agrees to massive 7-year extension with Nationals
May 9, 2016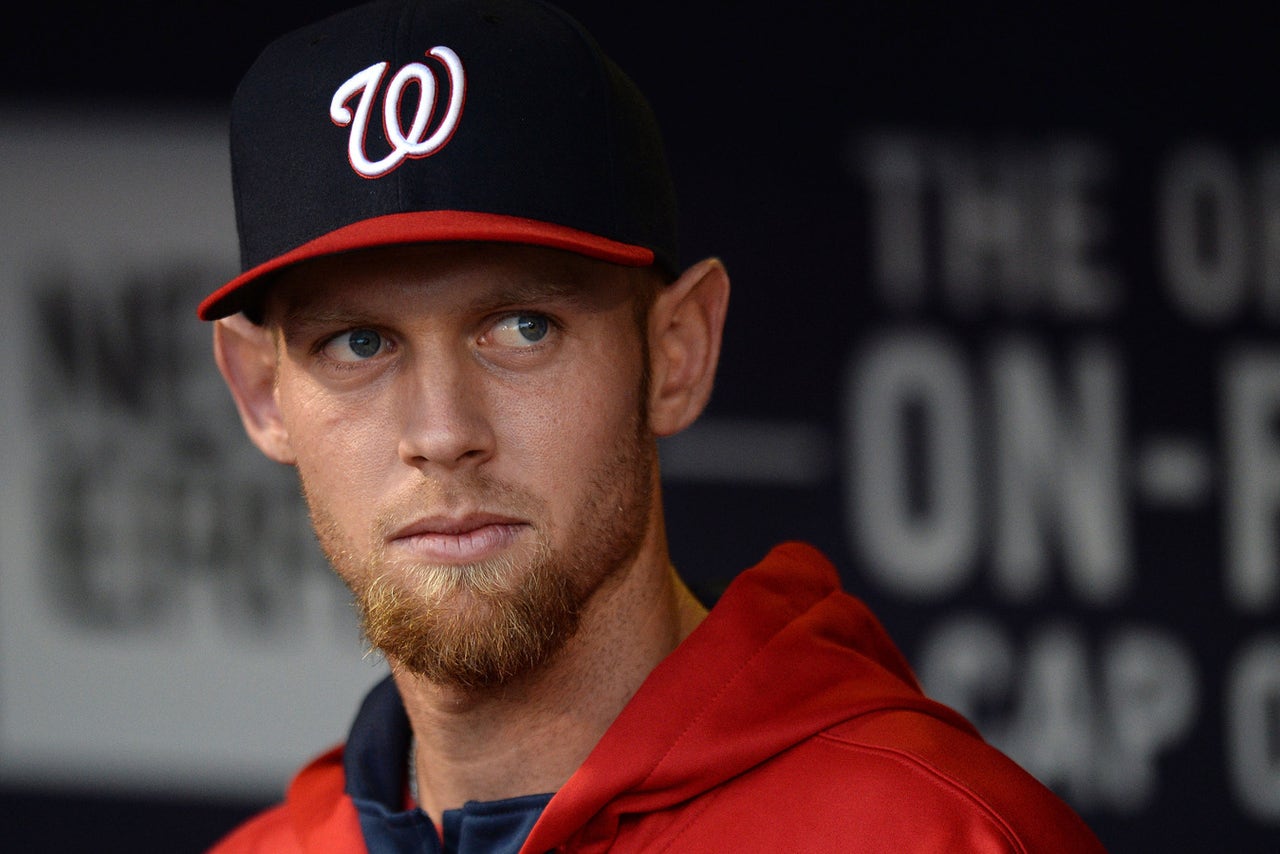 Washington Nationals right-hander Stephen Strasburg agreed to a seven-year extension Monday, FOX Sports MLB Insider Ken Rosenthal confirmed.
The deal is worth $175 million, according to CBS Sports, and will have opt-out clauses after the third and fourth years of the contract.
Strasburg will make $7.4 million this season but that number will jump to $25 million annually from 2017-23. The deal's total value matches that of Mariners ace Felix Hernandez for sixth-highest among big league pitchers.
It appeared during spring training that Strasburg was heading toward free agency. At that time, his agent Scott Boras indicated that there would not be further contract discussions.
"We amicably agreed to a one-year deal (for 2016)," Boras told FOX Sports in February. "He's going to pitch, and we'll see where it goes from there. It's something we'll be discussing at the end of the year."  
Strasburg, the Nationals' former No. 1 pick 2009, is off to a quick start this season, going 5-0 with a 2.36 ERA. He has helped Washington get off to a 19-12 start, 1 1/2 games behind the Mets in the NL East before Monday's action.
The 27-year-old had Tommy John surgery on his pitching elbow in 2010, and the Nationals have been cautious with his workload since that procedure. The Nationals shut down Strasburg at the end of the 2012 season with the Nationals heading to the playoffs. He had pitched 159.1 innings before the team opted to end his season.
Strasburg battled with neck and oblique strains in 2015, limiting him to 127.1 innings -- his fewest since returning from Tommy John surgery in 2011.
Strasburg, a one-time All-Star, has gone 59-37 with a 3.06 ERA during his seven years with the Nationals. He led the league in strikeouts in 2014 with 242.
---
---