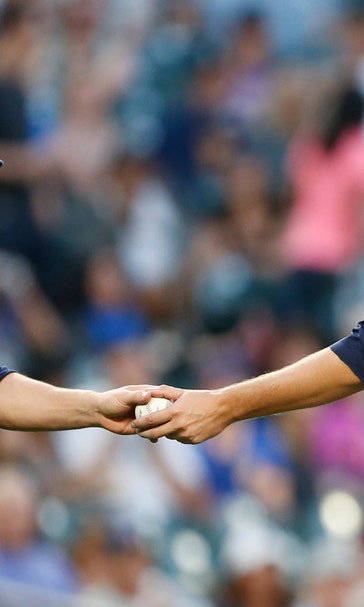 Rays staying competitive by altering pitching roles
July 9, 2015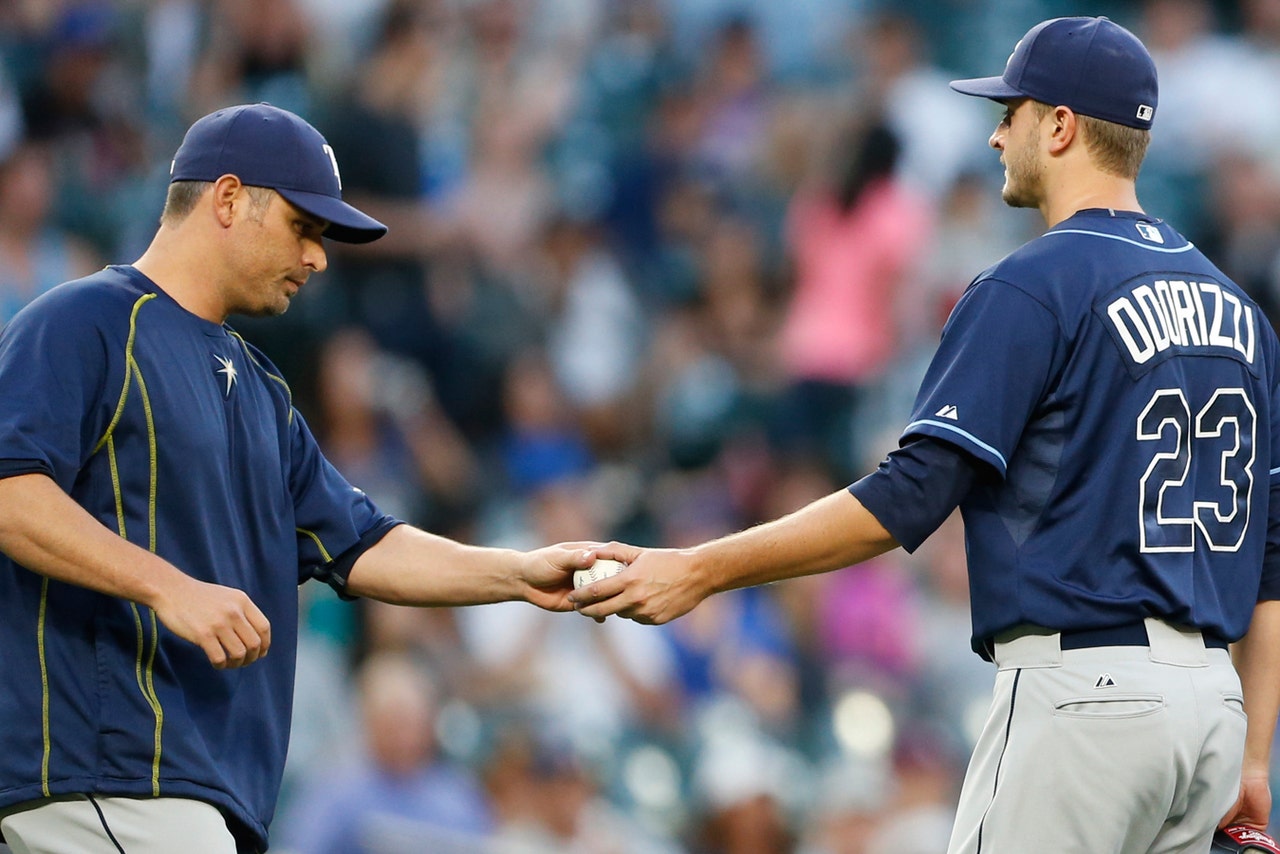 Nobody expected the Tampa Bay Rays to be competitive this season.
Before the season, they were usually picked to finish last in the American League East, but heading into Thursday's games, they sat just 4.5 games back of first place.
They've stayed in the playoff hunt, thanks to an inventive front office and coaching staff who have evolved their pitching roles.
In a piece by Jeff Passan of Yahoo Sports, Kevin Cash noted how pitchers struggle later in the game:
Here is a truth about pitching: The longer a pitcher stays in the game, the worse he tends to perform. While there are exceptions, the average starter this season has faced a .249/.305/.390 line the first time through the order, .260/.317/.405 the second time and .268/.326/.434 the third time. "Everybody has pinpointed that third time through the lineup," Cash said.
Many teams know this as fact, but they haven't implemented a system as effectively as the Rays have.
And while the front office is crunching big numbers to analyze trends, they're being presented to players in ways they can understand:
"They didn't hand us a big spreadsheet or anything," [Nathan] Karns said. "But they gave us what we needed to know. That's something they've run a lot of numbers on, crunched a lot of data, and for me to have no numbers myself to refute it, I just trust them and believe what they're doing is right. And it's working. When it's working, it's easier to go with."
The Rays are in the middle of a tough stretch right now, losing 14 of their last 17, but with reinforcements from Matt Moore, Alex Cobb and Jake Odorizzi on the way, don't be surprised if they're in the thick of it in September.
(h/t Yahoo Sports)
---
---