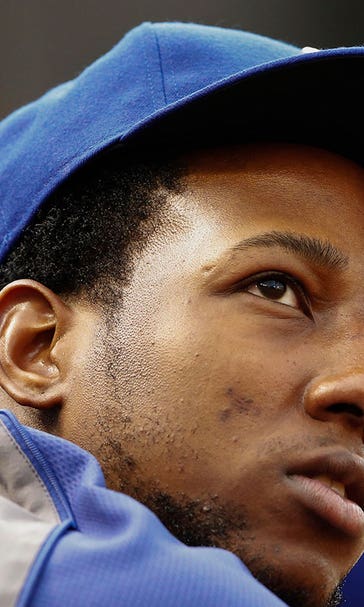 Rangers hopeful shoulder surgery will solve frustrating situation for Profar
July 7, 2015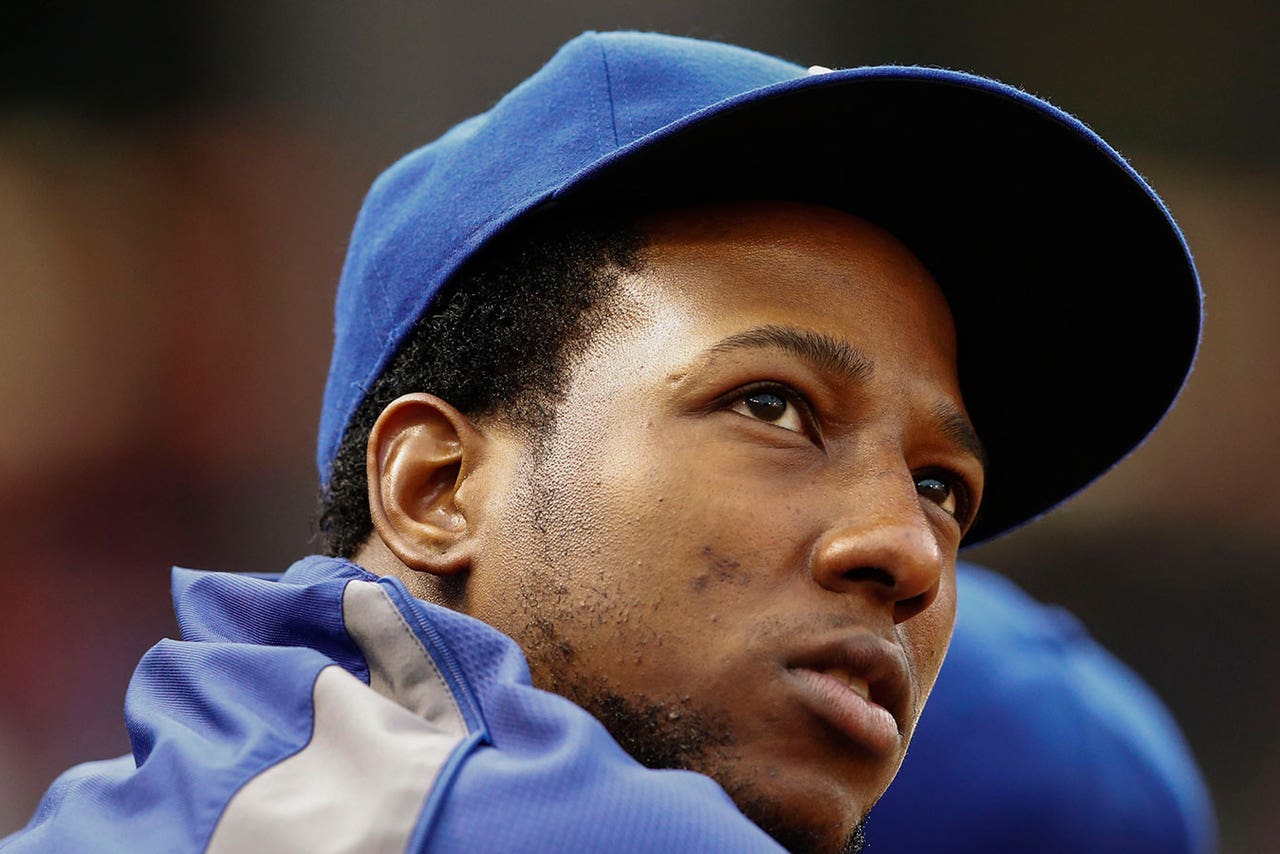 The injury history of Texas Rangers infielder Jurickson Profar is difficult. Issues with his right shoulder have prevented him from taking part in either of the last two seasons, after appearing in 85 games for the Rangers in 2013. 
Still just 22 years old, the Rangers are hoping that labrum surgery conducted this week will remedy Profar's troublesome shoulder and allow him a chance to restart his once-promising career in Texas. 
As Gerry Fraley of the Dallas Morning News detailed, Profar underwent the procedure this week at the hands of team doctor Keith Meister and will now face a 'full recovery period' of about a year. 
After that year is up, general manager Jon Daniels remarked to Fraley, the club hopes he'll be able to move past these nightmarish past two seasons: "The expectation is this will resolve the problem, which has bothered him and frustrated all of us for the last year."
'Frustrated' is an accurate choice of wording regarding Profar's setbacks, which have hampered the Rangers' ability to rely on him and forced the club to seek alternate solutions in the infield each of the past two years. 
The team was encouraged by the fact that no additional structural damage was found in his shoulder during the operation, and will now wait patiently and hope for the best regarding his recovery yet again.
---
---