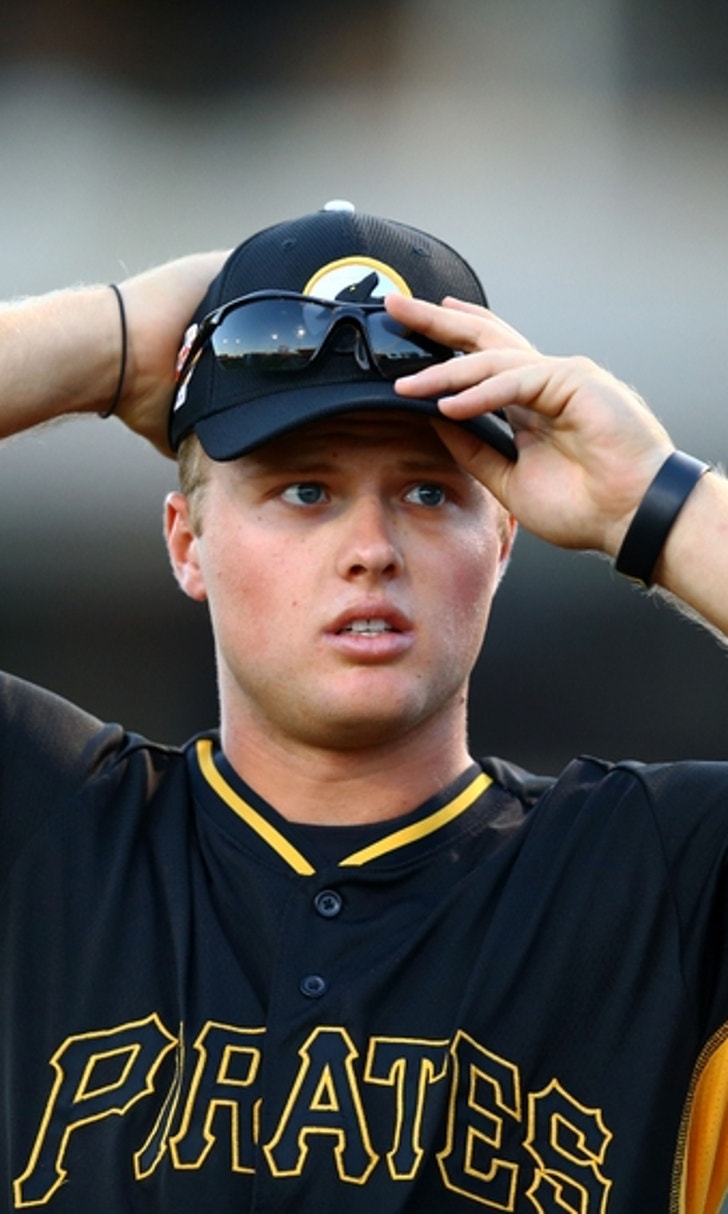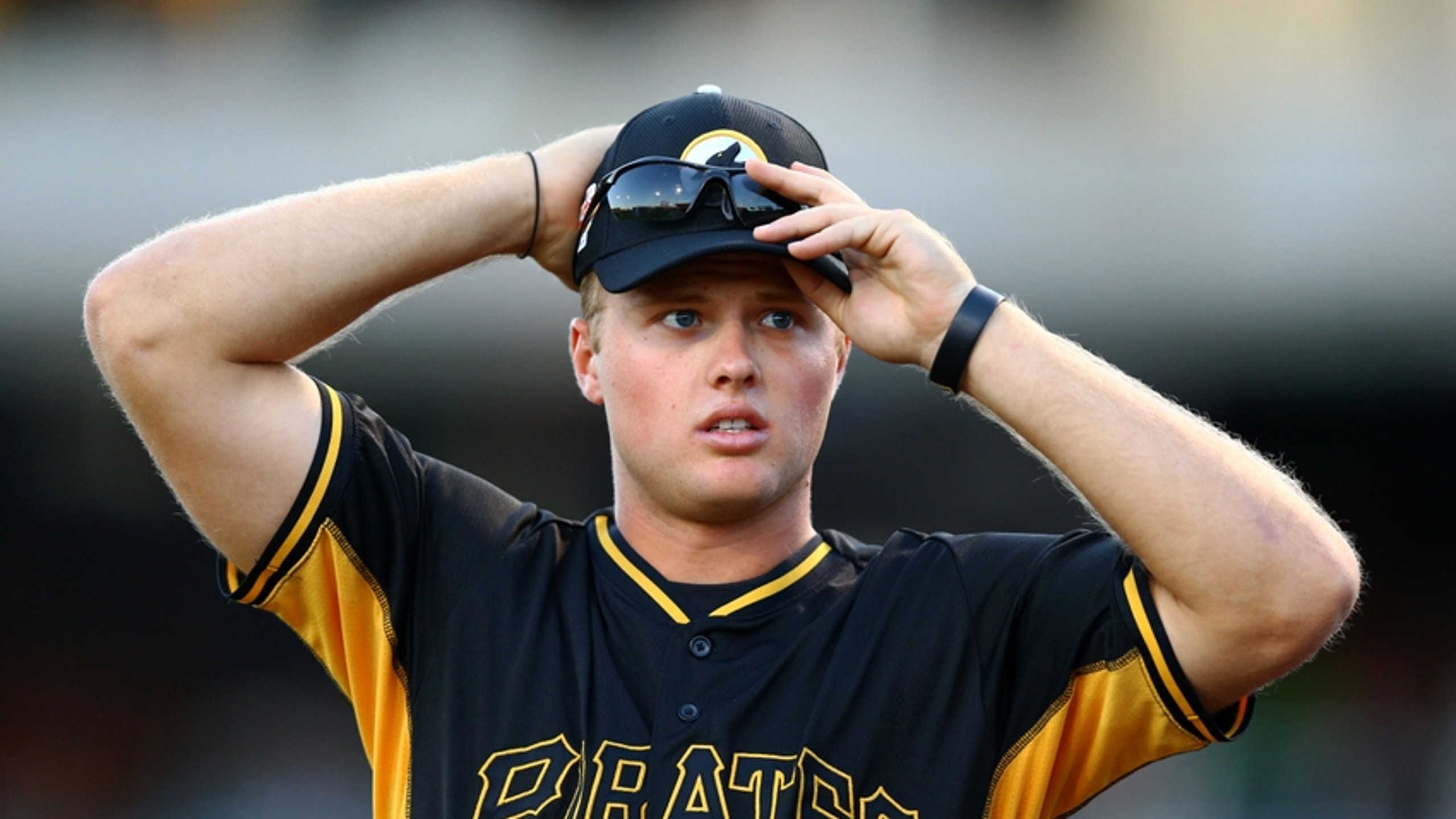 Pittsburgh Pirates: Thoughts on Baseball America's Top Ten List
BY Fansided and Nicholas Caporoso/FanSided via Rum Bunter • December 17, 2016
Baseball America recently put out their top ten prospect list for the Pittsburgh Pirates organization.  Here is some analysis on their rankings of the Pirates minor league players.
Yesterday Baseball America put out their new top ten prospect list for the Pittsburgh Pirates.  The person who constructed the list was Baseball America John Perrotto.  As always there is some spots on the list to analyze.  Here is their list for 2017:
10. Elias Diaz, c
Biggest Positive surprise:
Mitch Keller being number two is the biggest surprise.  Keller was quite dominant last year and it starting to receive as a top 100 prospect recognition.  However, you will find it hard to find any top 100 lists having him ranked above Tyler Glasnow, Kevin Newman, and Josh Bell.  The reason is mainly because he is still so young, and has had only one true dominant season.  Keller has great upside and no doubt is one of the rising prospects in the Bucs system.  This shows that Baseball America really thinks that Keller's pitches and pitchability projects to be a top of the rotation like starter. Entering last year many viewed him as a number three at best.  If he comes close to posting the numbers he did last year, then he very well should be considered the Bucs number two prospect.
More from Rum Bunter
Next, the Biggest Negative Surprise:
Steven Bault is the biggest head scratcher on this list.  Do not get me wrong, Brault has had an excellent minor league career, and is now MLB ready.  However, is his limited action in the Bigs last year there was nothing overly impressive about him.  He threw a lot of pitches, did not have an out pitch, and in general did not seem over powering at any point.  Brault projects to be a back end of the rotation or swing bullpen arm.  This is not what you expect from a number seven prospect in one of the best systems in baseball.
Biggest Snub:
The biggest snub has to be Nick Kingham.  Nick Kingham had Tommy-John surgery in 2015 and missed most of 2016. Understandably there is some question marks around him like any pitcher who has Tommy-John surgery.  However, it is rare to see top prospects who have the surgery not rebound well in today's game.  We saw these questions with Jamerson Taillon this past season and he looked like a pitcher who never missed a beat.  Kingham is a similar case.  In the 46 innings he pitched in 2016 his stuff improved each start and eventually got back to where it was pre-surgery.Still, the fact remains that Kingham still has the physicality you like in a pitcher.  Also more importantly, he has a fastball that sits in the lower to mid-90s and a wipe-out curve-ball that produces swings and misses and outs, and a solid change-up. Put all this together with his minor league numbers, which actually all are better than Taillon's and it does not make sense for him not to be on the list.  Also keep in mind, pre-surgery he was a consensus top 100 prospect in baseball.
Final Thoughts on System
The list is made up of the players you would expect to see on it.  All of the players minus Steven Brault have been either drafted or an international signing of the Pittsburgh Pirates.  This shows that the Bucs have done a really good job as far as scouting and developing their own prospects.  Of the top ten prospects, six of them were first round picks.  There seems to be still a lot of talent coming up through the Pittsburgh Pirate system.  This past year they saw a lot of their pitching come up, the next wave looks like it will be more offensive. Although, the three categories above are about the pitching prospects, that speaks to how strong the system has become in terms of hitters.  Furthermore, the future looks to be strong still in the Pittsburgh Pirates system.Finally, Comment Below!This article originally appeared on
---
---