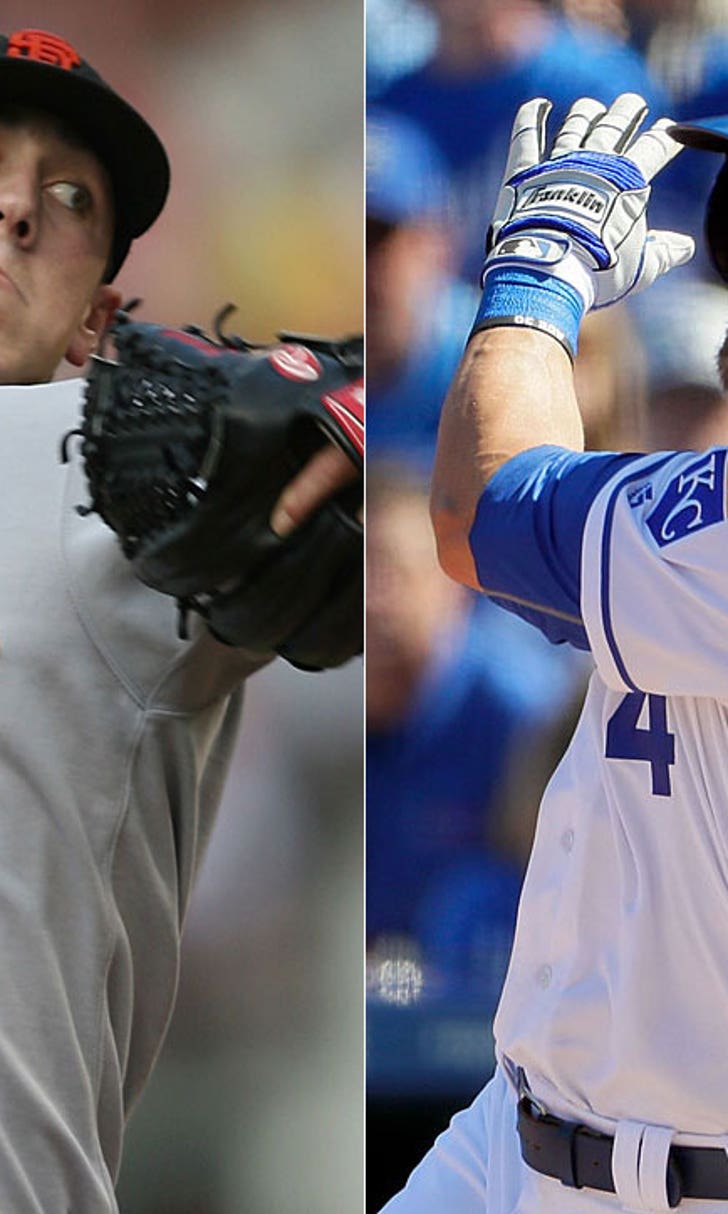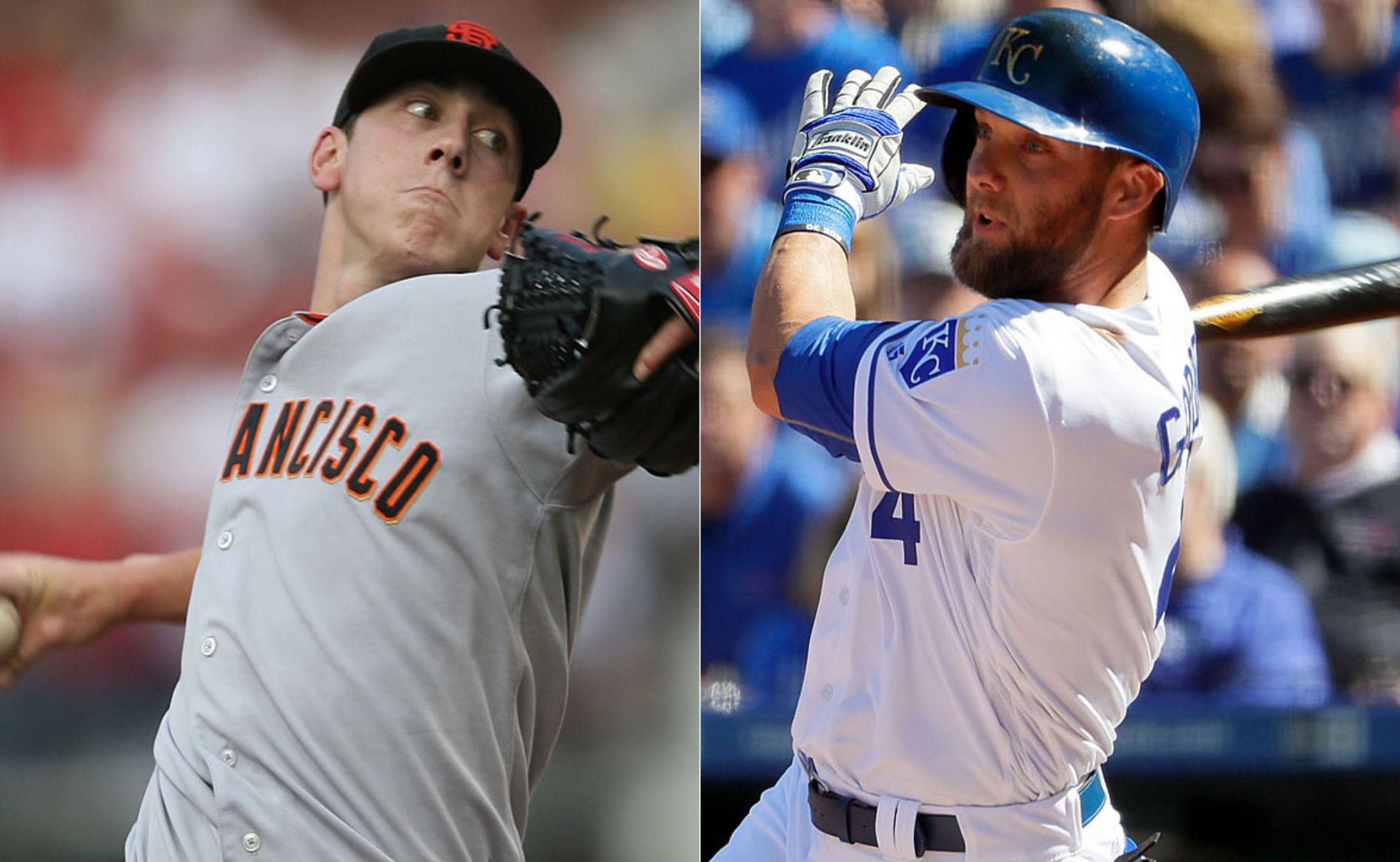 No. 7: '07-Tim Lincecum; '17—Alex Gordon
BY Sports Illustrated • June 30, 2017
The Original No. 7: Lincecum (No. 11 BA, No. 6 BP)
With a funky windup and a baby face, Lincecum quickly made a name for himself after reaching San Francisco in May 2007, less than a year after the Giants had made him the No. 10 pick in the '06 draft. For four seasons, 2008 to '11, he may have been the best pitcher in baseball, winning the NL Cy Young Award in the first two of those years and three straight strikeout titles while making four All-Star teams, not to mention playing a central role in the 2010 championship, the franchise's first title since 1954. He fell hard and fast thereafter, but two more titles and two no-hitters have added to an impressive, if unexpectedly brief, turn in the spotlight.
The New No. 7 Gordon (No. 2 BA, No. 1 BP)
Like McCutchen, the 33-year-old Gordon is now on the downside of his career, but as noted above it's been a solid run. He'll always have a place in the hearts of Kansas City fans for his central role in revitalizing the Royals after they had spent decades in the doldrums. 
---
---