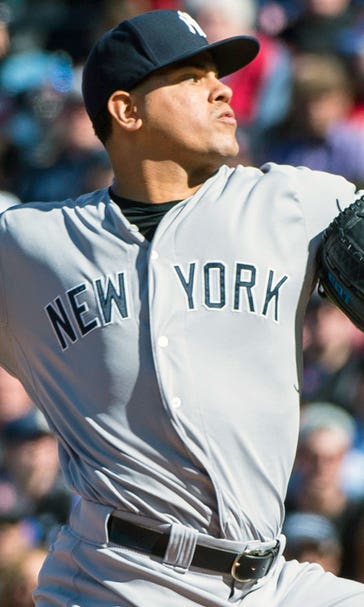 New York Yankees send two to All-Star Game, one to Final Vote
July 6, 2015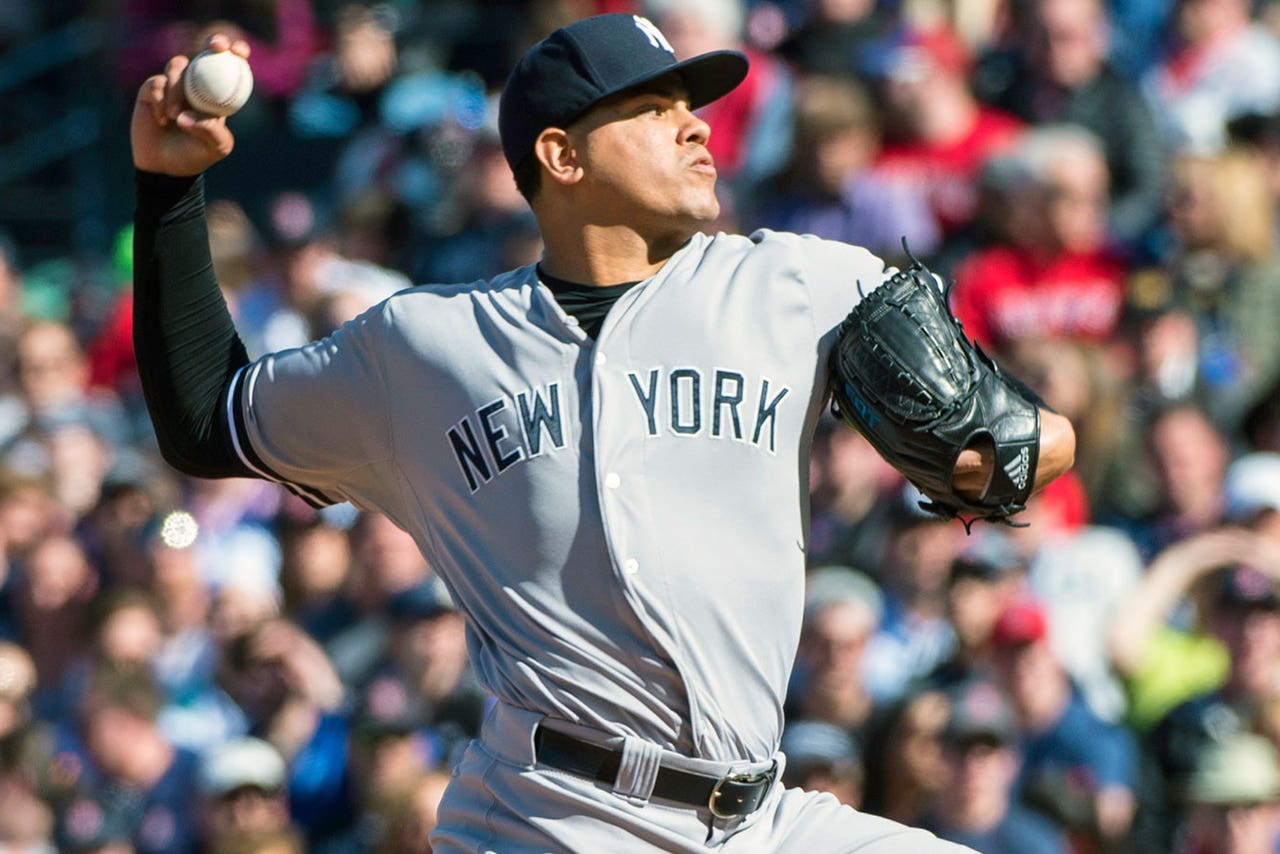 The New York Yankees will be sending two players to the All-Star Game, possibly a third, the league announced Monday - and not one of them is named Alex Rodriguez.
Dellin Betances and Mark Teixeira were selected by way of players pick and coaches' pick, respectively, but Yankee fans will have to use the Final Vote if they want to see Brett Gardner in the game.
Betances was selected for the second time in his sophomore season, owning a 5-1 record with a 1.50 ERA in 42 innings pitched. He has struck out an astounding 68 hitters.
Teixeira is finally healthy after a rough 2014, hitting 20 home runs and 59 RBI in 76 games. He had 22 homers and 62 RBI in 123 games in 2014.
Gardner has a case to be the biggest snub of all the players - he is hitting .297 with nine home runs, 39 RBI, 15 stolen bases and 21 doubles. After a slow May, he really turned it on in June, finishing the month with a .351 average with five homers and 18 RBI.
Photo credit: Gregory J. Fisher-USA TODAY Sports
---
---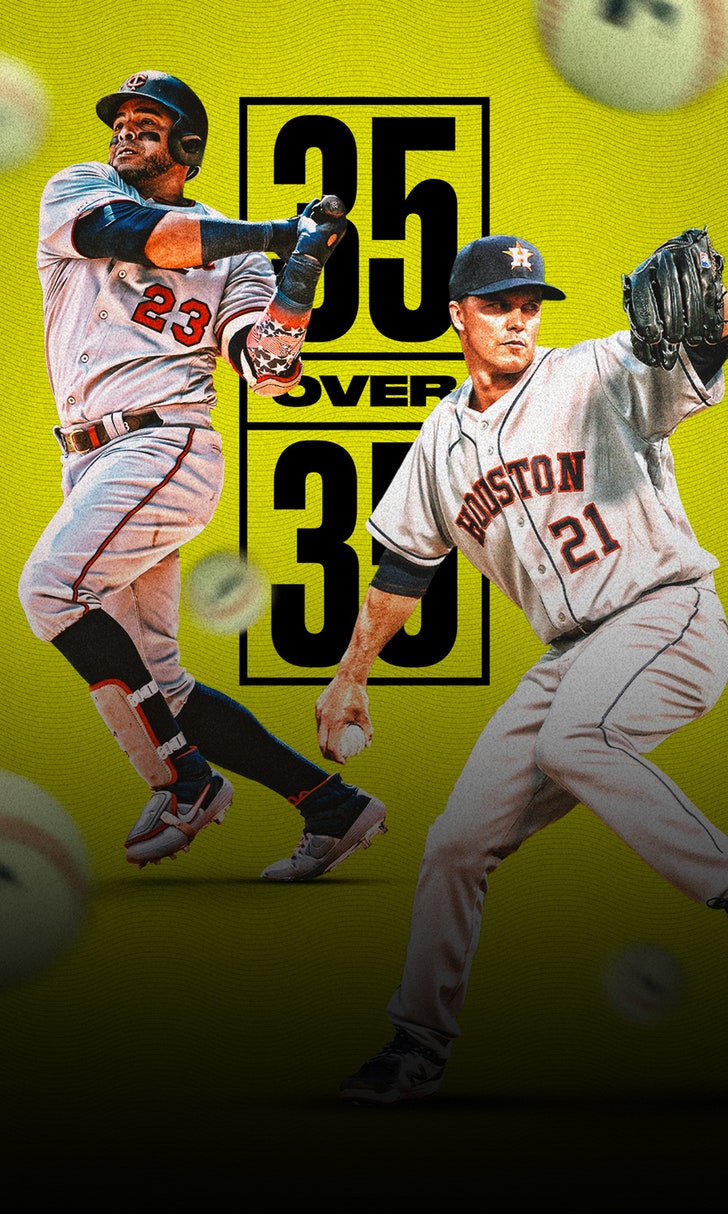 The top 35 Major League Baseball players over age 35