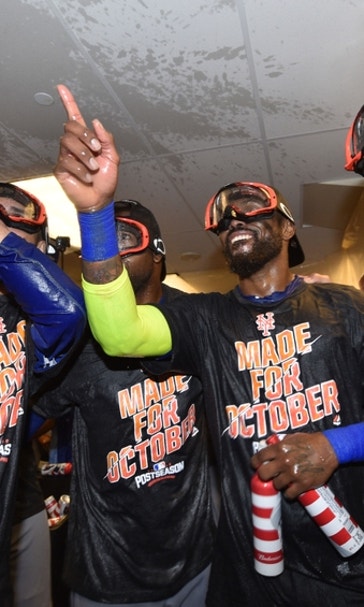 Mets Top 10 Wins of 2016, #7 - October 1 against Phillies
December 27, 2016

Fansided, Sam Maxwell/FanSided via Rising Apple
For #10, click here.
For #9, click here.
For #8, click here.
I chose this game for obvious reasons…this win finished out an Amazin' stretch for the 2016 New York Metsies, in which, until the last regular season game's meaningless loss, they went 27-12 from August 19th on to leapfrog five teams and win the first Wild Card spot, as well as home field advantage for the game.
It was improbable back in August, and even more unfathomable considering that Robert Gsellman and Seth Lugo, with no Major League experience prior to this year, taking up 40 percent of the starts during that stretch.
Though they lost the Wild Card game, the 2016 Mets left an indelible impression on Mets fans with their final push, and it all culminated on this day with another champagne shower, the fourth such celebration in the last two seasons.
Box Score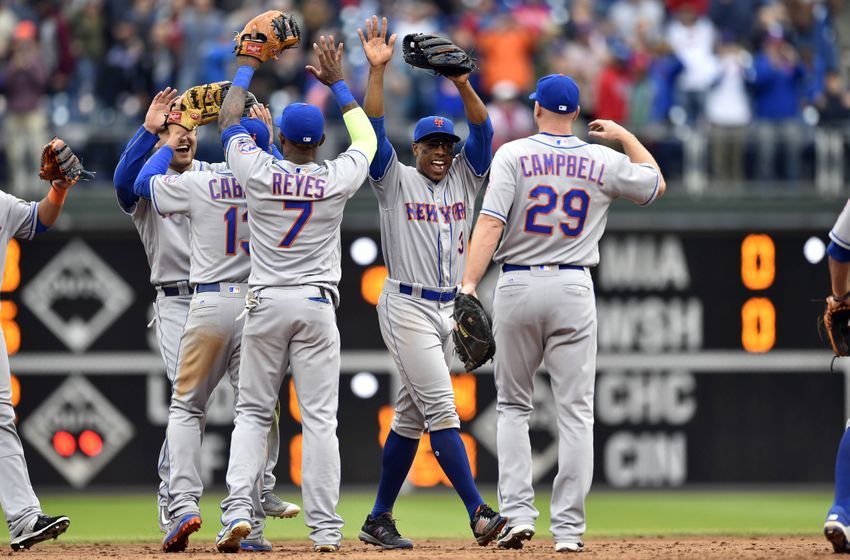 Provided by Baseball-Reference.com: View Original Table
Generated 12/26/2016.
Recap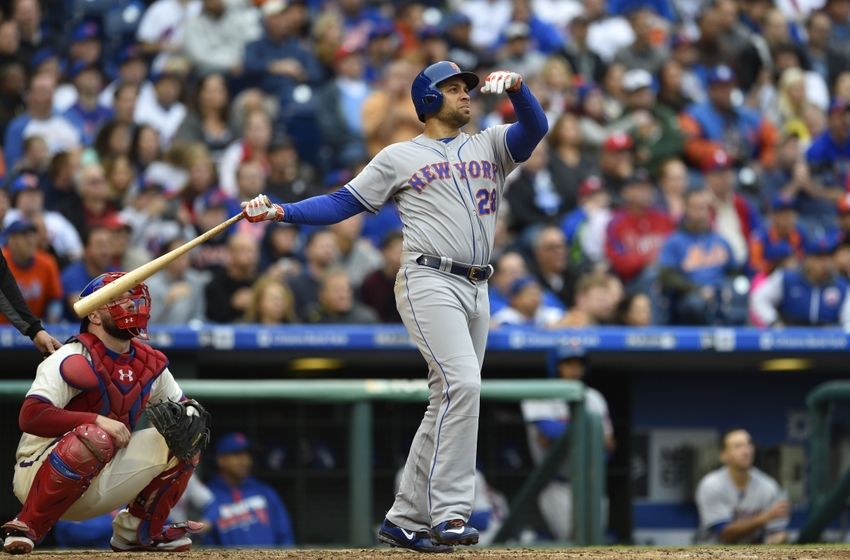 With RHP Bartolo Colon facing RHP Phil Klein, the game stayed scoreless till the top of the fourth, when T.J. Rivera drove in Curtis Granderson with a two-out single, after an intentional walk to Jay Bruce.
RHP Frank Herrmann replaced Klein in the top of the 5th, and after a Travis d'Arnaud single and a Bartolo Colon miraculous sacrifice bunt, Jose Reyes got another run in with a single, advancing to second on the throw.
The ghost of Metsies' past struck in the bottom of the 5th, when after a Maikel Franco single (gotta admit I totally almost wrote Matt Franco looking at "M. Franco" on the play-by-play. CLEARLY not that M. Franco) Ryan Howard tied the game with a two-run home run.
Thankfully, Colon was able to limit the damage to just that blast.
With LHP Patrick Schuster taking over duties for the Phillies in the top of the sixth, Grandy led off with a single and moved over to second on a wild pitch with Bruce up.
Unfortunately, both Bruce and Rivera could not drive him in, bringing up James Loney, the random Mets first baseman of 2016. Where would we have been without him?
The ghost of Metsies' present struck in the form of pinch-hitter Darin Ruf and a solo homer to make it 4-3 in the seventh off RHP Fernando Salas.
After a scoreless bottom of the eighth from RHP Addison Reed, Loney got things going again with a single to lead off the 9th. Eric Campbell pinch-ran for him, moving over to 2nd on d'Arnaud's sac bunt.
Kelly Johnson pinch-hit for Reed but struck out, though Reyes extended the inning with a walk. That brought up Asdrubal Cabrera, who provided the insurance run sorely needed.
Yoenis Cespedes, who had been mired in a slump, grounded into two double plays earlier in the game, and may have had some other issues unbeknownst to us, got thrown out of the game after arguing balls and strikes.
Juan Lagares replaced Michael Conforto in center, who moved over to left in place of Yo. RHP Jeurys Familia, who had already broken the Mets single-season saves record with a massive 50 of them, came into the game to not only try to lock down his 51st, but the Wild Card as well.
He struck out Ryan Howard and Cameron Rupp to start the frame, but Jimmy Paredes singled to extend the Phillies chances. Aaron Altherr stepped up to the plate, and made solid contact, but Conforto was prepared to wrap things up.
With so many players from the opening day roster having succumbed to injury, the New York Mets deserve a ton of credit, up and down the organization, for the successes they reaped in 2016.
MVP of the Game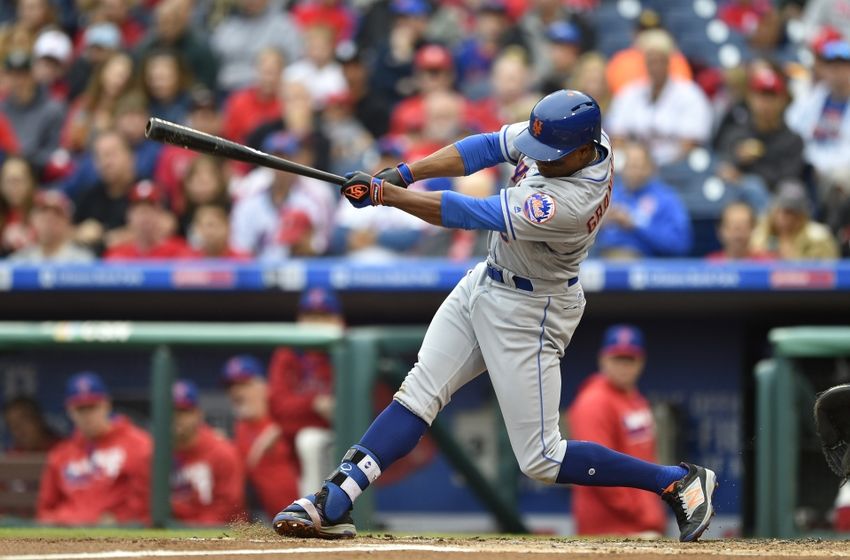 Though James Loney had the big blow, once more I have to give the honor to Curtis Granderson, who continued his final month hot streak to spark the Mets offense.
He went 3 for 4 with two runs scored.
The Grandy Man Can.
Unsung Hero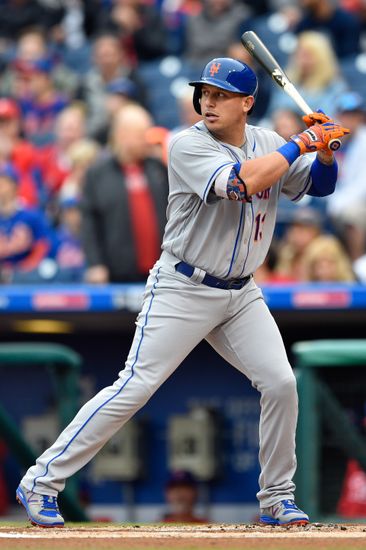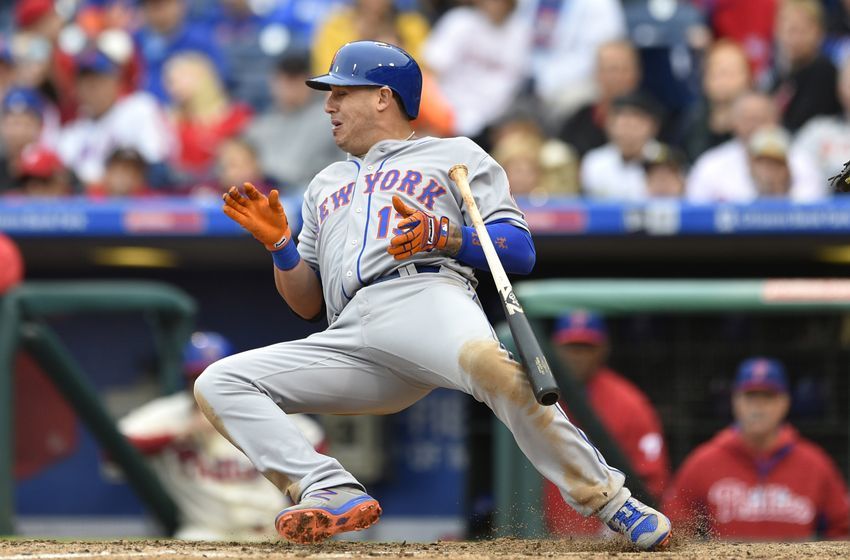 With honorable mention to Bartolo Colon and his five innings of two-run ball, Asdrubal Cabrera collected the insurance run the Mets needed to lock the Wild Card down, and after getting knocked down earlier in the at bat.
He's the first player at the top of the dugout greeting home run hitters all year, and was above and beyond defensively what we expected. Who is he?
Mets Defensive Gems
Photos of Mets fans from the Game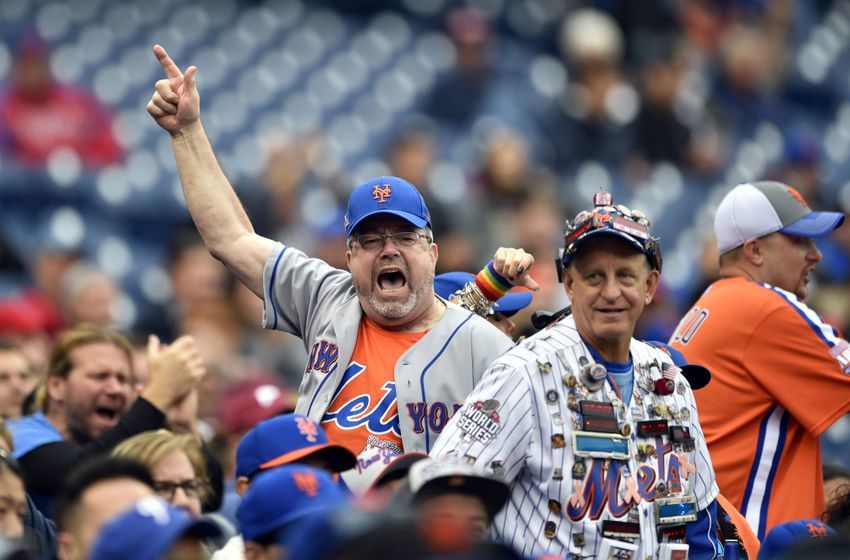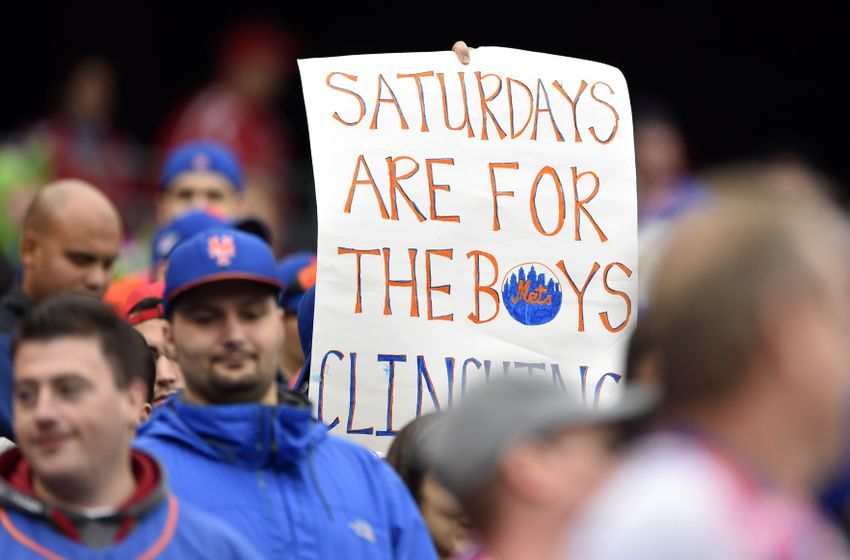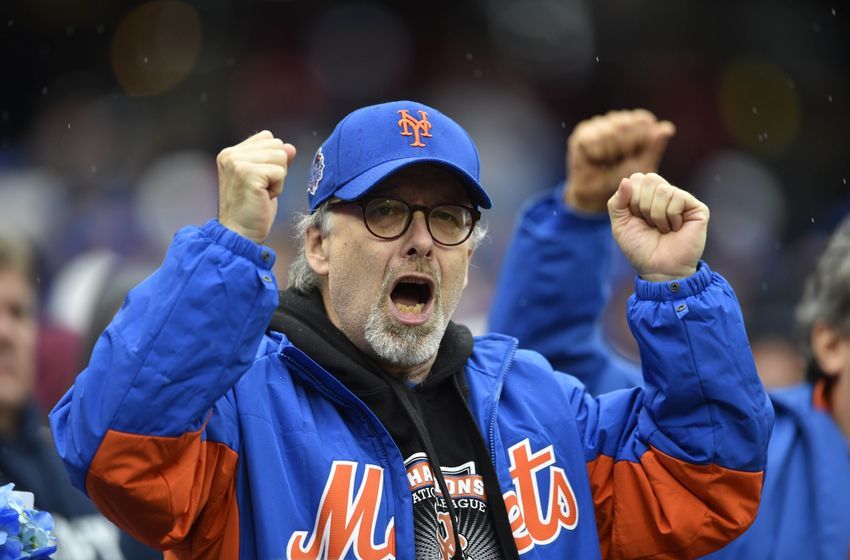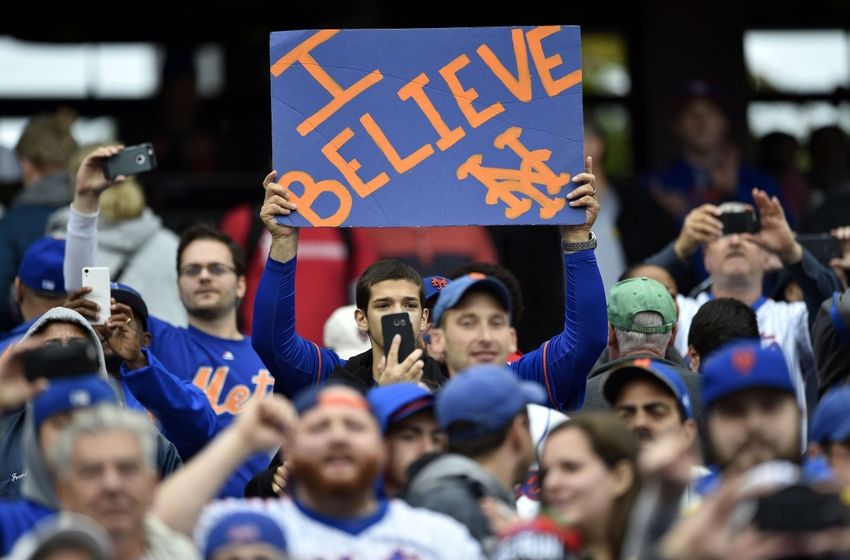 Celebrate Good Times, Come on!!!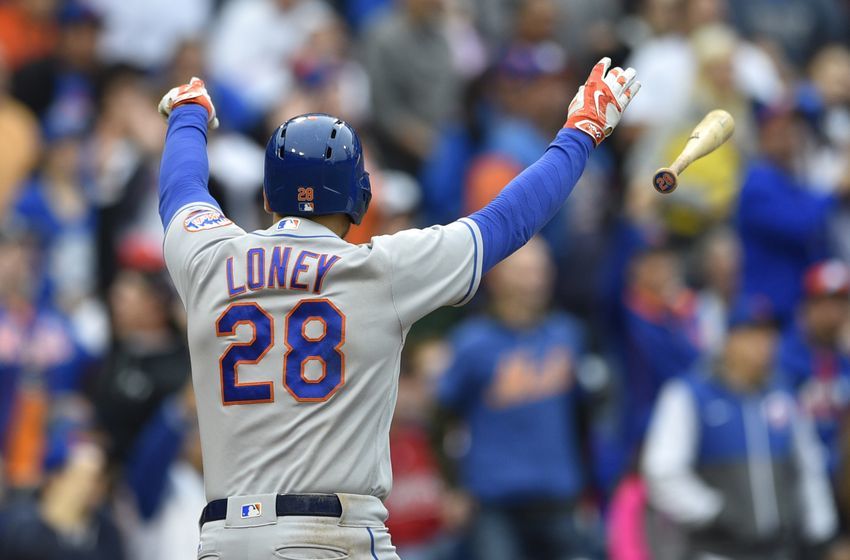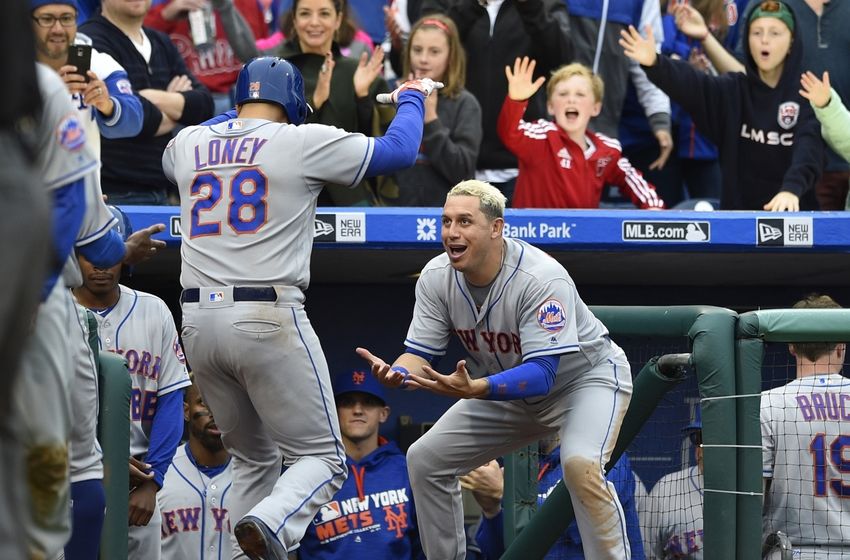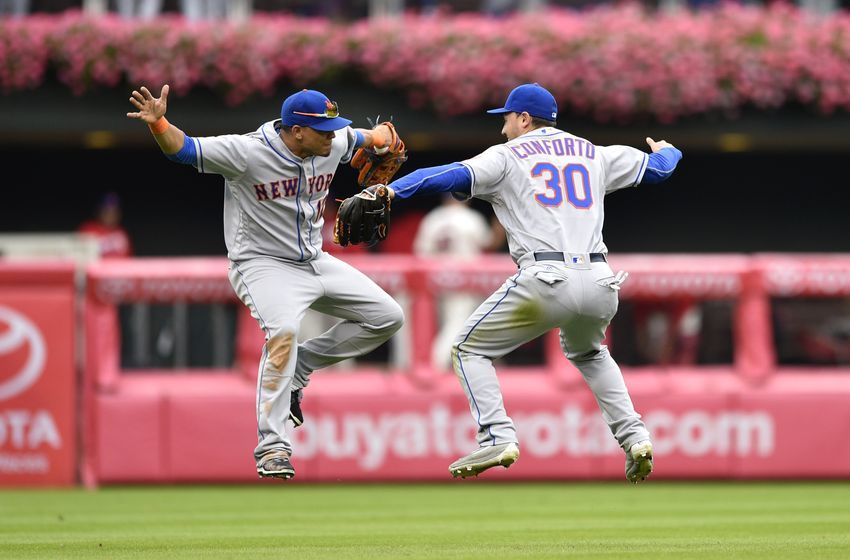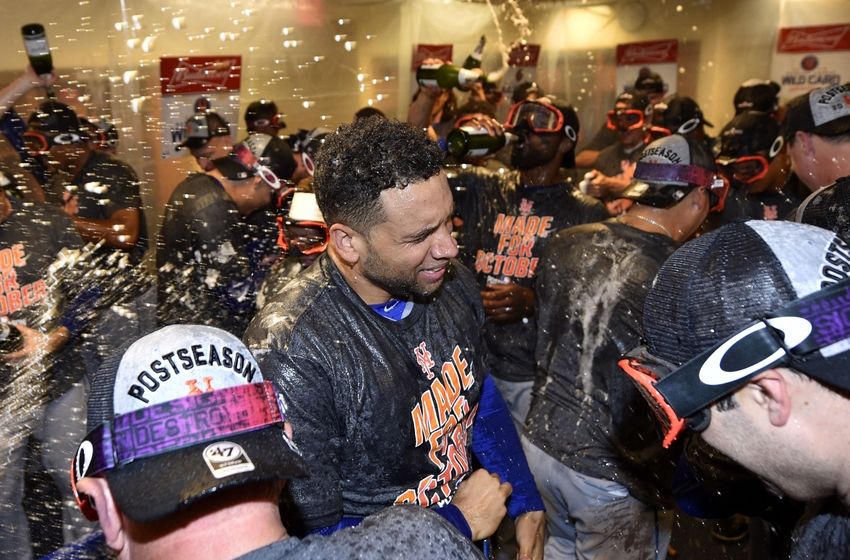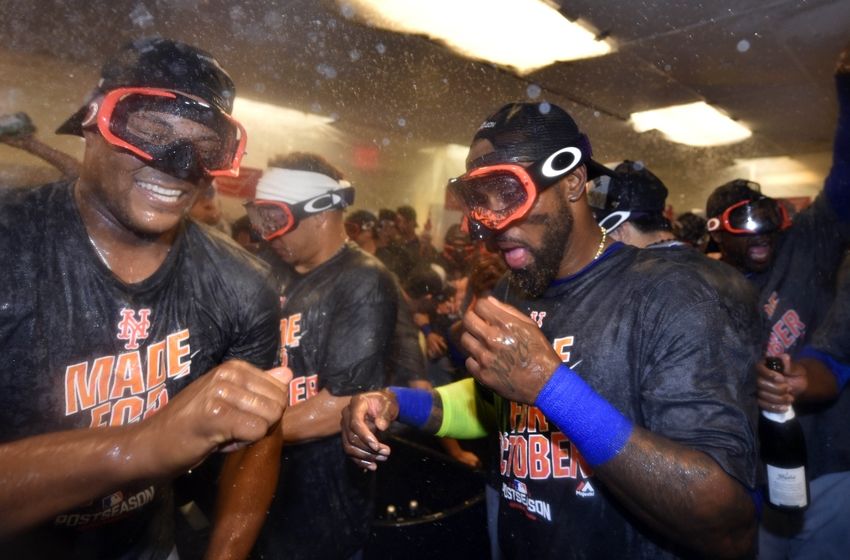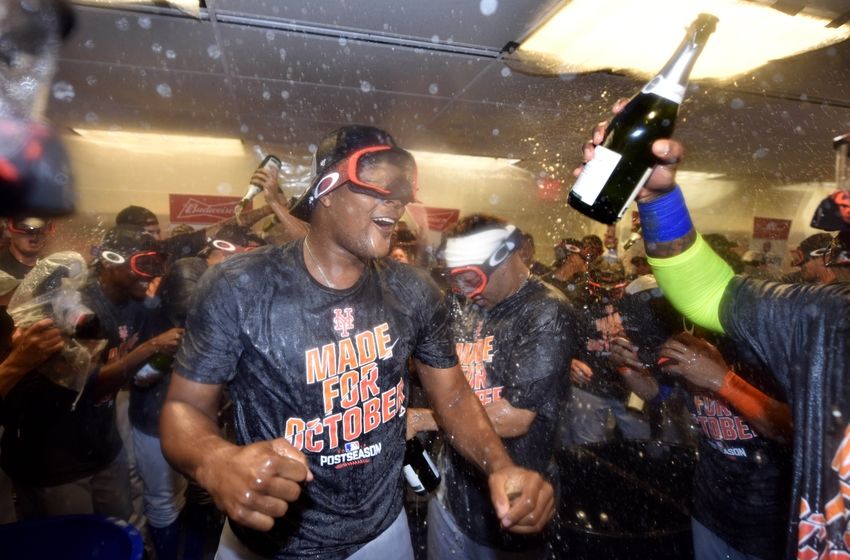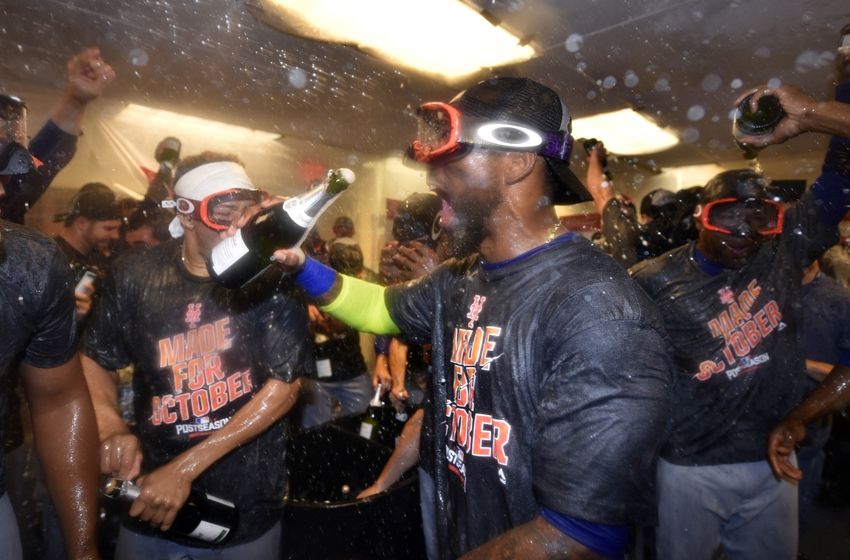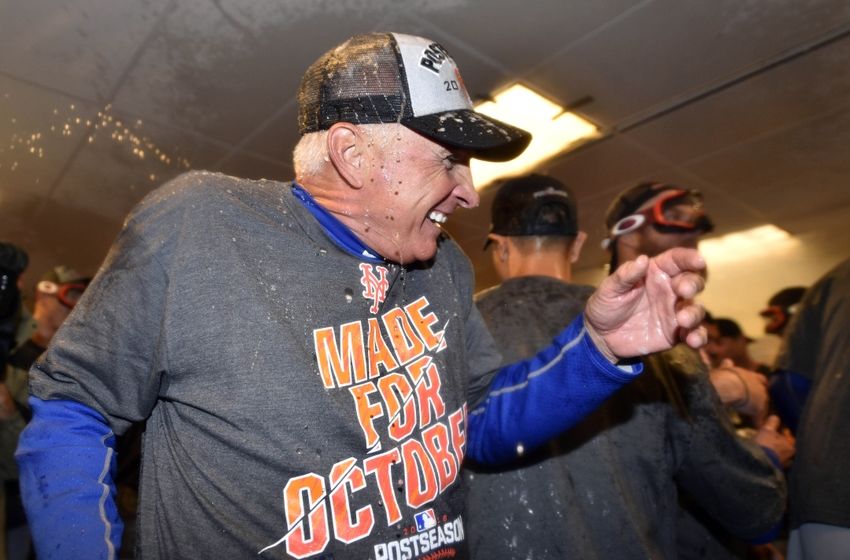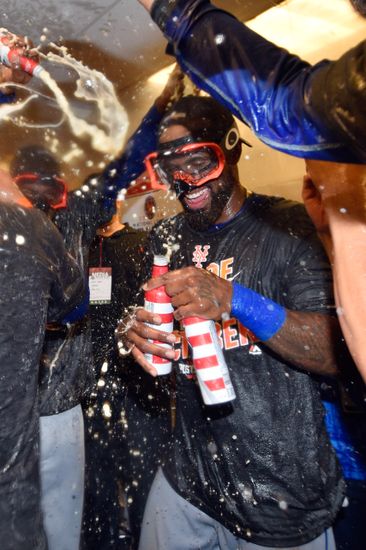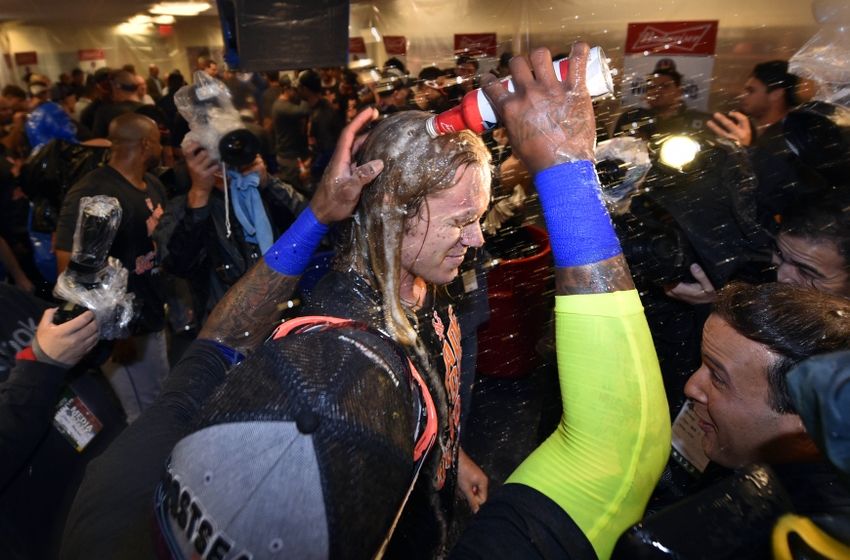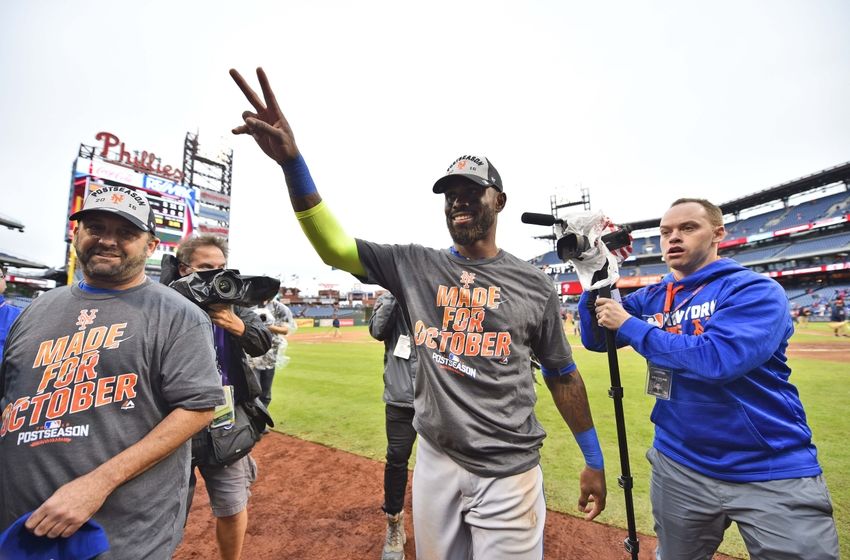 Keep an eye out for #6 on our Top 10 wins of 2016 Countdown!
More from Rising Apple
This article originally appeared on
---
---