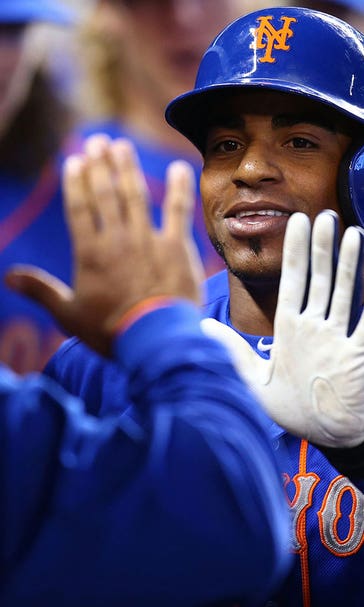 Mets, Cespedes reportedly change free-agent clause in contract
BY foxsports • September 8, 2015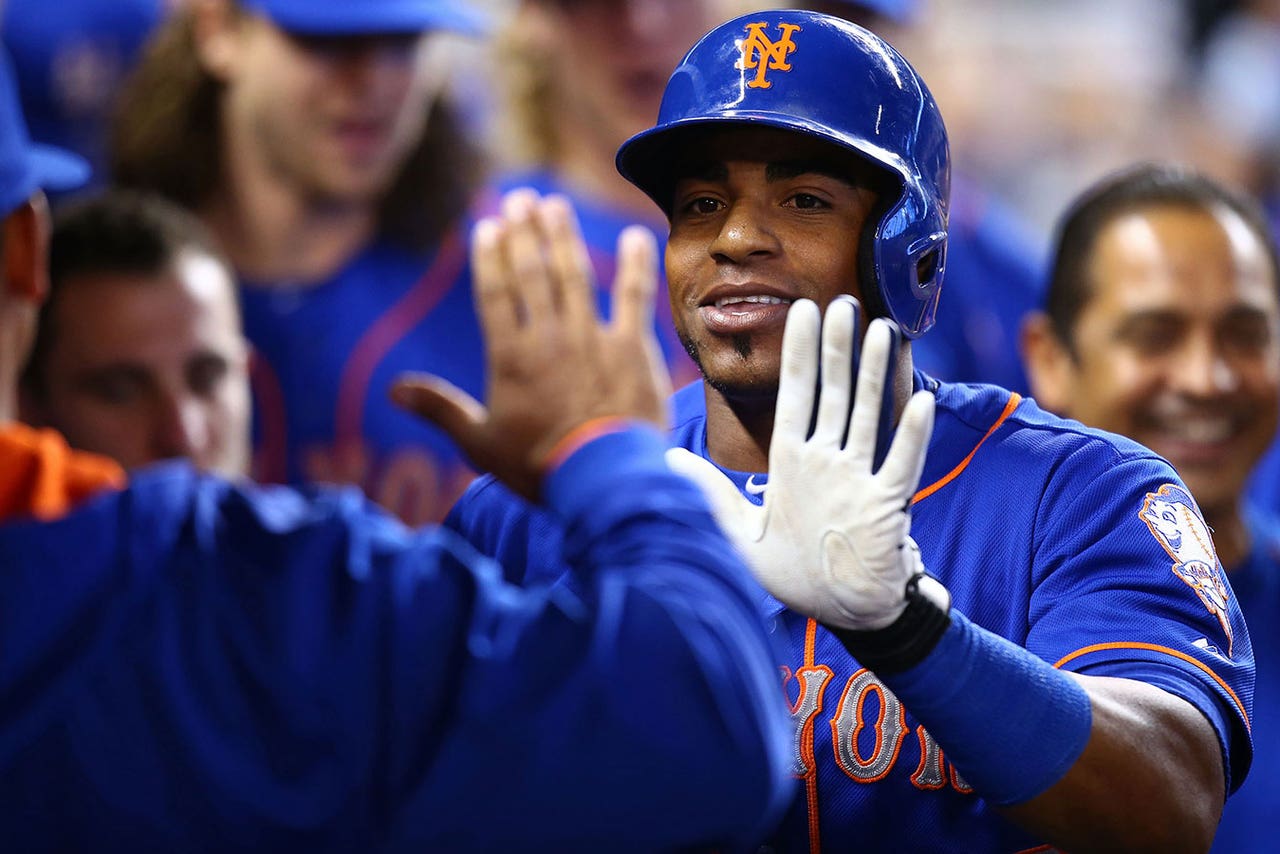 The New York Mets have sidestepped a major hurdle to potentially re-signing outfielder Yoenis Cespedes after the season.
As originally reported by the New York Post and confirmed by multiple outlets, the Mets and Cespedes agreed to change the clause in his contract that would have granted New York only a five-day window after the end of the World Series to re-sign him or be forced to wait until May 15, 2016.
With the new amendment, the Mets will be able to negotiate with Cespedes after his contract expires the same as any other interested team, and will not be restricted to a certain timeframe to extend an offer to him.
As laid out by the Post, under Cespedes' current contract -- the original four-year, $36 million deal he signed with the A's before coming to the majors in 2012 -- he is to be released when the contract expires.
Since qualifying offers can't be presented to a released player, the Mets would have previously had five days after the World Series to sign him prior to Tuesday's amendment.
Cespedes has been an integral component of the Mets' second-half resurgence, which has boosted them into first place in the NL East.
In 34 games with his new team this year, the 29-year-old left fielder has hit .311/.358/.669 with 13 home runs, eight doubles, three triples and 31 RBI.
(h/t New York Post)
---
---