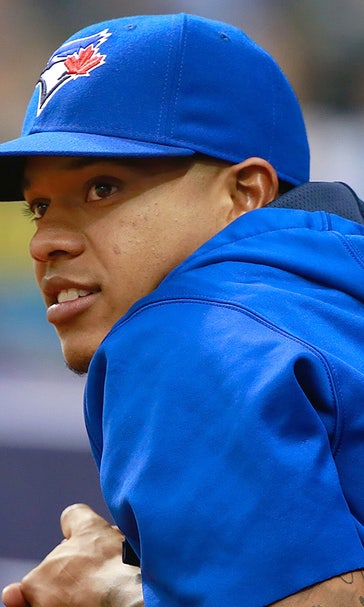 Marcus Stroman leaves Blue Jays to attend college graduation
May 12, 2016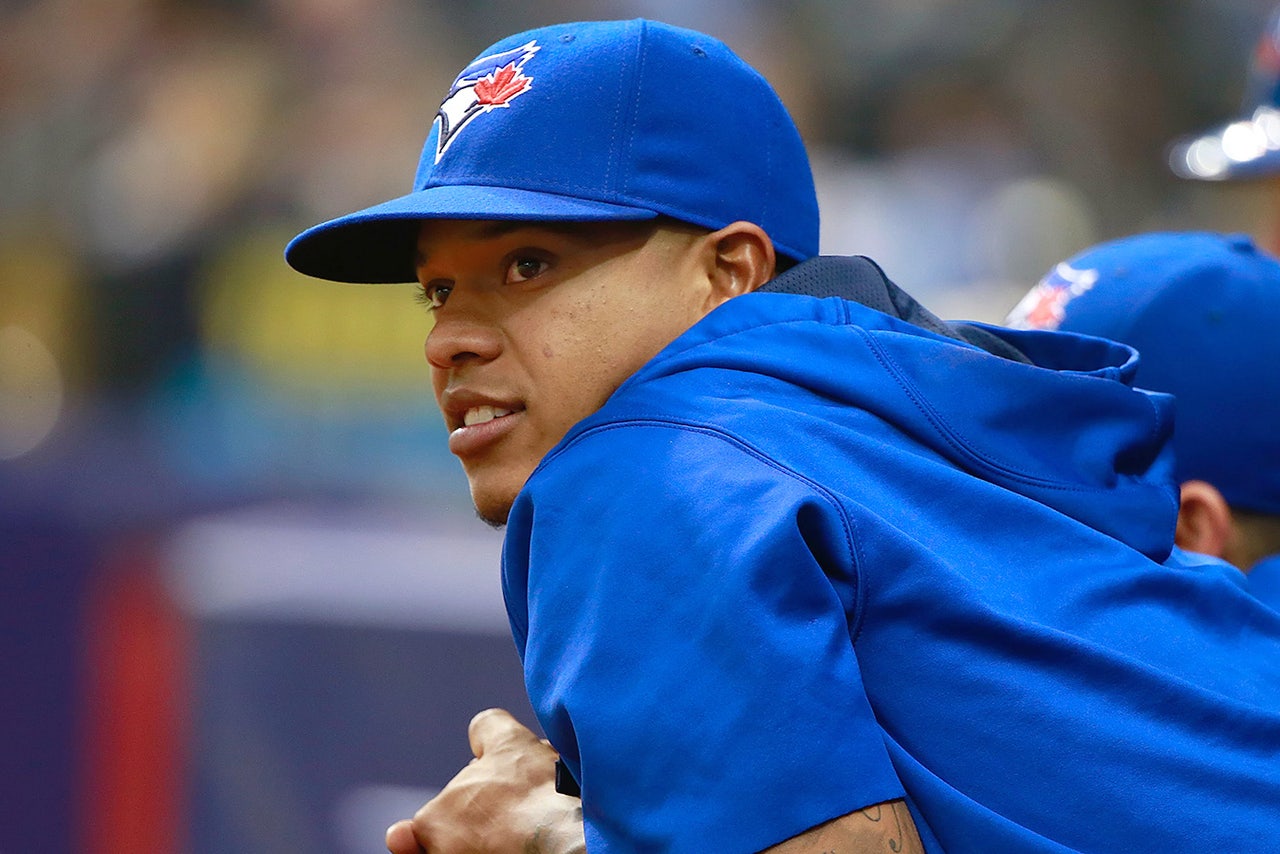 Toronto Blue Jays righty Marcus Stroman won't be with his teammates the next few days, but he has a great excuse -- he's attending his graduation ceremony at Duke this weekend.
"When I went to Duke University, I chose to graduate from there," Stroman said, via TSN. "You don't choose a place like Duke to leave early. I was honestly upset when I had to leave. Obviously I couldn't turn down what was being offered, but I was upset because I didn't finish my degree."
Stroman, who will receive a degree in sociology, earned his diploma while rehabbing after undergoing surgery for a torn ACL.
"I never thought I'd be thankful for tearing my ACL, but I am because I grew so much as an individual." Stroman said. "I was able to get my degree and I got stronger mentally and physically through it all."
---
---