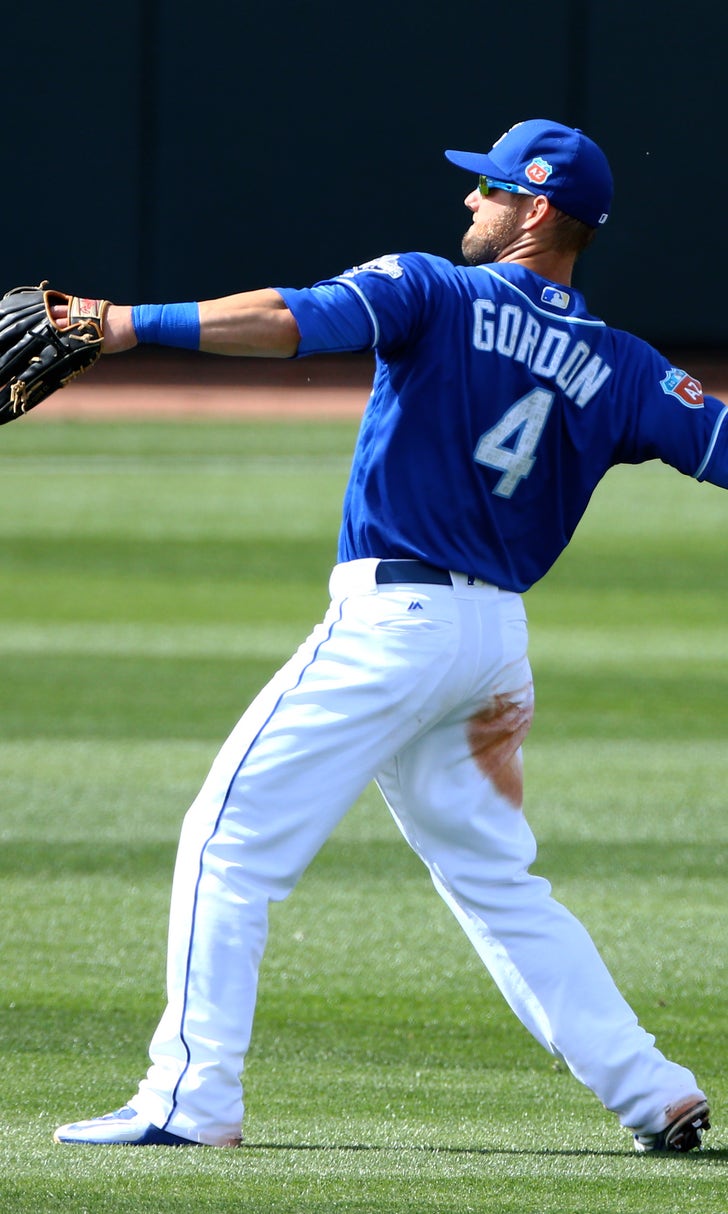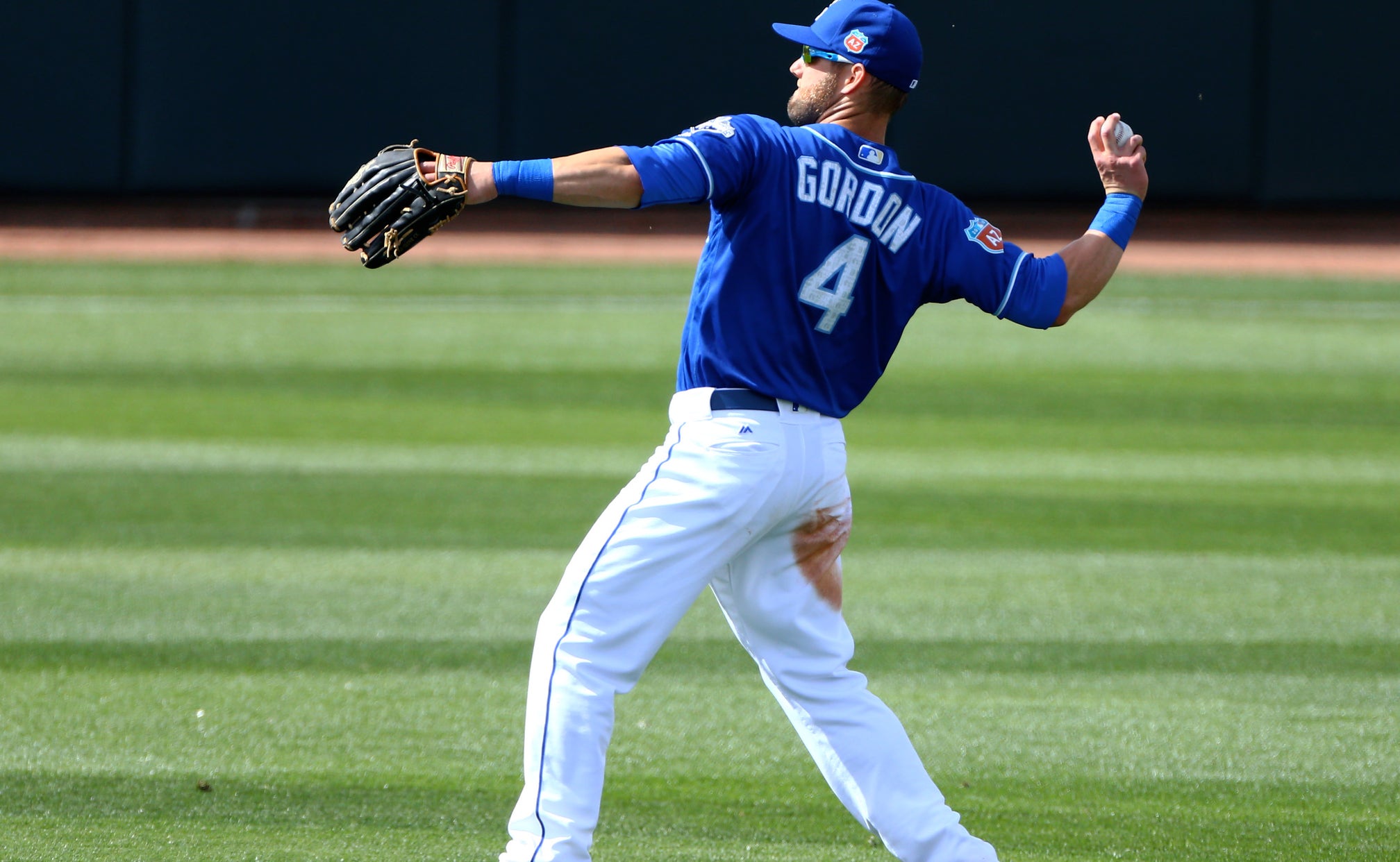 Kansas City Royals: Yost Plans To Use Alex Gordon In CF
BY Fansided and Joe Piazza/FanSided via Call to the Pen • June 30, 2017
Kansas City Royals manager Ned Yost announced on that Gold Glove left fielder Alex Gordon will be spending time in center field and right field during the Spring. 
During the Royals first full-squad workout at their spring training facility in Surprise, AZ, Ned Yost informed reporters that the team was going to be "experimental" and "open minded" with their outfield this spring.
"We're going to move Gordy around, play him some in center and in right, too. We know he's a Gold Glove left fielder. But we're going to move him around." – Royals manager Ned Yost
The second overall pick in 2005, Alex Gordon has had an unusual career path. Gordon started his career as a third baseman, but was unable to hit well enough to stick at the position. In 2011 the Royals made him a full-time left fielder, a move that has paid enormous dividends.  From 2011-2014, Gordon won 4 straight Gold Gloves. His 87 Defensive Runs Saved rank first among outfielders in that stretch, as do his 60.4 Ultimate Zone Rating and 35.9 Arm rating.
Most first round picks (that are position players) provide value with their bat. Gordon, on the other hand, has been stronger with the glove throughout his career. His career 110 wRC+ ranks 87th since his debut in 2007. On the flip side of things, Gordon's 99 DRS (including his time at 3B) places 3rd in that span.  While he's had some strong offensive seasons, Gordon has long been considered a glove-first player.
Now it appears the Royals will try and move Gordon around some more. The departure of Jarrod Dyson, along with the arrivals of Brandon Moss and Jorge Soler, leaves the Royals defensively weakened. Dyson is regarded as a very good defender in the outfield, while both Moss and Soler are "average at best". As Yost explained, the team is relying on Gordon's versatility to save the Royals outfield defense:
"I've got a Gold Glover who can move anywhere in the field. It's just finding a spot where everybody can be at their best. If Moss is more comfortable in left than right, Gordy is more than capable of moving to right and creating a better defense." – Royals manager Ned Yost
This might have been a good idea if Gordon were still in his 20s, but players practically never shift to a more demanding position once they reach their 30s. Now 33 years old, Gordon has lost a step defensively in the past two seasons. His 15.7 UZR since 2015 ranks 9th, which isn't so bad. However his Arm rating of 2.3 (22nd) and 11 DRS (18th) clearly display that Gordon isn't the same outfielder he used to be. In fact Gordon's teammate, CF Lorenzo Cain, has rated as a better defender according to DRS and UZR since becoming an everyday player. Therefore it's highly unlikely that this will be anything more than a spring training experiment.
More from Call to the Pen
This article originally appeared on
---
---