Jeurys Familia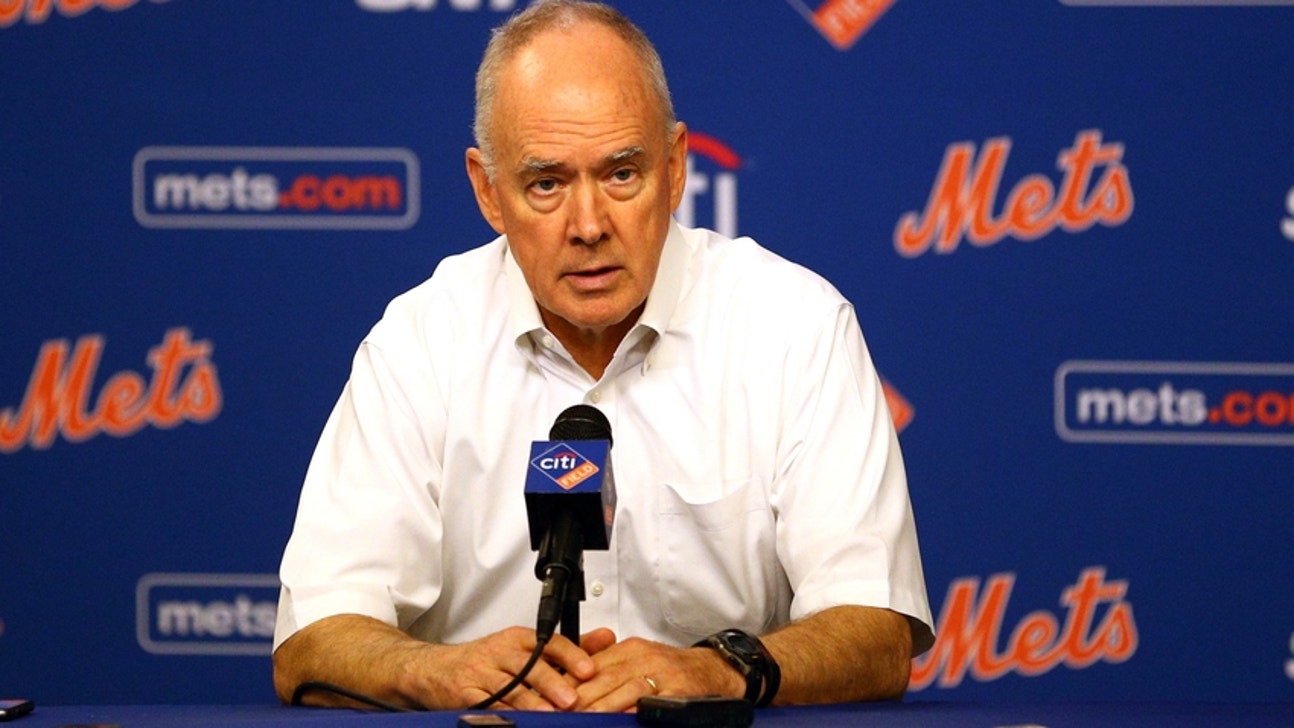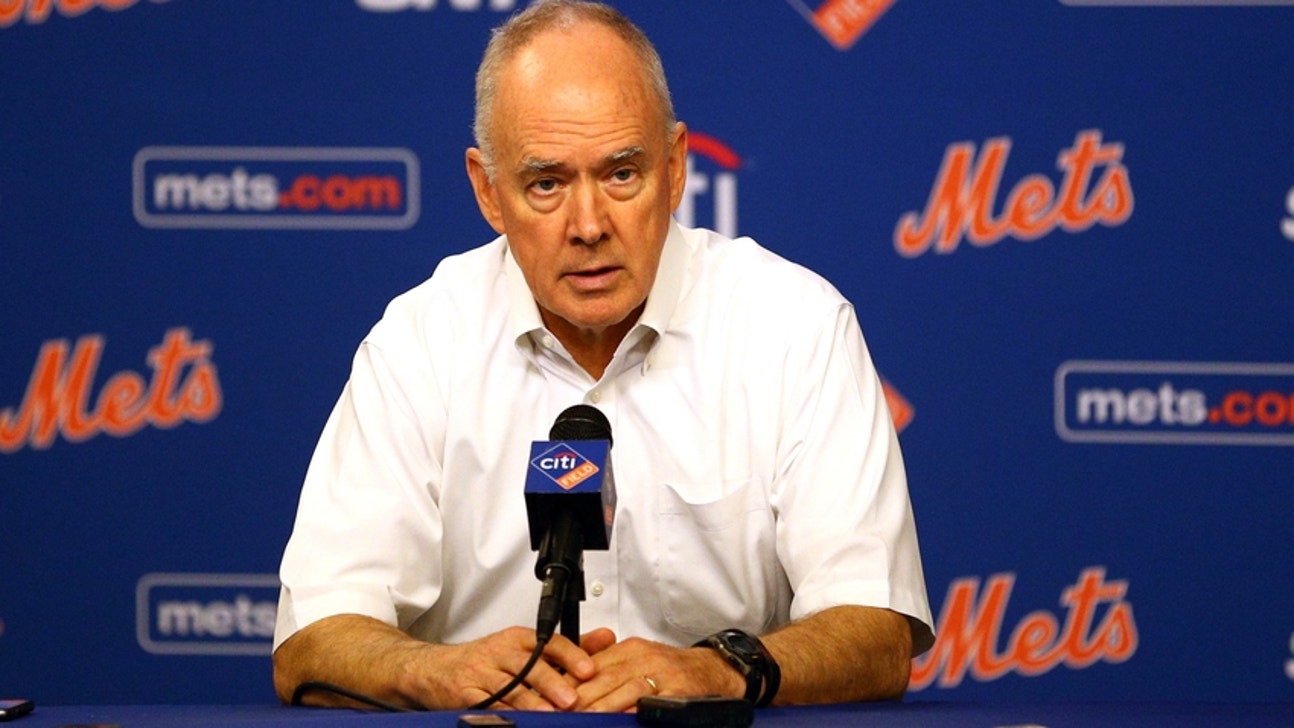 Jeurys Familia
Hey, Mets, Wake Up: Santa's Already Come and Gone
Updated
Mar. 4, 2020 12:04 p.m. ET

Fansided, Steve Contursi/FanSided via Call to the Pen
The New York Mets remind me of the rare breed of shoppers who show up with a list of items to buy at the grocery store and walk out of the store without their mayonnaise because their list said Hellmann's, even though Kraft was on sale and Hellmann's was out of stock.
And perish the thought of buying even one impulse item or buying strawberries (on the list) even though they they appear to be overripe.
Dull, robotic and almost inert, the Mets woke up yesterday morning only to find that there were no presents under the tree and that Santa had already come and gone.
The Mets still don't have a closer to potentially replace Jeurys Familia for the beginning of the season. He received a reprieve from the law but not yet from Major League Baseball for his involvement in a domestic violence case. Or maybe the Mets believe that there really is a Santa Claus after all and the commissioner will not suspend Familia for any length of time. Or maybe they don't believe either that games lost in April count the same in the standings as the ones in September.
And I know some of you are probably saying, "There he goes again, bashing the Mets." But as I've said many times, I like the Mets and I root for them to win. But like many others, they frustrate the hell out of me. Why? Because they continually insist on defying logic and common sense.
You wouldn't, for instance, continue to drive your car too far when the light comes on warning you that you need to stop for fuel, would you? Hoping beyond hope that the rest of the ride will be downhill, or that you'll suddenly break the pattern and you'll get 40 miles to a gallon instead of the usual 25. And yet, the Mets have yet to refill their closer tank.
More from Call to the Pen
The Mets Are Stuck in Neutral
The Mets have yet to decide what to do with their glut of outfielders either. Now we hear that the Phillies are interested in Jay Bruce, although we have yet to hear anything from the Mets as to their level of interest, even though that story emerged more than two days ago.
And where do the Mets stand with Curtis Granderson and Michael Conforto, both of whom have loomed large in trade talks going on two months now?
Or how about this one: What do you tell Zack Wheeler, Robert Gsellman and Seth Lugo when they show up in camp for spring training in a few weeks? "Uh, we're not sure exactly where you fit in yet because we're still thinking about it, but you'll be either a starter or reliever so just sit tight and don't believe anything you read in the papers."
Historically, the Mets have always operated close to the vest, apparently believing that the less you say the better. Most recently, we saw it at the 2015 trade deadline when Sandy Alderson pulled one out of his hat at the last minute when Yoenis Cespedes arrived on the scene, staving off the screams coming from the fan base for the Mets to "Do something!" But while that story had legs, they are not that long.
Being cautious can be prudent and wise. But when the needle is riding on empty, you have to do something. Either that or park the car in the garage for a year. Just remember, though, you still have to show up for work 162 times and there's no getting around that.
---
---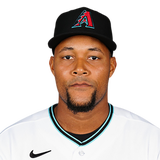 Get more from Jeurys Familia
Follow your favorites to get information about games, news and more
---