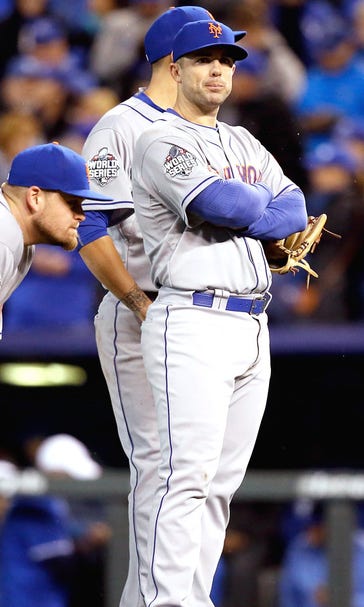 Down in 0-2 hole, Mets eager to return home and turn World Series around
October 29, 2015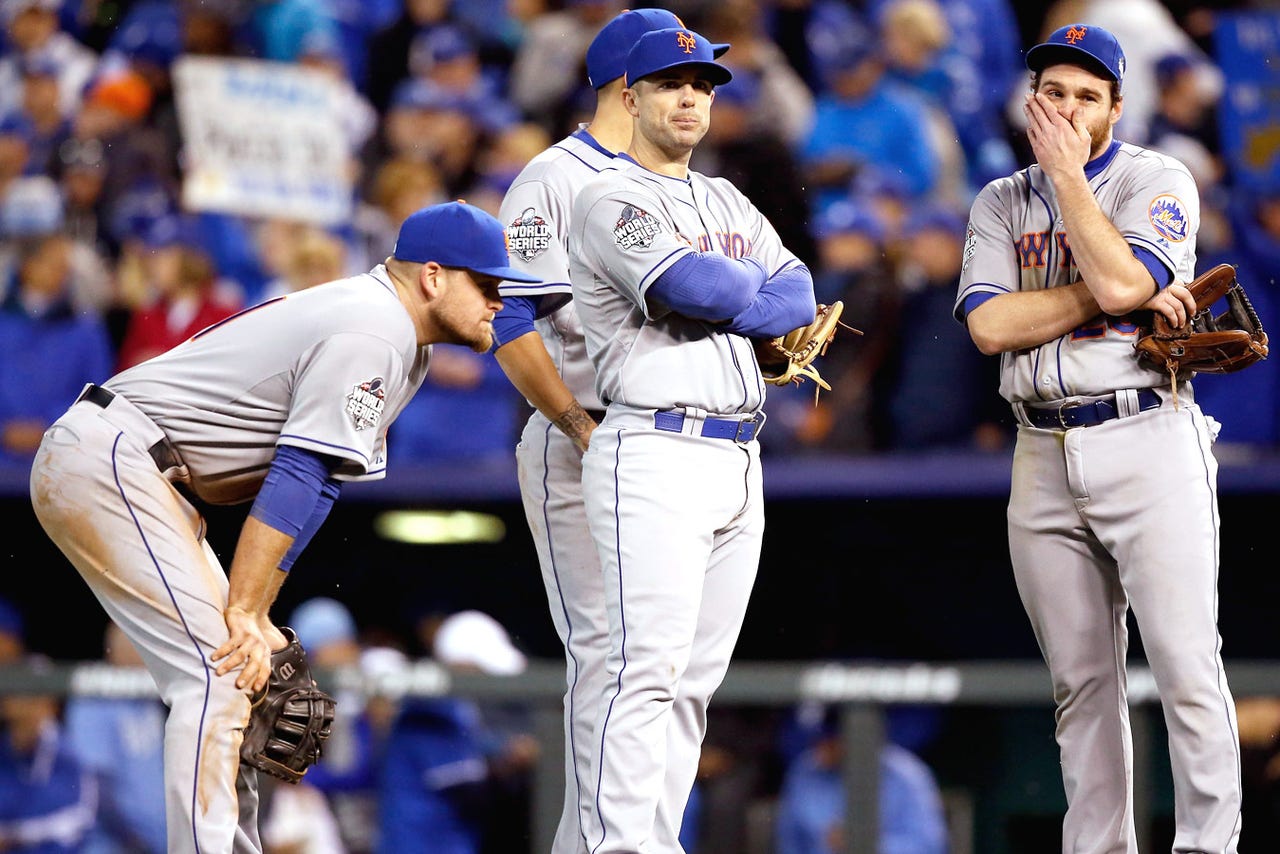 After the most dominant pitcher on their staff faltered in a Game 2 loss, the New York Mets are in an 0-2 rut in the World Series.
Nonetheless, as the series heads to New York, the Mets are confident that they'll be able to stop the bleeding in front of their home crowd and recover the ground they've lost in the series.
"Right now, we just got to focus on Friday's game," captain David Wright said. "We can't think about the hole that we're in. We just got to concentrate on one [game] at a time. It'll be nice to get to our park, our house. I'm sure the fans are going to be going crazy, and [we'll] utilize that home-field advantage because we've done it all year."
After two disappointing outcomes in Kansas City, the Mets are eager to enjoy their off-day on Thursday and then have the comfort of playing at Citi Field once again.
"We're all excited to get back to playing in front of the best fans in all of baseball," catcher Travis d'Arnaud said. "They'll be there for us, and I'm sure the field will be electric. It'll give us energy and it'll give us a great chance to win."
Although they have a sizable task ahead in the series, the Mets are no strangers to adversity.
"By no means are we done," said first baseman Lucas Duda. "[It's] just that we dug ourselves in a little bit of a hole here, but we're used to it. We're used to coming back and fighting back. It should be fun at home."
The Mets will send rookie flame-thrower Noah Syndergaard to the mound in Game 3 on Friday against the Royals' animated righty Yordano Ventura.
---
---