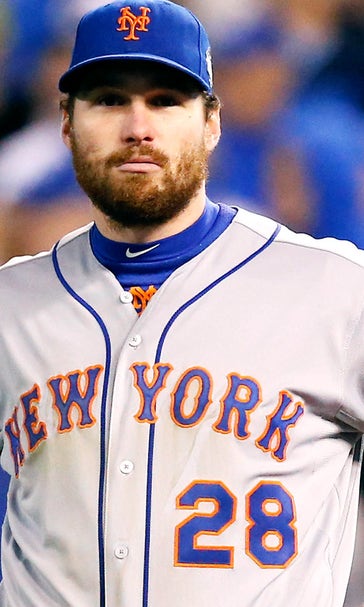 Daniel Murphy on future: 'I'd like to come back' to Mets
November 3, 2015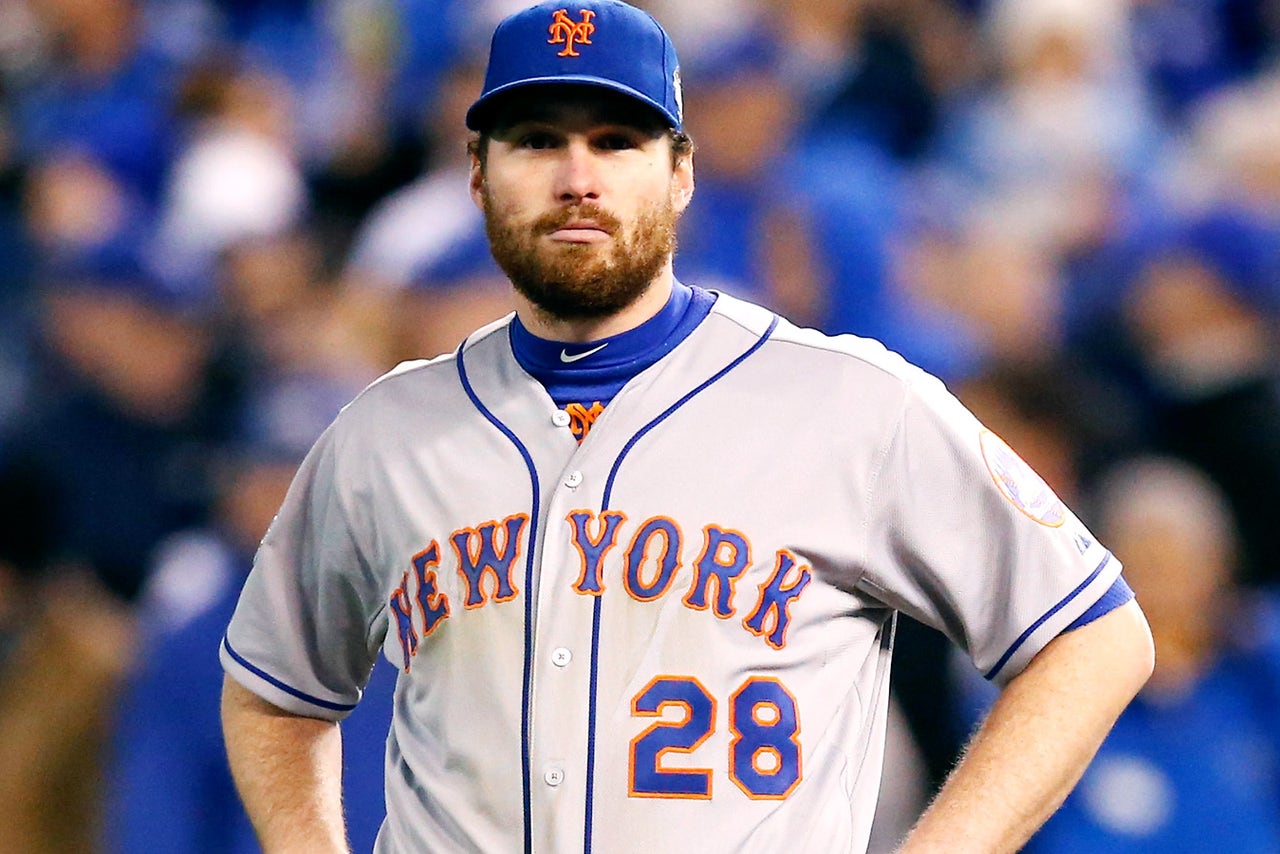 After seven seasons with the New York Mets and a historic postseason in 2015, Daniel Murphy's run with the organization that drafted him could very well have ended with the last out of Game 5 of the World Series on Sunday.
The second baseman enters free agency with the prospect of not wearing a Mets uniform for the first time in his career in 2016.
"I've enjoyed my time here," Murphy said. "I really have enjoyed my time here. This organization's been great to me. I love the guys. I can't sing their praises enough. I thought the fans were awesome this series. I thought they brought energy. And I most certainly have enjoyed it.
"I've been in this organization since 2006. It makes me feel old to say it. That's a long time. But I truly, truly enjoyed my time in this organization. I feel blessed to have been a Met this long."
Although the Mets plan to extend Murphy a qualifying offer for $15.8 million for 2016, he is expected to draw a big contract after his dynamite performance in the NLDS and NLCS. The team isn't expected to pursue Murphy beyond the qualifying offer.
In seven seasons with the Mets, the 30-year-old infielder hit .288/.331/.424 with 62 home runs and 402 RBI over 903 games.
He took the baseball world by surprise this postseason by hitting .328/.391/.724 with seven home runs and 11 RBI in 58 at-bats over 14 games, setting the MLB record for most consecutive postseason games with a home run when he went on a power tear in the division and championship series.
"I like it here," Murphy said. "I'd like to come back. But we'll have to see."
---
---