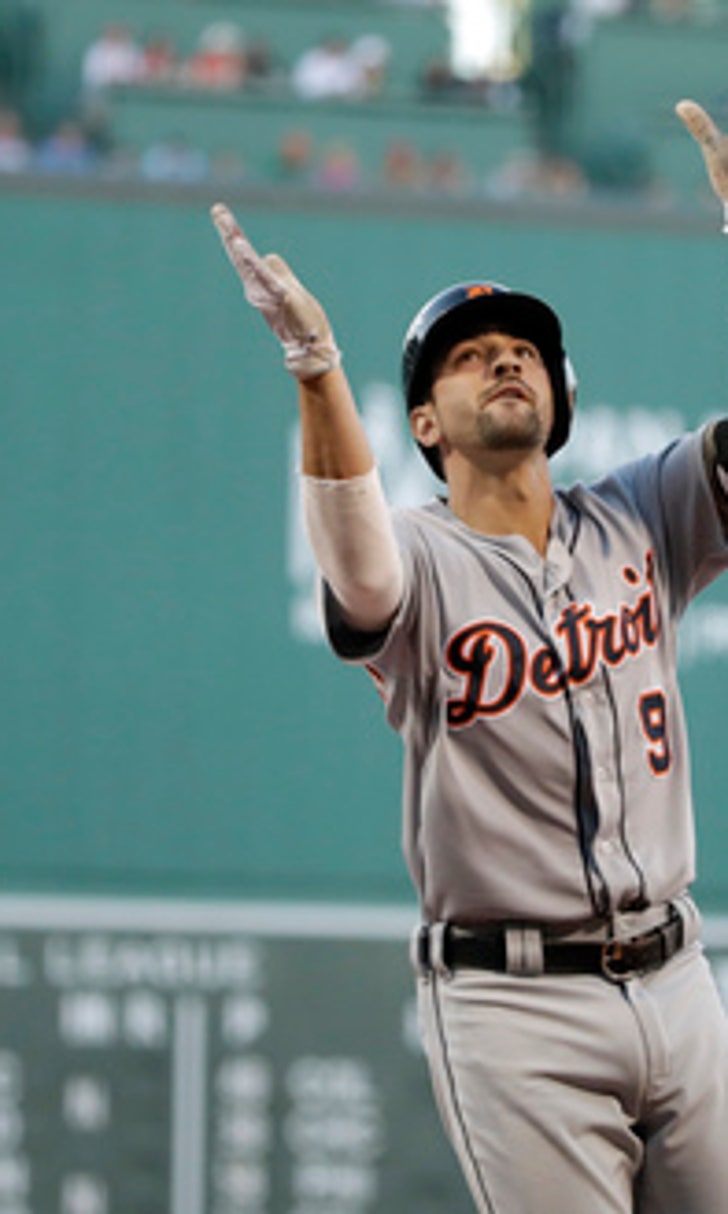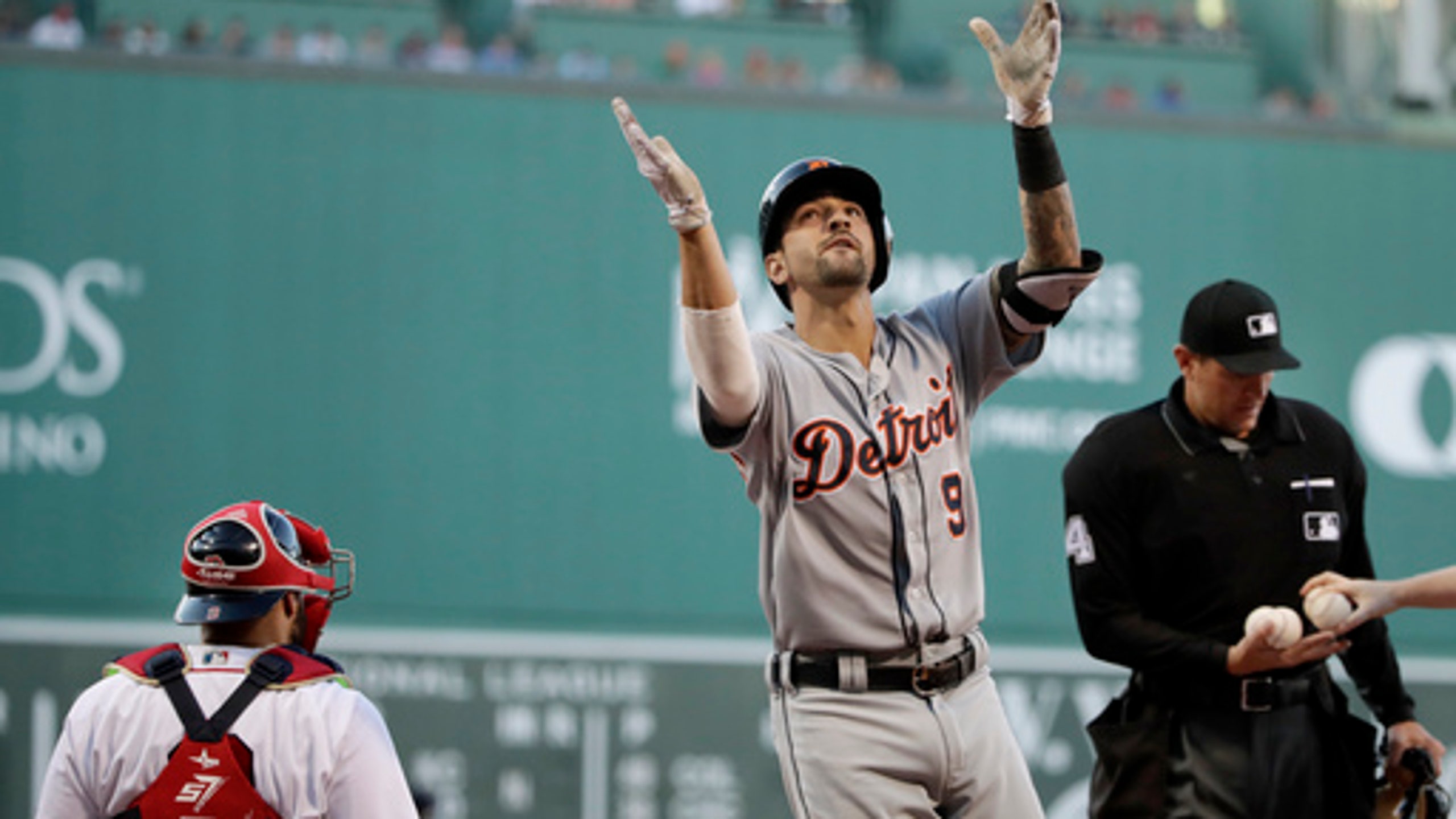 Correction: Leading Off story
BY AP • June 11, 2017
In a story June 11 about the Colorado Rockies' winning streak, The Associated Press, relying on information from the Rockies, reported erroneously that Colorado's seven-game winning streak was its longest since 2011. The Rockies won eight straight in 2013.
A corrected version of the story is below:
LEADING OFF: Scherzer showing Cy Young form once again
LEADING OFF: Scherzer showing Cy Young form once again
By The Associated Press
A look at what's happening around the majors today:
---
MAD MAX
Don't look now, but Washington Nationals ace Max Scherzer has been even better this season than when he won the National League Cy Young award a year ago - particularly over his last three starts. Scherzer (7-3) is second only to Clayton Kershaw in the NL in ERA (2.35) and leads the league in strikeouts (114). He'll take the mound as Washington tries to salvage a game in its series with the Texas Rangers. Over his last three starts, Scherzer has allowed only two earned runs and struck out 38 in 24 2/3 innings.
ROCKING ROCKIES
Colorado won its seventh straight game on Saturday, its third in a row over the defending World Series champion Chicago Cubs. The winning streak is the Rockies' longest since 2013, and they'll try to send the Cubs two games under .500 when the teams finish their four-game series at Wrigley Field. Rookie Antonio Senzatela (8-2, 3.56 ERA) will start for Colorado, trying to become the NL's first nine-game winner.
DEALING DREW
After seeing his ERA climb as high as 5.29 following a loss to Tampa Bay on May 14, Boston's Drew Pomeranz has allowed only five earned runs in his last 22 innings - lowering his season ERA to 4.02 in the process. The left-hander will make his next start when the Red Sox host Detroit in the Sunday night game.
STREAKING CASTELLANOS
Tigers third baseman Nicholas Castellanos has a nine-game hitting streak going into the matchup with the Red Sox at Fenway Park. The right-handed hitter had an RBI double in the fifth inning of Saturday night's game to extend his streak, and he entered the game hitting .385 in June - raising his average by more than 30 points since ending May at .209.
WOUNDED WAINWRIGHT
St. Louis Cardinals starter Adam Wainwright had his worst start of the season his last time out on Tuesday, allowing nine runs in 3 2/3 innings in a 13-1 loss to Cincinnati. The right-hander's season ERA rose from 3.79 to 4.82 in the loss, and he'll return to the mound as St. Louis tries to complete a three-game sweep against the reeling Philadelphia Phillies - who have lost nine of their last 13 games.
---
---