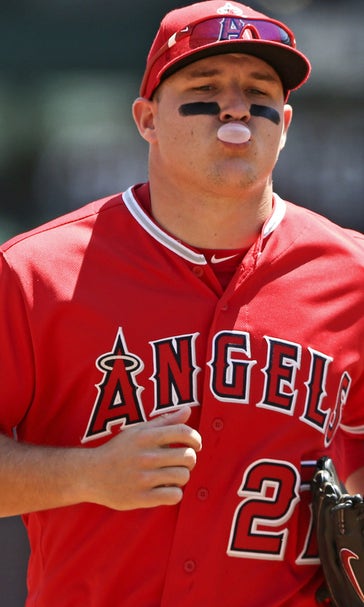 Angels, Mike Trout laugh off any trade speculation
May 12, 2016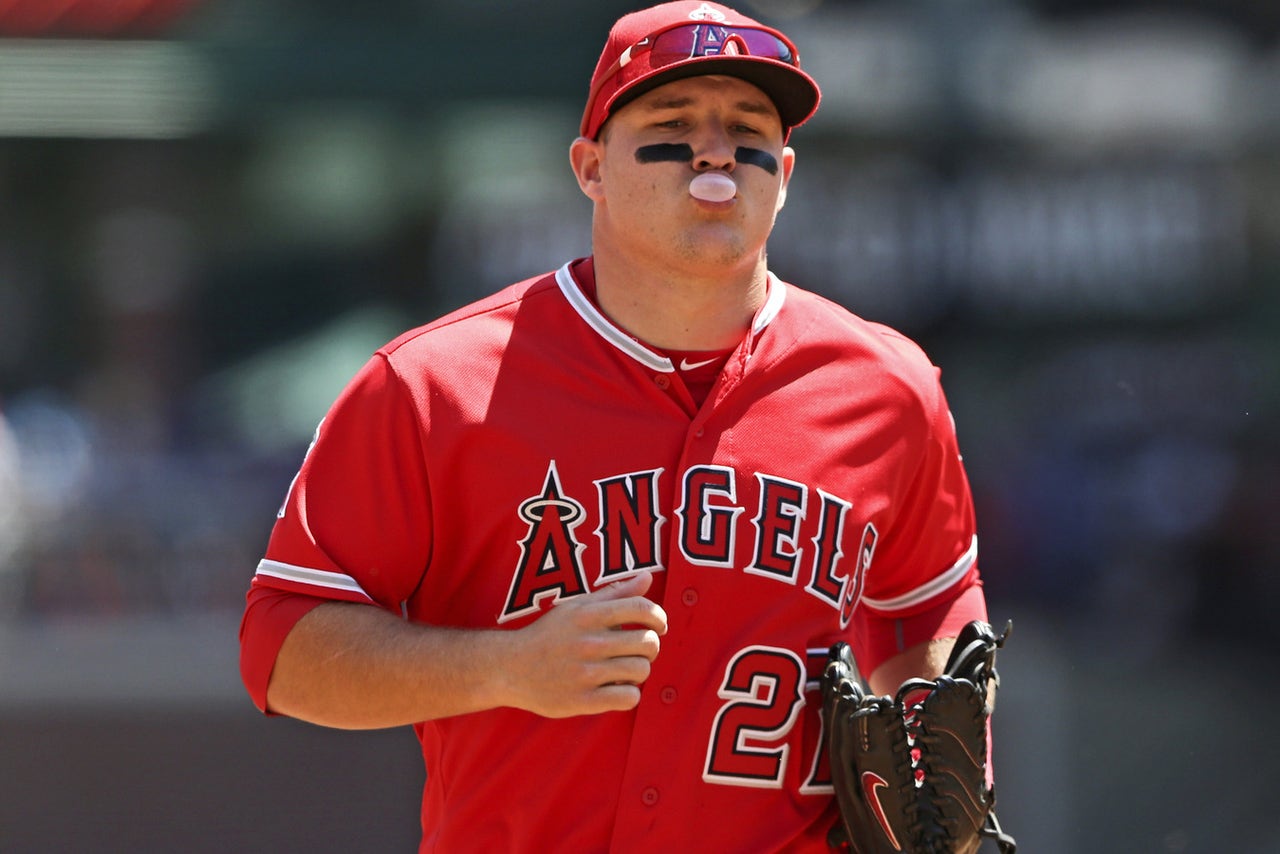 Los Angeles Angels outfielder Mike Trout is arguably the best player in the league. He's finished in the top two in MVP voting each of his first four full seasons in the league.
But with the Angels' slow start this season, there have been rumblings that it might be best for the team to trade the two-time MVP to replenish its farm system and start the rebuilding process.
Word got back to Trout and the Angels and they just laughed off the rumors.
"I've seen it," Trout said Wednesday, via MLB.com. "I just laugh about it. I love where I'm at. I love Anaheim, the stadium, the organization, and obviously the teammates. Teams go through injuries. That's the way it is."
The 24-year-old outfielder is owed $15.25 million this year, $19.25 million next year and $33.25 million each of the following three years.
Despite the significant amount of dollars left on the deal, Angels GM Billy Eppler dismissed any notion of dealing Trout.
"No chance," Eppler said Friday. "You do not move superstar players."
Trout has gotten off to a quick start this season, hitting .303 with seven homers and 23 RBI before Thursday's game against the Cardinals.
---
---