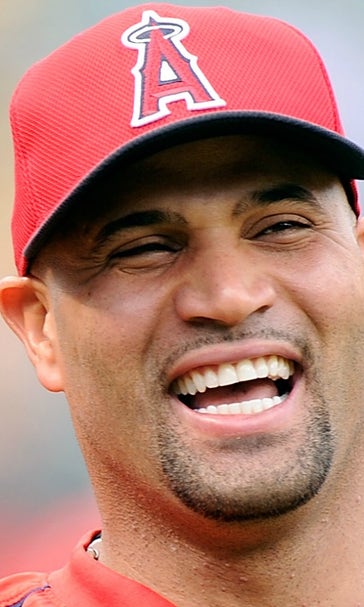 Albert Pujols explains why he still roots for the St. Louis Cardinals
May 11, 2016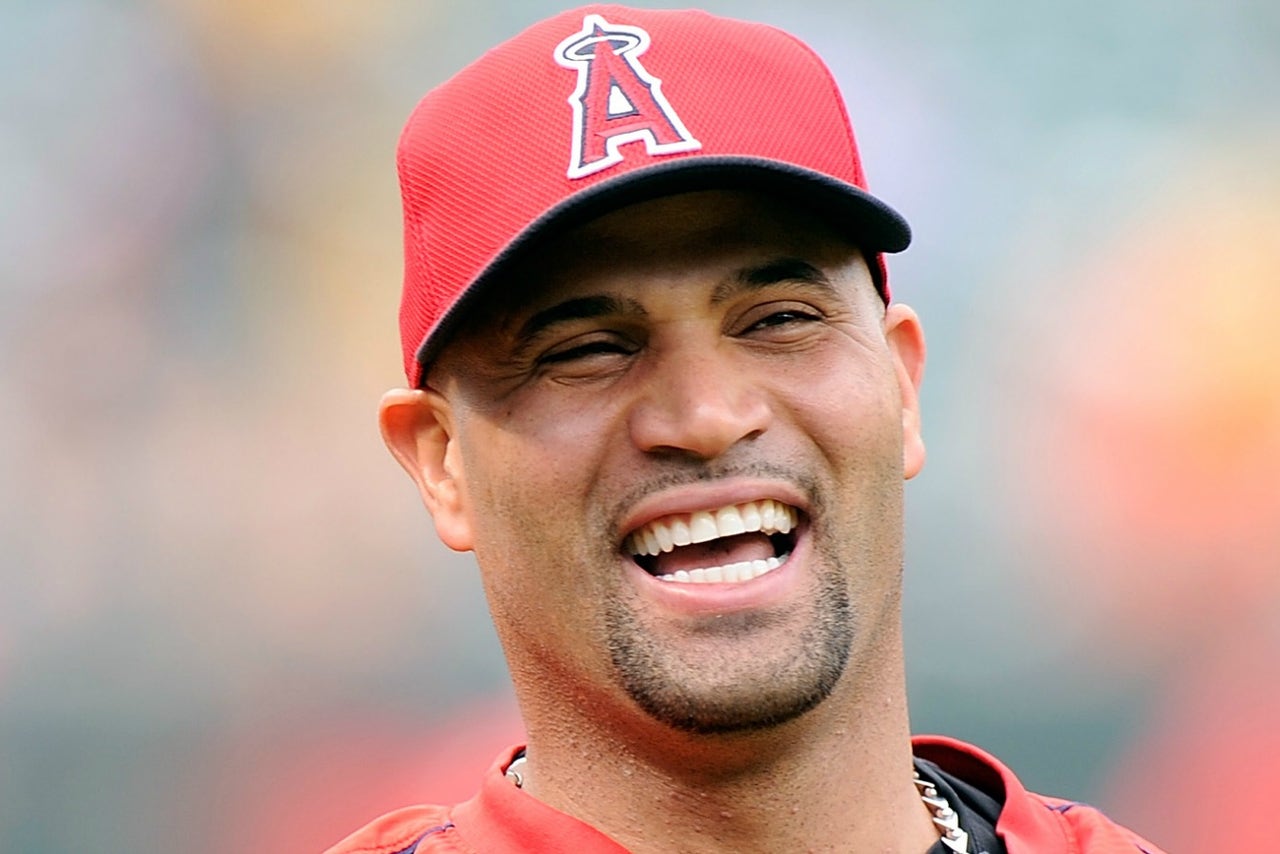 Albert Pujols will always be remembered for the first 11 years of his career, during which he built the foundation of a first-ballot Hall of Fame career with the St. Louis Cardinals, regardless of whatever he does with the Los Angeles Angels.
In St. Louis, Pujols hit 445 homers and posted a .328/.420/.617 line. He had more walks than strikeouts in every season with the Cardinals except his rookie year, something Alex Rodriguez has never done and Miguel Cabrera has achieved only once, two other guys who stand among the best right-handed hitters ever. He won three National League MVP awards and finished in the top five six other times (including four runner-ups).
Albert Pujols still is St. Louis baseball in many ways, and so with the Cardinals visiting the Angels this week, reporters have gotten Pujols to reflect on playing for the Cards, and he explained why he still roots for St. Louis even though he left to sign a 10-year, $240 million deal with the Angels after the 2011 season. Part of the reason is his love for former teammate Yadier Molina.
Pujols still dreams of getting back to St. Louis to play a game in front of Cardinals fans again. He was hoping that would be this year since the Cardinals already visited Anaheim in 2013, but now he's looking ahead to 2019 (via the Dispatch):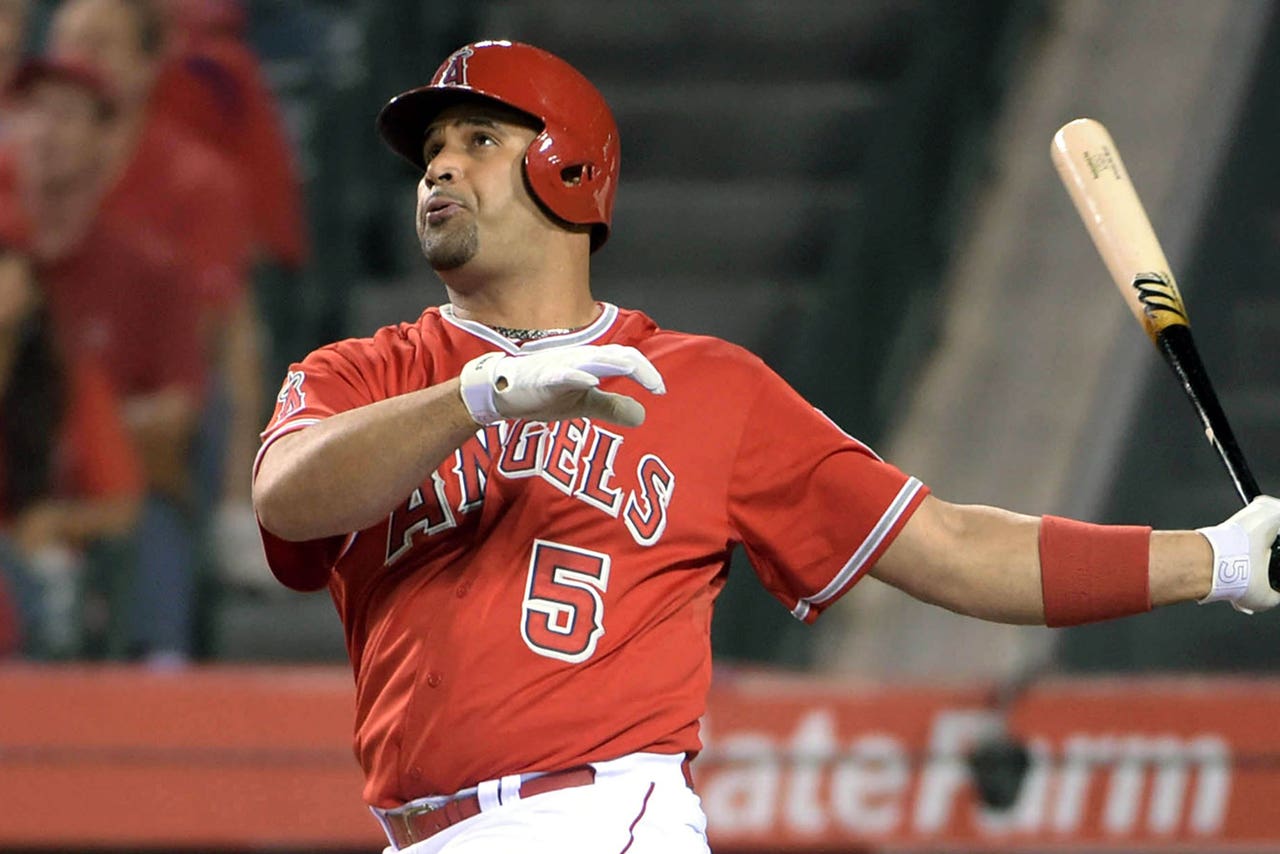 Whenever Pujols' return to St. Louis happens, it will be an incredible scene and reception. Pujols helped bring Cardinals fans two World Series titles and, truthfully, left the organization better off by signing his massive deal somewhere else.
Cardinals manager, and former Pujols teammate, Mike Matheny would like to see that moment happen.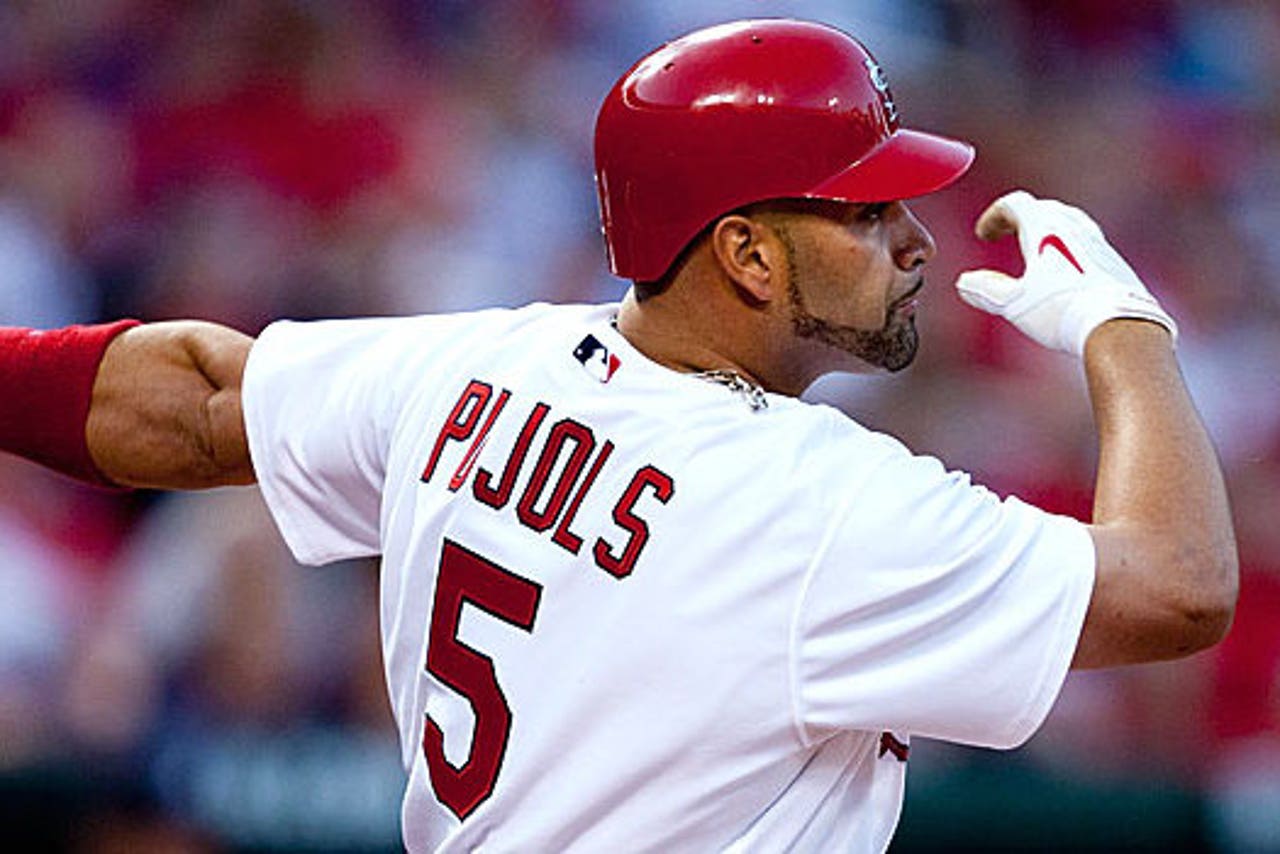 ---
---