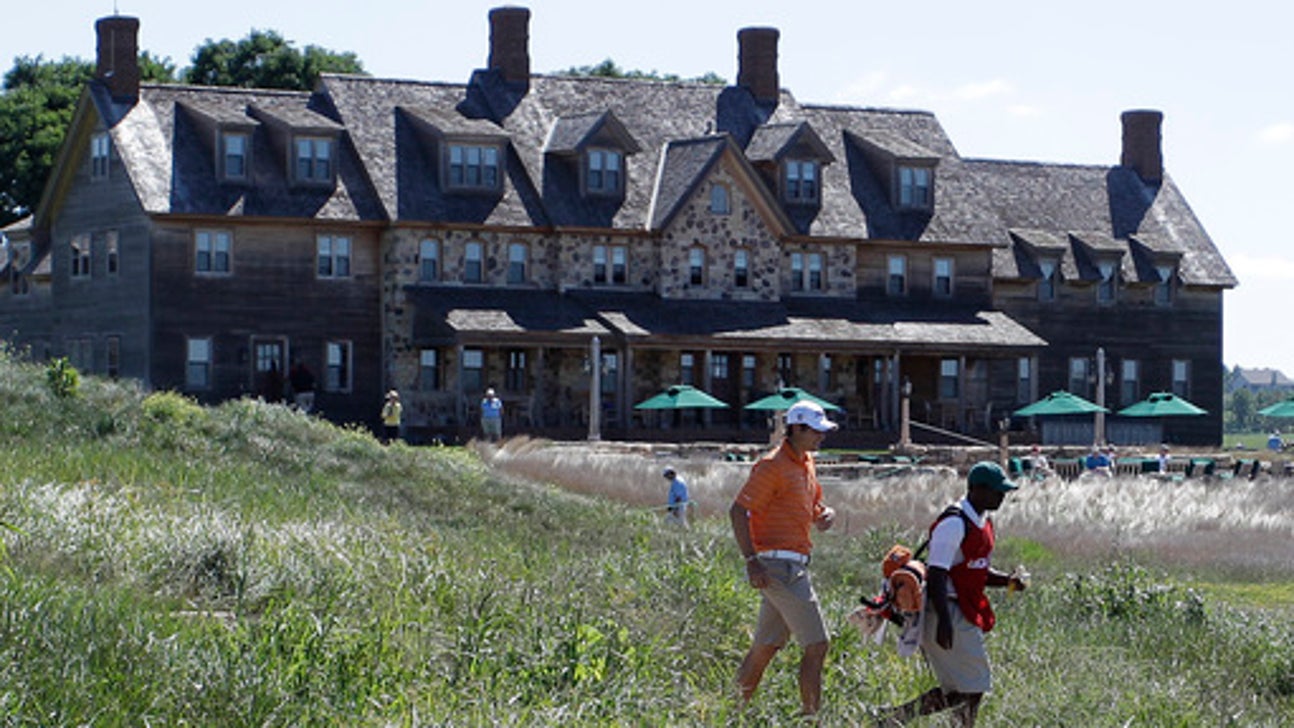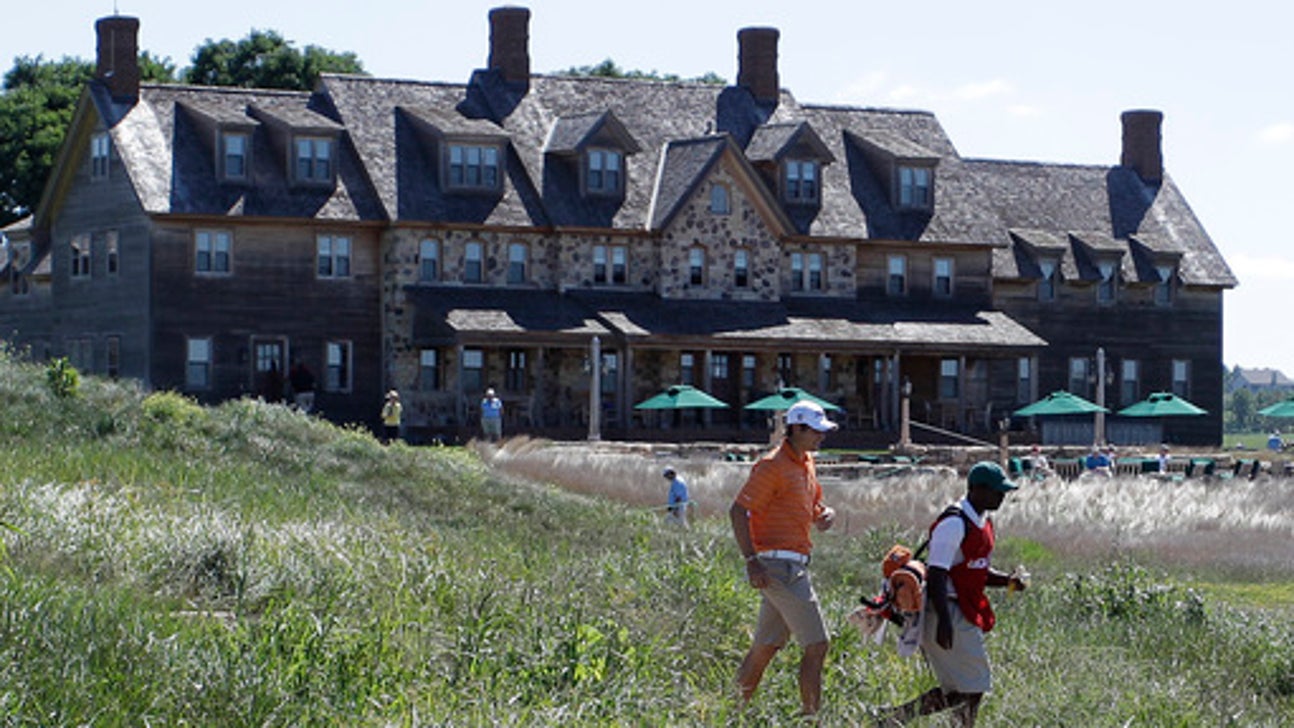 USGA allows alternates to play practice rounds at Erin Hills
Updated
Mar. 4, 2020 5:06 p.m. ET

The USGA is relaxing its policy on alternates and will let them practice at Erin Hills even if they're not officially in the field.
Jeff Hall, the USGA's managing director of rules and open championships, said recent history at the U.S. Open has shown that with most players practicing in the morning, there would be room to accommodate first alternates in the afternoon.
The U.S. Open starts June 15, the first one held in Wisconsin.
''We haven't been overly public with it,'' Hall said. ''But we've been communicating to the alternates that they will be entitled to play.''
That would apply only to first alternates from each of 12 sectional qualifying sites, or no more than one alternate from each section if the first alternate is not there.
The U.S. Open was the only major that did not let alternates play the course until they were in the championship (the Masters has no alternates). Until this year, alternates were allowed full access to the practice facilities and could walk the golf course; they just couldn't play.
The USGA was concerned that practice rounds for a 156-man field often take more than five hours, and it feared adding a dozen or so players to the tee sheet on Monday through Wednesday would make the course overly crowded.
''We found there were a lot of vacancies in that Monday-to-Wednesday afternoon wave,'' Hall said.
Meanwhile, the U.S. Open published its tee times for next week. Defending champion Dustin Johnson will be in the same group with Jordan Spieth and Martin Kaymer, making it a threesome of the most recent winners. Johnson won last year at Oakmont, Spieth won in 2015 at Chambers Bay and Kaymer won in 2014 at Pinehurst No. 2.
They start at 8:35 a.m. on the 10th hole Thursday, and will be in the afternoon wave off the first tee Friday.
Phil Mickelson, who plans to skip the U.S. Open this year because his daughter's high school graduation is at 10 a.m. in California on the day of the opening round, is not withdrawing until he knows there is no way for him to make his tee time.
He was grouped with Steve Stricker and Stewart Cink, two of the more compelling qualifiers for Erin Hills. Stricker grew up in Wisconsin and was no longer exempt for the U.S. Open because of reducing his schedule and going through surgery on his hip in recent years. He led the qualifier in Tennessee. Cink did not attempt to qualify last year because it was just over a month after learning his wife had been diagnosed with late-stage breast cancer.
Lisa Cink is doing well enough to travel with him.
Jason Day, Justin Rose and Rory McIlroy make up another strong threesome that will start Thursday afternoon off the first tee.
The USGA awarded the opening tee shot to Jordan Niebrugge, the other Wisconsin native in the field, who was low amateur at the British Open at St. Andrews in 2015.
Still to be decided are six more spots for the 156-man field, which the USGA set aside for those who get into the top 60 in the world ranking this week.
No more than two players are likely to crack the top 60, and one of them would have to win the FedEx St. Jude Classic this week.
Among those waiting to see if he gets in is Dru Love, the son of two-time Ryder Cup captain and PGA champion Davis Love III. Love was the first alternate out of the Georgia qualifier and could be in line for Mickelson's spot depending on how many alternates get in.
---