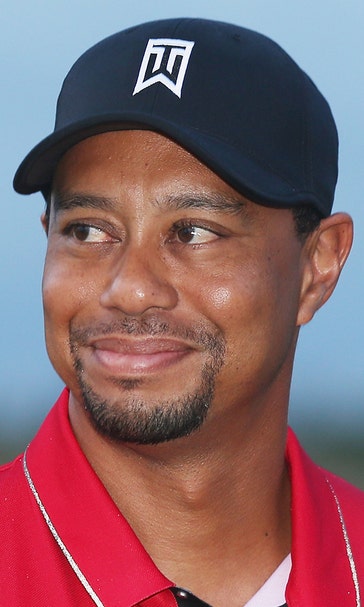 Tiger Woods responds to critics: 'I'm not fertilizer'
May 16, 2016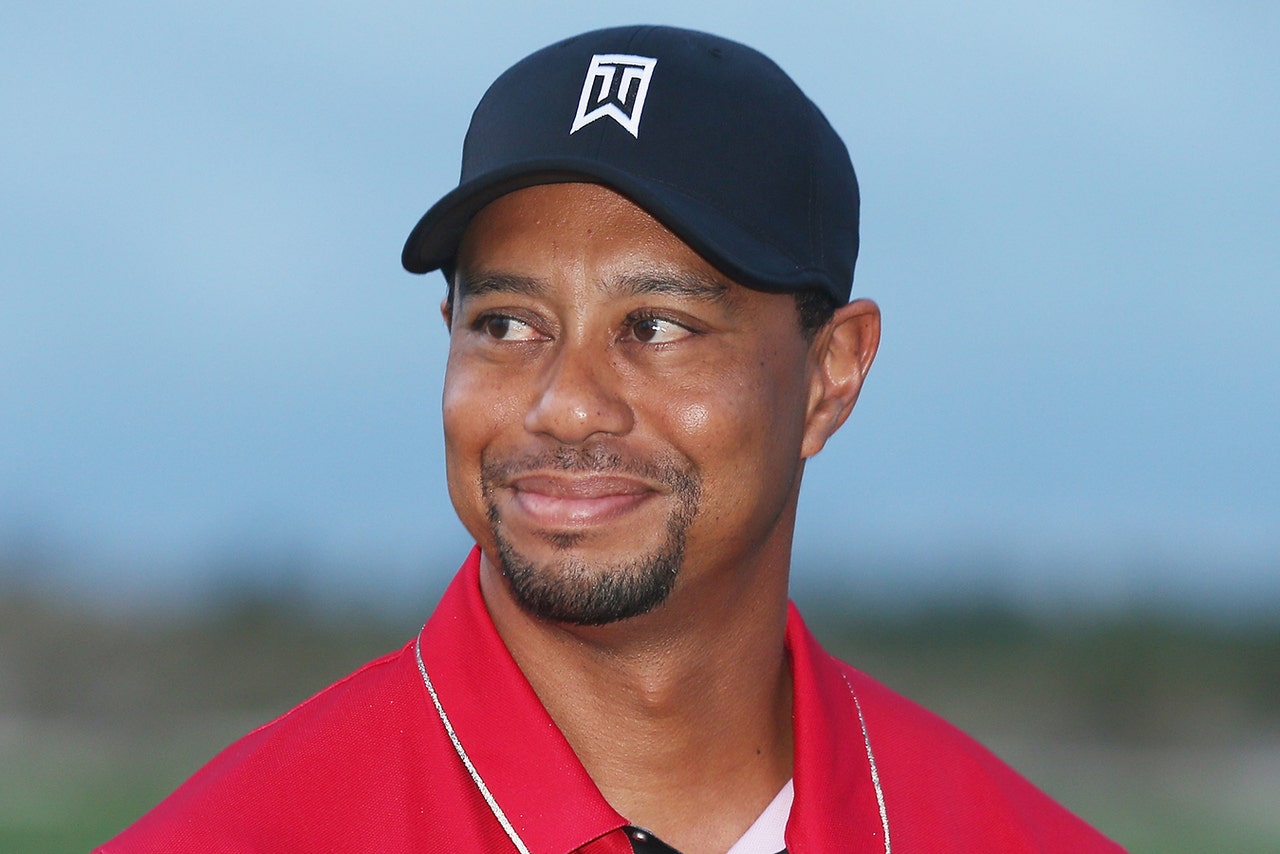 Tiger Woods has a message for his critics: He's not dead yet.
The former No. 1 golfer in the world held a press conference at Quicken Loans National media day Monday and answered questions about his health and his pending return to the PGA Tour.
"I feel good. I have been practicing at home and progressing nicely," Woods said.
But as far as giving a timetable for his return, Woods said he simply doesn't know: "If I knew, I'd tell you, because it'd be fun to know."
Woods, who has been sidelined since last August while recovering from back surgery, said he hopes to play again soon and that he really misses be on the Tour.
"I don't know whether it'll be next week or next year ... I miss being out here inside the ropes and I miss the guys, it's like a fraternity out here," he said. "I miss competing. ... Hopefully, I can do that."
Though Woods, 40, said he's progressing and that his game is really coming around, the fact that he doesn't have a date in mind for his potential return could mean that he still has a long way to go before he starts his comeback bid.
One thing Woods does seem certain about, is that he's not done yet. He said during the presser that he still thinks he can break Jack Nicklaus' majors record and pointed out that he's won more tournaments than the Golden Bear.
In his 18 years on the PGA Tour, Woods has 79 tournament wins and 14 major titles. Nicklaus, who spent 25 years on the Tour, has 73 wins and 18 major titles.
"People have written me off, Woods said. "I'm not fertilizer ... I'm excited to return and win tournaments again."
Woods might have sounded confident in the press conference portion of media day, but his swing told another story. He took three shots on the 10th hole at Congressional CC, each from 102 yards out. All three shots landed in the water.
---
---