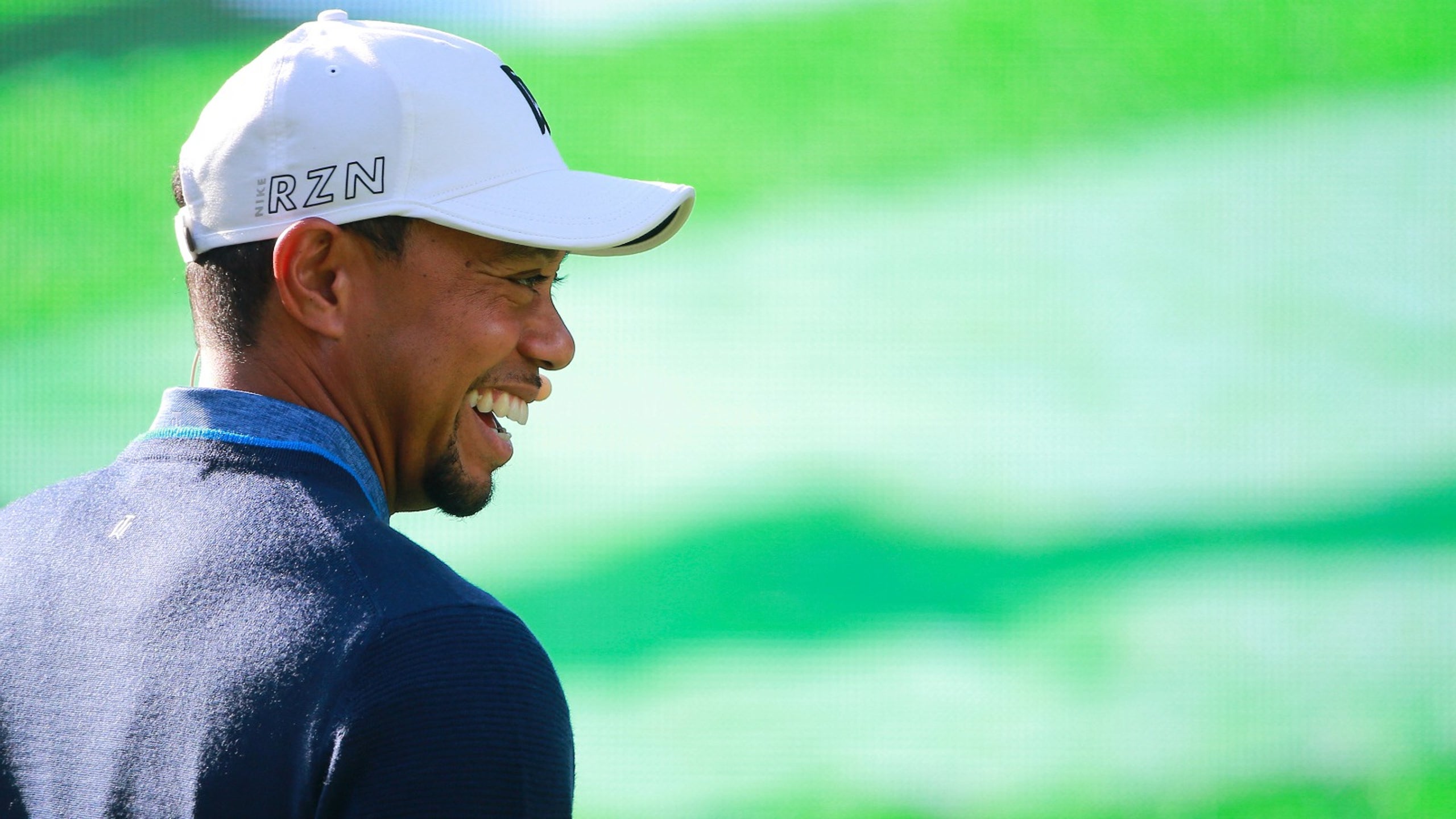 Tiger Woods is writing a book about his 1997 Masters win
BY Cameron DaSilva • June 6, 2016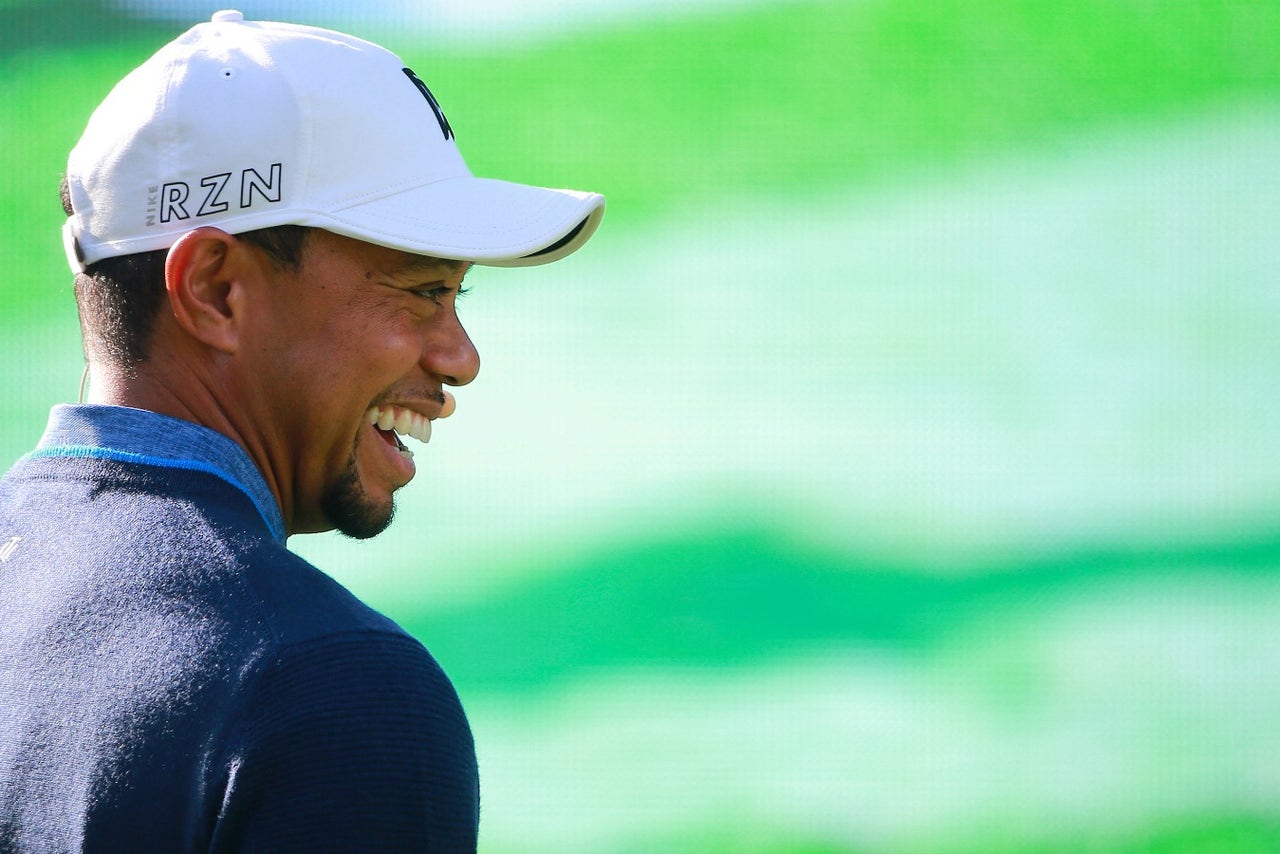 Tiger Woods may not be playing competitive golf, but that doesn't mean he won't be busy doing other things over the course of the next nine months. Woods announced Monday that he's writing a book about his historic win at the Masters in 1997. It's set to release in March 2017, which coincides with the 20th anniversary of the victory.
Woods was only 21 years old at the time when he took Augusta by storm, winning the tournament by a whopping 12 shots. It still stands as the largest margin of victory in Masters history.
According to his website, the book will be about more than just the win. It "will explore Woods' history with the game, the tournament itself, how golf has changed over the last 20 years and what it was like winning." Additionally, Woods will share stories about his relationship with his father, Earl Woods, and put to rest past misconceptions.
This won't be the first book by Woods. He previously wrote "How I Play Golf," which released in 2001. And while his next untitled book has a timetable, his return to golf does not. It's still unclear when he'll be back playing competitively on the PGA Tour. He last played at the Wyndham Championship in August.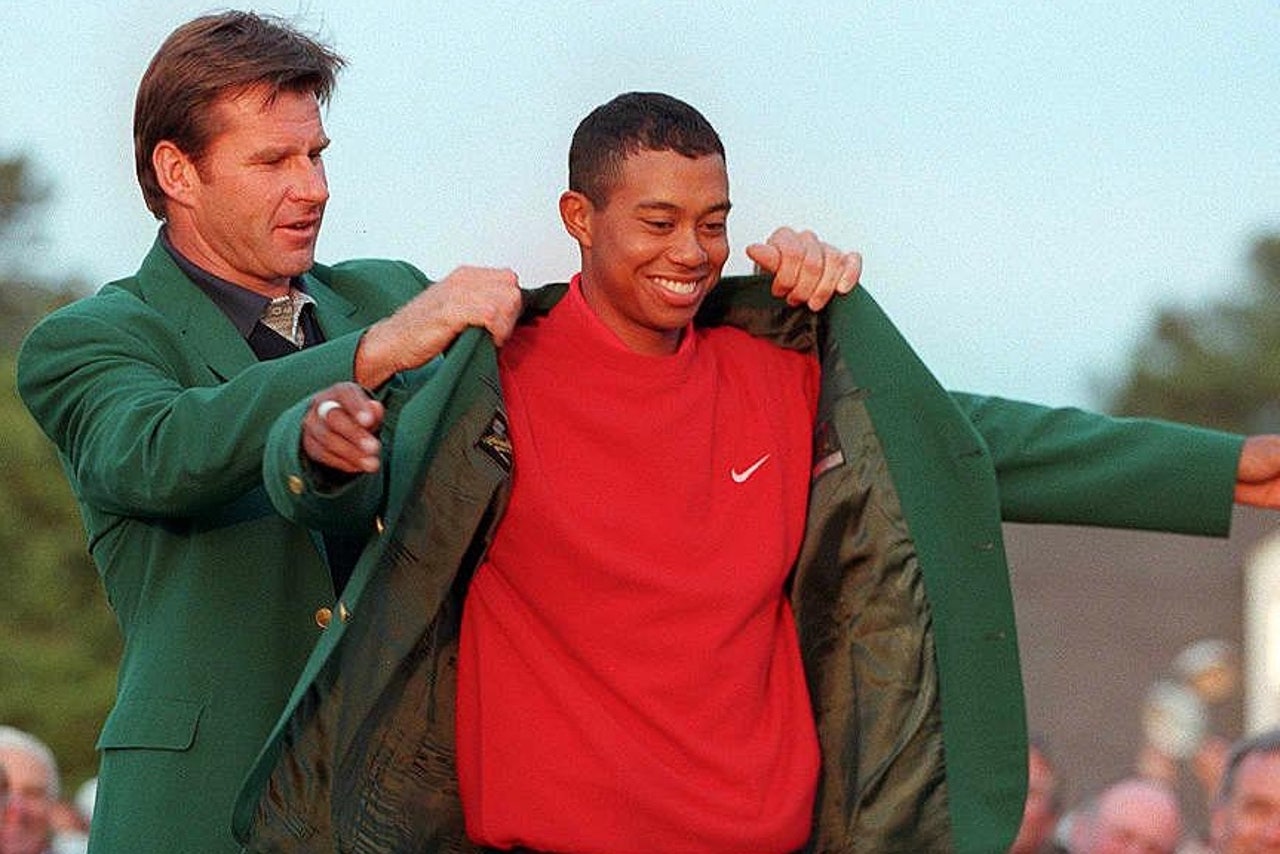 ---
---