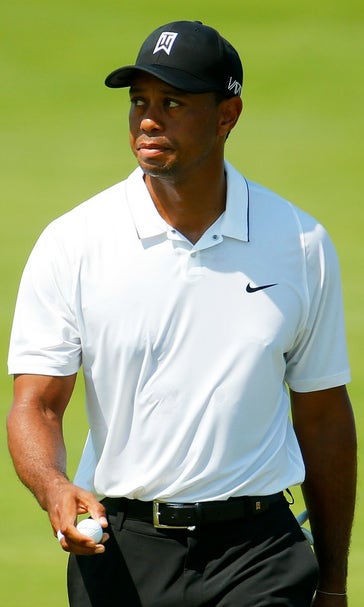 Tiger Woods is making his comeback at the perfect time
BY foxsports • September 7, 2016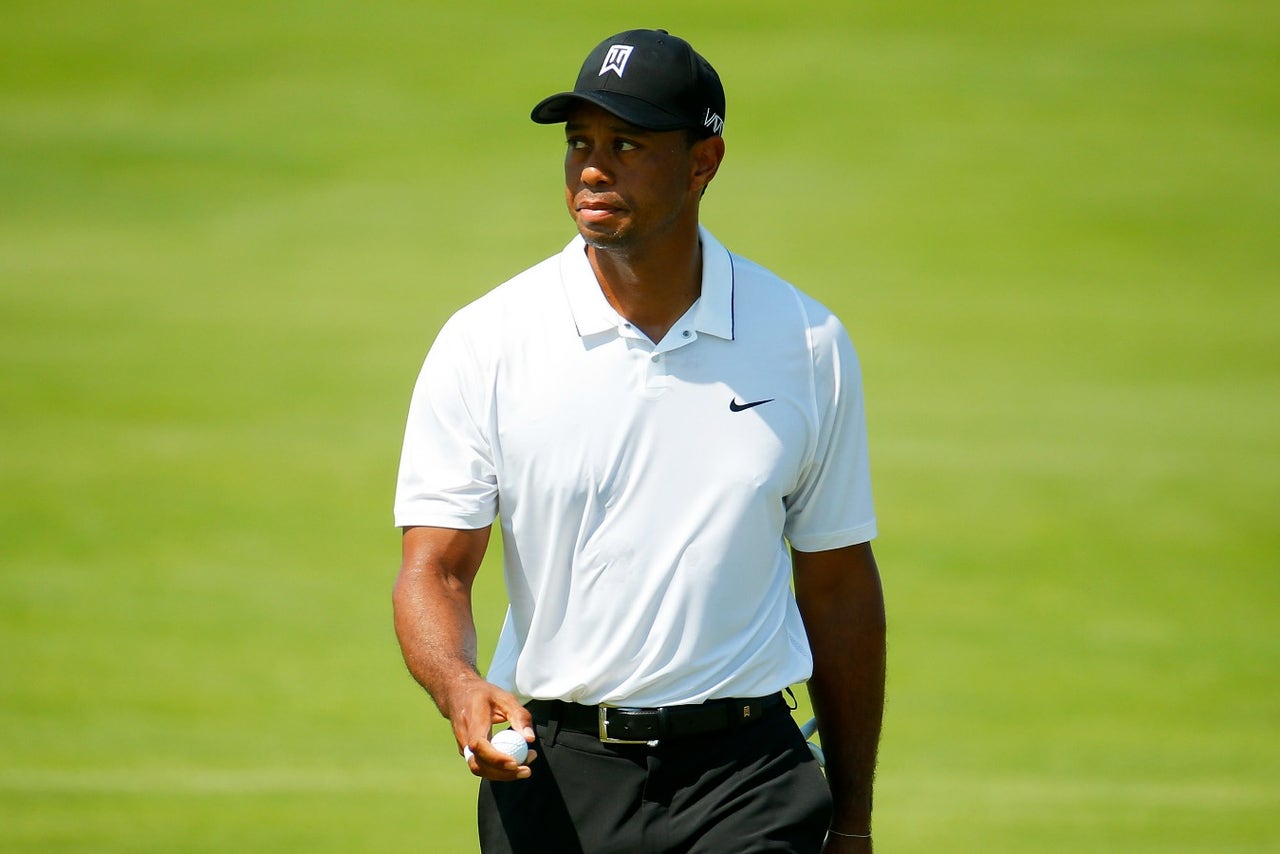 Tiger Woods announced Wednesday that he plans to return to competitive golf this October at the Safeway Open in California, the first event in the PGA Tour's 2016-17 wraparound schedule. Woods then intends to play again a few weeks later in the Turkish Airlines Open, and at his own Hero World Challenge in December. 
It remains to be seen if Tiger Woods can still play at a high level - he was last seen earlier this year dumping three consecutive shots in the water and showing off a radically different swing - but Woods is finally handling a return from injury the right way.
While fellow golf players and fans speculated whether Woods would ever return to the course, the 40-year-old spent the entire PGA Tour season quietly rehabbing. Old Tiger might have tried to rush back to compete in the British Open or PGA Championship as his first event back, risking yet another complication that could have ended his career for good.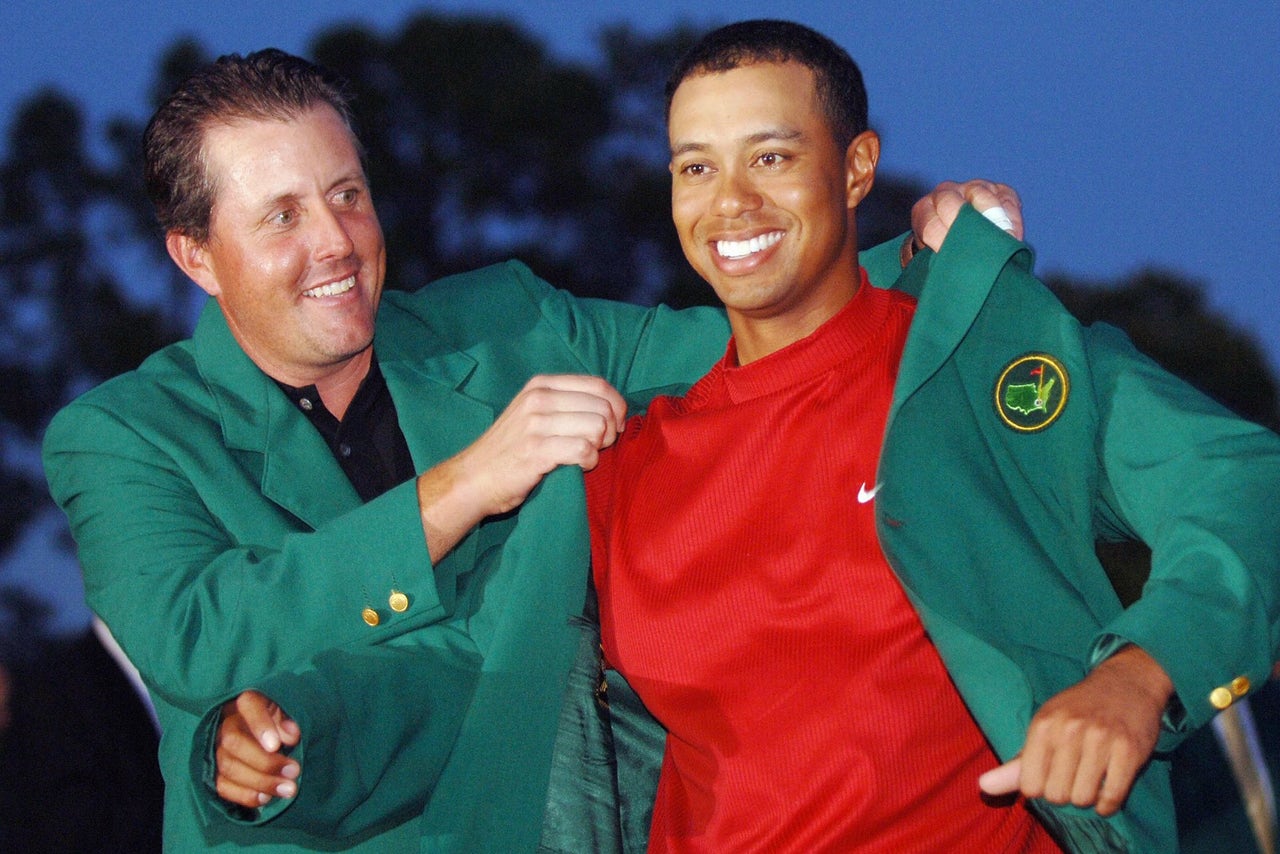 Woods has become wiser, though. There are only four tournaments a year that matter anymore to the 14-time major champion, and by staging his return at a relatively minor tournament and committing to play in multiple events in the near future, it's clear that Tiger is setting himself up to have a chance at Augusta National next April. 
It really doesn't matter what score Tiger Woods shoots in his first round back, or where he finishes in the tournament. What's important is that he proves he can play four rounds in succession without his body breaking down. He could miss the cut at all three tournaments, but as long as he manages to walk off the 18th green at the Hero World Challenge without clutching his back in agony, it will be a massive step forward. 
Fans and some anaylsts will obviously proclaim Woods' career over (again) if he struggles, but he's not playing the Safeway Open to win. Woods now has seven months to get his game ready for the 2017 Masters, and every single event he enters until then is essentially a practice round. 
---
---