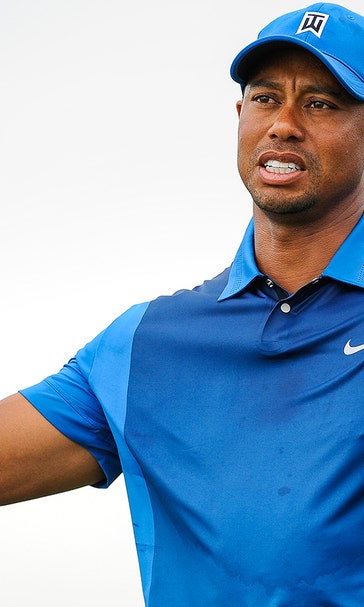 Tiger Woods hits three wedge shots into the water on television
May 16, 2016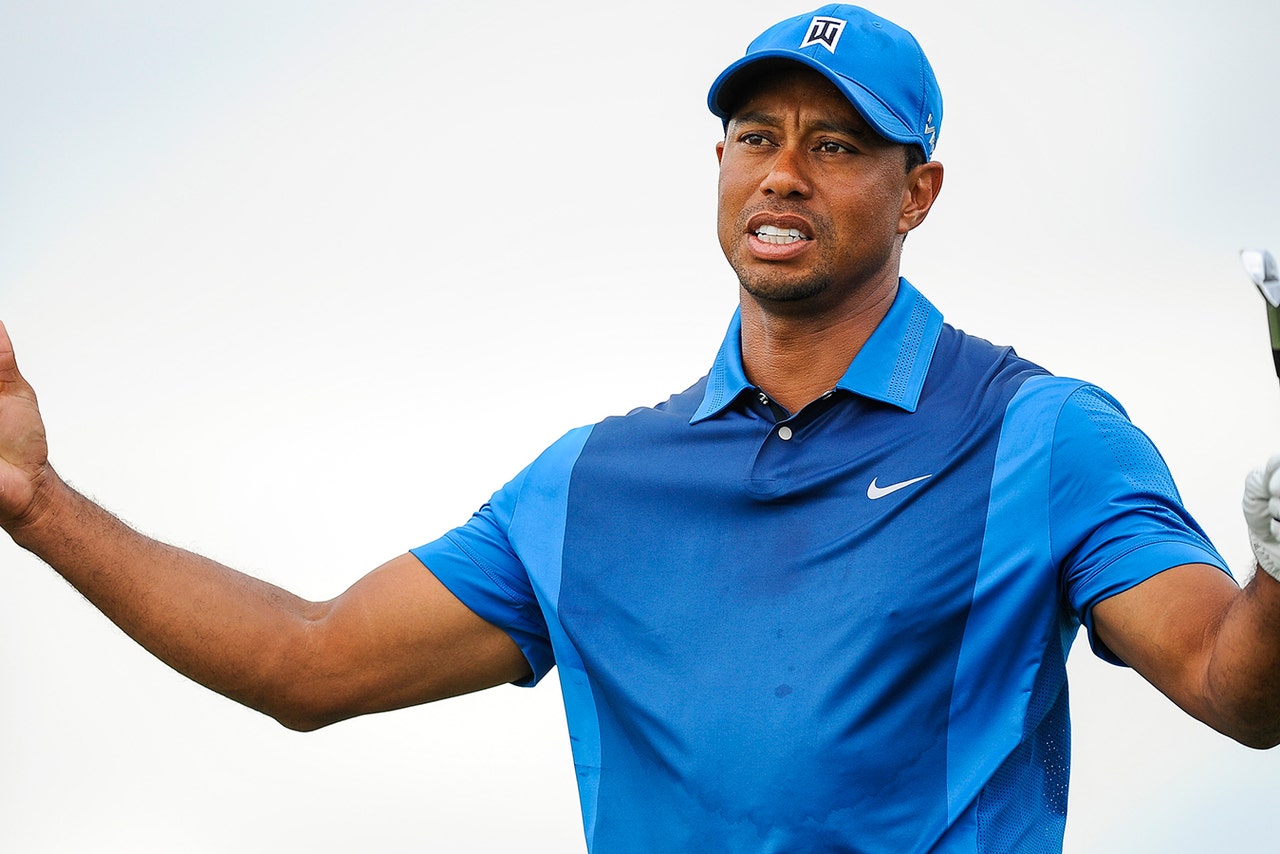 On Monday at the Quicken Loans National media day, Tiger Woods echoed what he's been saying for quite a while now: There's still no timetable for his return. He did say that he's "been practicing at home and progressing nicely," but the swings he made on the tee box say otherwise.
Woods hit three shots at Congressional Country Club for the media, all of which came from 102 yards out. None of the shots, however, reached the green. All three balls landed in the water.
"Boy, I'm stiff," he said after hitting the first ball into the hazard. "That's in the water."
Woods' swing actually looks better than it has recently, but that's probably because he's hitting a short wedge shot from just over 100 yards away. But is he really this far from a comeback? He certainly can't play and have success on tour if he can't hit a green with a wedge, let alone avoid the water with three shots.
Woods can't be this bad, can he? Let's hope he's trolling everyone and his real swing is much better.
---
---