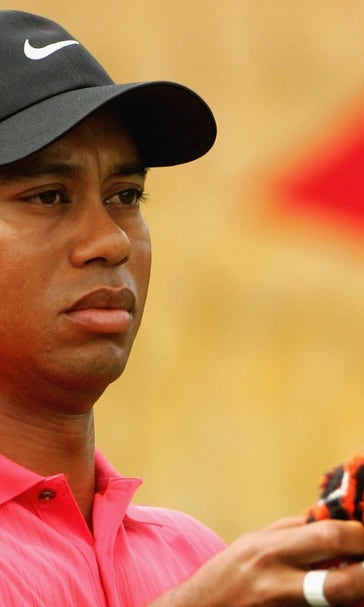 Tiger Woods can't be this bad, can he?
May 16, 2016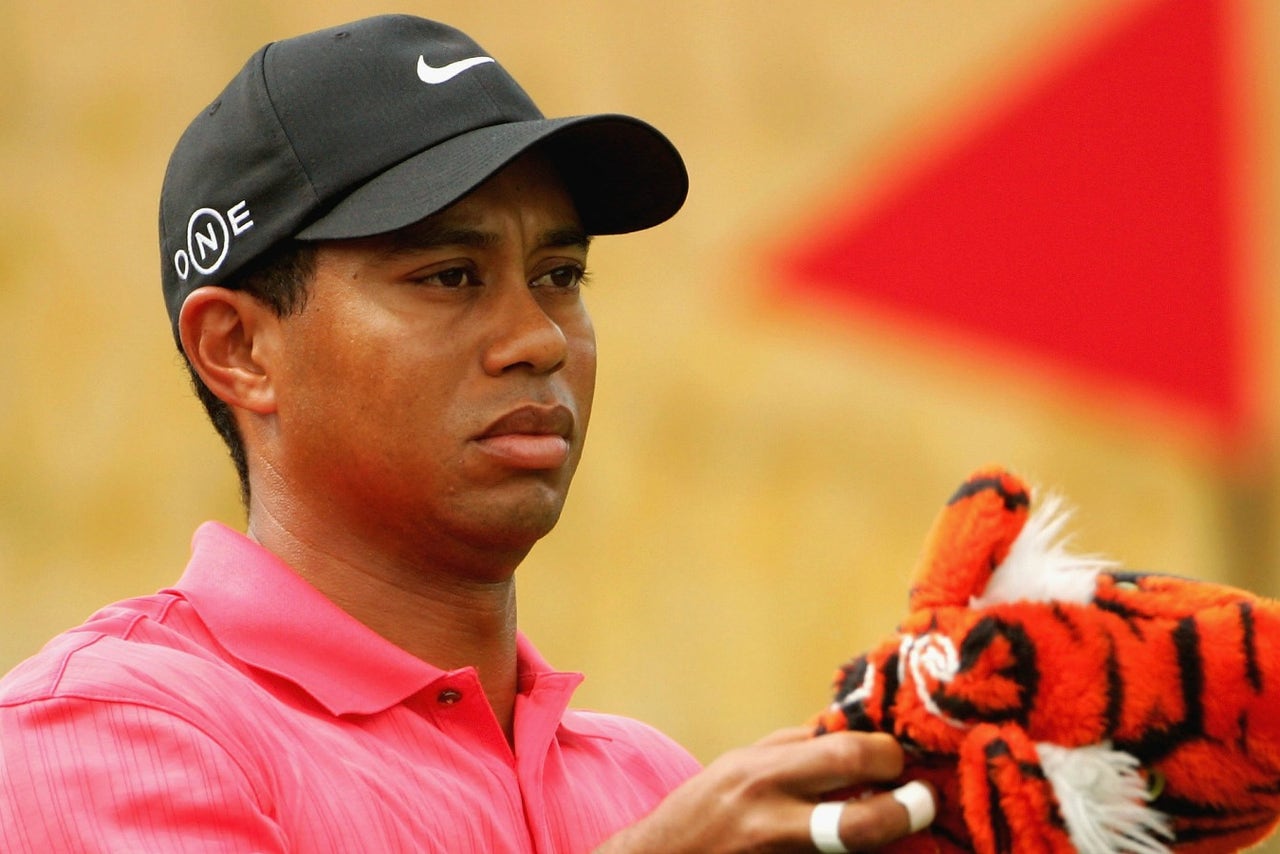 The 524th-ranked player in the world held a press conference at Congressional Country Club Monday to discuss his eventual return to competitive golf. 
Tiger Woods hasn't played a golf tournament since last August and completed his first full golf holes after back surgery less than a month ago, but registered to play in the U.S. Open in June.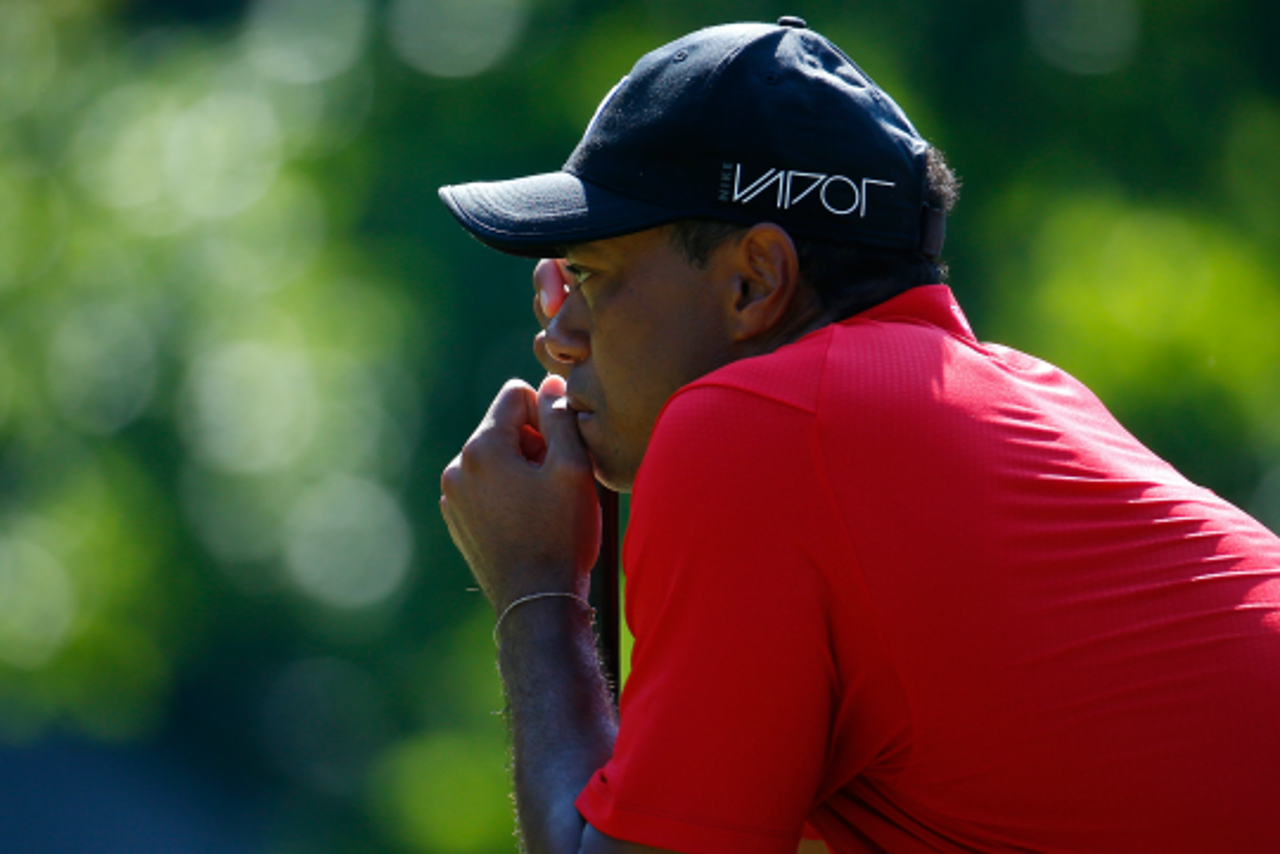 Woods says that he still has no idea when he'll return, or whether it'll be "next week or next year" - but the 40-year-old told reporters that he still believes he can break Jack Nicklaus' record of 18 major victories. 
Minutes later, Woods did something incredibly strange. Standing around 100 yards from the 10th green, Woods demonstrated his current swing with a few wedge shots, and hit three consecutive balls in the water. 
The results naturally led many on Twitter to proclaim once again that Tiger Woods' career is finished, but Woods' demeanor during the exhibition suggests that he might just be a master troll at work. 
Everything about Tiger's demonstration is suspect, from his audible groan after his first practice swing to his awkward stretching and incredibly lazy swing. 
Woods knows that he has a microphone broadcasting every reaction he makes (and he knows his three casual shots at a press conference will spawn a thousand "Tiger's back" or "Tiger's finished" columns), and his exaggerated dejection as one shot dunks in the water and two more trickle back down the hill seems is almost too sad to be true. 
We've seen footage of the "new" Tiger Woods ripping drivers, and though his swing looks nothing like his old self, the way he decelerated his swing on each of his three wedge shots makes it seem like Woods was trying to miss to get a laugh. 
Or maybe he's just this lost.
---
---