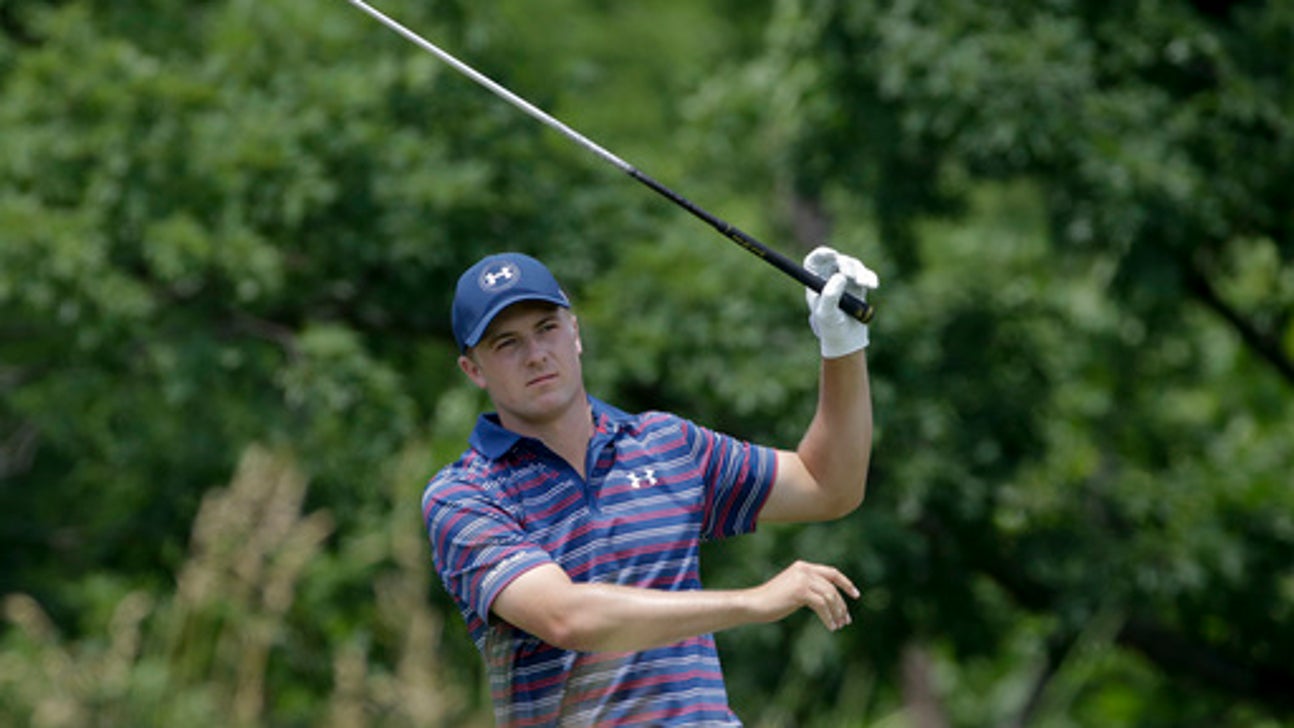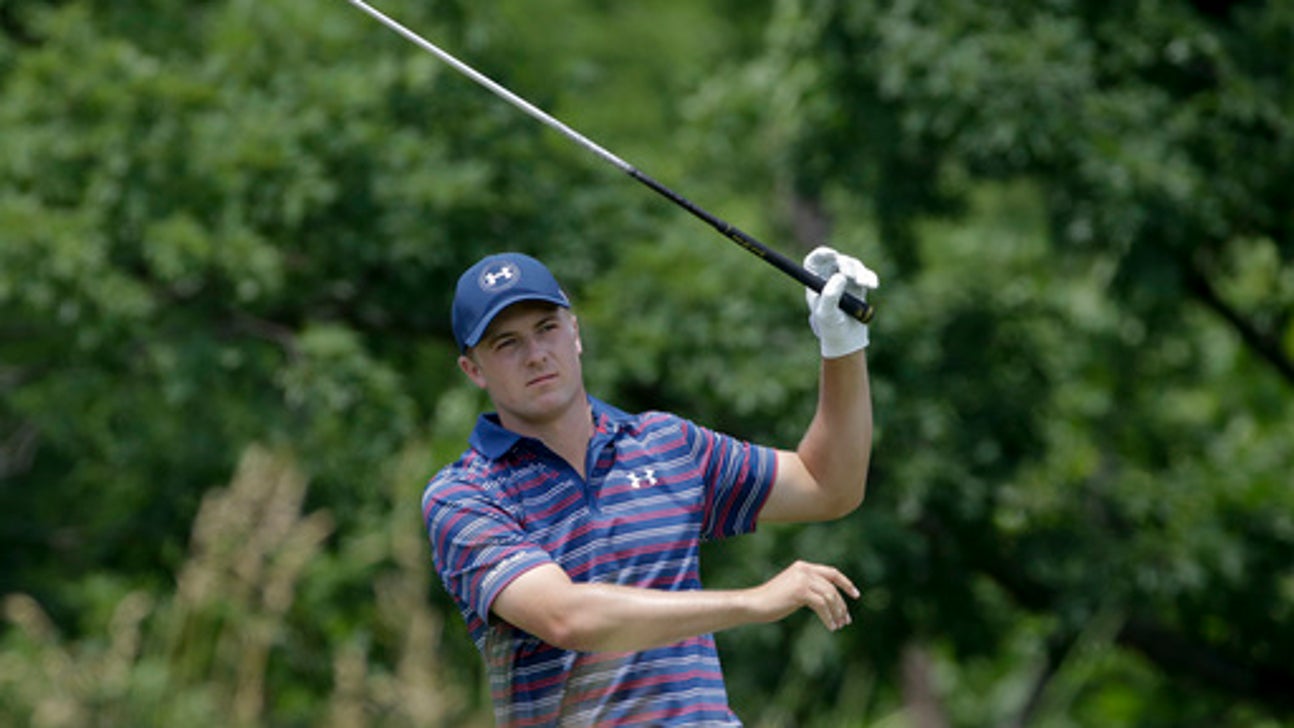 Spieth's US Open title defense runs off the rails early
Published
Jun. 19, 2016 7:29 p.m. ET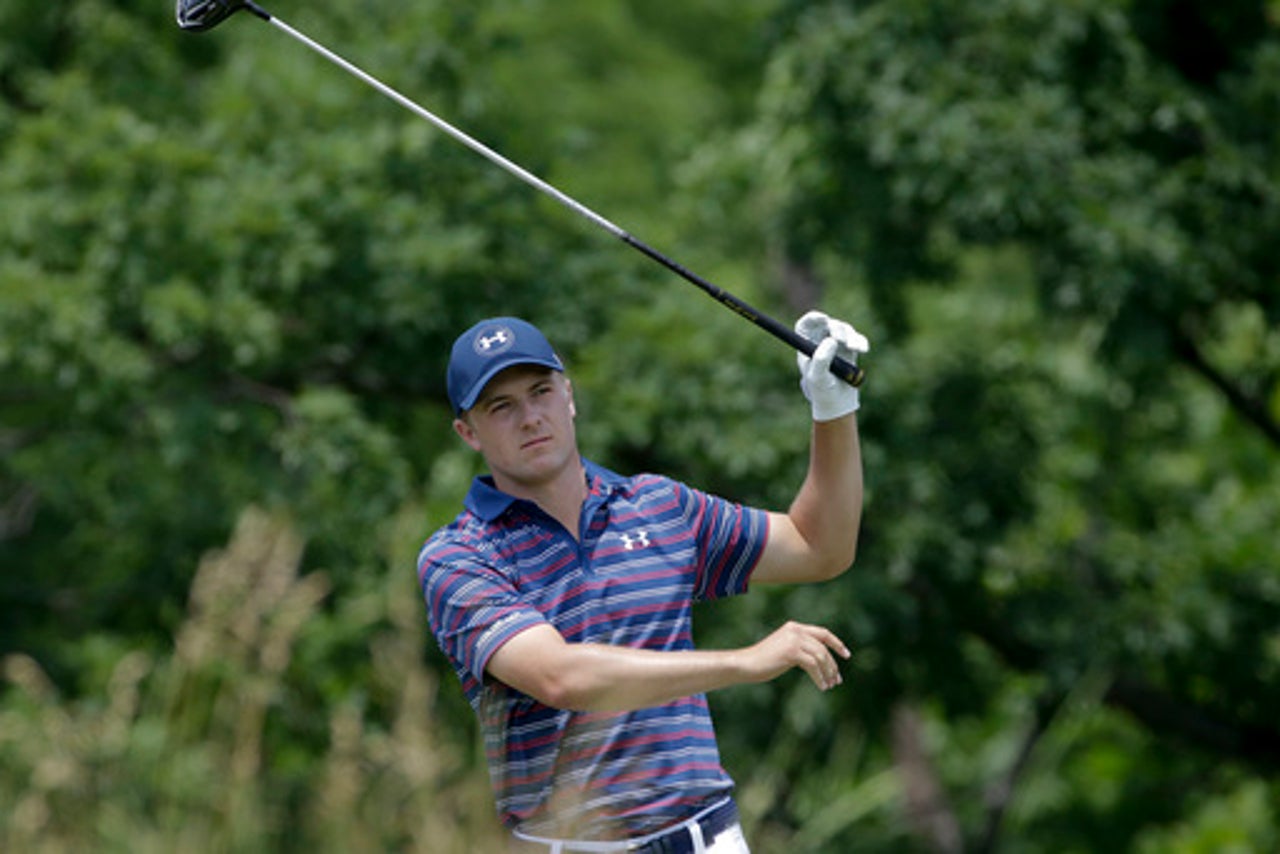 OAKMONT, Pa. (AP) Jordan Spieth was just eight holes into the defense of his U.S. Open championship and already out of sorts when a near-perfect approach shot landed 15 feet past the flag, spun back and trickled into a bunker.
''You've GOT to be kidding me!'' Spieth howled.
Or not.
Oakmont Country Club's rough and its punishing greens got the better of the Texan early and then often. Chambers Bay, where Spieth won last year, was no pushover, either.
But he never got on the right side of par here, finishing the tournament at 9 over - his worst finish in a major in which he's made the cut since tying for 44th at the 2013 British Open. Spieth blew a five-shot lead late in the final round at the Masters in April.
Spieth was steamed enough after this one that he declined to speak with reporters afterward. In brief remarks to a U.S. Golf Association representative, he said ''I just got into some putting trouble today and couldn't quite get it going.''
That may be an understatement. Spieth needed four putts to get off the sixth green - a triple bogey - en route to a front-nine 39 and a 5-over 75 for the day.
He said his short irons let him down, but Spieth wasn't much sharper off the tee, finding just 50 percent of the fairways. He managed just two birdies Sunday, eliciting a big roar at 17 and shouts of ''USA! USA! USA!'' as he walked off the 18th tee. Spieth almost seemed embarrassed, finally acknowledging the cheers with a fist pump as he headed down the fairway.
''If I play the easy holes at even par, I'm still top 5,'' Spieth said after signing his scorecard. ''That's what's tough to swallow, leaving this week is you do all this work on this course, and it was the easy little iron/wedge holes that tore me apart.
''But I think that's just kind of bad timing,'' he added.
---