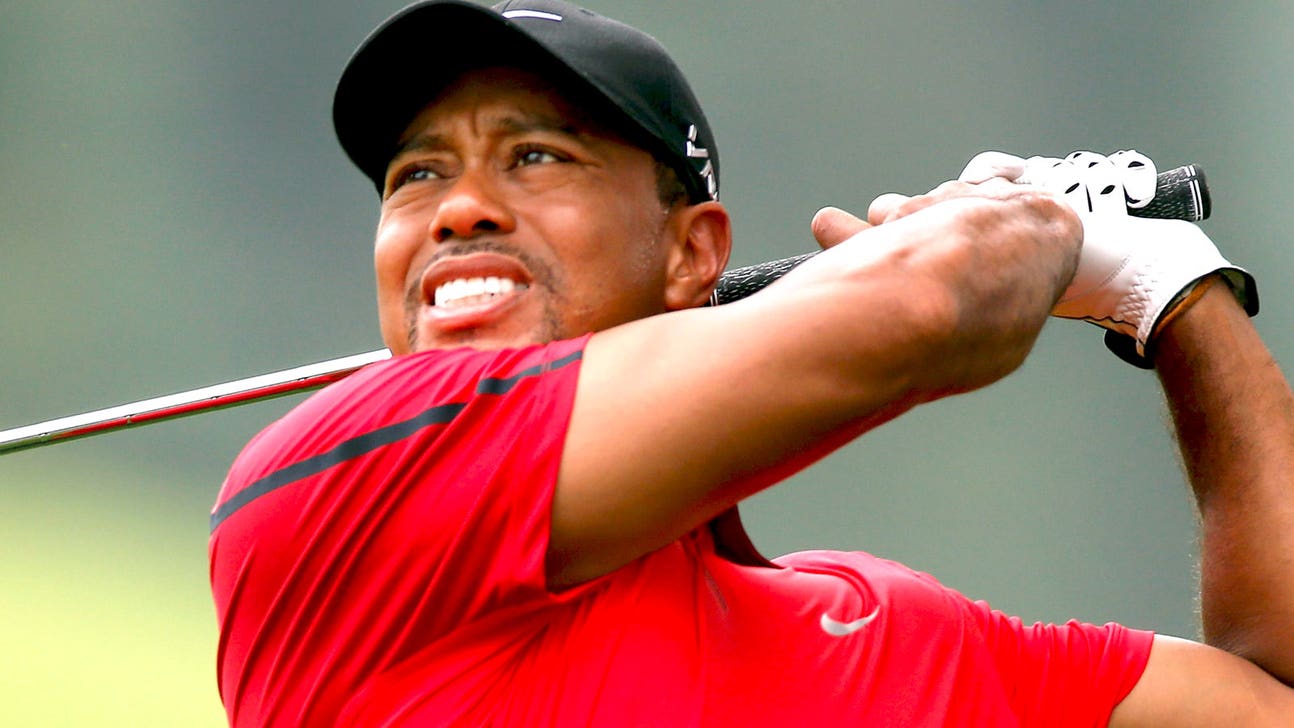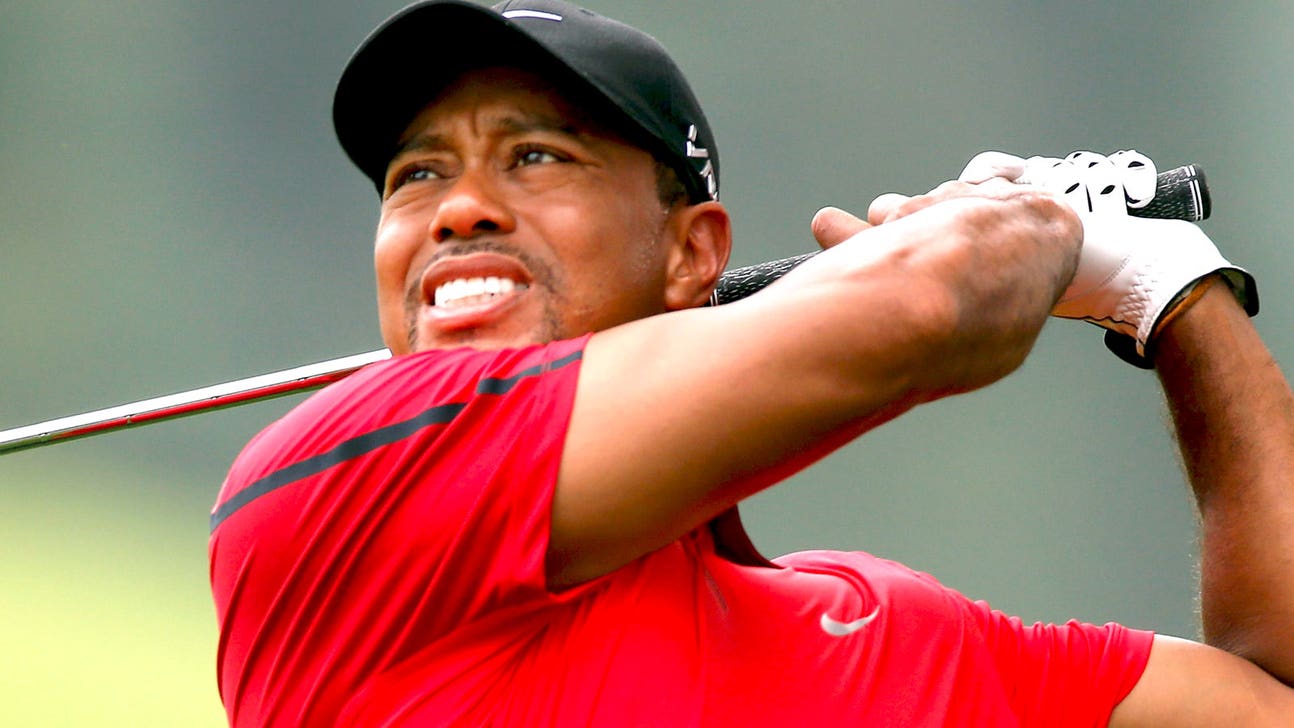 Reports: Tiger plans to play in PGA Championship at Valhalla
Updated
Mar. 4, 2020 6:09 p.m. ET

According to various reports, Tiger Woods' back won't keep him from playing in the PGA Championship.
After playing a nine-hole practice round Wednesday at Valhalla Golf Club in Louisville, Kentucky, Woods reportedly declared himself fit to play in the major tournament that begins Thursday.
"As you saw out there, I've got my speed, power and I just need to obviously keep it up," Woods said, according to a report in the Indy Star.
Woods, who has won 14 major tournaments in his career, is expected to tee off at 8:35 a.m. ET in a group that includes Phil Mickelson and Padraig Harrington.
---