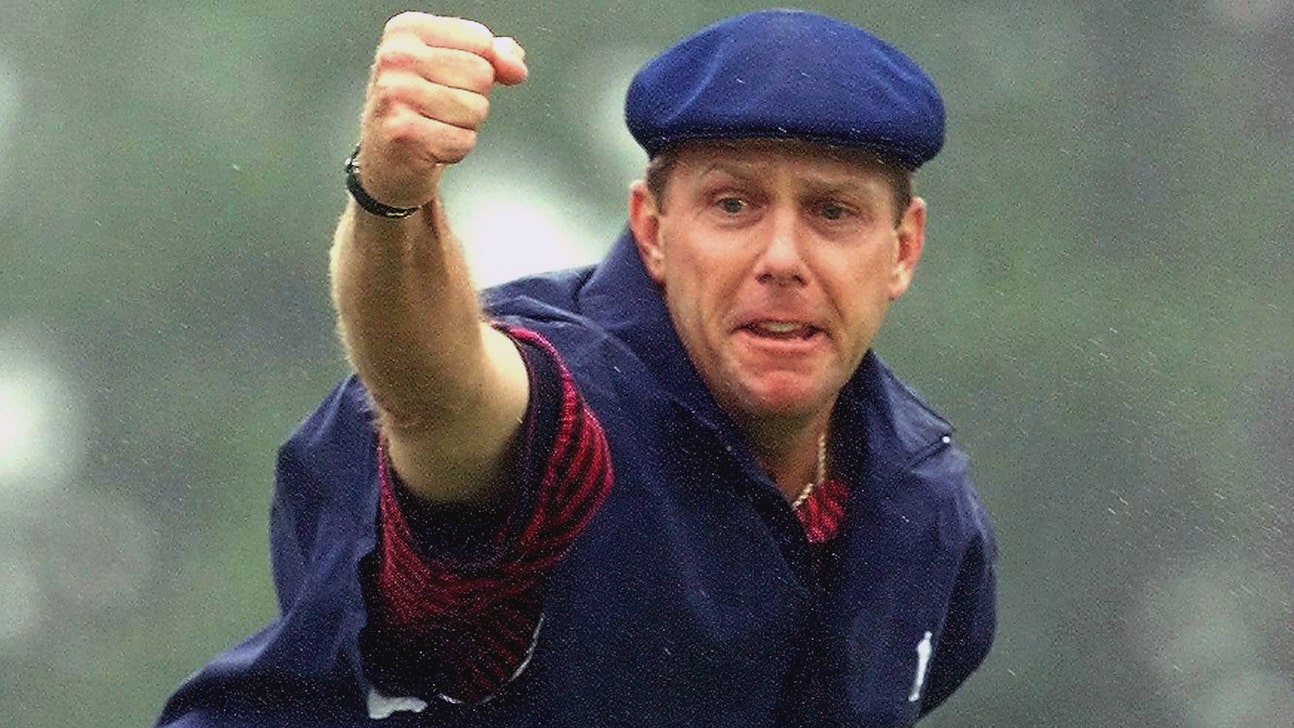 PGA Championship brought clarity to golf, excitement to majors
Published
Aug. 12, 2014 4:06 p.m. ET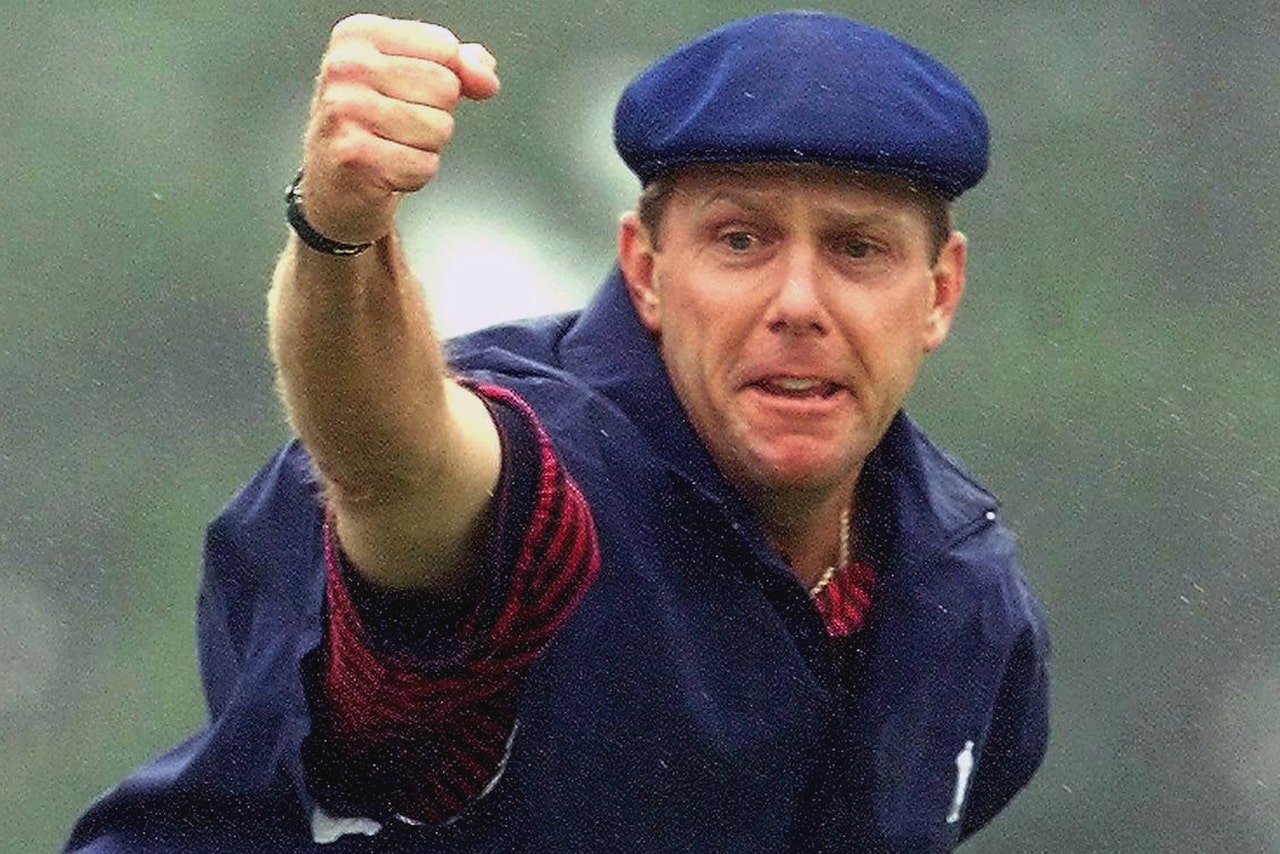 Great golf can lead to short memories.
The PGA Championship provided the kind of theater anyone could expect from a major. Big shots. Tiny mistakes. High stakes on every swing. Not even the confusion on the 18th hole, when the only major for professionals looked more like amateur hour, could take away from that.
But the best ever?
Only a year ago, everyone was raving about Phil Mickelson turning in one of the great closing rounds in a major to win the British Open on a back nine with Adam Scott, Lee Westwood, Henrik Stenson and Tiger Woods in his way.
Four top players with a chance in the final hour? Been there, done that. As much as Pinehurst No. 2 is remembered for Payne Stewart's par putt, the 1999 U.S. Open came down to Stewart, Mickelson, Woods and Vijay Singh over the last three holes.
Woods won the 2001 Masters to complete his sweep of the majors in a back-nine battle with Mickelson. They were No. 1 and No. 2 in the world, joined by David Duval.
And those are examples from just the past 15 years.
This PGA Championship stood out because it delivered great drama -- and great timing.
Valhalla was even more exciting because the other three majors this year were on the dull side. This time, golf saved its best major for last.
Bubba Watson and Jordan Spieth was only compelling until Watson turned a two-shot deficit into a two-shot lead around the turn at the Masters. Martin Kaymer at the U.S. Open was exquisite for the golf purist, a snoozer for everyone else. No one got closer than four shots over the last 48 holes. McIlroy had a six-shot lead at Hoylake. That ''maybe'' moment with Sergio Garcia lasted only as long as it took him two shots to get out of a pot bunker.
More than the drama at Valhalla was the guy in the starring role.
In a season filled with the unexpected -- 11 players ranked outside the top 100 have won on the PGA Tour -- McIlroy's one-shot victory over Mickelson in the final major of the year gave golf some clarity. There is no doubt who's the best player in golf.
With his third straight win, McIlroy became the first No. 1 player to win a major since Woods won his last one at Torrey Pines in the 2008 U.S. Open.
Of course, a great player can cause memory lapses, too.
McIlroy is only 25, making him the third-youngest player in the last century to win four majors, behind Woods and Jack Nicklaus. Woods already had the career Grand Slam when he was 24, and while Nicklaus holds the record with 18 majors, Woods owns the definition of dominance. He won seven of 11 majors in one stretch, and he went 37 straight majors before missing his first cut as a pro.
In that context, McIlroy still should be talked about in terms of potential.
The last time McIlroy reached No. 1 with this kind of authority was at the end of 2012. He won the PGA Championship by a record eight shot, picked up consecutive FedEx Cup playoff events and won the European Tour finale in Dubai. And then he changed his equipment. And he changed management. He got engaged and abruptly called it off.
It's no coincidence that McIlroy's big run started the week after he split with Caroline Wozniacki. There was concern in his camp that McIlroy was having a hard time getting into a routine to become the world's best golfer when he was flying all over the world.
He has been all about golf since, except for the few occasions where he gathers with friends to drink out of golf's most important trophies. McIlroy gave a glimpse of the latest celebration when he tweeted three words the day after winning the PGA.
''I. Need. Coffee.''
He said golf is his No. 1 priority and he wants to stay on his great run as long as possible. McIlroy was asked how much more time he is spending at work.
''It's hard to really say how much more time,'' he replied. ''I guess ... what else do I have to do? I get up in the morning. I go to the golf course. I go to the gym. It's just my life at the minute, you know? I always feel like I've practiced pretty hard and done the things that I've needed to do. Just seems like over the past couple of months, I've really just buried myself in my golf game. And it seems to be working.''
As for the PGA Championship?
A few years ago, a small group of veteran writers were asked to provide a list of the top 10 majors. Every list was different. And every list had one thing in common -- a PGA Championship was not mentioned. Perhaps that can change over time.
Valhalla might not have been the best major. But it won't be forgotten any time soon.
---