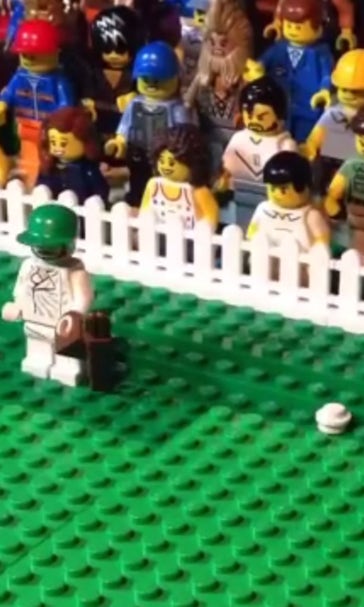 LEGO recreation of Tiger's epic Masters chip is his best highlight in years
May 11, 2016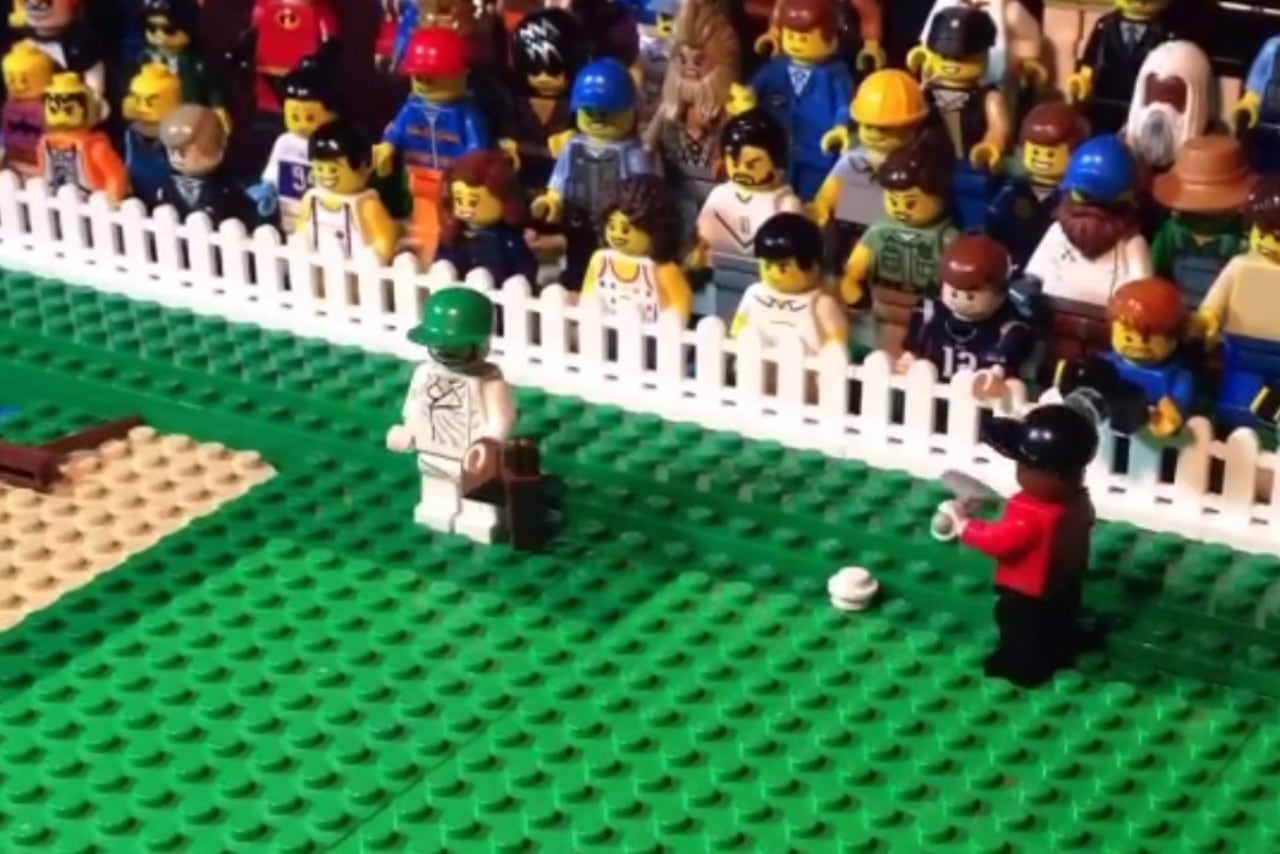 It's astounding to think that the greatest shot of Tiger Woods' career - and one of the best golf shots in the history of the sport - happened more than a decade ago.
On the 16th hole in his final round of the 2005 Masters, Tiger Woods held a one shot lead over his playing partner Chris DiMarco in the final group, but DiMarco was charging and had played his first 15 holes at 4-under. Woods hit his tee shot on the iconic par-3 through the green, leaving an impossible pitch shot that needed to trickle back down the slope of the green to the hole. Tiger holed out in the most dramatic way possible, and 11 years later Jared Jacobs recreated the shot with this brilliant stopmotion video, complete with Verne Lundquist's call. 
Jacobs even nailed Tiger's awkward celebration with Steve Williams.
Sadly this is closest golf fans have come to seeing Tiger pull off anything close to classic shot since his outstanding 2013 season - but many expect Woods to return sometime this summer.
---
---