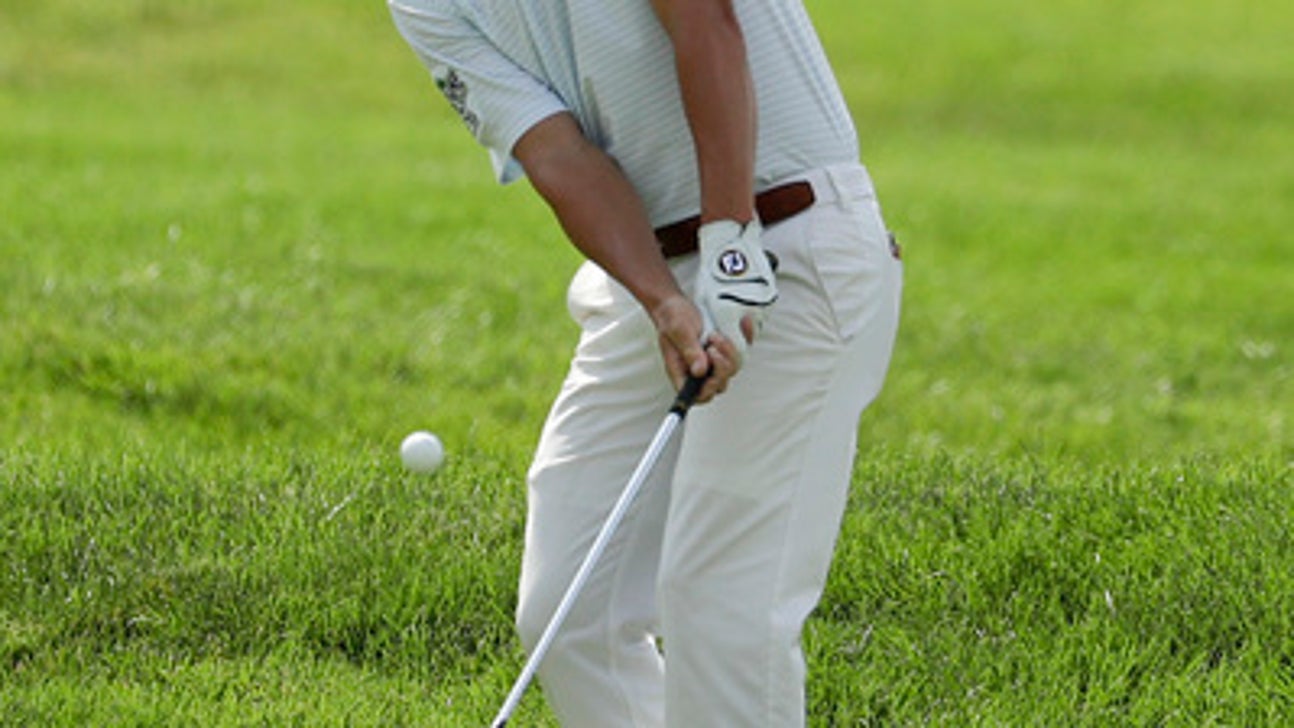 Landry, US Open's 'Cinderella boy' comes unglued in final
Published
Jun. 19, 2016 10:23 p.m. ET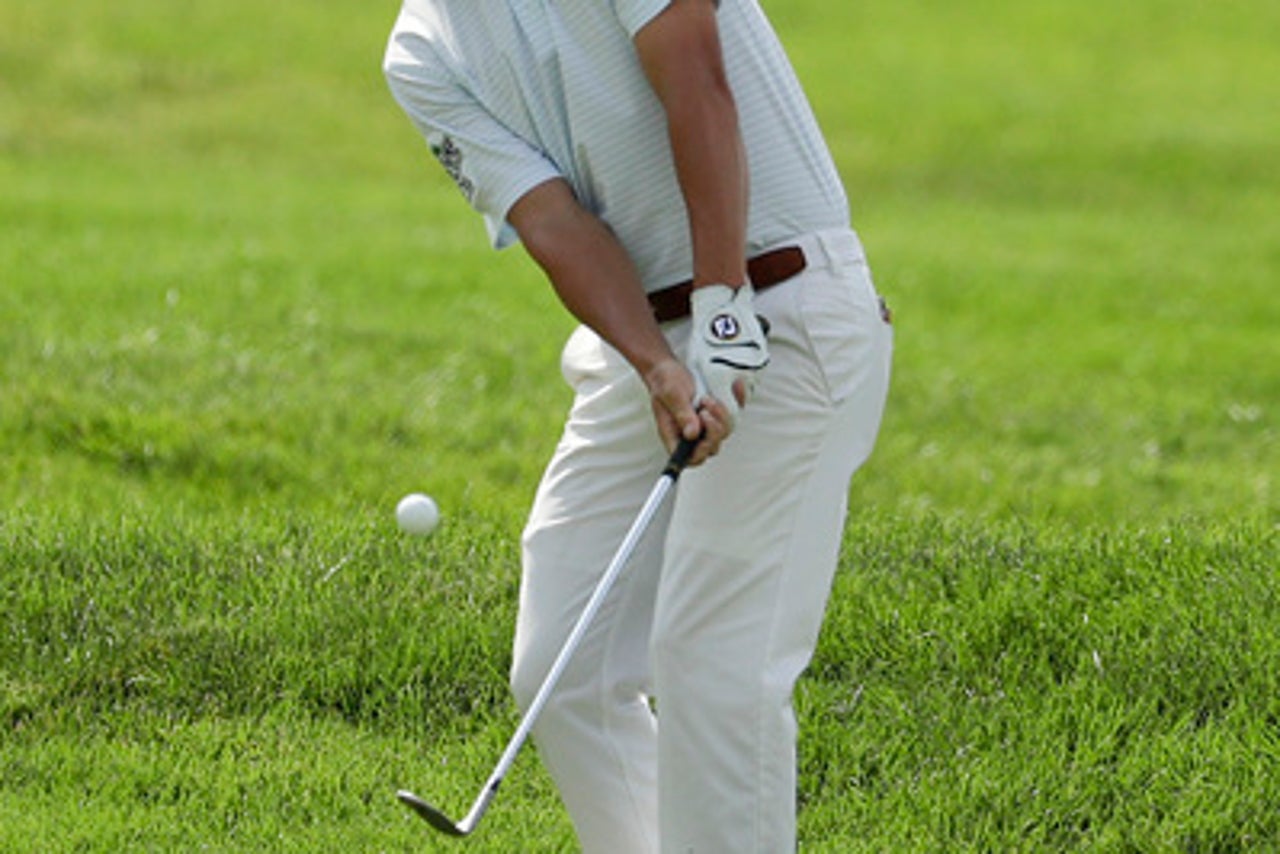 OAKMONT, Pa. (AP) Andrew Landry's opening drive rocketed into the right rough alongside the fairway. From there, his first approach shot nosedived into the left rough alongside the green.
Somehow, things went downhill from there.
By the time the final round was over, what began like a story line cribbed from the movie ''Caddyshack'' - ''Cinderella boy about to become the U.S. Open champion!'' - turned into an all-too-familiar, crash-and-burn tale from more than one final round of a major championship.
Playing in his first U.S. Open, as well as his first year on the PGA Tour, Landry signed for a dispiriting 78 and a 285 total, nine shots behind winner Dustin Johnson.
Difficult as that was, consider where he started.
Landry came to Oakmont as the 624th-ranked player in the world. His best finish during his brief foray out on Tour was a tie for 41st. Yet he promptly navigated his way through Thursday's on-again, off-again rain delays and improbably grabbed the overnight lead.
Not just that, his 66 was the best number any player had posted in the opening round of a major at the punishing Oakmont Country Club layout. Here are a few of the names who played here and never matched it: Tiger Woods, Jack Nicklaus, Arnold Palmer, Ben Hogan and Sam Snead.
Better still, Landry's father, Dwain, recalled in an interview with ESPN how tough his 28-year-old son was, beginning as a pint-sized competitor at the hardscrabble golf course near their Texas home. Then he recalled a conversation they had just days before Andrew left to play.
''Dad,'' Andrew said, ''I'm going to win this tournament.''
Early Sunday afternoon, it still seemed possible. Landry went off in the final pairing with leader Shane Lowry at 3 under, four strokes from the top of the board and fell out of contention almost immediately. Then he kept falling.
The pressure on the Texan made even the toughest NCAA Tournament rounds, and those on the mini-tours up and down the Americas, seem like fond memories. Five bogeys and a double bogey on the front nine for a 42. Another bogey to start the back nine.
Landry finally showed some of the grit he displayed climbing back into contention in Rounds 2 and 3 - he birdied 17 and 18 both days - by running off eight straight pars to close out the back. He didn't need reminding that it came too late.
---