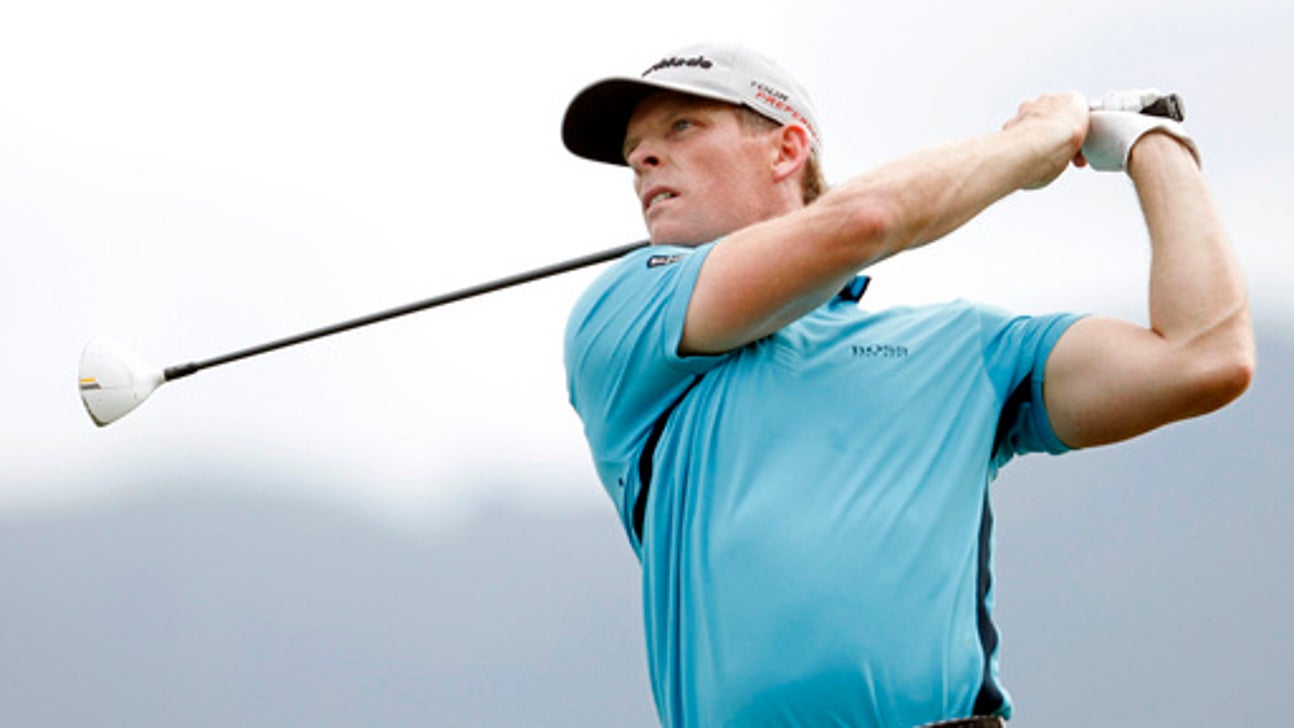 James Driscoll wins Web.com Tour's Nashville Golf Open
Published
Jun. 19, 2016 9:42 p.m. ET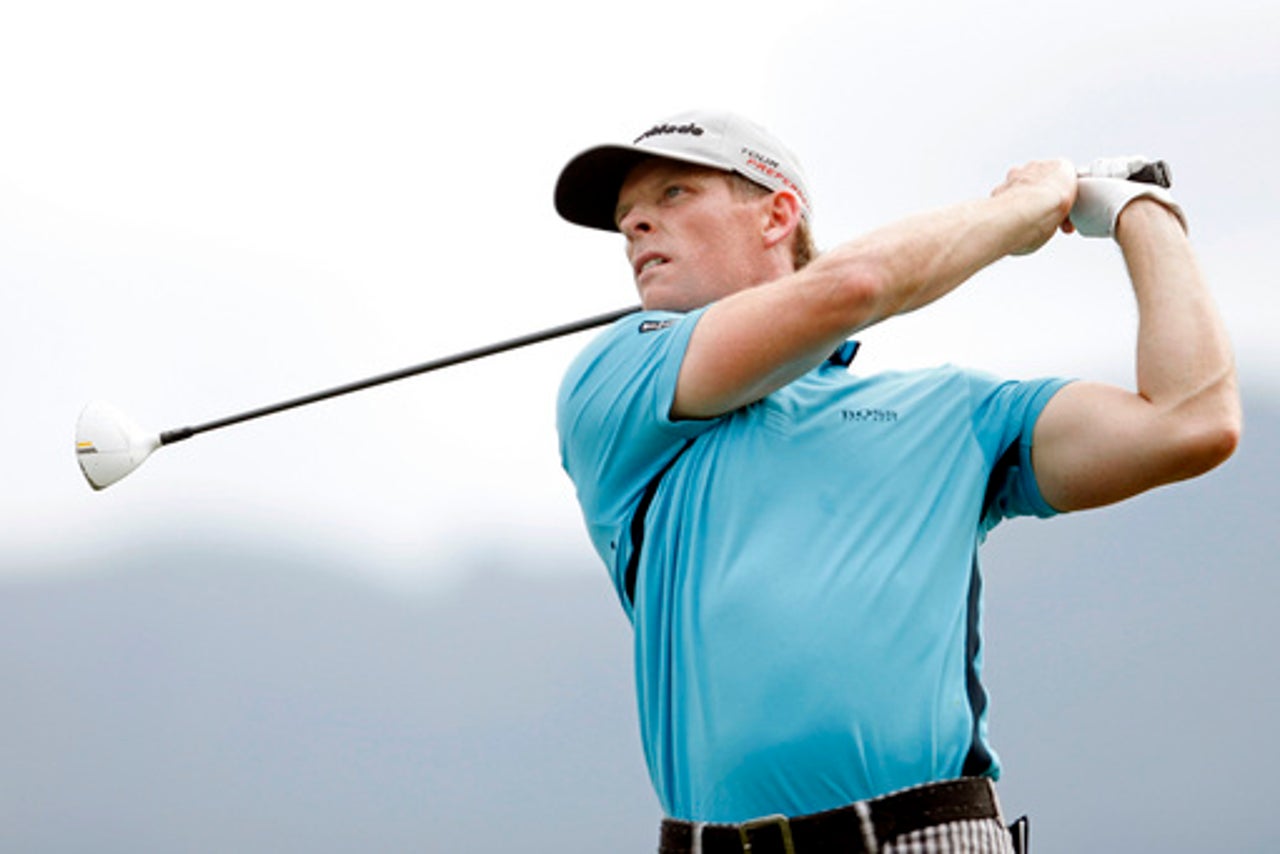 NASHVILLE, Tenn. (AP) James Driscoll won the inaugural Nashville Golf Open on Sunday for his second Web.com Tour title, closing with a 5-under 67 for a three-stroke victory.
The 38-year-old Driscoll finish at 19-under 269 at Nashville Golf & Athletic Club.
''Satisfaction. That was a great four days,'' Driscoll said. ''I think I did a great job of staying out of my own way. I think that's huge. I think that's something I've been dealing with for a long time and haven't really realized it until recently. Kept trying too hard and just got to let go and let the subconscious take over and things fall into place.''
Brian Campbell was second after a 69.
Driscoll earned $99,000 to jump from 144th to 17th on the money list with $106,499. The final top 25 at the end of the regular season will earn PGA Tour cards.
''It's a huge step in the right direction for sure,'' said Driscoll, also the 2004 Virginia Beach Open winner. ''It's something to build on and learn from and take forward and hopefully continue.''
The former Virginia player played a three-hole stretch in 4 under, holing out for eagle on the par-4 12th and making birdies on the par-4 11th and par-5 13th.
''I was in between clubs,'' Driscoll said about the eagle. ''Went with more club and just tried to chip it. It landed far enough short where it just took one nice skip and I couldn't see, but it looked like it bounced about 8 yards short and looked like it rolled in.''
Joel Dahmen (67) and Mark Anderson (68) tied for third at 15 under.
---