Believe the hype: Oakmont is the hardest golf course in the world
Published
Jun. 15, 2016 7:48 p.m. ET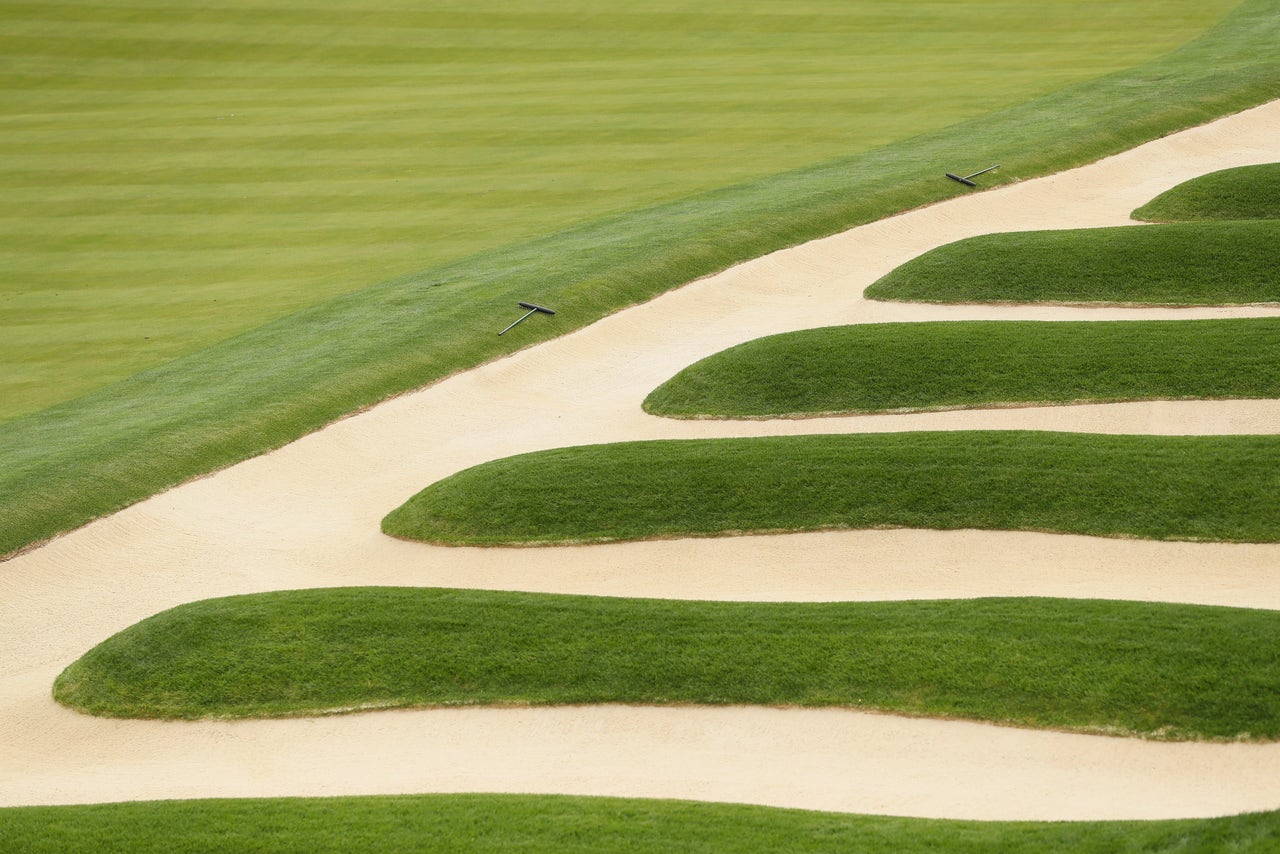 "A shot poorly played should be a shot irrevocably lost."
Most golf courses don't need a dramatic quote to defend its infamous reputation, but most golf courses aren't Oakmont.
It was Henry Fownes who uttered those still-meaningful words after designing this year's U.S. Open course in 1903 with one simple goal in mind: pain. Henry and his brother W.C. loathed so-called "heroic golf," the kind in which a player scrambles for par after a poor tee shot or can get up and down from a greenside bunker, so they built a golf course in that vein. Now, over 100 years later, Oakmont is still the most penal course in the United States and a perfect test for the 156 players who will tee off Thursday in golf's toughest test: the U.S. Open.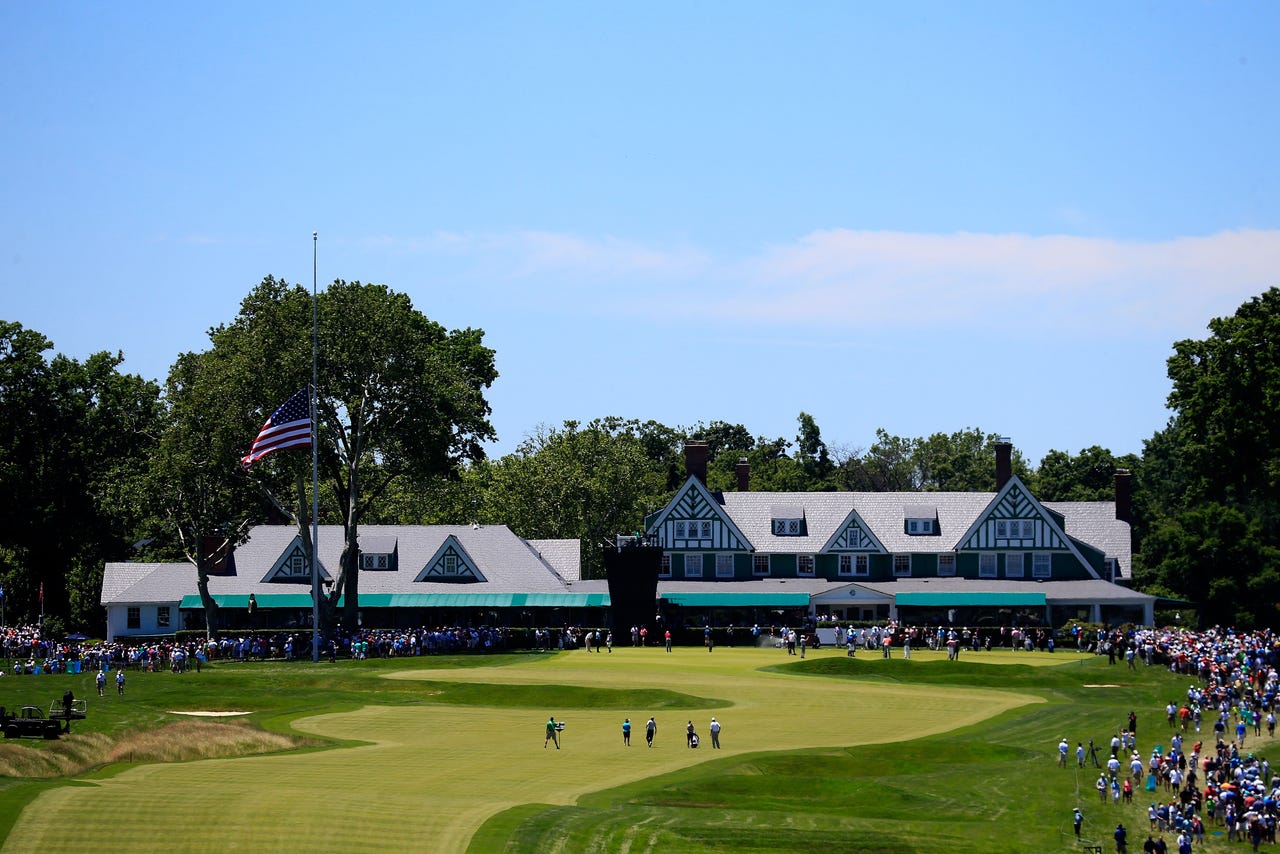 (Rob Carr/Getty Images)
All you need to know about Oakmont's stature was summed up in the coverage leading up to the championship. The talk hasn't been about the Big Three (Spieth/Day/McIlroy - sorry Rickie, win a major and we can chat) or Danny Willett's slim (but possible) Grand Slam chances or Phil Mickelson's Sisyphean quest for his national championship. It's all about the monster that is Oakmont.
Few reputations in golf are as well-deserved.
Course historian Steven Schlossman calls Oakmont the hardest golf test in America and he's far from the only one. That might seem odd for a track that has no water and fewer trees than Dan Snyder's back yard, until you start walking the course. The greens are famously punishing. The rough is so snarling you could lose a shoe. Though the bunkers have been tamed over the decades (they used to be furrowed and made of dense, rocky river sand from the Allegheny) there are still dozens of them, including the famous church pews on No. 3. It all goes back to the Fownes' distaste for hero golf.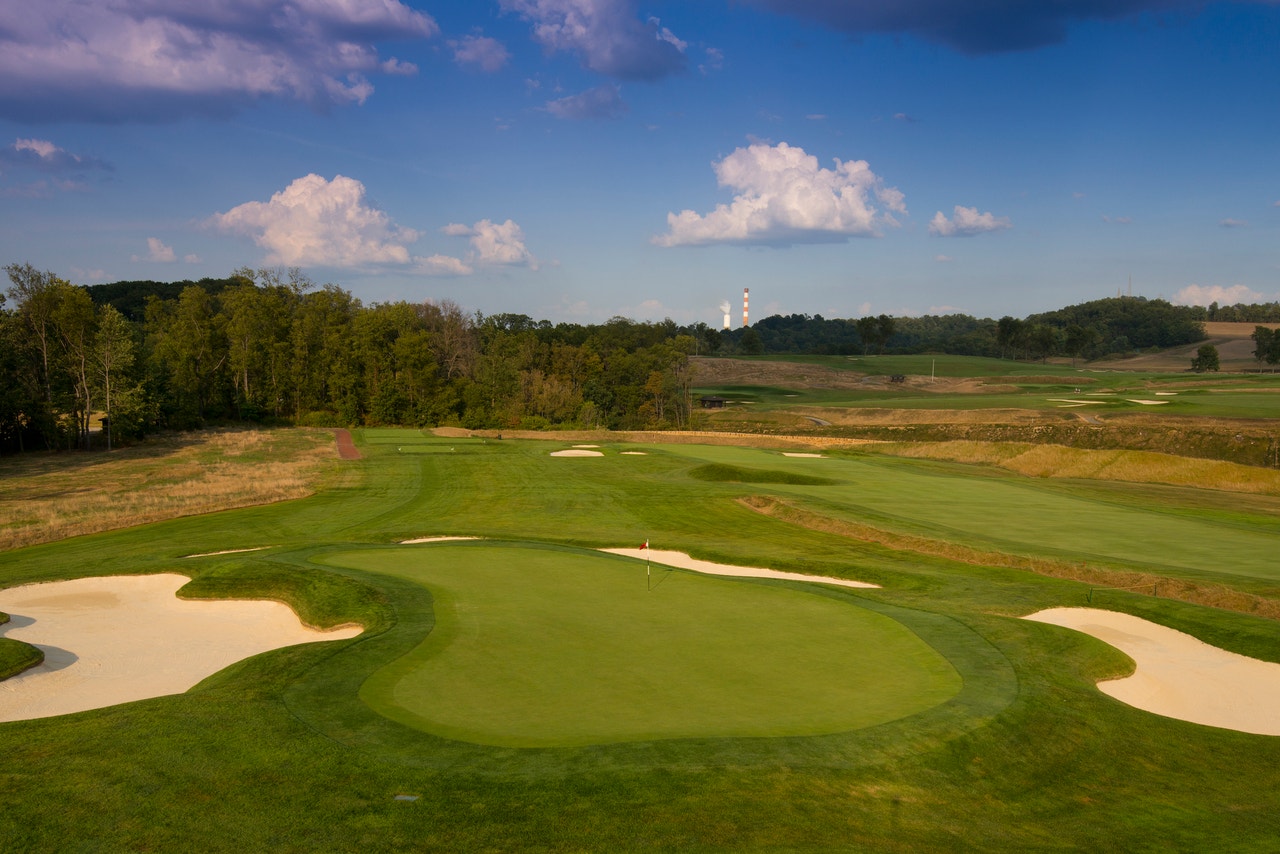 (Fred Vuich/Getty Images)
"They wanted you to play on the straight and narrow," Schlossman told FOX Sports, "and if you missed the fairway, they wanted to punish you. If you're not hitting it in the fairway, you're not going to win."
It's why Jack Nicklaus, who won his first major at Oakmont as a pudgy 22-year-old, would hit 3-wood off the tees, choosing position over length. It's why par-4s that can be played at under 300 yards are so tough, as Jim Furyk found out in 2007 when he tried to drive the green on the short No. 17. It's why there's a 667-yard par-5 that plays above par and a par-3 that requires pros to hit woods or metals. And it's why the greens, which are as devilish a surface as there is in golf, are only half the battle. It's all about that tee shot.
"If you're in the fairway, then you have a reasonable chance of putting your second shot on a part of the green where you're going to have a halfway decent chance of making a birdie putt or avoiding a three-putt," Schlossman said.
(Keyur Khamar/PGA TOUR)
That's key. At Oakmont, making birdies is obviously crucial. But it's avoiding three-putts (and four-putts) that wins the tournament.
No, the greens aren't so devilish nor the Oakmont members so sadistic that the USGA actually has to slow them down. (Schlossman says it's a myth.) But the greens did inspire the Edward Stimpson to watch the 1935 U.S. Open in awe of the speed of the greens and to create a device that would measure their speed. (The Stimpmeter is used today and will be registering a big number come Thurday.)  And when the USGA isn't in town, those "compulsively undulating" greens are the fastest non-tournament greens in the country, Schlossman contends. When the Open is in town? Watch out.
"What makes it so fun is that Oakmont's greens are so true," Schlossman said. "They are the most perfect greens. There's no grain. They're magnificent, complex and not easy to read. There are multiple greens within some greens."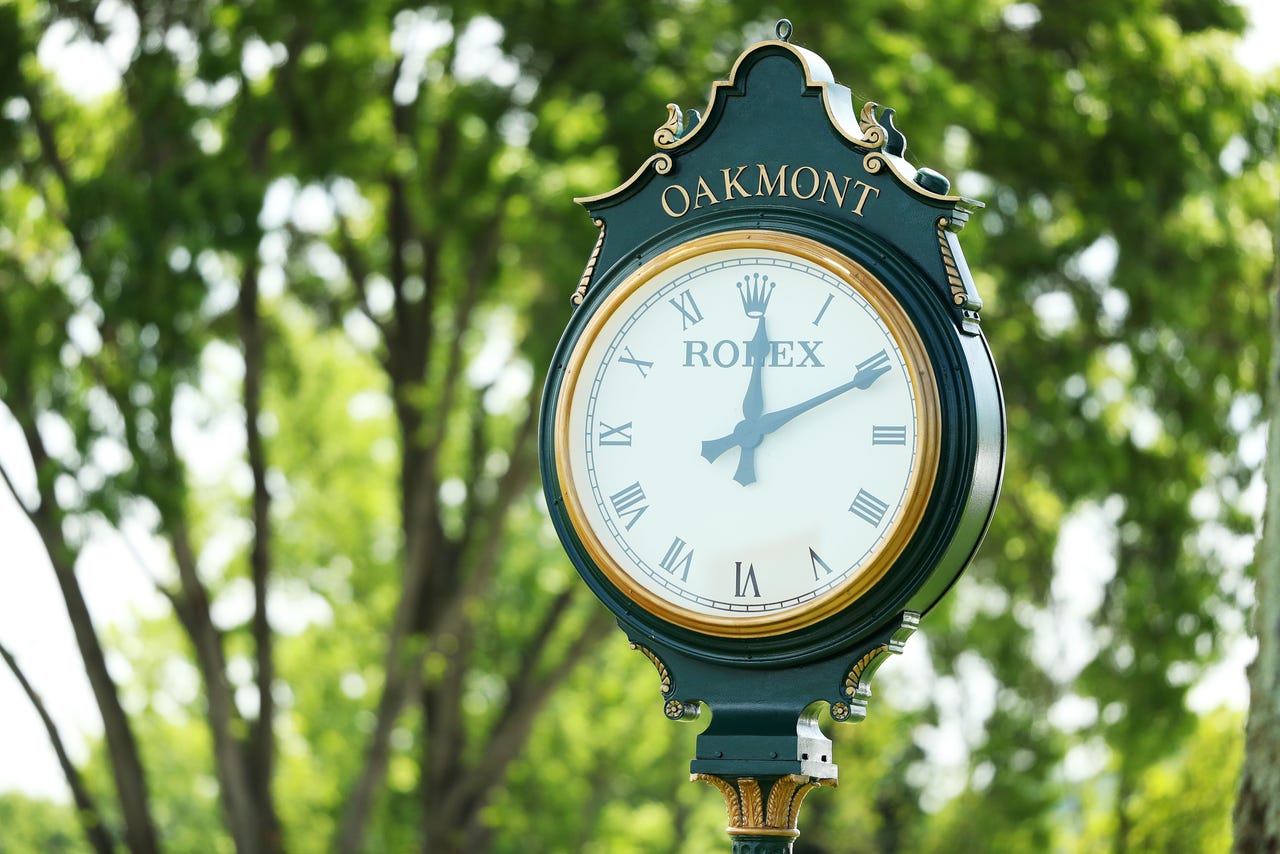 (Andrew Redington/Getty Images)
No less an authority than Ben Crenshaw said they were the best, toughest greens in the world.
Penalizing rough and near-impossible greens make for golf's toughest test, something that's been evident in the results of the past 75 years.
Since World War II, Oakmont is the only course in rotation at a major to have every champion end up becoming a multiple major winner. It's an amazing statistic: Ben Hogan, Jack Nicklaus, Johnny Miller, Larry Nelson, Ernie Els and Angel Cabrera have all won. Each have at least two majors. Combined, the six winners have 34.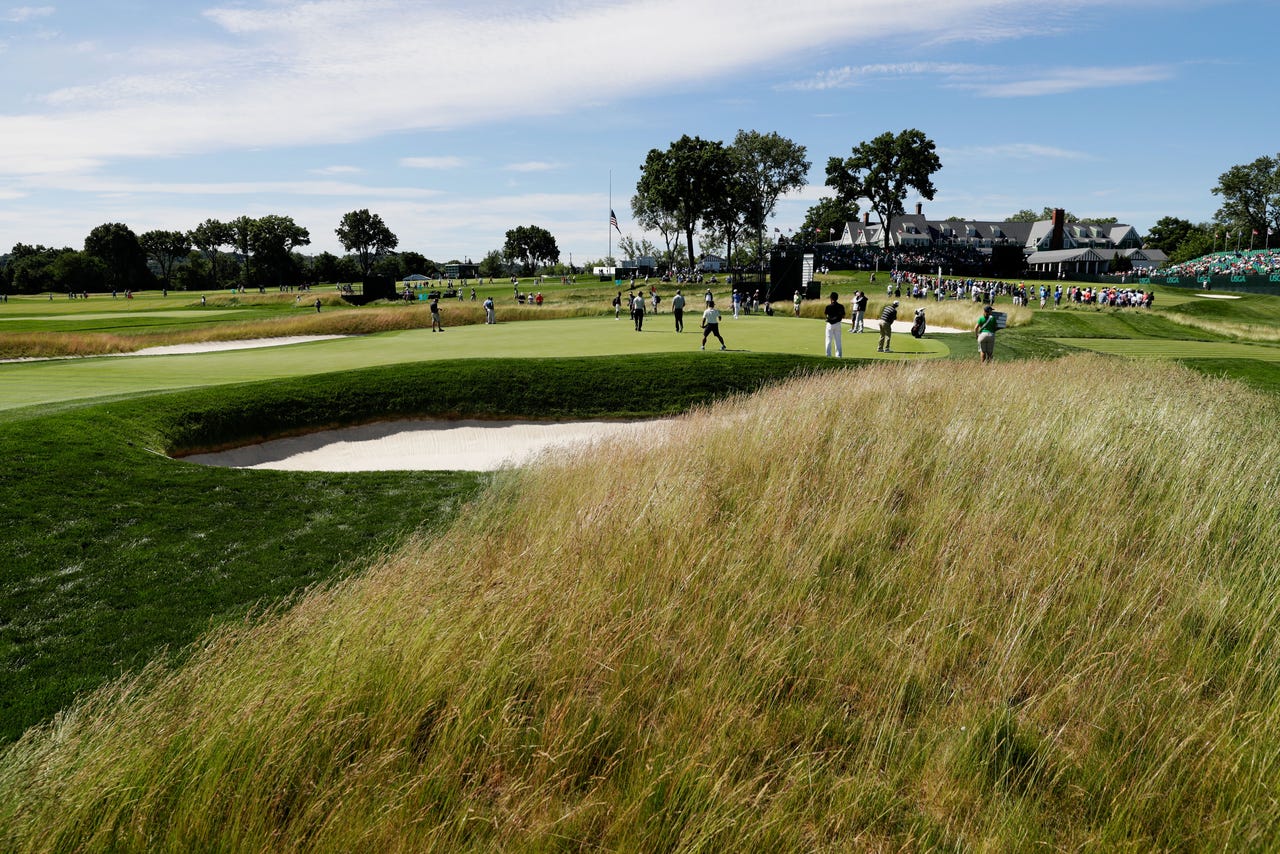 (Rob Carr/Getty Images)
Not that there can't be a fluke winner, like we've often seen at U.S. Opens (hello, Lucas Glover!), but since Oakmont "requires a player who can cope with constant difficulty," the cream always seems to rise.
Given Oakmont's age and how the sport of golf has changed, one of its most remarkable characteristics is its timelessness. It only plays 280 yards longer in this Open than it did in 1927. And the variation in scores since World War II is hard to believe.
Since Hogan won with a 283 in 1953, the winning scores have been 283 (Nicklaus, 1962), 279 (Miller, 1973), 280 (Nelson, 1983), 279 (Els, 1994) and 285 (Cabrera, 2007). That's a six-shot variation in the past 63 years, a fact which puts to bed any idea that weather conditions will drastically shift conditions. Past Oakmont Opens have seen rain, heat and wind, yet the scores stay the same. It's because the greens dry out quickly and the rain makes a confounding course all the more confusing.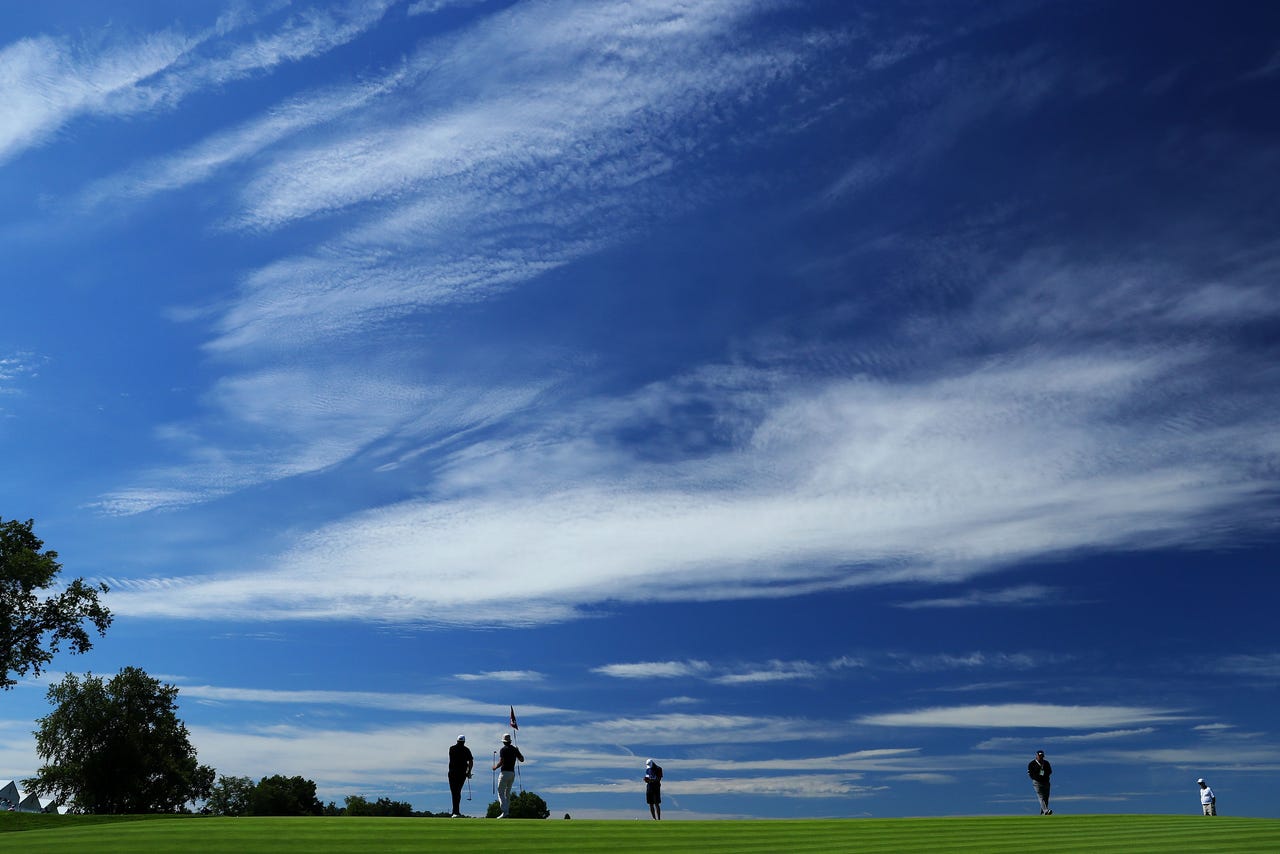 (Andrew Redington/Getty Images)
So, who will survive the 72 hardest holes in major golf?
"I think Jim Furyk has to be in there," Schlossman said of the hometown favorite who blew a chance at the 2007 Open with an errant tee shot on No. 17. "It's interesting that he can be competitive given the length of the holes, but he hits straight and is a great putter and is near the top of the heap in mental strength, focus and intelligence."
Jordan Spieth would be a great story, Schlossman says, but his recent win at Colonial wouldn't have happened at Oakmont because he was playing that so-called "heroic golf" that was detested by the Fownes brothers.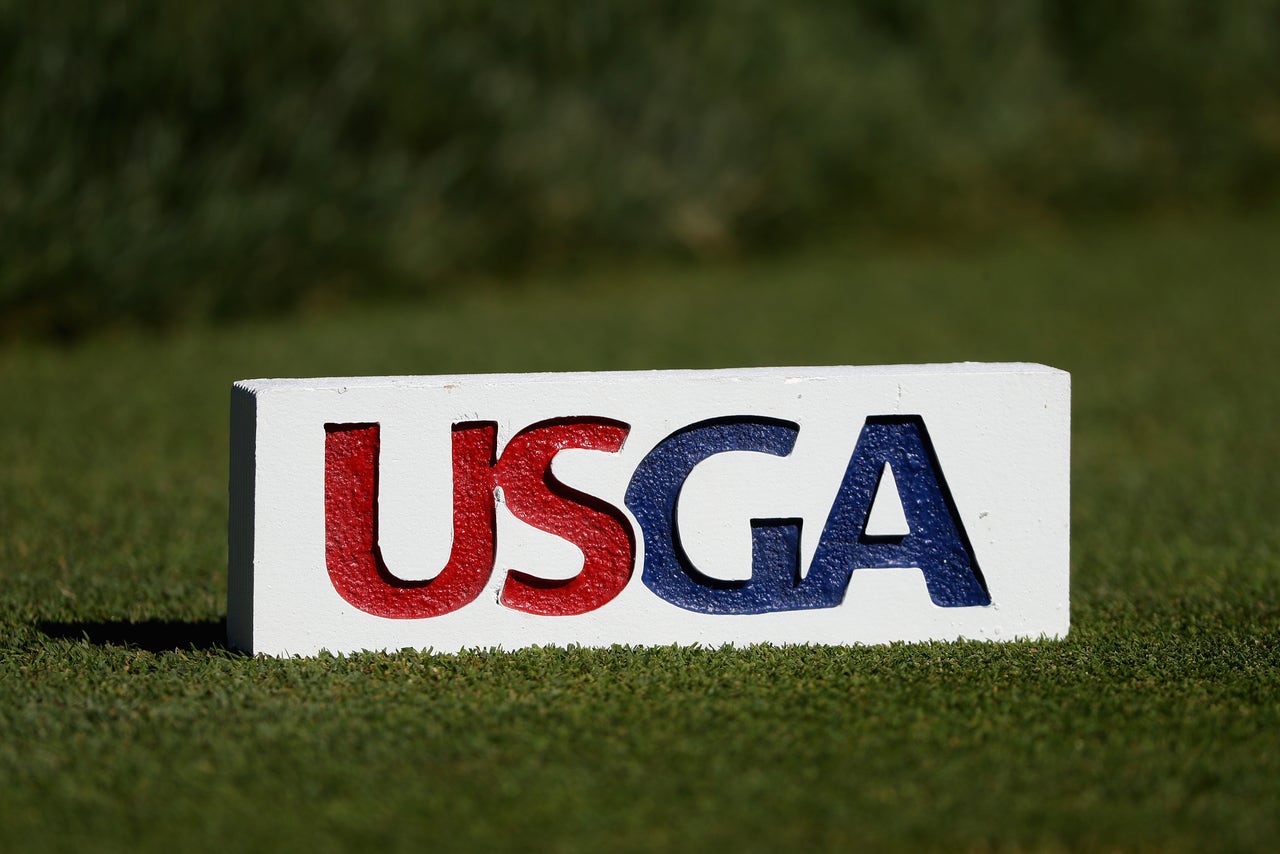 (Sam Greenwood/Getty Images)
"Jason Day, if he can adapt to Oakmont's greens in his first trip, is at the top of the heap though," he said.
History says the winner is going to be a player with the talent to win multiple majors, can stay straight, be in a spot on the fairway to get his approach below the hole, avoid too many three-putts and will shoot between one-under and five-over. Or, to be more succinct and to adhere to the century-old tradition at Oakmont, the guy holding the trophy on Sunday will be whoever plays the fewest shots poorly.
---