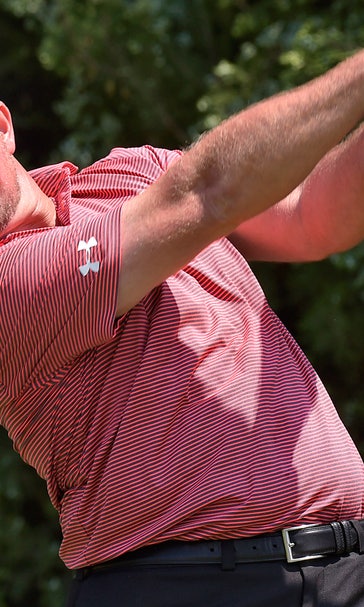 A PGA Tour player is using his son's Jordan sneaker as a headcover
May 9, 2016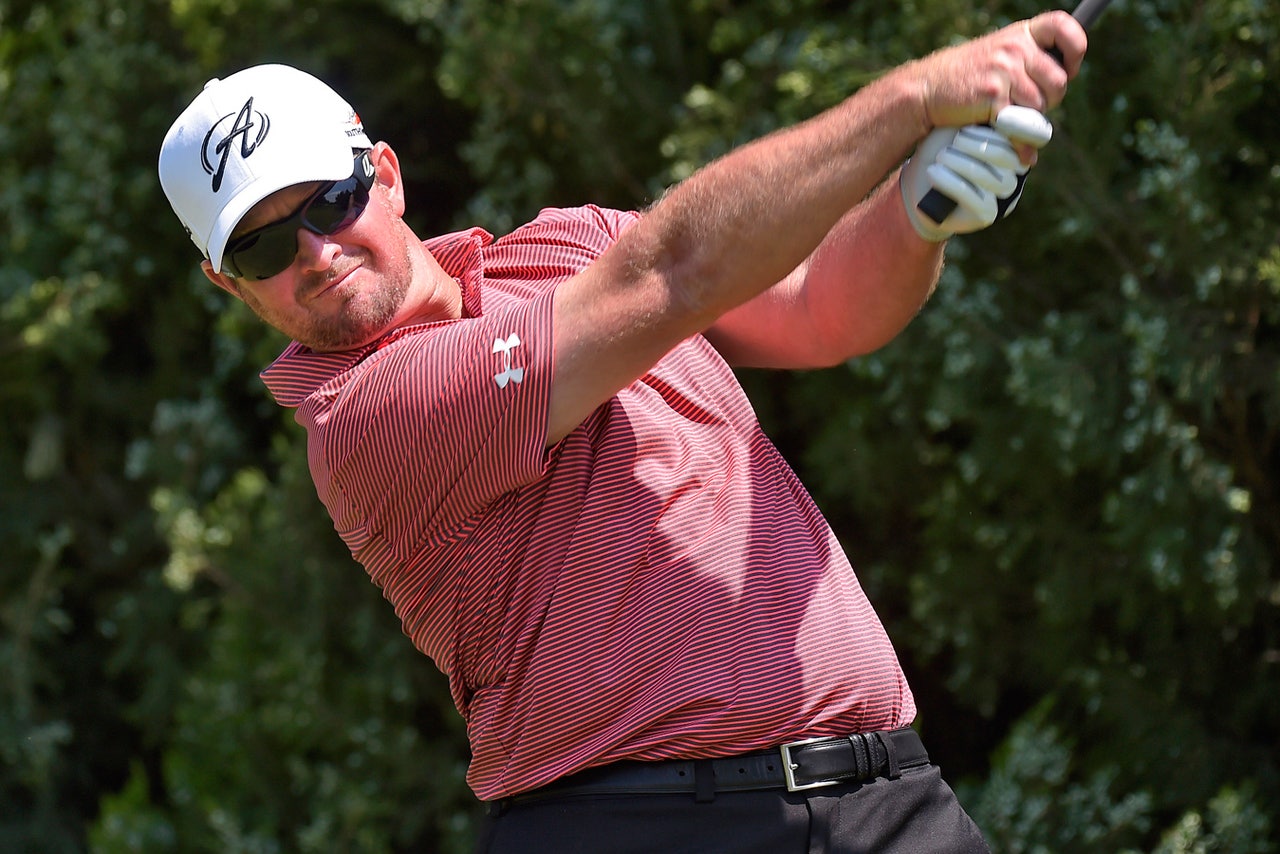 When it comes to headcovers on the PGA Tour, players go two different routes. Some use standard covers that come with a respective club, while others opt to use more sentimental ones. Rory McIlroy has long used a dog headcover, while Tiger has one that's, well, a tiger head.
Steve Wheatcroft isn't a well-known golfer, but he has the coolest cover at TPC Sawgrass for The Players Championship this week. Rather than protecting his putter with a traditional sock-type cover, he's using one of his kid's shoes -- a Jordan sneaker, to be more specific.
It's a cool way to not only honor your son, but to protect your very valuable flat stick. Hopefully it leads to many made putts for Wheatcroft this week.
---
---