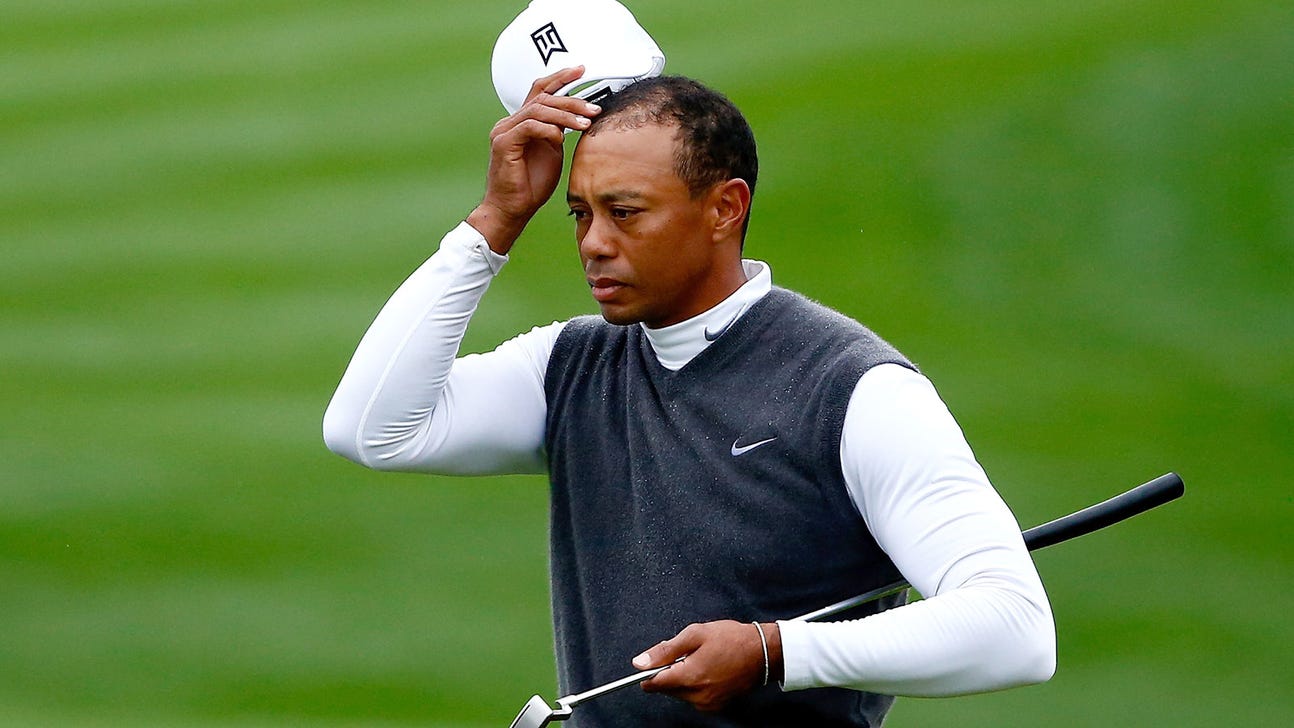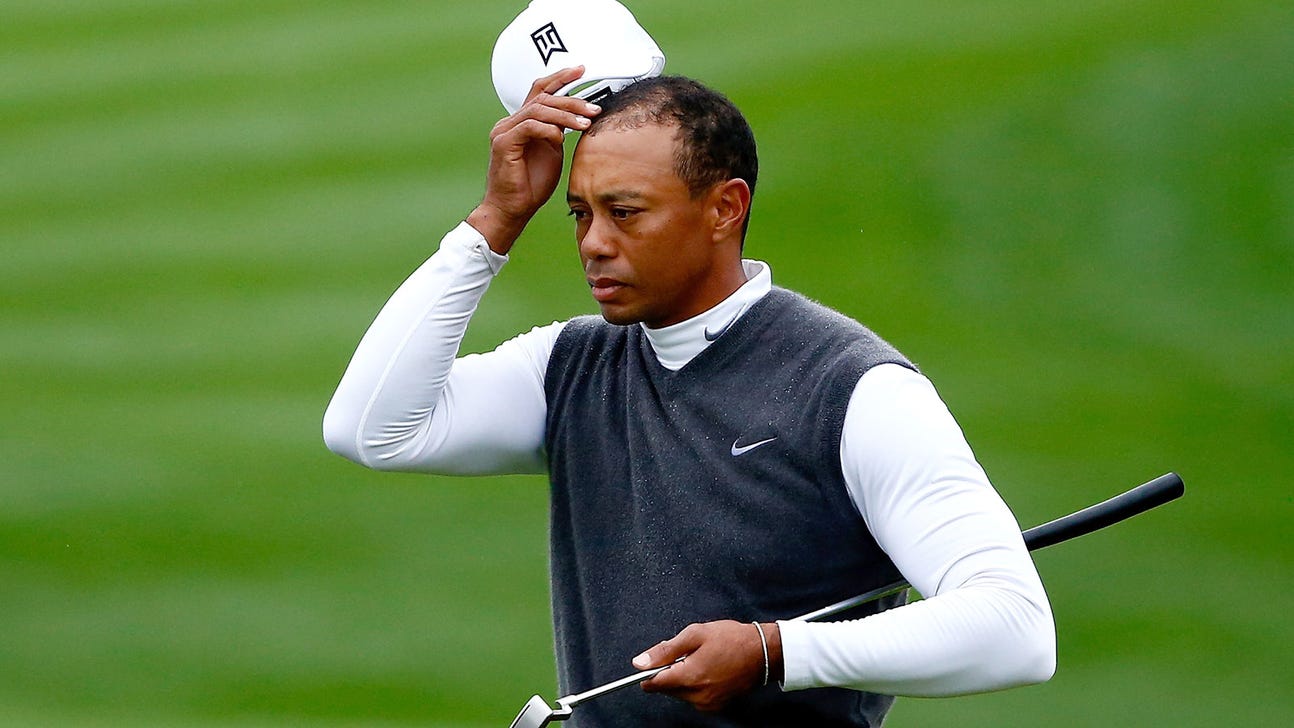 A look at Tiger Woods' 11 worst rounds ever as a pro
Published
Jan. 30, 2015 2:44 p.m. ET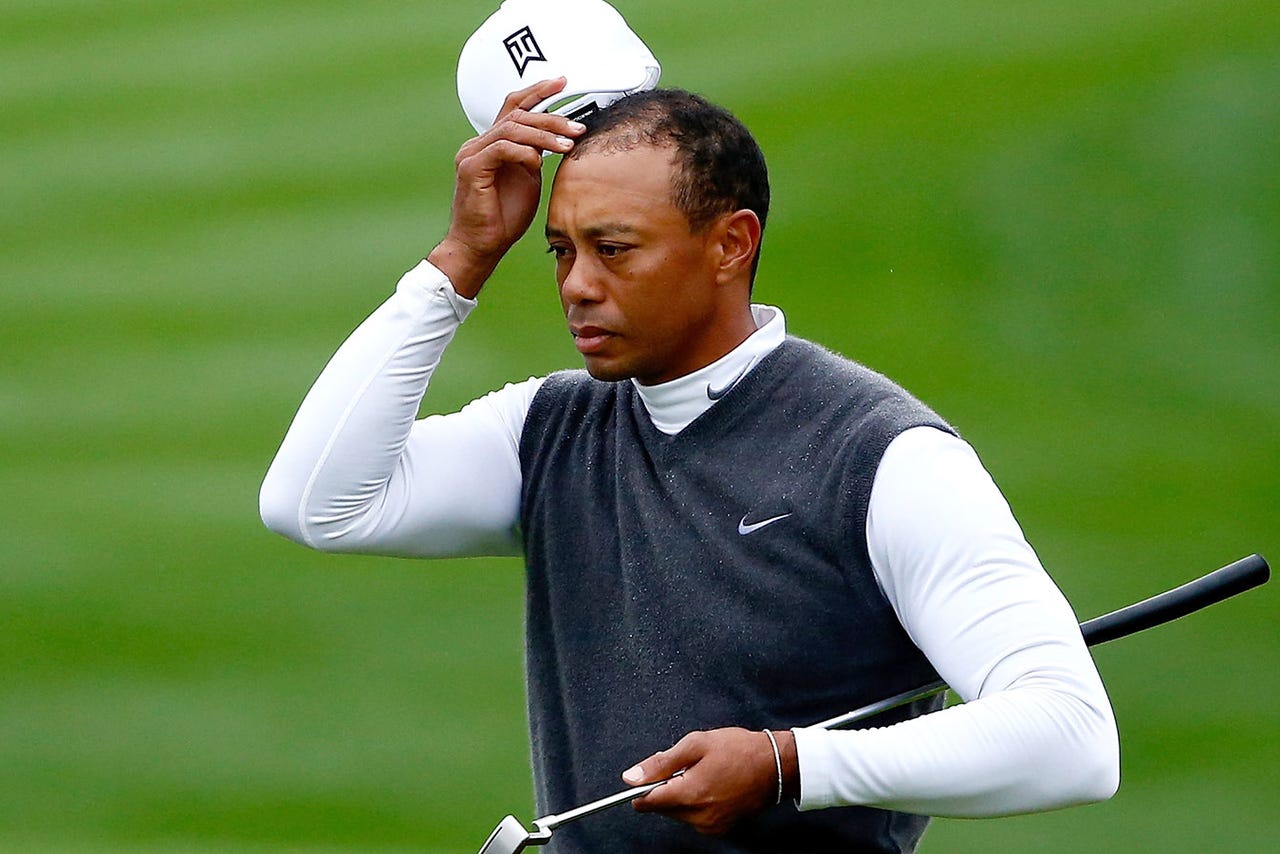 Maybe Tiger Woods set the bar too high, even for himself.
Woods, a 79-time winner on the PGA Tour, will have plenty of time this weekend to take in the Super Bowl festivities in Arizona, carding an 11-over 82 on Friday to back up a 2-over 73 on Thursday to miss only the 12th PGA Tour cut of his career.
But it wasn't just missing the cut, but the way he did it. It was sloppy at best, leading to the worst round of his professional career.
Here are Woods' worst career rounds on the PGA Tour, in relation to par:
82 (2015, Waste Management Phoenix Open, Round 2): A round that featured a double-bogey followed by a triple-bogey will go down as the worst of his career to date. He finished with a bogey at the par-4 ninth to clinch that fate.
81 (2002, British Open, Round 3): Big number, but he kept people from freaking out by following with a 65 on Sunday to secure a T-28 finish. His next start that year was at the Buick Open, which he won.
80 (1994, Nestle Invitational, Round 1): He was 18, an amateur and this one is really a throwaway. But the world got a glimpse of the future 14-time major winner on a big stage. He seemed to learn a little bit ...
79 (2014, Farmers Insurance Open, Round 3): In many ways, Tiger's year began to unravel in his first start of 2014, chopping it up at Torrey Pines, a place that he normally owns and the field is simply playing for second place.
79 (2013, Memorial Tournament, Round 3): It's somewhat of a troubling trend, as Tiger has blown up at least once in each of the last three seasons. Sure, some of that has to do with age and swing changes, but he is no longer the model of consistency we once thought him to be.
79 (2010, Quail Hollow Championship, Round 2): Finished the tournament at 9 over and is one of only 12 missed cuts on Tour.
78 (1996, Tour Championship, Round 2): Somehow managed to stick around for the weekend despite the rough Friday, finishing T-21 with weekend rounds of 72-68.
78 (1995, British Open, Round 4): Wasn't quite a pro just yet, but hung around with the big boys for four rounds.
78 (1993, Honda Classic, Round 2): See Nestle Invitational above. And it's one of the few tournaments Tiger hasn't won in his professional career, with a T-2 in 2013 his best finish.
78 (1999, ATT Pebble Beach National Pro-Am, Round 3): Won the title the next year, obviously learning from whatever mistakes he made in this fateful third round.
78 (1993, Nissan Los Angeles Open, Round 2): A bit of home cookin' that didn't go so well for the 17-year-old amateur.
(Woods also shot a 78 during the 2014 WGC Cadillac Championships, not a part of the PGA Tour.)
In nearly 20 years on the PGA Tour -- he'll celebrate that achievement late in 2016 -- Tiger Woods has been a near shoe-in for weekend play, having missed only 12 cuts including this week.
Considering he has teed it up in 303 PGA Tour tournaments since 1996, that means Woods has made the cut 96 percent of the time since he turned professional. And he's also never missed more than two cuts in a year (2005, 2012, 2014).
The troubling trend? Six of those missed cuts have come over the past five years, and three within the past 12 months.
He went from 1998 through 2004 without missing any cuts in 135 starts.
Here's a look at where he has failed to make it past 36 holes on Tour:
MORE FROM GOLFWEEK:
Patrick Reed accused of stealing, cheating in book excerpt
The Tiger Woods Effect takes hold at Phoenix PGA Tour stop
Tiger Woods' second round, shot-by-shot
---