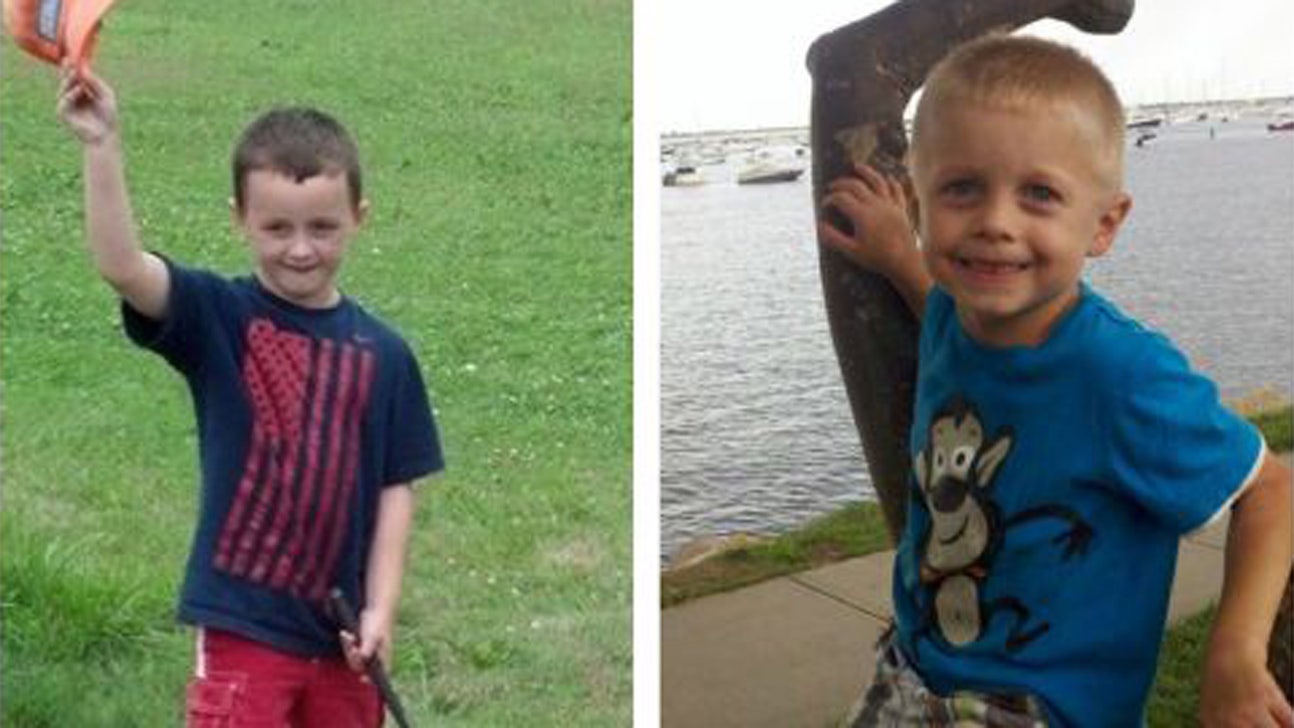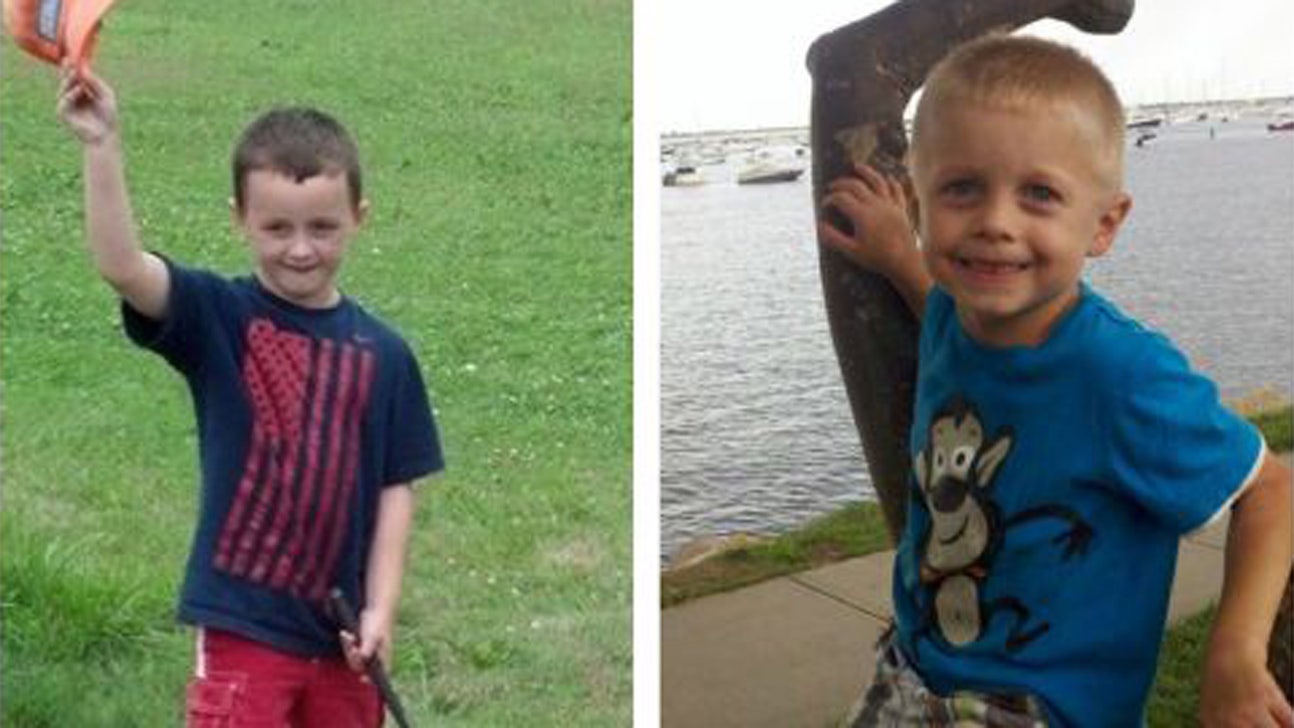 6-year-old from Massachusetts plays 100 holes of golf for charity
Published
Jun. 18, 2015 9:00 a.m. ET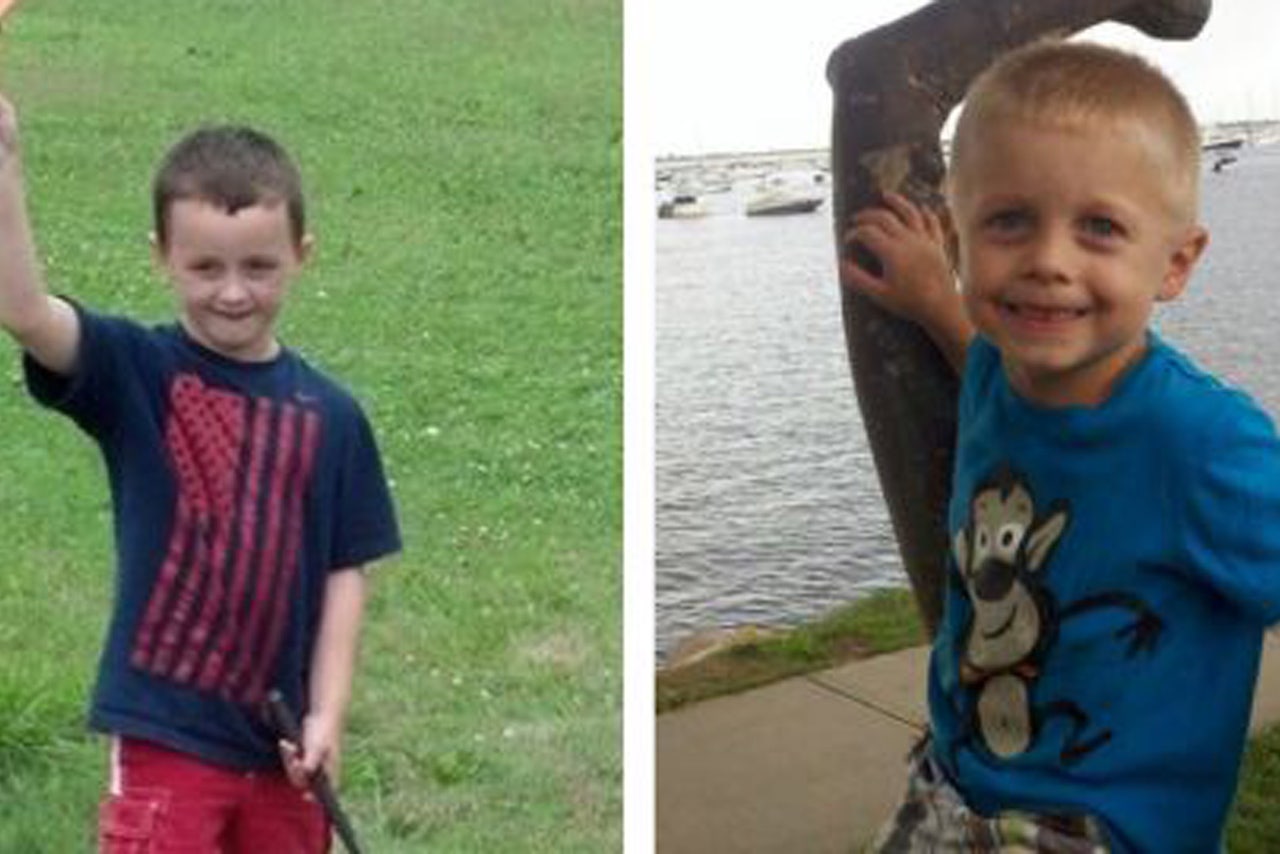 NORTON, Mass. -- A 6-year-old Massachusetts boy has raised $25,000 for cancer research by playing 100 holes of golf in one day in memory of a classmate who died of the disease.
Ryan McGuire, of Foxborough, completed the golf marathon Wednesday at MGA Links at Mamantapett, a par-3 course in Norton.
Ryan played the 100 holes in memory of his kindergarten buddy, Danny Nickerson, who died in April of a rare and inoperable form of pediatric brain cancer.
He got the idea to play 100 holes of golf because his mother, Cheryl, is the program director of Golf Fights Cancer, a nonprofit organization that encourages golfers to play and raise money for cancer-related charities.
Ryan tells The Sun Chronicle of Attleboro that he "just wanted to do it for Danny."
---