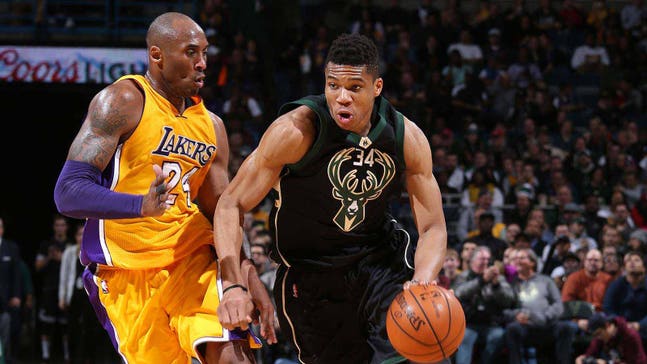 Three Burning Fantasy Basketball Questions (Mar. 16)
Published
Mar. 16, 2016 2:38 p.m. EDT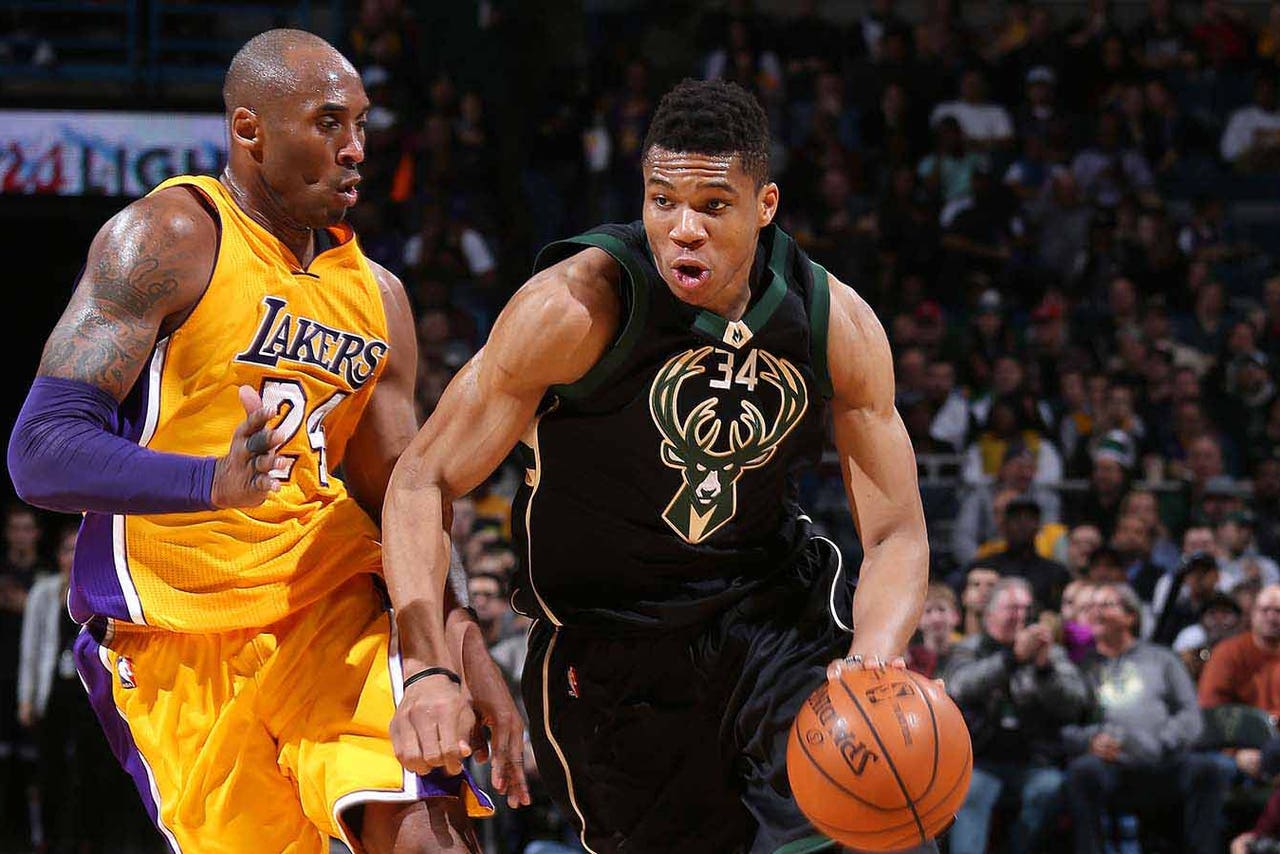 Every week, D.J. Foster will tackle three burning questions in the Fantasy Basketball world. Topics for today: Players to watch in the NCAA tournament, and what I've been most right (and wrong) about in this space so far this season.
1. Which players should I keep an eye on in the tournament?
It's a shame that Ben Simmons, the likely first pick in the draft, won't be playing in the tournament. He's the most exciting prospect from a fantasy perspective, but there will still be plenty of talent on display during the Big Dance.
While the first round doesn't feature any must-see games from a scouting perspective, the second-round is loaded with a few matchups between potential lottery picks.
If Cal and Maryland both get past their first-round opponents, you'll want to make sure you catch that game. Cal freshman Jaylen Brown is a likely top-5 pick, and teammate Ivan Rabb will likely be selected towards the back-end of the lottery. Rabb will go heads up with Maryland big man Diamond Stone, which should be an excellent matchup. In total, this game could feature as many as seven future NBA players.
Of course, there are the usual big name teams to watch. Kentucky always has a few lottery picks. Duke has Brandon Ingram, a talented scorer who could potentially go first overall, depending on which team ends up getting that pick.
Don't be afraid to find players you like during the tournament. Fantasy is mostly about opportunity, but it's good to know which rookies can shine if they land in the right spot.  
2. What was your best fantasy call this season?
After the trade deadline, Alex Len was available in nearly every league. With Markieff Morris out of the picture, I was incredibly bullish on Len becoming a focal point of Phoenix's offense and putting up big numbers, so long as he stayed healthy.
Since that Tweet, Len has been a monster, averaging 17.1 PPG, 12.2 RPG, with solid free throw shooting (75.3 percent on 7.4 FTA). It would be nice if the field goal percentage and blocks were a little better, but Len is one of the very few high volume rebounders who won't kill you at the line like Andre Drummond, Dwight Howard or DeAndre Jordan. He's been incredibly value.
Other than Len, predicting Giannis Antetokounmpo's breakout post All-Star break in this column was a good call. Here's what I wrote on February 24th about the Greek Freak:
"The Greek Freak has been a popular break out target ever since he entered the league, but I think we're actually seeing it now. He's been more active on the boards and is taking a bigger role in the offense, which is something that's needed to happen for a long time now. All signs are pointing to Giannis having more success going forward. Get on board now before he becomes too expensive."
In his last ten games, Antetokounmpo is averaging 20.1 PPG, 9.5 RPG, 8.6 APG, 1.7 BPG and 2.0 SPG on 48.6 percent shooting. Those are peak-LeBron James type numbers. The move to point guard has untapped all that potential, and no player has improved his draft stock next year more than Giannis. He'll be a top-5 pick in your fantasy draft next season.
One last good call, in the inaugural version of this column back on January 6th:
"So who is the next Draymond Green? Who is the next fantasy star to come out of nowhere and take the league by storm? I'm keeping a very, very close eye on Aaron Gordon of the Orlando Magic over the next few months. Gordon has a lot of natural ability and is being under-utilized at the moment. Keeper league players should be excited about his future, and if something happens to Harris, standard league players need to be ready to pounce."  
3. What was your worst fantasy call this season?
It hasn't all been good, of course. In reaction to the Orlando-Detroit trade at the deadline, I wrote this:
"The biggest loser in this deal is Elfrid Payton. While it's possible Stanley Johnson may see a few less minutes, Payton could outright lose his starting job if Jennings shows that he's healthy and capable of playing at a high level."
Oops. Jennings has played less minutes per game since moving from Detroit to Orlando, and he's shooting 35.2 percent from the field since the All-Star break. Even with Payton banged up, Jennings hasn't been able to capitalize. He was a waste of a pickup.
Other bad calls? Markieff Morris being "back for good", Jusuf Nurkic being a top waiver wire addition and I'm sure a host of others. Can't win 'em all.
Thanks, as always, for reading. We'll be back on Monday with Waiver Wire advice. Enjoy the madness!
---
---