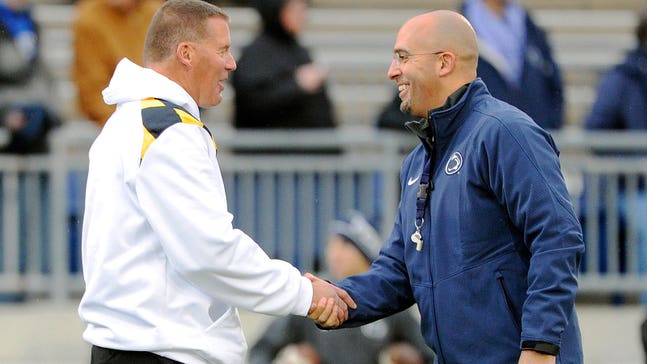 Year one yields bragging rights for Maryland over Penn State, Rutgers
Published
Jul. 7, 2015 6:14 p.m. ET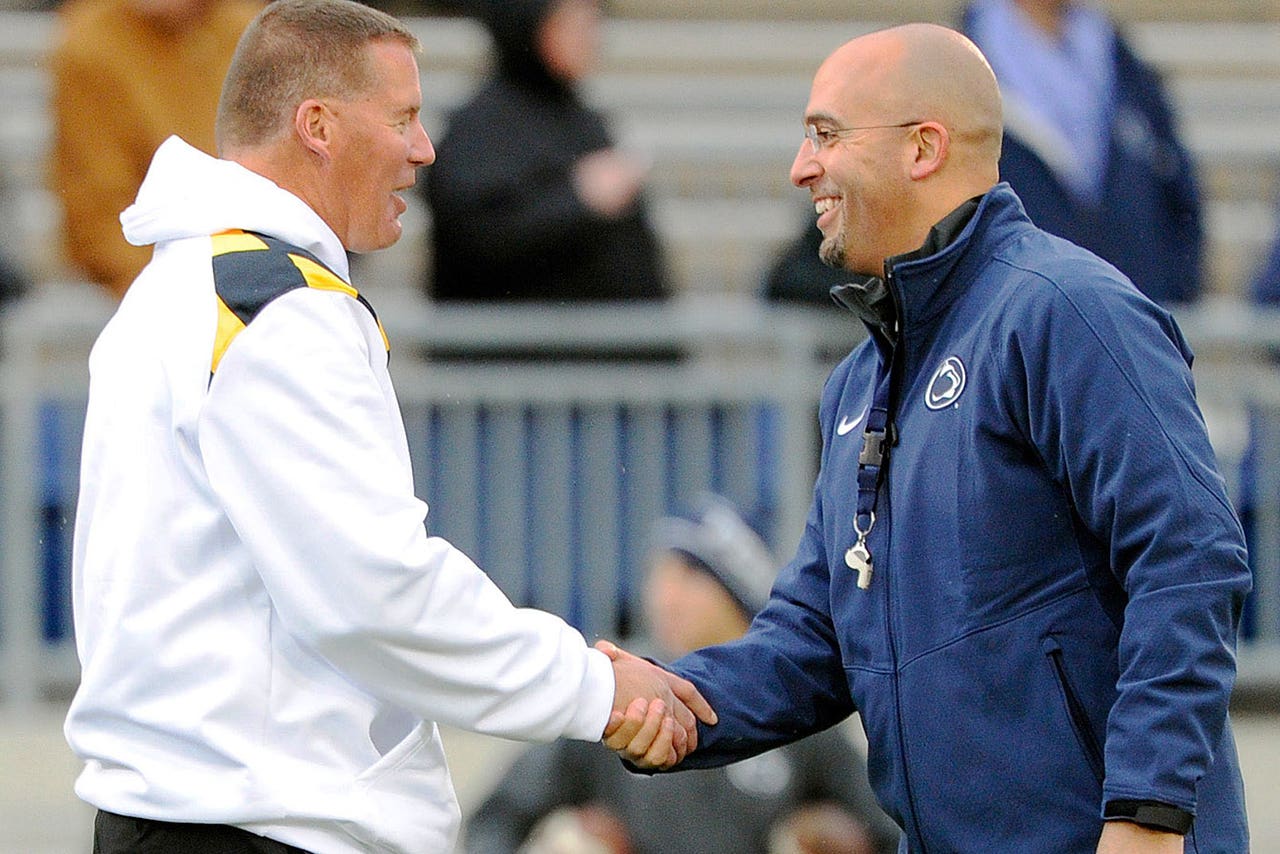 Joe Paterno reportedly long wanted company in the eastern part of the Big Ten, and now Penn State has that with the addition of Maryland and Rutgers to the conference's East division. 
One year in, maybe Nittany Lion fans would like a do-over, however. 
StateCollege.com has the gory details (at least from the Penn State perspective): In all sports (men's and women's) this past season, Maryland dominated head-to-head matchups with Penn State and Rutgers by a 28-9 count. 
Penn State checked in near .500 at 19-17 while the Scarlet Knights were a woeful 7-28. 
Football did not create any separation as Penn State beat Rutgers but lost to Maryland while the Scarlet Knights topped the Terrapins in the regular season finale. 
Basketball was big for the Terps, who swept both of their eastern rivals on both the men's and women's sides. 
(H/T StateCollege.com)
---
---