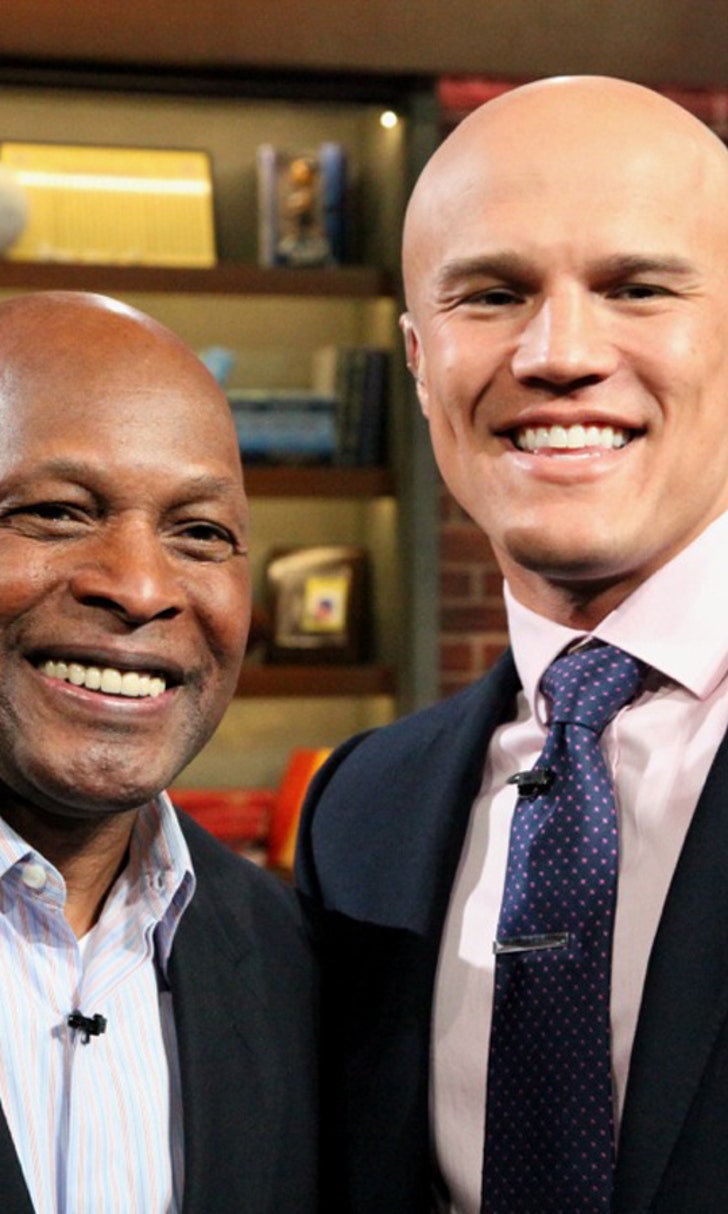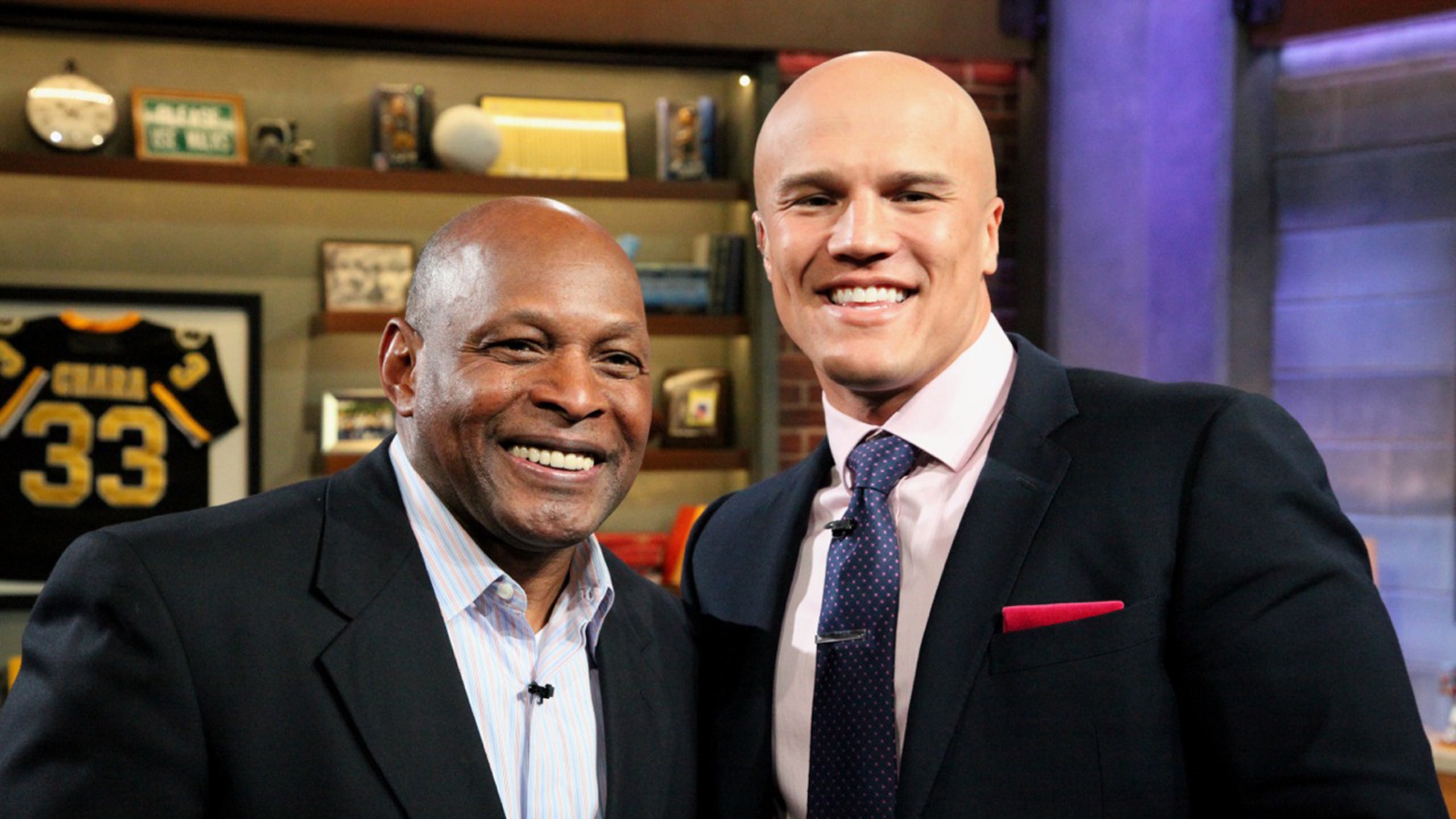 Wire: Two-time Heisman winner Griffin says player will eventually win trophy three times
BY foxsports • December 13, 2013
As the only player to be awarded the Heisman Trophy twice, you could say Archie Griffin knows a thing or two about the most famous award in college football. But how would the former Ohio State running back feel about someone else joining him in that elite class? Griffin joined FOX Sport's Coy Wire to discuss that circumstance, this year's Heisman race, plus who he thinks will win the national title.

Wire: How much has the whole Heisman ordeal changed over the years?

Griffin: It is totally different. The Downtown Athletic Club was wonderful. You came to New York, you stayed in the Downtown Athletic Club. Everybody was in there. They had it on the 13th floor in the Heisman Room.  That was a gathering place for all the Heisman winners. You'd go down there for a meal, you'd sit around the table with other Heisman winners and you'd talk a lot about what's going on in their lives. It was a fabulous time.

Wire: Who did you vote for this year?
 
Griffin: I can't tell you who I voted for, but I can tell you that I think Jameis Winston will probably win the award, but at the same time, let me say this: I think he'll lose a lot of votes because of the controversy that's surrounded Jameis. I mean, to me, the seed has been planted in regards to what's happened in his life, and even though they've come out and said they wouldn't charge Jameis of that [alleged] rape incident, the seeds have been planted and that's going to affect the voters, because with the Heisman trophy they talk about integrity and that's going to have some input.

Wire: You don't think Manziel is still in contention?

Griffin: I think Johnny had a great season. I think the last couple of games tailed off quite a bit. He still put up great numbers, and if you look at his numbers, he's a very, very exciting player to watch. I mean, he's a very fun player to watch, but I don't think this year he's going to get it. I think the six guys that are coming to the Heisman [ceremony] are all fantastic, and when you think about it, they've all had Heisman Trophy winning seasons, but only  one person can win it.

Wire: Speaking of Johnny Manziel, be honest: Is there a part of you that hopes you will forever be the only two-time Heisman Trophy winner? Will anybody else win it twice?

Griffin: Well, Coy, I've said for a long time that there will be someone else to win it twice, and now that they're giving it to freshmen, I think somebody's going to win it three times. I really do because freshmen are winning it and you've got to stay in college at least three years, and if you can stay three years and have outstanding years, then there's a possibility. But I know there will be someone to win it twice. And not a small part of me, but I'm sure a small part of my wife is saying she hopes they don't.

Wire: Who wins the national title?

Griffin: I'm going to go with Florida State. I think that Florida State has a tremendous football team when you look at Jameis Winston and they'€™ve got some other great players with them, too.
Hear more from Archie Griffin in this segment from Thursday's episode of "Crowd Goes Wild."
---