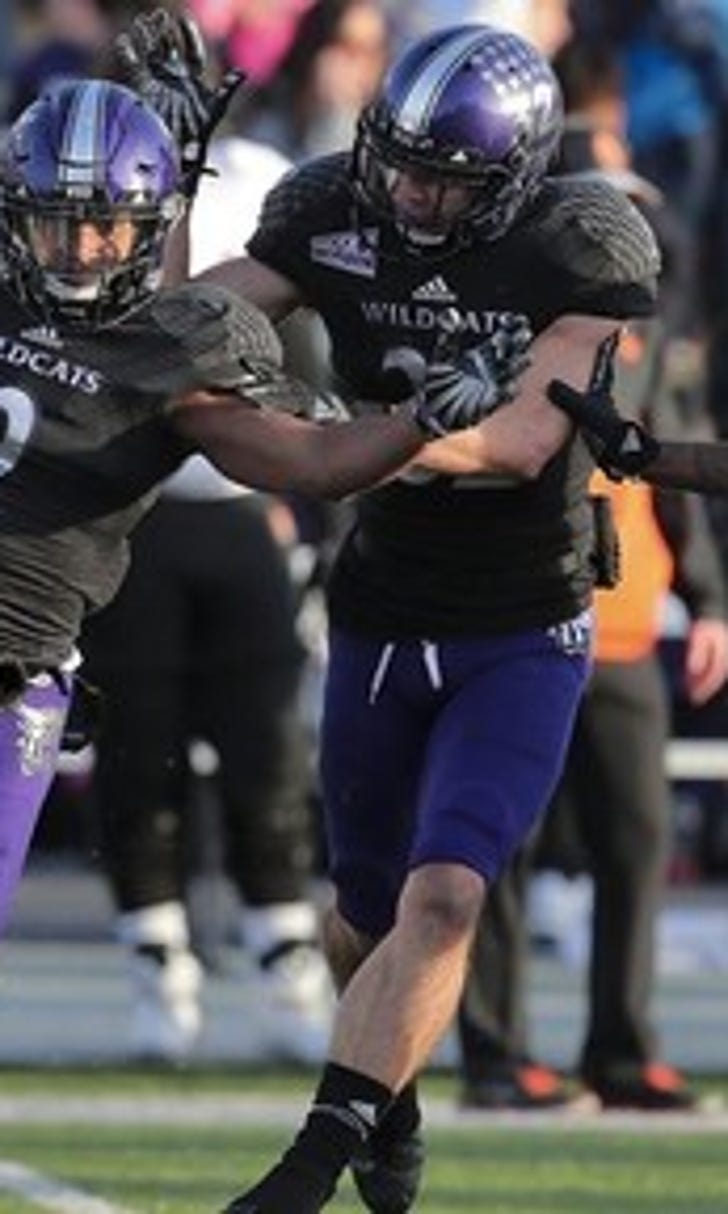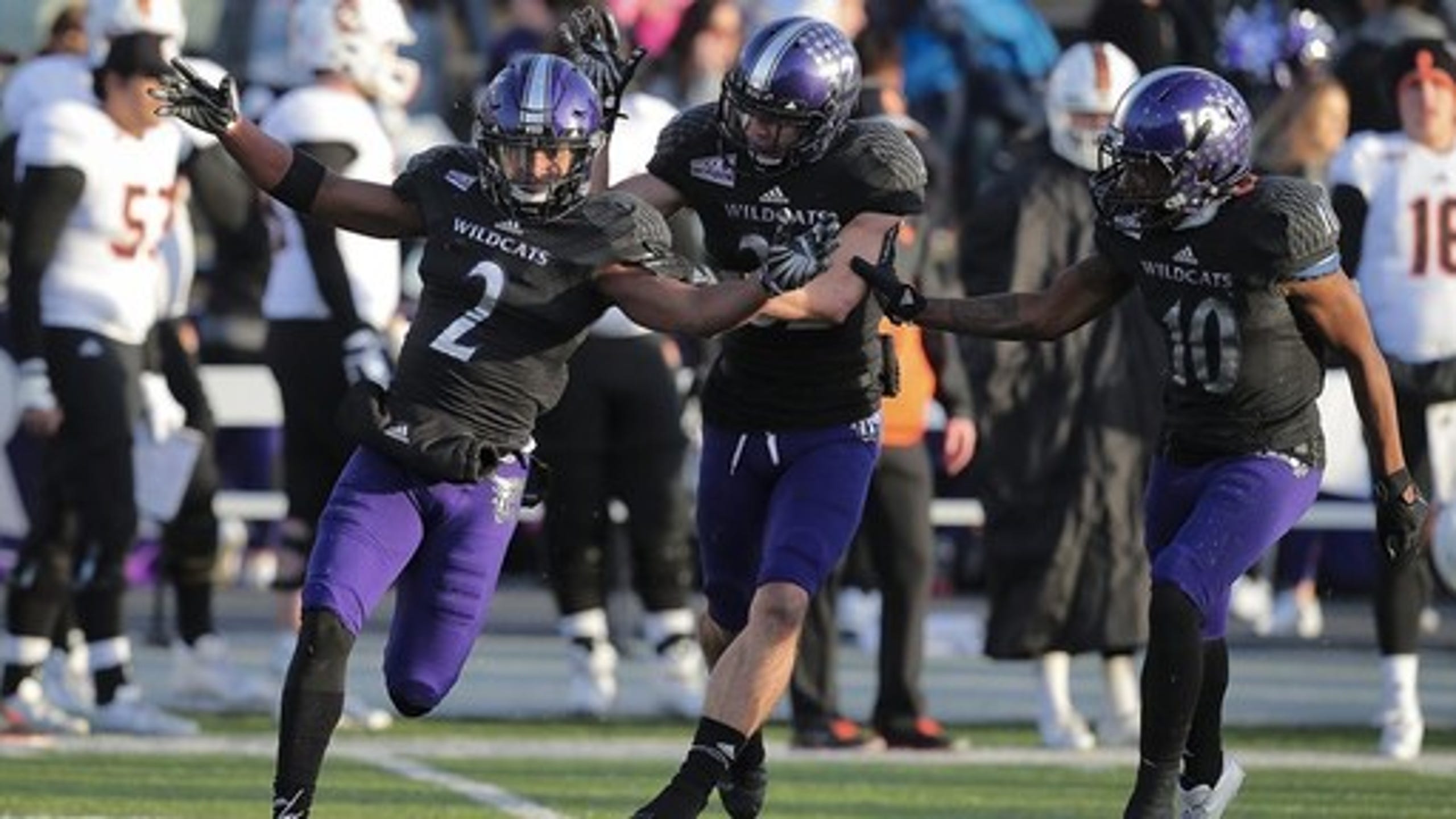 Weber State, Cantwell eliminate Western Illinois (Nov 25, 2017)
BY AP • November 25, 2017
(STATS) - The Big Sky Conference is so full of excellent quarterbacks that it takes some time before Weber State's Stefan Cantwell enters the conversation.
It was hard to overlook Cantwell on Saturday when he passed for three touchdowns to spark the Wildcats to a 21-19 victory over Western Illinois in the first round of the FCS playoffs.
Weber State (10-2) will travel to No. 8 seed Southern Utah (9-2) next Saturday for a second-round matchup between the two Big Sky co-champs. The Thunderbirds earned the conference's automatic bid to the playoffs by beating the Wildcats 32-16 on Oct. 14.
"This is the game we wanted. Now let's see what we can do with it," said Weber State coach Jay Hill, whose team has won seven straight games since the home loss to Southern Utah.
The first-round game was particularly stacked as No. 9 Western Illinois was the highest-ranked team without a playoff seed and No. 11 Weber State the third-highest. While the Wildcats were making their sixth playoff appearance, it was the first time they hosted a game.
Cantwell, who had 229 yards of total offense, threw two touchdowns to Drew Batchelor in the second quarter and found tight end Andrew Vollert (eight receptions, 112 yards) in the back corner of the WIU end zone for a 21-yard score in the fourth. Cantwell has accounted for 2,886 yards and 27 touchdowns as a senior - his first as a starter.
The Wildcats defense got pressure on Leathernecks quarterback Sean McGuire, sacking him four times with Xequille Harry picking off a pass.
The visitors from the Missouri Valley Football Conference, who played their eighth road game of an 8-4 season, pulled within 21-19 on McGuire's 18-yard touchdown pass to Tyler Slamans with 4:55 left. But they never got the ball back as the Wildcats ran out the clock.
---
---