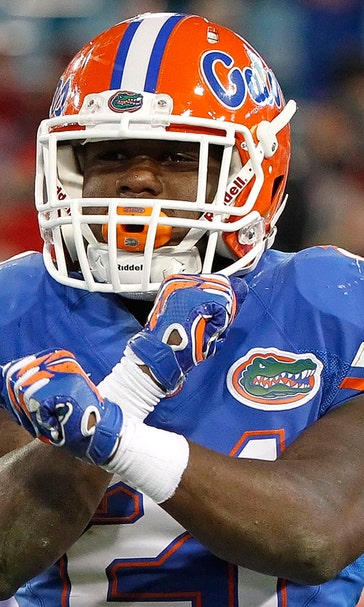 WATCH: RB Taylor 'has a big chip on [his] shoulder'
October 27, 2015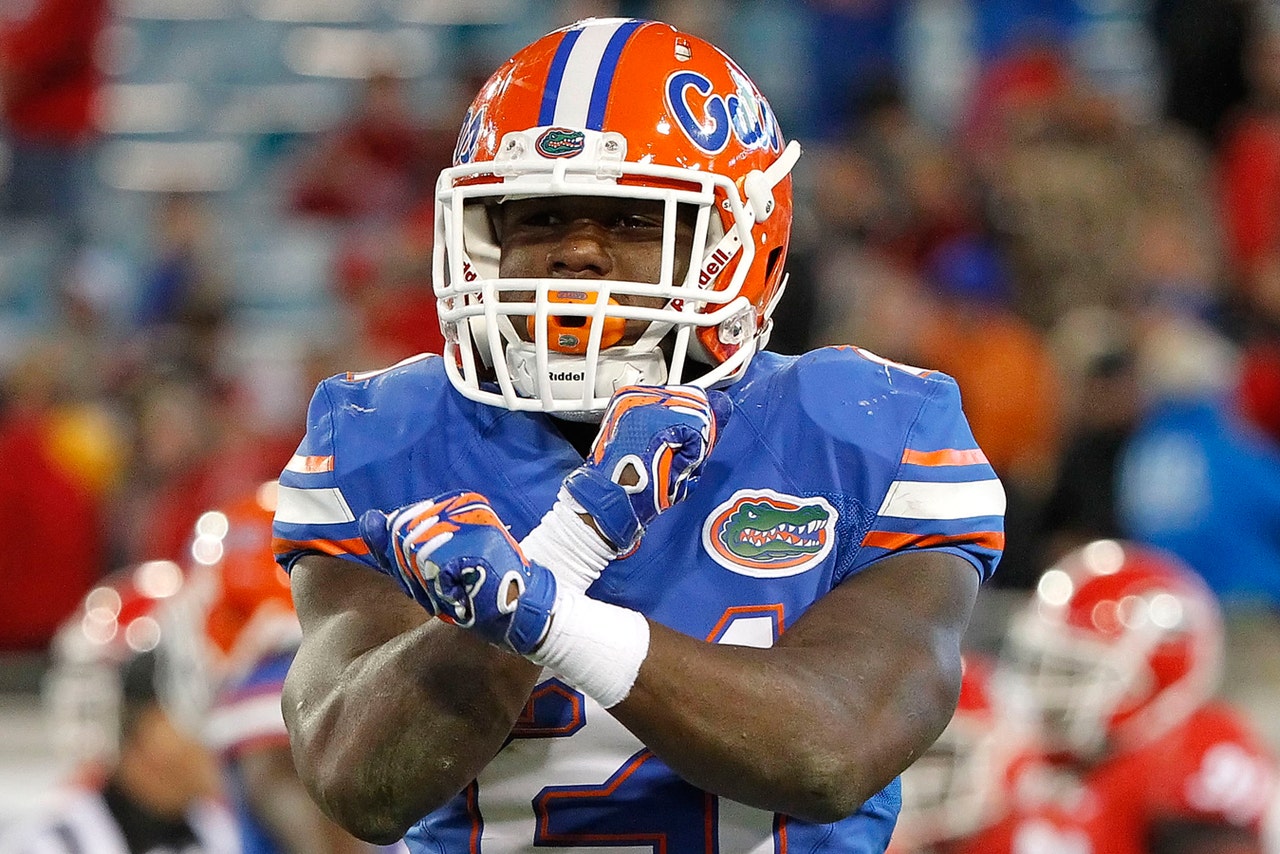 If Florida is to upend rival Georgia on Saturday, it will need to run the ball with more effectiveness. 
On the year, Gators' running backs are only averaging 3.5 yards per carry. The offensive line has struggled to open up holes of late. 
Running back Kelvin Taylor in particular struggled in the loss to LSU. He finished with 25 yards on 15 carries. Based upon his interview with the media on Tuesday, he's motivated to have a much more effective game this week.
"It comes on me, I have to be a better running back," said Taylor. "This week everyone will see I'll be a whole way lot better running back than I was in the past game."
If Taylor can run the ball with some success, it should open up opportunities for Treon Harris to test Georgia's secondary down the field. Taylor appears supremely confident in his abilities. 
"I cant wait, I [have] a big chip on my shoulder and I'm ready for Saturday," said Taylor. "I've been practicing hard and I can't wait to have a great game this weekend." 
#Gators O-line not creating space in run game. Avg. yards before 1st contact rushing by game: 4.3 -> 3.7 -> 3.2 -> 1.0 -> 2.0 -> 2.0 -> 1.9.

— Thomas Goldkamp (@ThomasGoldkamp) October 27, 2015
---
---