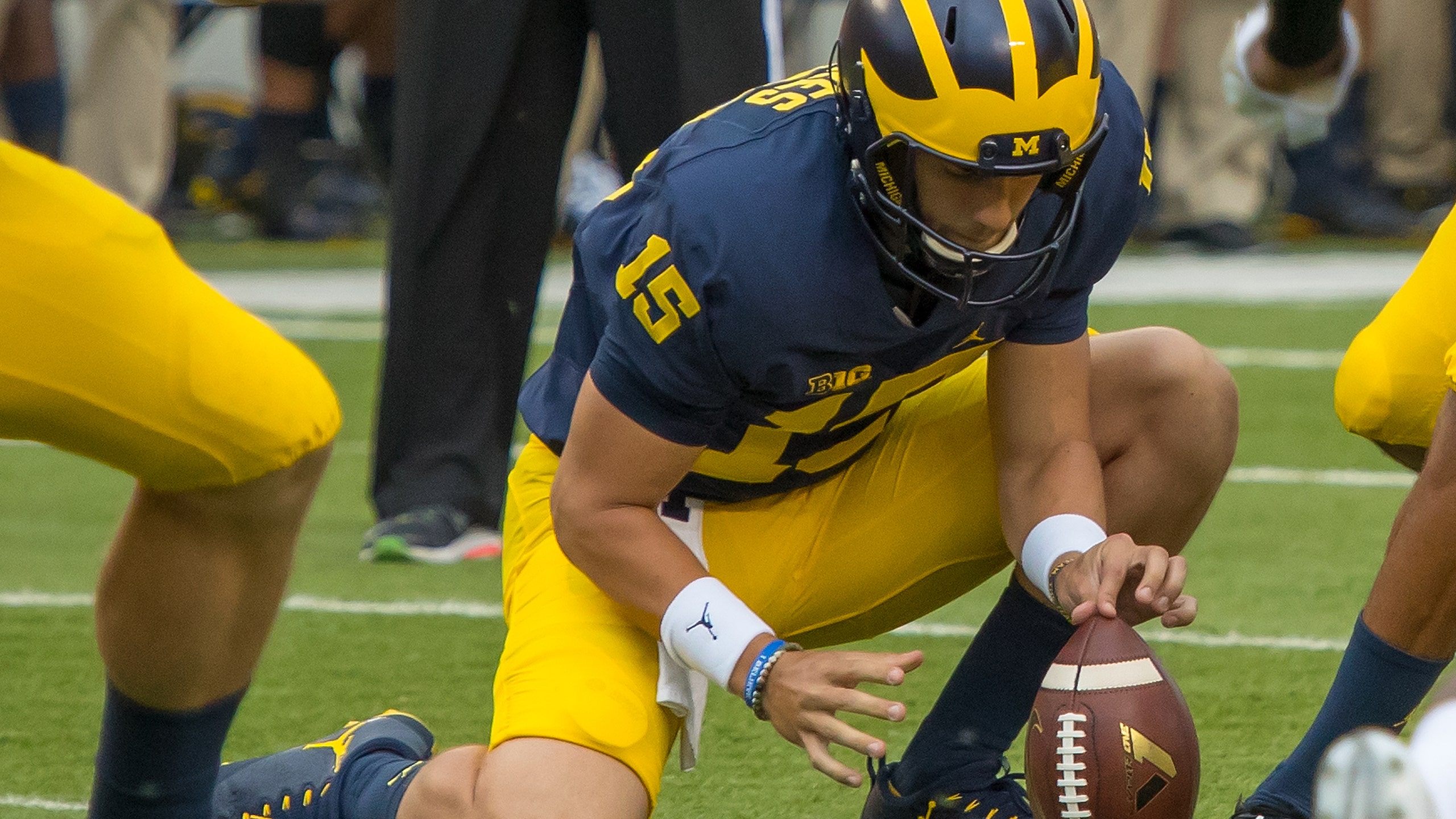 Watch Michigan player give hilarious acceptance speech for 'Holder of the Year'
BY Brett Smiley • December 14, 2016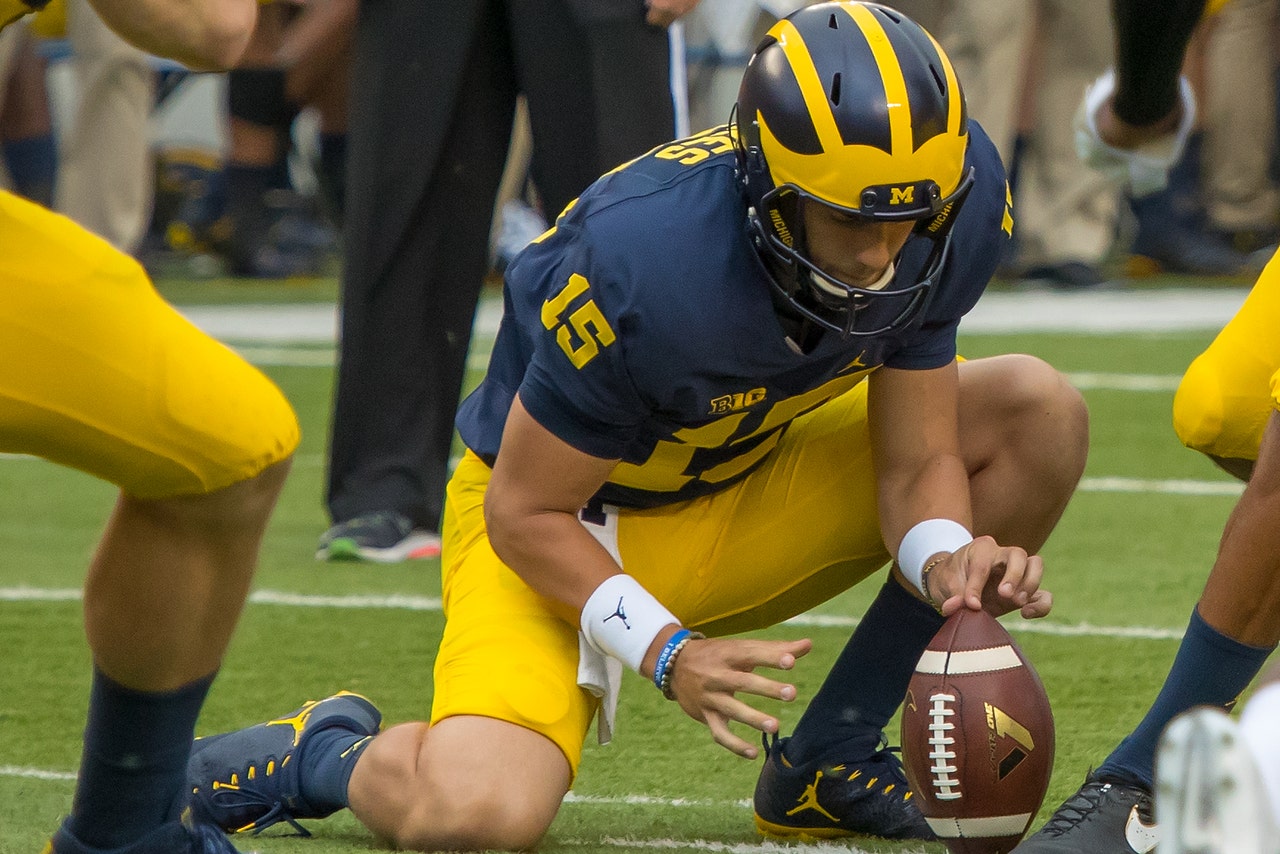 On Thursday night in Atlanta, the nation's top college football players received coveted honors such as the Maxwell Award (player of the year, Louisville QB Lamar Jackson), the Jim Thorpe Award (best defensive back, USC's Adoree' Jackson) and the Butkus Award (best linebacker, Alabama's Reuben Foster).
But football is a team game and every athlete down to the last man on the roster plays a part, like the holder on field-goal and extra-point tries, and thanks to the imagination and former Minnesota punter Peter Mortell, there is now a "Holder of the Year" award. In 2015, Mortell announced ... himself as the winner.
Your 2016 winner for the Peter Mortell Holder of the Year Award is Michigan's placeholder and senior backup quarterback Garrett Moores. And here is his acceptance speech:
Moores held beautifully for kicker Kenny Allen's 16-for-20 field goal effort and perfect 52-for-52 on extra points. Here is Moores' highlight reel from November:
Don't you know?
Don't you know things can change
Things'll go your way
If you hold on for one more day
Congrats, Garrett. You earned it.
---
---