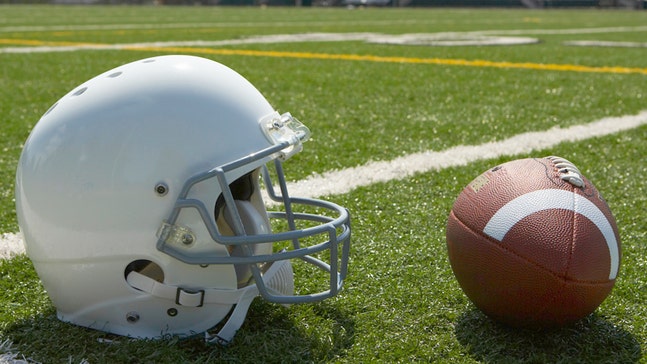 Vols linebacker Jalen Reeves-Maybin grazed by bullet, avoids serious injury
Updated
Mar. 4, 2020 12:38 p.m. ET

Tennessee linebacker Jalen Reeves-Maybin was shot in the arm during an early Sunday morning incident in his hometown, but school officials say he wasn't seriously injured.
Clarksville police say they were responding to reports of shots being fired at a party on Sunday at 2:45 a.m. when Reeves-Maybin said he was standing in the street and "someone started shooting and he then felt a sharp pain in his arm." Reeves-Maybin told police he didn't see who fired the shots. Reeves-Maybin, who is 19 years old, was treated and released from Gateway Medical Center.
Tennessee athletic department spokesman Jimmy Stanton said Reeves-Maybin didn't require stitches and was attending class in Knoxville on Monday. Stanton said Reeves-Maybin "was grazed by a stray bullet."
"He's a great individual, great character young man, so we're just very fortunate, very blessed that he's doing fine right now," Tennessee coach Butch Jones said Monday night during a Big Orange Caravan stop in Memphis.
Reeves-Maybin led Tennessee with 11 special-teams tackles as a freshman last fall. He had 14 tackles overall while alternating between linebacker and defensive back. He is expected to compete for a starting role at linebacker this season. 
---