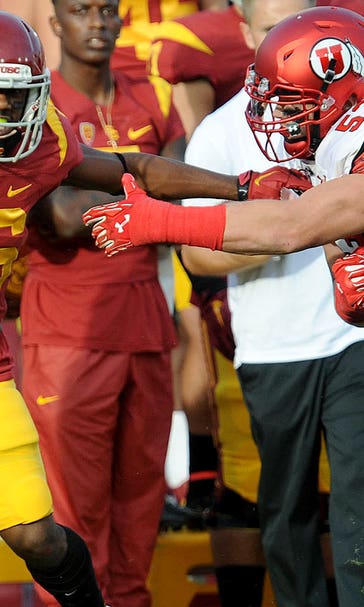 USC freshman Dominic Davis says he's a 'playmaker' with no position
October 28, 2015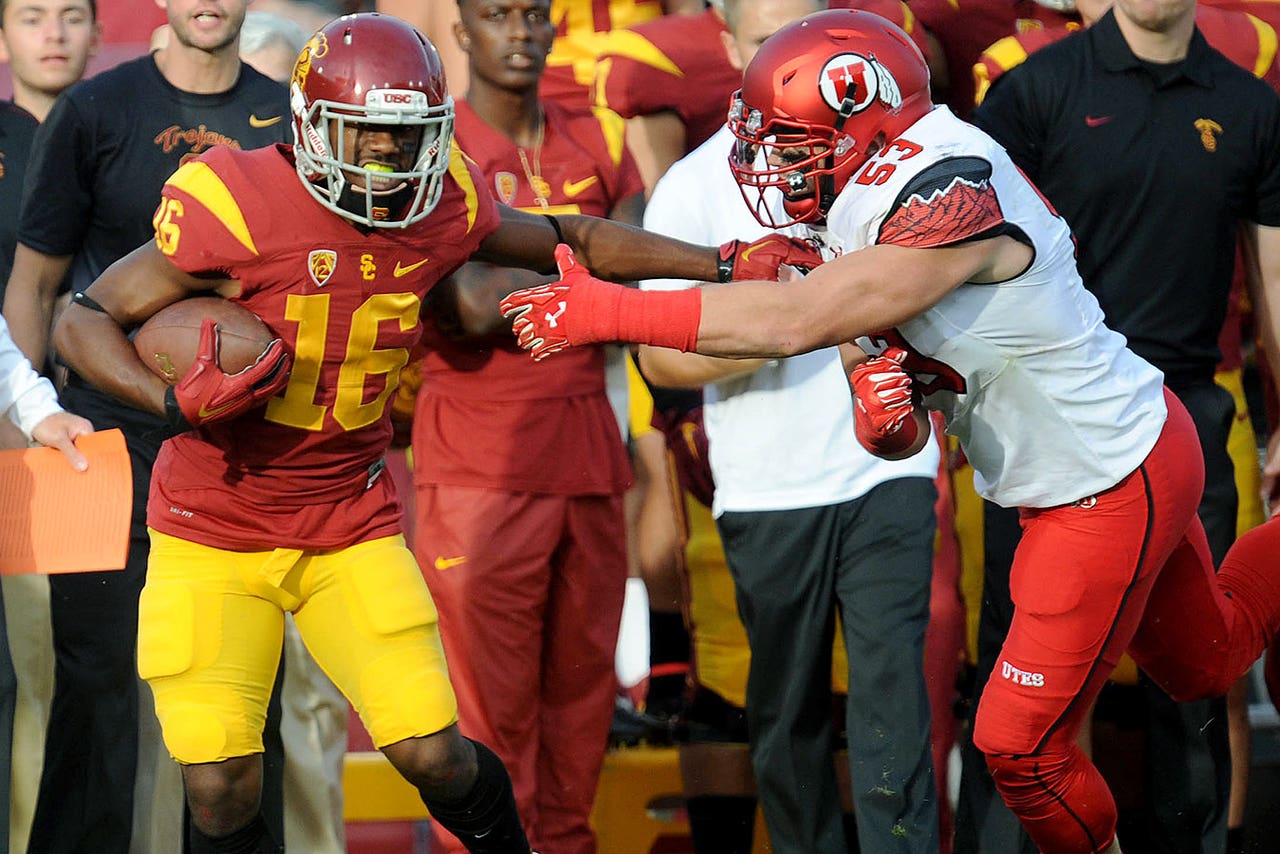 USC "athlete" Dominic Davis was a part of the top-ranked overall recruiting class in the nation this offseason.
He made the team as a running back, with other talented freshman including Ronald Jones II and Aca'cedric Ware. According to Scout.com, fifteen freshmen in the USC Class of 2015 class have seen the field this year. In the report, Davis said he knows how good this class can be. But he's still trying to find a role for himself.
"I would just consider myself a playmaker," said Davis, in the report. "I think my role [has evolved], they are trying to do more with me considering I am a versatile player."
Davis has caught six passes, for 98 yards. He had three passes (for 22 yards) and two carries (for three yards) vs. Utah. 
(h/t Scout)
---
---